Dwight Howard and the Most Childish Players in Sports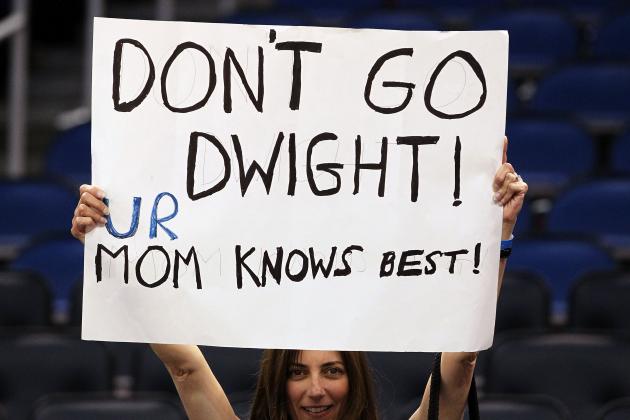 Sam Greenwood/Getty Images

Athletes are always in the public eye and are viewed as important role models for today's youth.
However, that doesn't mean that every athlete always acts like a responsible adult. Sometimes athletes don't act their age and make audiences everywhere shake their heads.
The athletes on this list have all acted childish at times but have found a ton of success in their respective sports.
Begin Slideshow

»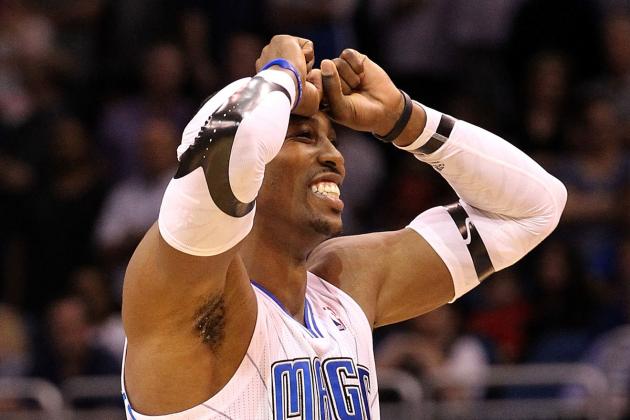 Sam Greenwood/Getty Images

Dwight Howard has not handled his pending free agency very well.
At the beginning of the season he was answering questions about whether or not he would play for other teams while still playing for the Magic.
After signing away his opt-out ability, Howard requested that Magic coach, Stan Van Gundy, be fired.
Howard was once one of the most beloved players in the NBA. Now some fans view him as a whiny, selfish player.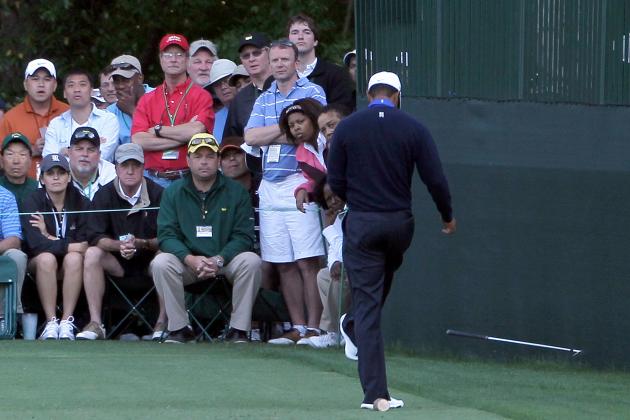 Jamie Squire/Getty Images

Tiger Woods kicked a golf club during the second round of this year's Masters.
On golf's most sacred ground, one of the greatest champions in the sports history broke one of the sports sacred rules.
Earlier this season, Woods withdrew from the WGC-Cadillac Championship and left the venue without answering any questions. It certainly seemed like something to worry about for Wood's fans.
However, a couple weeks later he was playing in a pro-am golf tournament. Apparently the injury wasn't as bad as Woods made it seem.
Pro athletes should feel some sense of responsibility to keep their fans in the loop on their professional career. Apparently, Woods disagrees and that could be viewed as childish.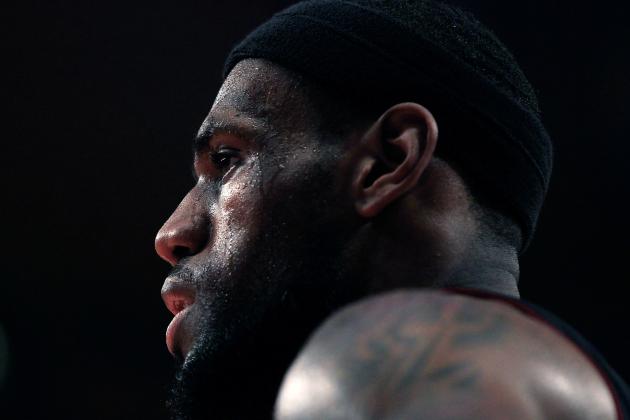 Chris Trotman/Getty Images

LeBron James crippled the city of Cleveland with how he handled his free agent decision.
James could have announced his decision at a news conference like every other athlete in America. Instead, he chose to have a one hour special on ESPN dramatically named "The Decision."
James has been one of the most hated athletes in the country since he decided to take his talents to South Beach.
The actions of James were viewed as very childish by fans across the country.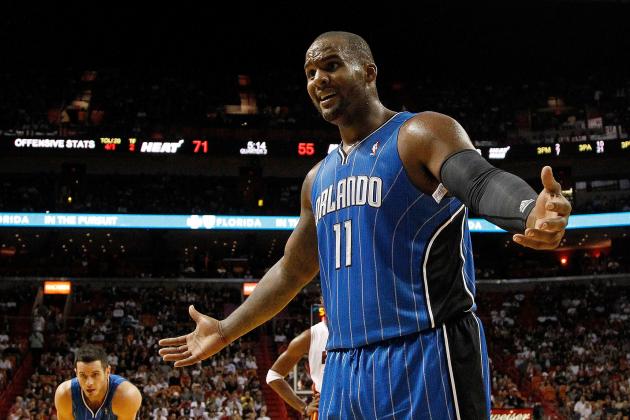 Mike Ehrmann/Getty Images

Glen "Big Baby" Davis lands on this nickname partially because of his nickname.
How could a player nicknamed "Big Baby" not be a little childish?
Davis never shies away from telling the referees exactly what he is thinking. He has also starred in a video that have him dancing around as if he were at a child's birthday party.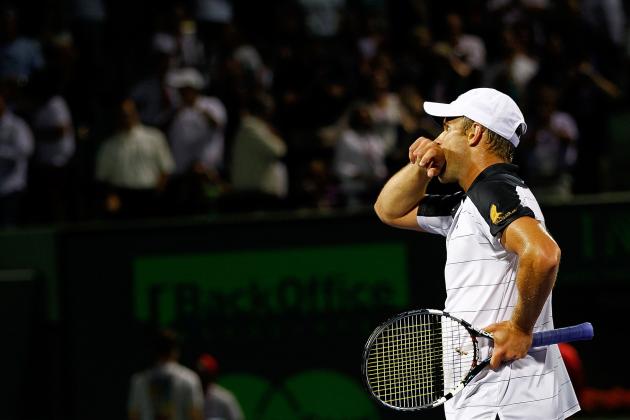 Mike Ehrmann/Getty Images

Andy Roddick never hesitates to make a reporter feel stupid if the question they ask isn't up to his standards.
Roddick has also been known to berate umpires if he doesn't agree with their calls. Not to mention he throws his racket often when things start to go against him.