Boston Red Sox: Recapping the Sox' Roster Moves Before Game with Tampa Bay Rays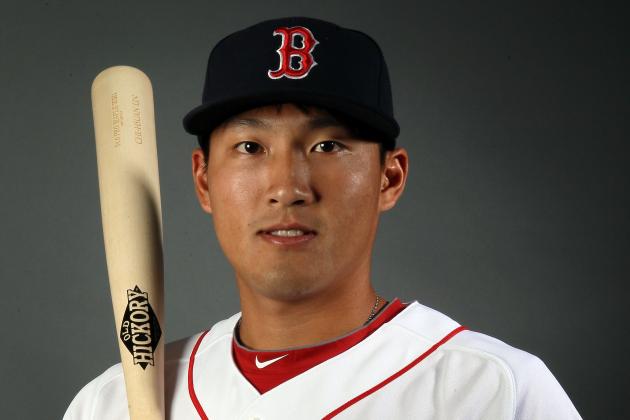 Elsa/Getty Images

The Boston Red Sox were fairly busy ahead of Game 3 of their first home series of the season. A day after beating the Tampa Bay Rays 12-5, Boston made five roster moves, with two new faces on the team's 25-man roster for Sunday's game, according to Weei.com.
Among those moves was outfielder Che-Hsuan Lin, who made his major league debut on Saturday as a defensive replacement.
Begin Slideshow

»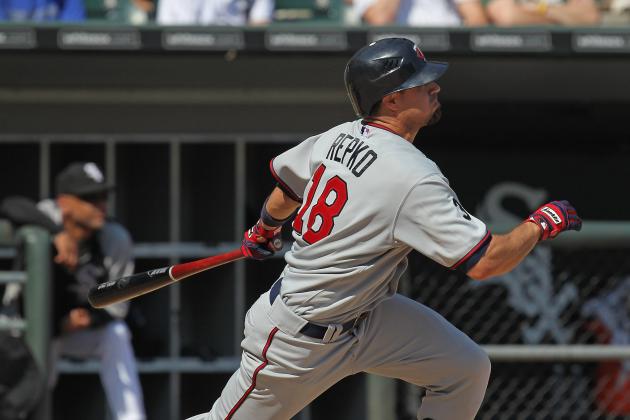 Jonathan Daniel/Getty Images

Outfielder Jason Repko and utility man Nate Spears were called up by the Red Sox. Repko will make his Boston debut against the Rays Sunday night, replacing the injured Jacoby Ellsbury in center field.
Repko batted .226 in 67 games with the Minnesota Twins last season. In his career, he also has a .226 batting average, with 16 home runs in 689 at bats.
Spears was 0-4 in three appearances with Boston in 2011.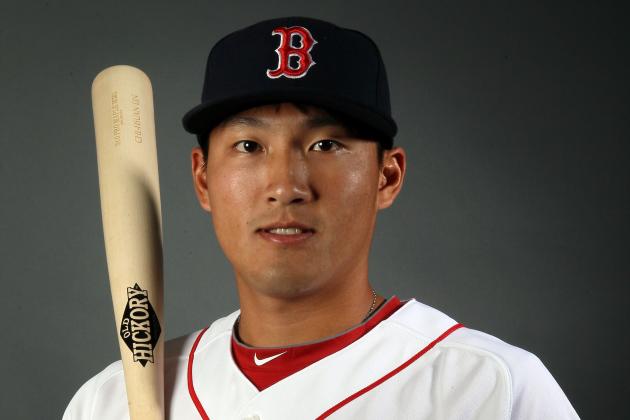 Elsa/Getty Images

Boston didn't get a chance to experience the Linsanity that gripped New York after Jeremy Lin reinvigorated the Knicks. Che-Hsuan Lin was optioned back to Triple-A Pawtucket just a day after being called up. Lin appeared in Saturday's game as a defensive replacement, playing in one inning.
His call-up was always going to be short-lived; he doesn't have enough pop in his bat yet. In many ways, he is similar to shortstop prospect Jose Iglesias in that he is a defensive phenom, but is not ready offensively.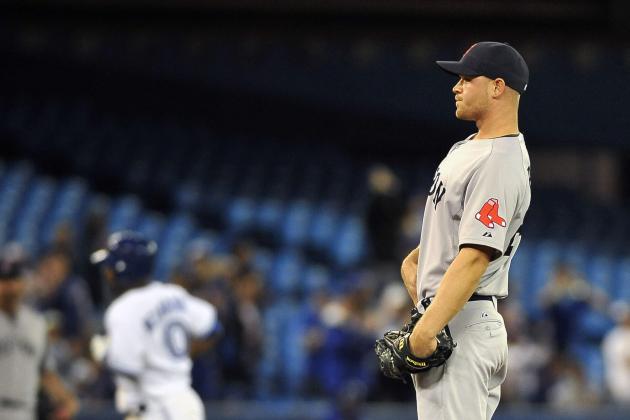 Brad White/Getty Images

Michael Bowden and Luis Exposito were designated for assignment. This means that the Red Sox have four options: either they wait 10 days, then return them to the team's 40-man roster, place them on waivers, trade them or release them.
Bowden was highly-touted a few years ago, but had failed to prove himself in numerous spells in the major leagues. He pitched well during this spring training to earn a place on the 25-man roster, but the Sox might feel that his talents are somewhat duplicated by Matt Albers.
Catcher Exposito's value diminished greatly with the emergence of Ryan Lavarnway as a potential big league catcher down the road.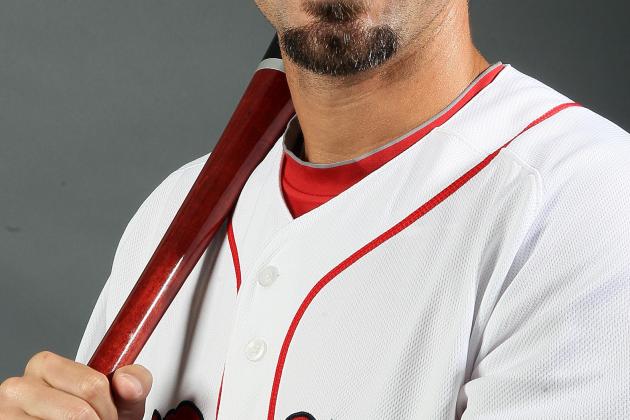 Elsa/Getty Images

Jason Repko will move straight into the lineup right off the bat, hitting ninth and playing center field.
Mike Aviles, SS
Pedroia, 2B
Gonzalez, 1B
Youkilis, 3B
Ortiz, DH
Ross, RF
McDonald, LF
Shoppach, C
Repko, CF