Wrestlemania 28: The Best Post-WrestleMania Rematches of All Time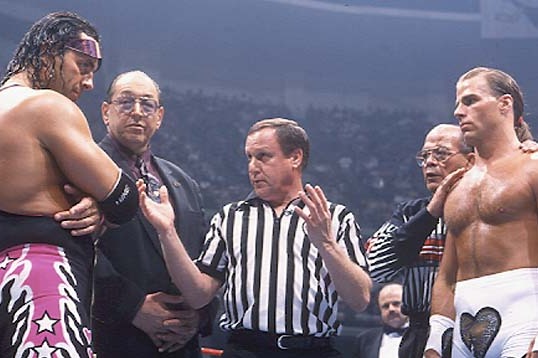 On last night's episode of Smackdown, Randy Orton and Kane continued their rivalry with a WrestleMania 28 rematch as the Viper made up for his loss to the Big Red Monster in a No-Disqualification match.
Like the Orton-Kane match from Friday night, there have been plenty of great WrestleMania rematches through the years, as some feuds don't end at the WWE's biggest event and continue through the year.
With superstars and legends like Stone Cold Steve Austin, The Rock, Shawn Michaels and others, the following slideshow will take a look at some of the best rematches through the 28 years of WrestleMania.
Begin Slideshow

»
Unlike some of the other matches on this list, Stone Cold Steve Austin and the Rock had their WrestleMania rematch the night after WrestleMania X7 on Monday Night Raw after the Rattlesnake aligned with Vince McMahon to win the WWE title.
After the shock of Austin joining forces with McMahon at WrestleMania, Triple H would join the two during the match, as this WWE Championship rematch would break down into a mugging of The Rock by the trio.
To steal a line from the legendary Jim Ross, this WWE Championship match between Cena and JBL was definitely not for the faint of heart at Judgment Day 2005.
In what would be a blood bath in this I Quit Match, Cena would put his mark on the WWE after forcing former champion JBL to say "I Quit" after the CeNation leader won the WWE Championship at WrestleMania 21 two months earlier.
After winning the Undisputed WWE Championship earlier in the spring at WrestleMania X-8, Triple H and Chris Jericho took their rivalry into Hell in a Cell that would end with The Game pinning Y2J on the roof of the Cell following a Pedigree.
In the long history of Hell in a Cell matches, the ending of this match on top of the Cell has to be the best in the 25 appearances of the dangerous structure in the WWE.
Even though he came up short in their WWE Championship match at WrestleMania 23 in Detroit, Shawn Michaels got a bit of retribution for the loss to John Cena as HBK defeated Cena in a nearly hour-long classic on Raw across the pond in London.
Following their classic Iron Man match for the WWE Championship at WrestleMania 12 in 1996, the match between the Hitman and the Heartbreak Kid—known as the Montreal Screwjob—would go down as still one of the most talked-about matches in the history of the WWE.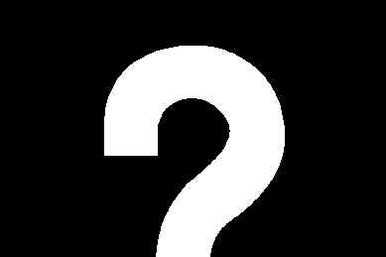 Now that you've gone through the slideshow of some of the best WrestleMania rematches, drop down to the comments section and tell us of your favorite WrestleMania rematches that weren't featured in this article.
Chris Humphrey is a WWE Featured Columnist for Bleacher Report. Become his fan on Facebook or follow him on Twitter @_CBH_.