NBA Draft 2012: Which Lottery Team Would Be the Best Fit for Anthony Davis?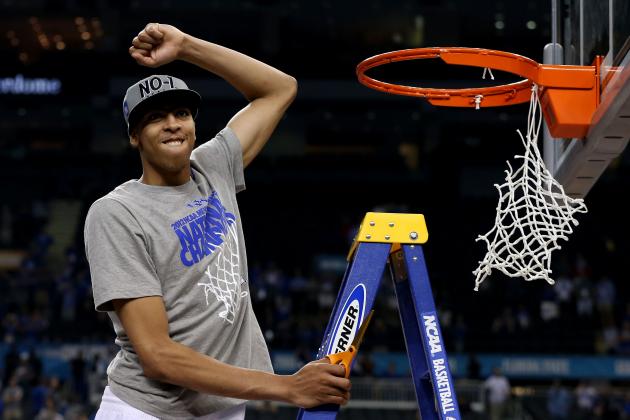 Jeff Gross/Getty Images

After leading the Kentucky Wildcats to a national championship and bringing in more awards than I can even name, Anthony Davis has already guaranteed himself that his name will be called as the top pick in the 2012 NBA Draft. However, Davis cannot guarantee himself where he winds up.
While every team in the NBA would love to bring Davis on, there are only a couple handfuls that have a legit chance at landing him. We're going to rank the five best landing spots for Davis as he prepares to begin his NBA career.
Begin Slideshow

»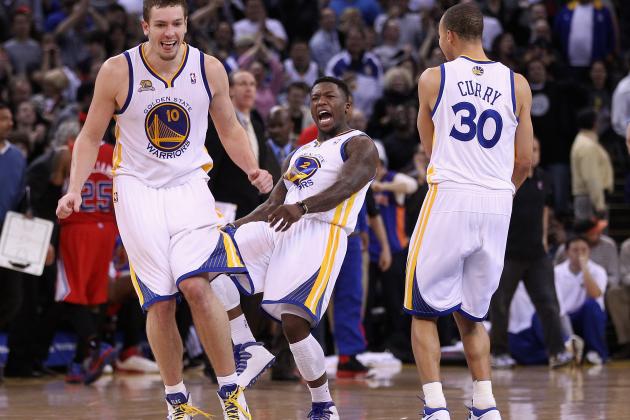 Ezra Shaw/Getty Images

Mark Jackson would absolutely love to win this lottery.
Remember, due to a prior trade including Marcus Williams, the Warriors lose their pick unless it falls in the top seven, so the more losses they can rack up the better. Jackson is doing everything he can to change the mentality of the Warriors, trying to install a defense-first mindset.
Davis fits the bill.
If Anthony Davis were to join the Warriors he would be surrounded with some (when healthy) solid young talent. Joining forces with Stephen Curry, Andrew Bogut, David Lee and Klay Thompson would make the Warriors an exciting bunch that could actually defend. They would also have the option to flip David Lee for a guard, as the frontcourt would be a little crowded.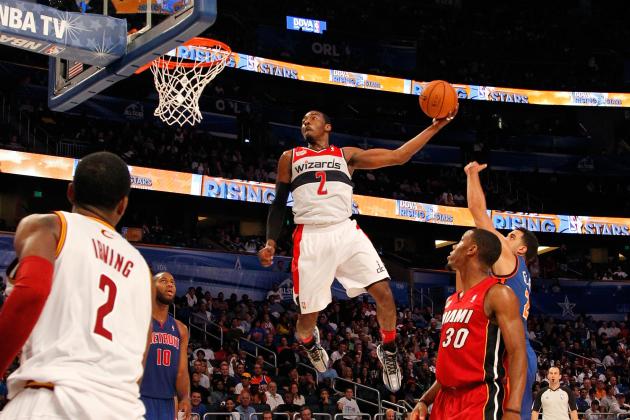 Mike Ehrmann/Getty Images

There's really only one reason why I would love to see Davis end up a Wizard, and that reason is John Wall.
That's not to say that there would not be other talent around the duo. Nene would be able to move to his more natural power forward spot and Jan Vesely would be able to grow into the small forward role, creating nightmares for opposing frontcourts.
Other young players such as Jordan Crawford, Kevin Seraphin and Shelvin Mack would make this an exciting young team with the size to match-up against anyone in the East.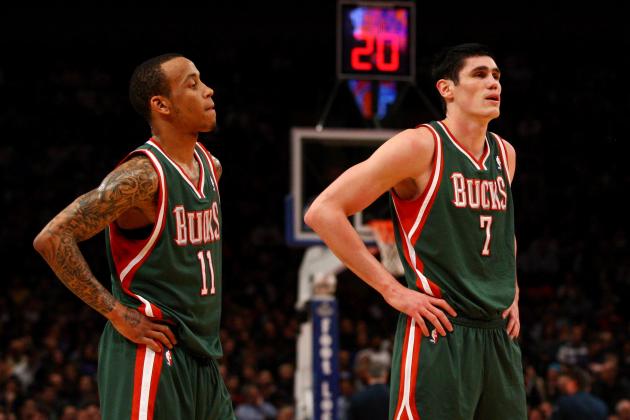 Chris Chambers/Getty Images

The Bucks scenario really intrigues me—I was close to ranking them higher on this list. Anthony Davis would be the perfect fit for this team, but it's likely they will need some 2008 Bulls-type luck to be awarded the top pick.
Think about this starting five: Brandon Jennings, Monta Ellis, Ersan Ilyasova, Ekpe Udoh and Anthony Davis. That's a talented first five with the average age of 23—not too shabby.
Davis and Udoh would protect the paint as well as any duo in the East, while Jennings and Ellis would light up the scoreboard from the backcourt. It would definitely make for an interesting mix.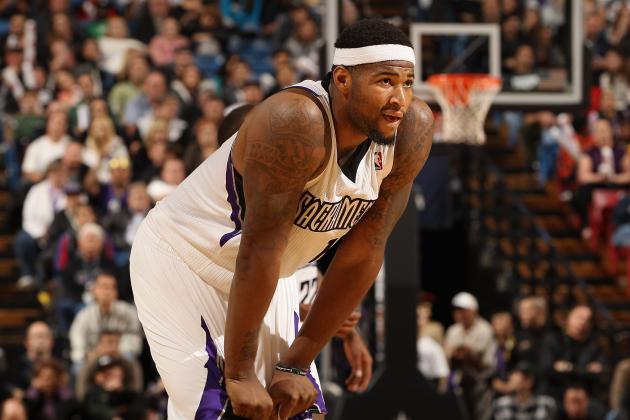 Ezra Shaw/Getty Images

Would this be enough to bring John Calipari back to the NBA?
It may be. Tyreke Evans, DeMarcus Cousins and Anthony Davis would headline this team, all former stars under Coach Cal. They would have plenty of young help to flank them as well. Jimmer Fredette, Donte Greene, Jason Thompson and Isaiah Thomas would fill out the rotation, all well under 25 years old.
This would be a very exciting group that could make some serious noise in a few years. However, I think Davis would be even better off ending up in...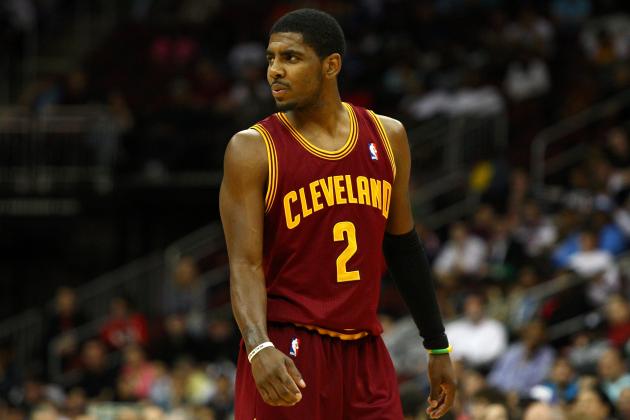 Chris Chambers/Getty Images

The Cavs wouldn't go as deep as the Kings would, but they do have one of the best young point guards in the NBA.
I'm a big DeMarcus Cousins fan, so choosing between these top two teams was really difficult for me. In the end, Irving was the trump card.
Moving forward, the Cavs are going to have a ton of cap room and a few nice young pieces to build around. I would take Irving, Davis and Thompson any day of the week.
Obviously, Anthony Davis could end up anywhere. Given the skill set that he has, it's very possible that the result of this year's lottery balls could swing the future of an entire franchise. Wherever he lands, the team awarded Davis will be getting a defensive anchor for years to come.