5 Reasons the Los Angeles Dodgers Might Surprise NL West Opponents in 2012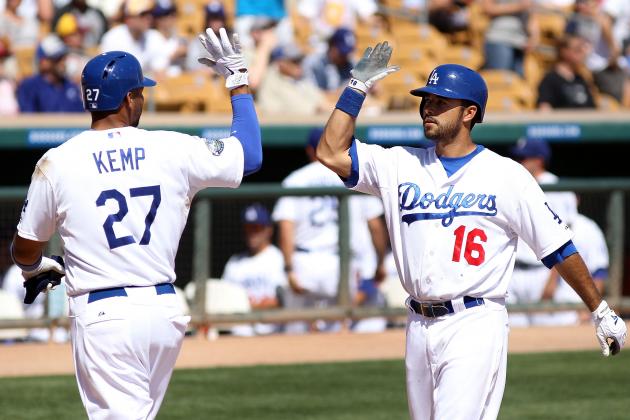 Christian Petersen/Getty Images

The Los Angeles Dodgers had a rough couple of years. However, despite the drama of last year, the ball club ended its 2011 season with 25 wins in their last 35 games. If they can end on a decent note with negative energy around them, is it possible for them to start and finish well this year with some new changes?
The Dodgers have the best hitter and best pitcher in the league, and now new ownership. This might actually allow them to win more than 82 games this season.
Here are five reasons the Dodgers might surprise their NL West opponents this year.
Begin Slideshow

»
Kevork Djansezian/Getty Images

The Dodgers are finally rid of Frank McCourt and his problems. The owner declared bankruptcy, failed to put money into the team and then finally sold the franchise for $2 billion to a group fronted by Magic Johnson.
Dodgers fans can finally breathe, with new ownership comes a bright future. Magic Johnson is a household name, he's a business man and more importantly a winner. Once an athlete always an athlete, fielding a Dodger blue winner will be important to him. Stan Kasten's baseball experience will definitely help to make the necessary changes on the business side.
Mark Walters has the money and Peter Guber will give the fans what they want/need.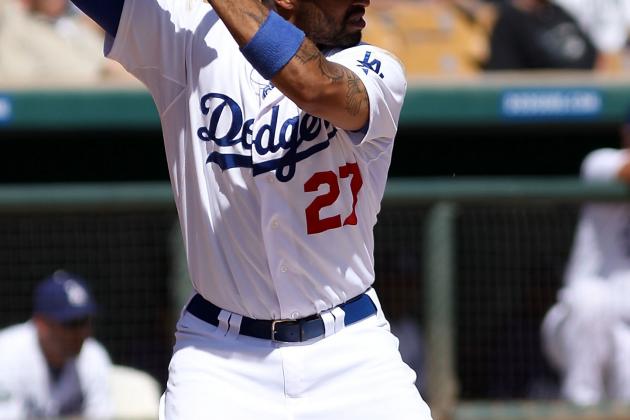 Christian Petersen/Getty Images

The new ownership should definitely make for happy players. And happy players usually make for good players.
The Dodgers have the league's best pitcher (Clayton Kershaw) who won the triple crown by going 21-5 wtih 2.28 ERA and 284 K's. And the Dodgers have the best hitter, Matt Kemp, the fastest player to reached 100 career home runs in Dodger history.
If those two can help to put together a good season, the team on a whole might surprise a lot of people.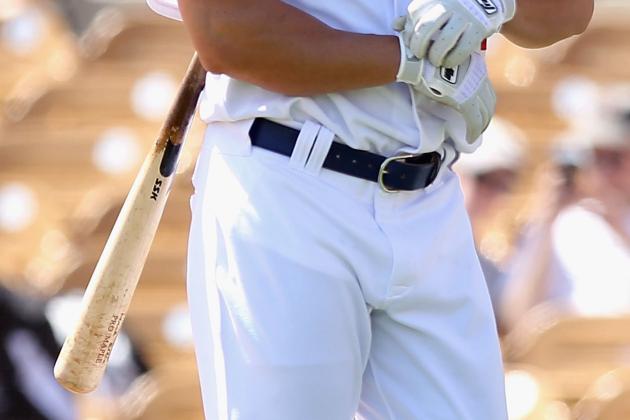 Christian Petersen/Getty Images

The rest of the team are not to be slept on.
If Chad Billingsley, Juan Riveria, Mark Ellis and pitcher Aaron Harang who aided the Dodgers to a win last night, can pull together and do their part, the magic will happen.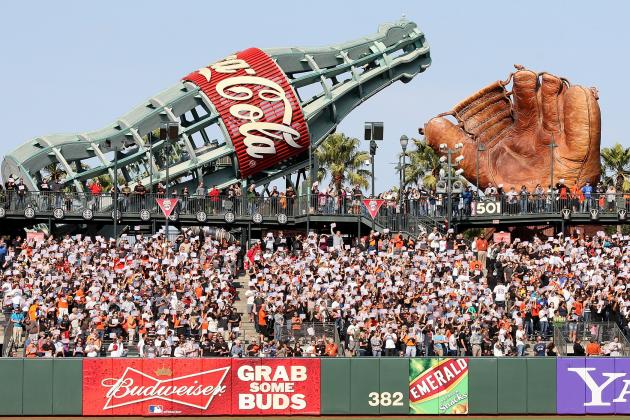 Tony Medina/Getty Images

Under new ownership, the fans will come out and support the Dodgers. Fans are relieved that 2011 is in the past and they can enjoy Dodger baseball.
Happy fans equals Dodgers who want to make their fans even happier.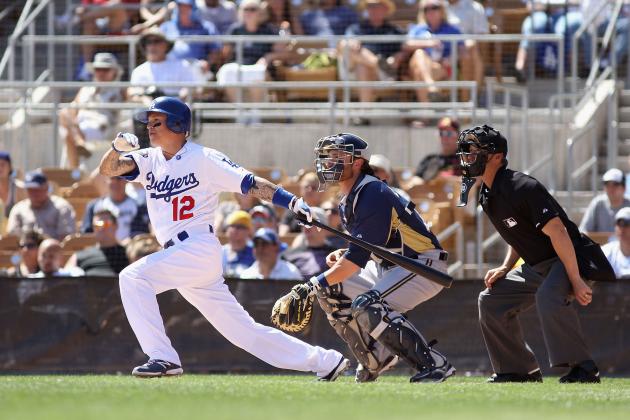 Christian Petersen/Getty Images

With an easy April schedule that avoids the Diamondbacks and the Giants, it might be just what the Dodgers need to hit the ground running.
The Dodgers will be playing three last place teams which in turn might boast their confidence and set them up to play well the rest of the season. With some effort and luck the Dodgers can pull off an upset in the NL West this season.
But if not, the pieces are being set in place not to surprise but to win in the coming seasons.