Liverpool FC: 5 Reasons Kenny Dalglish Is Still the Man to Lead Reds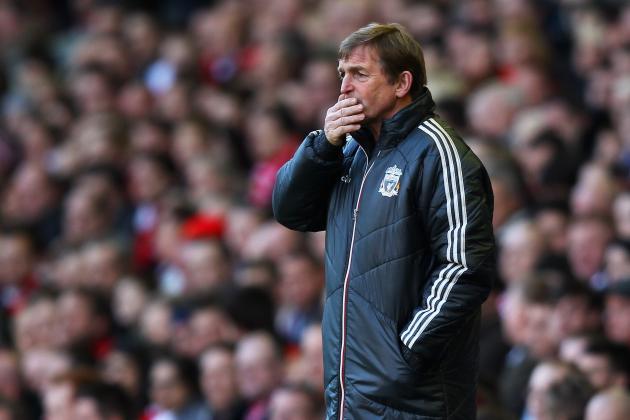 Alex Livesey/Getty Images

Eighth place. Eighth place! After Liverpool's latest embarrassing defeat in the English Premier League, they now find themselves 11 points back of Newcastle. Perhaps even more discomforting is the fact that they now sit behind their Merseyside rival, Everton.
As predicted, manager Kenny Dalglish is at the centre of the backlash. Many are growing impatient with the current situation at Anfield. Just how much longer must Reds fans witness this uneasy slide down the standings?
Despite the turbulent season that both Dalglish and his squad have struggled through, there are a few key reasons why Kenny is still the man to lead the Liverpool squad next season.
Begin Slideshow

»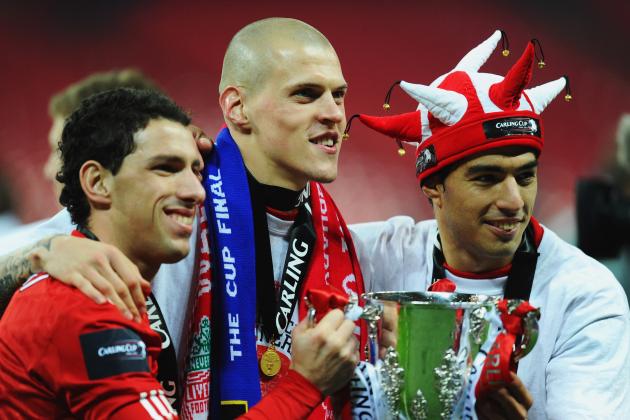 Mike Hewitt/Getty Images

It is not as if Liverpool's irrelevance in the league standings was just discovered. Finishing in the top four has been out of reach for quite some time, and it is obvious that the Cup competitions have become the focus of their season.
An exciting Carling Cup victory gave Liverpool fans a taste of silverware. The FA Cup may bring another glimpse of glory back in to a side that desperately needs it.
It would be unfair to dismiss Dalglish after winning two trophies this season despite the poor performance in the Premier League.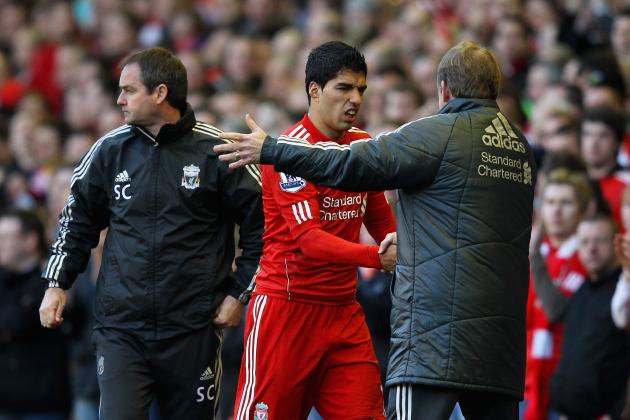 Alex Livesey/Getty Images

Dalglish has only been manager at Liverpool for just over a year—not exactly a great amount of time to turn around a struggling club with high expectations and a frustrated fan base.
He has even admitted that Liverpool faces a big challenge, and to his credit has always displayed his passion to coach the club.
Liverpool should trust him enough to give him some more time and develop the players he has brought in. It is impossible to turn around a club this fast. Dalglish deserves the opportunity to be given more time before we criticize him too harshly.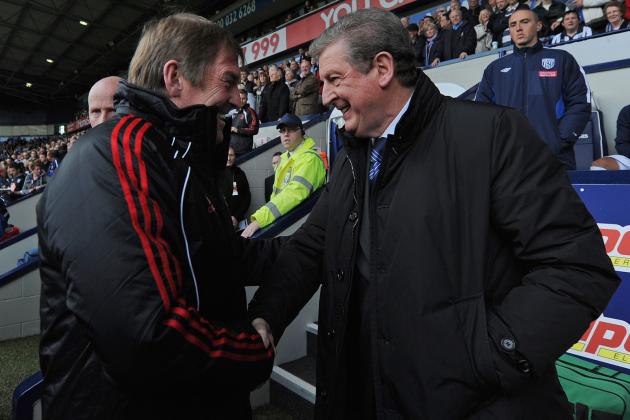 Michael Regan/Getty Images

If Liverpool was to sack Kenny Dalglish after this season, they would then bring in their fourth manager since 2010, following Roy Hodgson and Rafael Benitez.
Changing a manager will not necessarily lead to success but may act as more of a scapegoat if management feels they need to do 'something' in the eyes of the club to make it seem like they are taking the struggles seriously.
Just look at Chelsea and their revolving door of managers with bright hopes. Not only does it not ensure success, but it also has the potential to scare off future coaches. Why would they wish to take the job at a club that sacks their managers after a short stint of bad results?
The best clubs in both soccer and other professional sports tend to have one thing in common. Their managers remain at the club for a long period of time, and yes, even during the rough years.
If Liverpool is on the fence about sacking Dalglish, it should be a clear sign that he is the man to remain at Anfield.
Clive Rose/Getty Images

Liverpool has been unable to field a completely healthy squad for most of this season.
Injuries to Lucas, Gerrard and Adams have depleted the midfield. The mid-season ban to Suarez stunted the goal-scoring capability on offense, which was terrible in the first place.
Kenny Dalglish should be given an opportunity to compete while having the luxury of fielding the best talent he possesses. Injuries are a part of the game, but Liverpool has been hit especially hard this season and thus has been unable to consistently field the best starting eleven they can.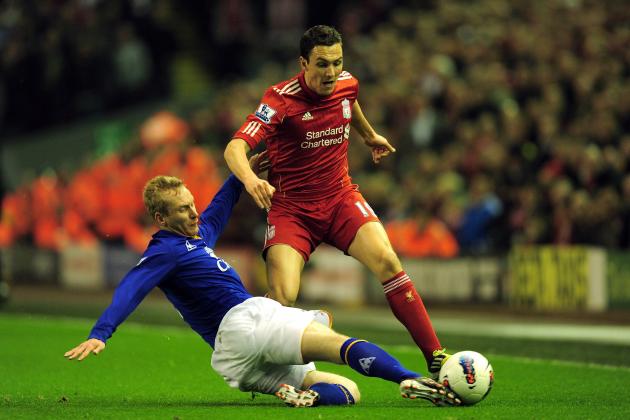 Jamie McDonald/Getty Images

Sacking the manager has always been a popular response to a struggling team. It is usually the managers, not the players, who face the first wave of actions from a frustrated club.
However, in the case of Liverpool, it is obvious that there are many players who need to step up their game.
The list seems endless, but the players must take responsibility for their poor play. Many of them have played in multiple formations for a handful of clubs in their impressive careers, so it is inexcusable that it is taking them this long to find a groove.
Give Dalglish another season and another summer to work with this squad. If things continue to stagnate or even get worse, then there will actually be a solid case to sack Kenny.