Wrestlemania 28 Live: Feuds Most Likely to Steal Show from John Cena vs the Rock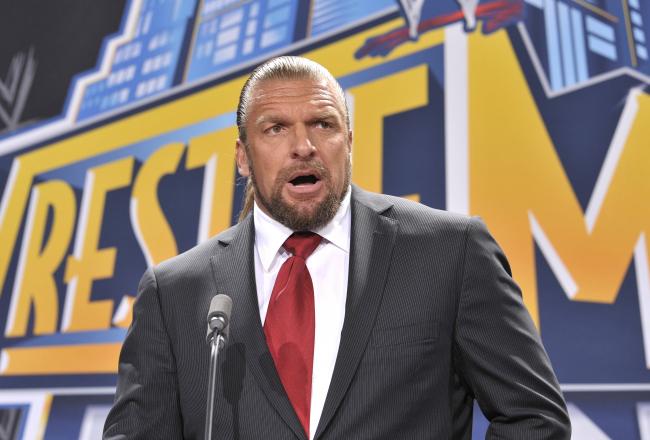 Michael N. Todaro/Getty Images
Think the historic match between John Cena and The Rock is the only reason to tune in to WrestleMania 28 on Sunday night?
Think again.
The WWE has put together a blockbuster fight card for its biggest event of the year, one loaded with potential showstoppers and spotlight-stealers. These three, in particular, have the most potential to upstage the headliners at Sun Life Stadium.
Which undercard fight are you most excited to see?
The Undertaker vs. Triple H
History will play as big a part in Cena vs. The Rock as it will when The Undertaker and Triple H go head-to-head for their Hell in a Cell match. These two have been staples of the WWE for decades, with The Deadman likely on his last legs and Triple H returning to the ring again after a stint as one of Vince McMahon's hands in upper management.
The Undertaker will look to push his WrestleMania record to a perfect 20-0, while Triple H will look to put a stop to his challenger's streak.
And if all that wasn't enough of a blast from the past, Shawn Michaels—Triple H's close friend and The Undertaker's most high-profile foe—will be on hand to serve as the referee.
CM Punk vs. Chris Jericho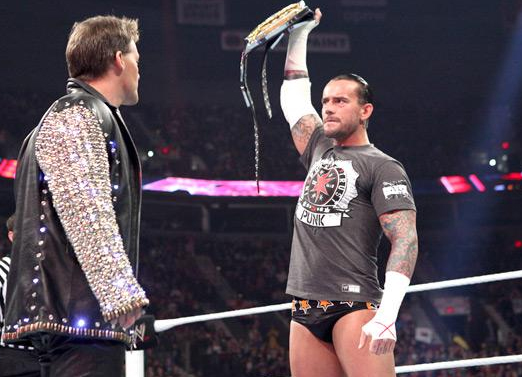 Photo Credit: Video Production WWE
Take a heaping helping of theatrical athleticism, throw in a couple handfuls of heated rivalry, top it off with a flavorful dash of wrestling history and what do you get?
Why, CM Punk vs. Chris Jericho, of course!
These two adversaries have been jockeying for recognition as the best in the world for some time now, with Punk holding on to the WWE championship belt and Jericho doing everything in his power to set himself up for a run at No.1.
We'll have a much clearer idea of who's actually the best in the world once these two are done tangling on South Beach.
Randy Orton vs. Kane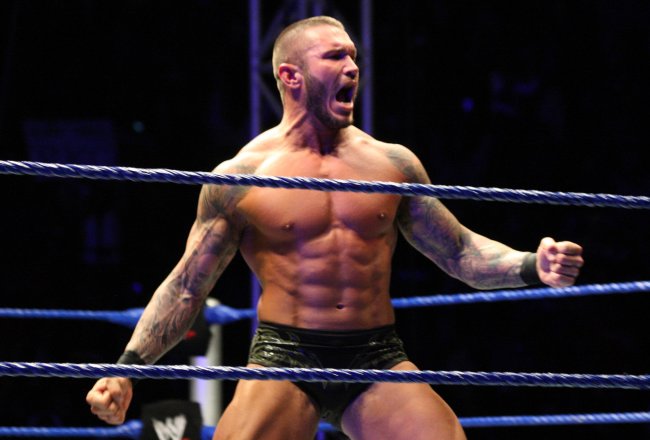 Gallo Images/Getty Images
Just because a feud is new doesn't mean it can't measure up to the others rising up around wrestling.
Randy Orton and Kane can certainly attest to as much. They've been chomping at the bit to go at each other since early March when Kane interrupted Orton's match against Daniel Bryan and, days later, was attacked by Orton following his own match against R-Truth.
Of course, there's been bad blood between these two since last July, though the animosity has only recently begun to boil over to the point of rivalry.
In other words, between Orton and Kane, someone is about to get burned big time at WrestleMania.
This article is
What is the duplicate article?
Why is this article offensive?
Where is this article plagiarized from?
Why is this article poorly edited?