Stiliyan Petrov's Career in 11 Slides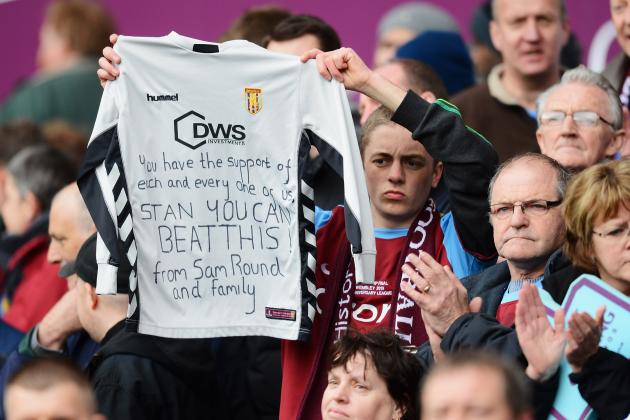 Mike Hewitt/Getty Images

On March 30th, Aston Villa captain Stiliyan Petrov was diagnosed with acute leukaemia.
As a result, the Bulgarian will miss the rest of the season and recover from his illness.
Floods of messages with support and love attached have come in since his diagnosis and Petrov has admitted he is overwhelmed and thankful for all the kind messages.
Although a Bulgarian radio station had reported of Petrov's retirement, his agent has quelled those rumours and insists no long-term decision has been made.
As a Villa fan and a football fan, this is incredibly sad news to take in. Let's take a look at Stiliyan Petrov's career so far in 11 slides—a fitting tribute to a wonderful professional.
Begin Slideshow

»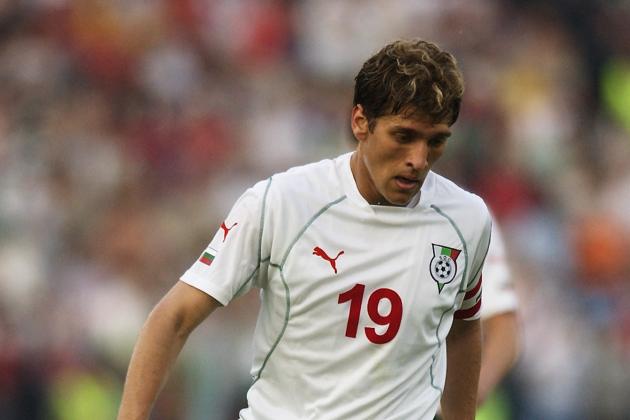 Jamie McDonald/Getty Images

Stiliyan Petrov started his professional career with CSKA Sofia.
He was poached from PFC Montana for €30,000—a measly sum considering his talents.
He helped the team to a Bulgarian championship title in 1997 and the domestic cup competition in 1997 and 1999.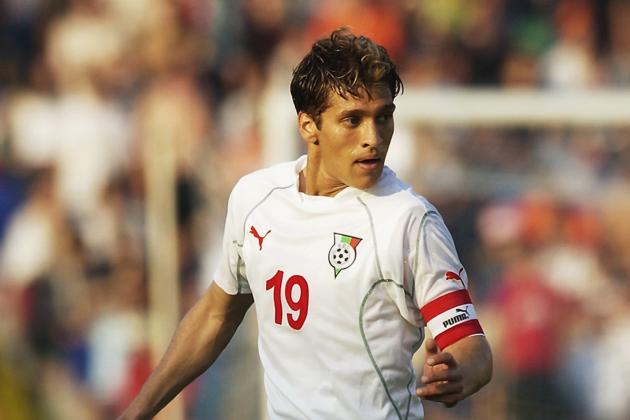 Jamie McDonald/Getty Images

Stiliyan Petrov earned his first full international cap in March 1999 against Belgium.
On March 29th, 2000, the young midfielder grabbed his first international goal in a 4-1 win against Belarus.
Having earned international recognition at such an early age and displaying such promise, it was clear he would go on to become an important player for Bulgaria's national team.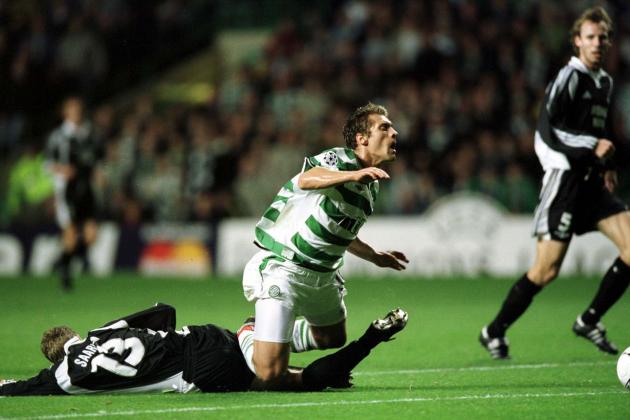 Clive Brunskill/Getty Images

He was purchased by Celtic in 1999 for £2 million at just 18 years of age.
Manager John Barnes set about deploying Stiliyan Petrov in an unfamiliar right-back role, meaning it was difficult for him to adapt to life at his new club.
Petrov went to extraordinary lengths to ease his settling, even opting to help out at a friend's burger van to grasp the English language with more proficiency.
This proactive and determined nature shown in his earlier years has stayed with him throughout his career.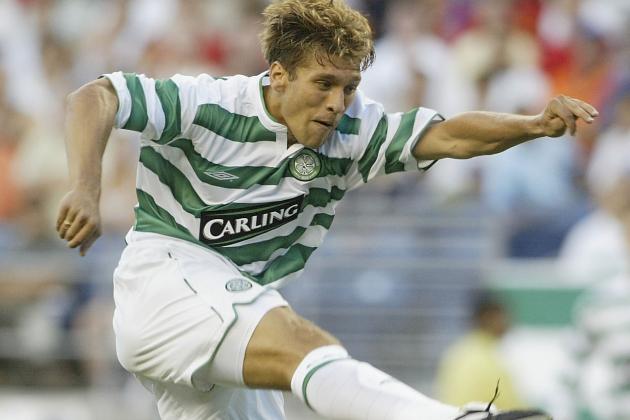 Laurence Griffiths/Getty Images

The next several years for Stiliyan Petrov were both successful and comfortable.
Martin O'Neill, coming in as manager of Celtic in 2000, moved the Bulgarian to his more familiar central midfield role.
He secured the Scottish Premier League title four times, the Scottish Cup twice and the Scottish League Cup twice.
He was also crowned Celtic's Player of the Year in 2005.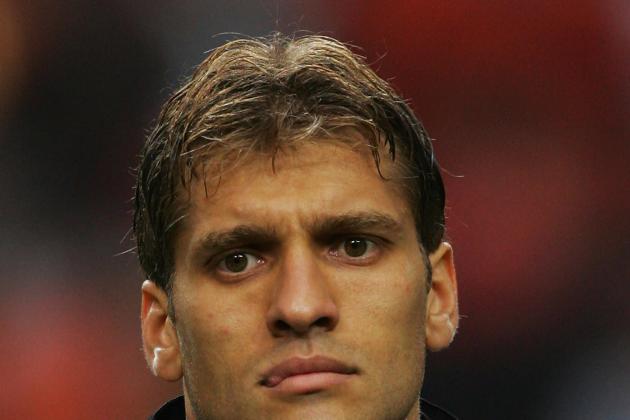 Matthew Lewis/Getty Images

In 2001, Stiliyan Petrov captained his national team for the first time.
The game was insignificant—a friendly win over Mexico—but for Stiliyan it was clearly a big moment in his life.
Later though, in 2006, he announced he would retire from international football, despite being captain still, until such a time as manager Hristo Stoichkov was no longer in charge.
They did bury the hatchet a year later though as he made himself for selection.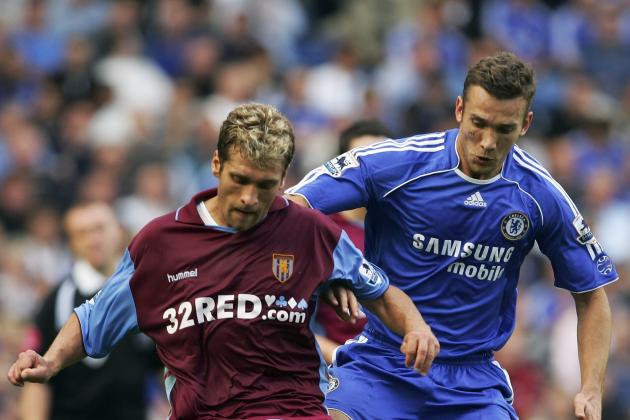 Mike Hewitt/Getty Images

In August 2006, Martin O'Neill made Stiliyan Petrov his first claret and blue signing.
The deal cost £6.5 million up front, possibly rising to £8 million in the future. A high price at the time but prising any player from Scottish giants Celtic is a tough job.
The Bulgarian arrived in England with a reputation as an attacking, creative midfielder with an eye for the spectacular goal.
Stiliyan Petrov averaged just under one goal every four games from the Celtic midfield—a decent return at any level.
On the April 12th, 2008, Stiliyan Petrov scored what should have been Goal of the Season.
Roy Carroll, in his usual erratic fashion, produces a poor, hurried attempt at a goal kick which falls straight to the Bulgian midfielder.
From 45 yards, Petrov showed incredible technique and composure to half-volley the ball straight into the top corner of the net.
Unbelievable tekkers!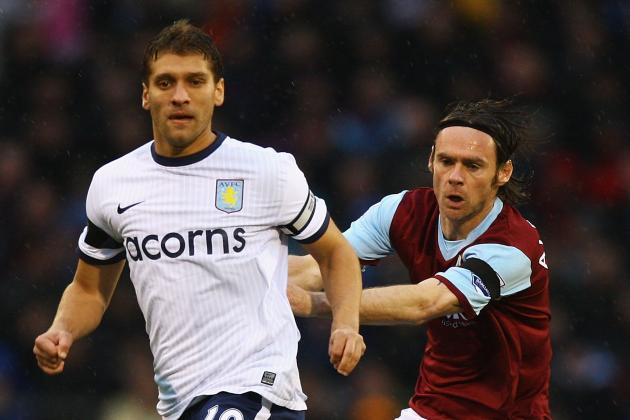 Matthew Lewis/Getty Images

Losing Martin Laursen was what saw Aston Villa's UEFA Champions League-chasing season unravel.
The Danish giant was a truly world-class defender who's absence left a gaping hole in Villa's back line.
The Villans needed a new leader and at the end of the 2008/2009 season, the toss-up between Stiliyan Petrov and Nigel Reo-Coker was settled.
The Bulgarian took the armband.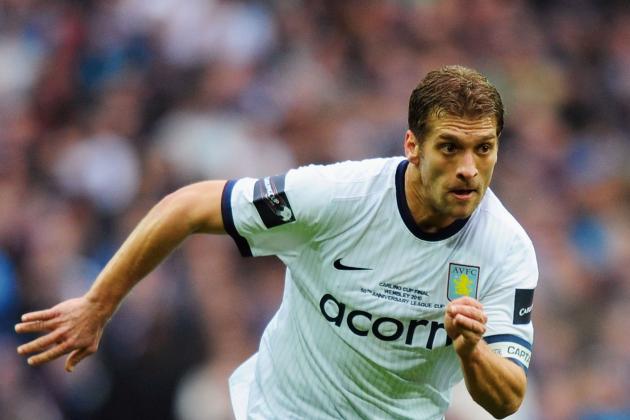 Jamie McDonald/Getty Images

February 28th, 2010, Wembley Stadium.
Aston Villa headed to London with a genuine chance of lifting the Carling Cup. They were underdogs but it's a cup final—anything can happen.
Unfortunately for Villa, it was this time when Wayne Rooney worked out he could score with his head and was enjoying one of the best scoring streaks of his career.
Stiliyan Petrov captained the side and led his team out onto the hallowed turf in what was a great personal honour for him.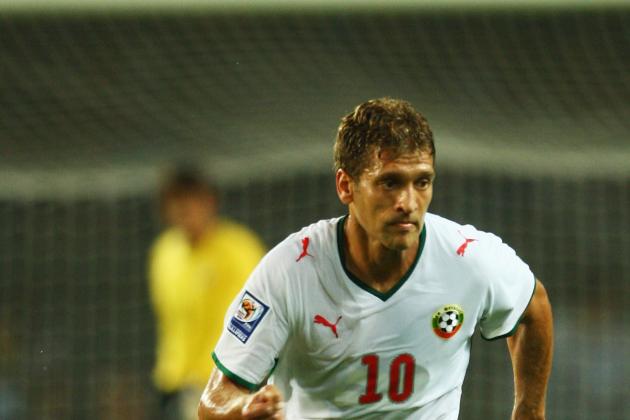 Michael Steele/Getty Images

On the March 26th, 2011, Stiliyan Petrov won his 100th cap for the Bulgarian national team in a 0-0 draw against Switzerland.
It marked a long timeline of success for his nation in which he captained them at Euro 2004 and has since earned six more caps, taking him 106 overall.
He will go down in history as one of the best Bulgarian players to have graced footballing turf and deservedly so.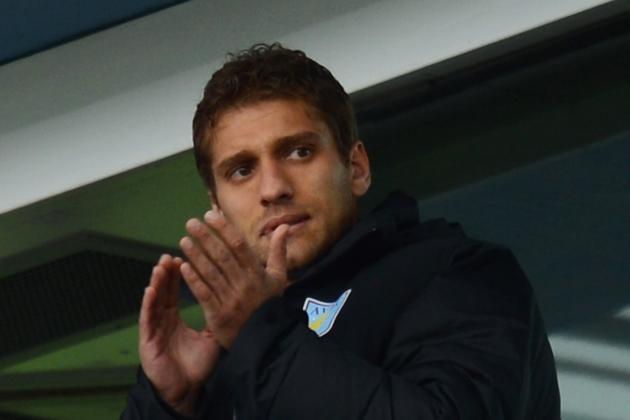 Mike Hewitt/Getty Images

Before Aston Villa's home match on March 31st, 2012, Stiliyan Petrov was introduced to the Villa Park crowd in the pre-match warmup.
He recieved warm applause and cheers as Villans everywhere showed their respect and love for the captain of their club.
Petrov was very moved and looked to perhaps shed a tear or two.
During the 19th minute of the same game as the Bulgarian watched on, the entire crowd took to their feet and clapped solidly.
A wonderful tribute to Villa's No. 19 central midfielder and soon-to-be club legend.
#Pray4Petrov