Manchester United: Top 5 Players to Ensure the Title Stays at Old Trafford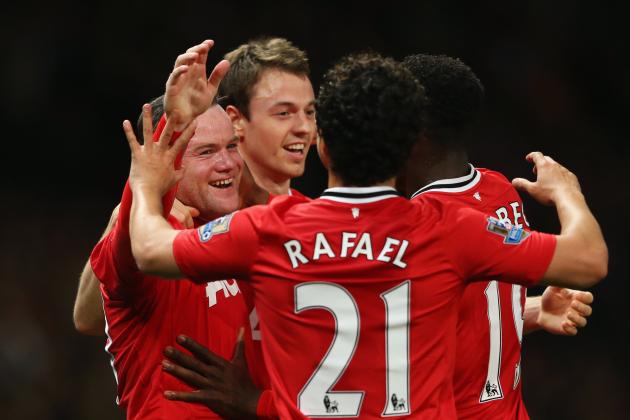 Alex Livesey/Getty Images

Titles are won in March and April, not December.
A few months ago, the Premiership title was Manchester City's to lose. Now, Manchester United seat firmly ensconced in the driver's seat; they are three points ahead of cross-town rivals City.
In most likelihood, Sir Alex Ferguson's men remain the favorites to win the title, as the only grueling fixture they face is against City.
Manchester City, on the other hand, have yet to face a resurgent Arsenal side, a side almost reminiscent of the Invincible era and a crucial fixture away at Newcastle. Not to mention their dip in form as of late.
In the end, I think, Sir Alex has the experience and valiance necessary to guide his team to a historic 20th title.
However, he will also need his players to perform at their best, ensuring they do not stumble along the path to glory.
Here are five of the most essential players that need to churn out splendid performances.
Begin Slideshow

»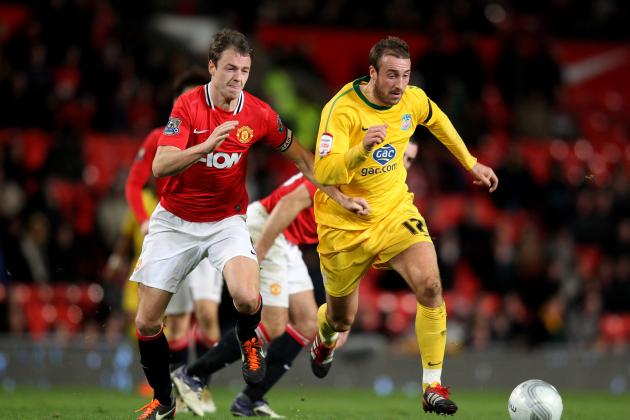 Alex Livesey/Getty Images

Over the years, Jonny Evans has gotten his fair share of criticism from the United faithful.
However, this season, he has improved tremendously and has even outshone Rio Ferdinand at the heart of United's defense in Nemanja Vidic's absence.
He was the man-of-the-match against Fulham, contributing an assist and playing a major role in the clean sheet.
He will be looked upon with great confidence to deliver such performances for the remainder of the season.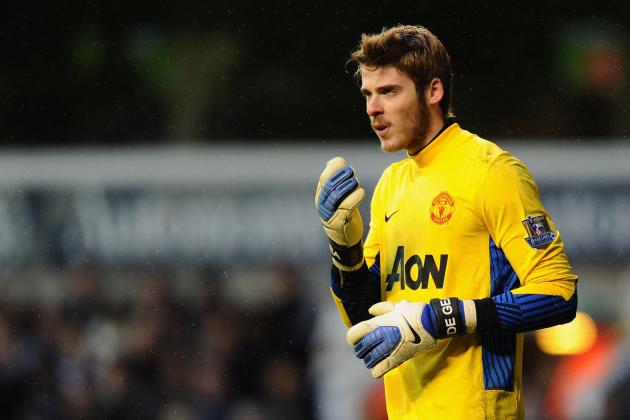 Mike Hewitt/Getty Images

From the moment David de Gea was signed by Sir Alex Ferguson, he has been under intense scrutiny; his every move has been dissected and every error magnified.
There was even a period of time that he was benched in favor of Anders Lindegaard.
However, with Lindegaard injured, and his position firmly secured, De Gea has grown in stature and confidence, and he has some great games under his belt.
His shot-stopping ability and reflexes have impressed a majority of the United fans, and he has slowly started to deal with aerial threats effectively as well.
For example: his save against Juan Mata to deny Chelsea the victory was simply world-class.
And last week, against Fulham, he was composed at all times and dealt with all sorts of threats with poise and confidence.
He will be relied upon greatly by Sir Alex to take command of the back line and ensure that United do not leak easy goals.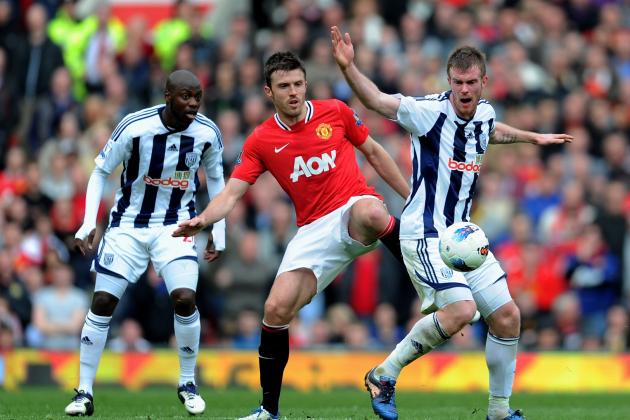 Michael Regan/Getty Images

Like Jonny Evans, Michael Carrick has also gotten a lot of stick from the United supporters.
And like Jonny Evans, United fans have started to take a tremendous liking towards him. A man for all seasons, Carrick's command of the midfield is exceptional.
His passing is exquisite, and his vision phenomenal.
However, he cannot afford to be complacent, as he is the perennial scapegoat for all things undesirable.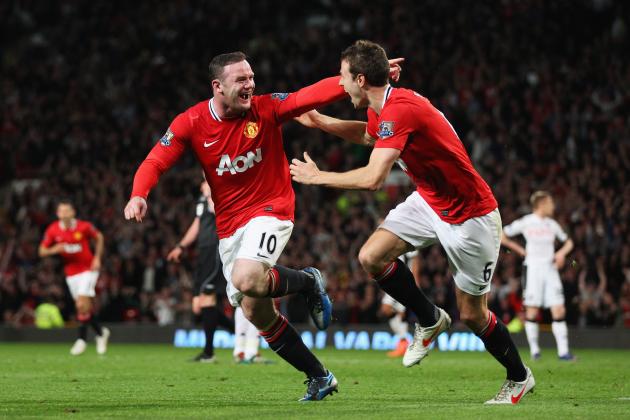 Alex Livesey/Getty Images

Wayne Rooney is the sort of charismatic player that United always expect to put in splendid performances week-in-week-out.
He hasn't disappointed so far.
In 24 games, he has scored 21 goals and registered four assists. He is second only behind Robin van Persie in terms of total goals scored.
He started the season out in exceptional form, but he experienced a little dip.
However, he has risen to his ranks yet again, and we can only hope he continues his superb form.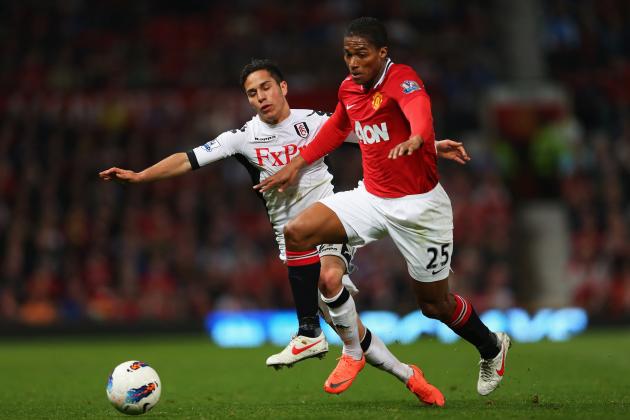 Alex Livesey/Getty Images

Alongside Wayne Rooney, Antonio Valencia has been simply exceptional this season.
His positioning ability in the right flank, his tricks, his pin-point passing and crossing, his marauding runs. All are a spectacle to behold.
It's no wonder that United play a completely different ballgame when Antonio Valencia is in the park.
He has been a constant threat from the right flank.
The number of key passes he makes in a game are phenomenal. In 15 appearances in the Premier League, Valencia has provided an overwhelming 11 assists, and has also scored three goals.
Expect Valencia to break the deadlock in the few games that remain where wins are a must.
Follow me on Twitter: @BrenGoetze