10 NBA Players Who Jumped from High School to NBA: What If They Went to College?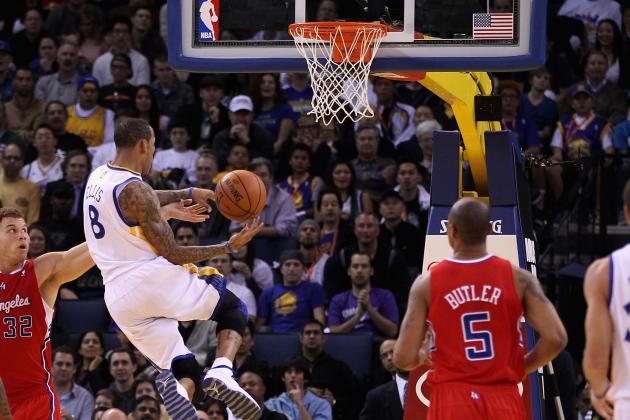 Ezra Shaw/Getty Images

With the Madness that is March, college basketball fever has officially taken its course throughout cubicles, car radios, cell phones and televisions.
Players like Draymond Green, Jared Sullinger, Harrison Barnes and Anthony Davis lead the way into what is possibly the greatest three weeks of sports all year.
So while the players play, I thought it'd be fun to suppose what the college basketball landscape would have been like had all the player who jumped directly from high school, been forced to attend at least one year in college.
If my memory serves me correctly, the "one-and-done" rule was put in place in 2006, and up until that point, several all-stars never made an appearance in a college arena.
Here's a look at how these players could have affected college basketball.
Begin Slideshow

»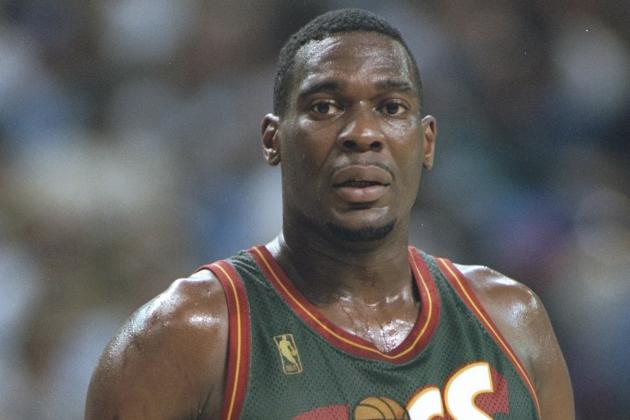 Otto Greule Jr/Getty Images

Shawn Kemp, an Indiana high school superstar, just might have joined Bob Knight and the Indiana Hoosiers during the fall of 1989.
After a burglary incident involving Kentucky, the school in which Kemp originally signed his letter of intent with, Knight could have taken a chance on the big man.
Indiana ran into Seton Hall in the Sweet 16, a game they would lose. However, if Shawn Kemp could have been throwing down, Indiana could have been the one eventually playing Michigan in the championship (Seton Hall lost to Michigan 80-79).
Glen Rice, the star of the tournament in 1989, won MVP and would join Shawn Kemp in the NBA years later.
Shawn Kemp ended his NBA career in 1999 with weight problems, pretty much putting a damper on an otherwise successful career.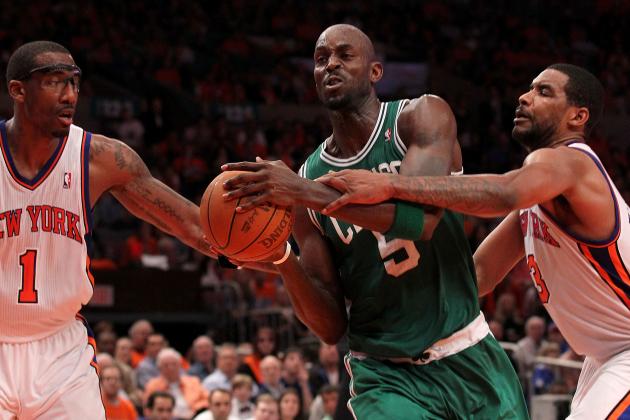 Nick Laham/Getty Images

Kevin Garnett, one of the most successful of all the high school jumpers, was seriously thinking about attending the Universtiy of Michigan. Or was he?
Garnett said he was going to shock the world join the Maryland Terrapins if he ever played in college.
That year, Maryland made it to the Sweet 16 only to get knocked out by UConn, 89-79.
Would KG have been a factor? Well, being that he was the number one prospect out of Chicago, and pretty much the nation—I think yes.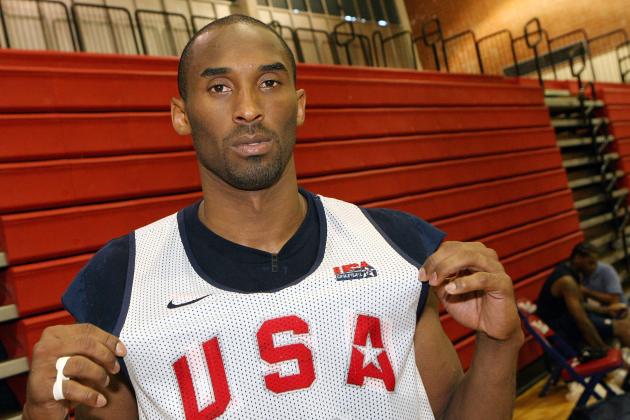 Ethan Miller/Getty Images

Kobe's dad was an assistant coach in 1996 at La Salle but quit when his son decided to play in the NBA. Had Kobe played Division I, it would have likely been at either Duke or La Salle.
During that 1996 season, the Explorers were a meager 10-17, a far cry from their 1955 National Championship season.
Kobe Bryant could have been the catalyst in prompting perhaps one of the greatest upset first rounders in march madness history.
After all, the man makes his living by being "Mr. Clutch."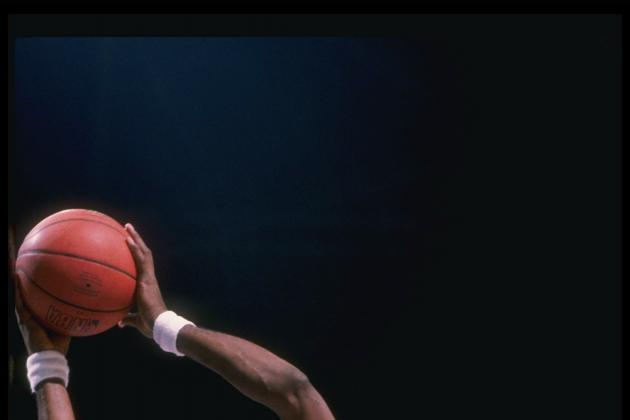 Joe Patronite/Getty Images

The first superstar to make the high school jump, Moses Malone was ready to commit to Maryland before deciding to go directly to the NBA.
If only he had.
After making it to the Elite Eight in 1973, Maryland missed the tournament completely in 1974.
They returned to the Elite Eight in 1975, only to be knocked out.
Moses could have changed a lot for Maryland's NCAA tourney history had he chose to hit the books, not the checks.
Can't really fault him now, can we?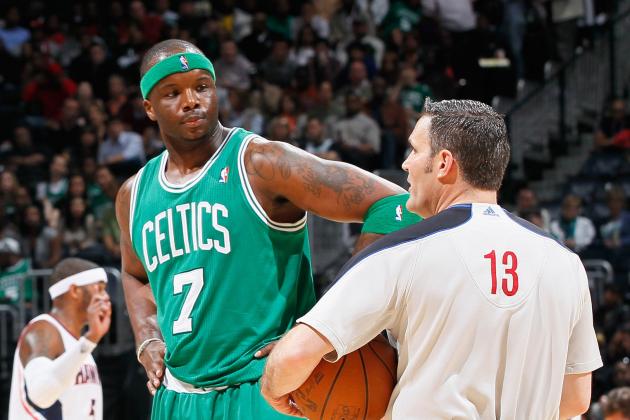 Kevin C. Cox/Getty Images

Jermaine, who was born and raised in Columbia, South Carolina, was a grade or two away from joining BJ McKie at USC. Instead, he chose to play in the NBA.
South Carolina made the tournament in 1997, and Jermaine could have been huge had he been on the squad.
Andy Lyons/Getty Images

Playing as junior in Florida, McGrady was originally from North Carolina and was heralded as one of the best players around in 1997.
But that was only after immense improvements during his summer camp.
McGrady has said that he would have gone to Kentucky if he went to school in 1997. The Wildcats, of course, won the national title during the 1997-98 season.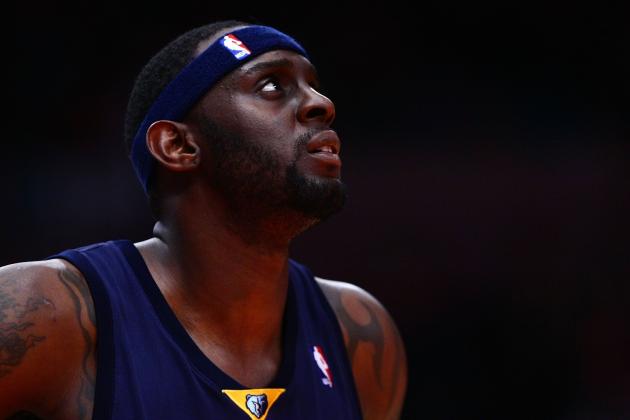 Chris McGrath/Getty Images

St. John's was a No. 2 seed in the 2000 tournament, and with Darius Miles being compared to KG at that point, the Red Storm were devastated they couldn't keep him from going directly to the NBA.
St. John's ended up losing in the second round to Gonzaga.
Darius Miles went on to be a role player in the NBA, never truly living up to his reputation of having Michael Jordan take him under his wing.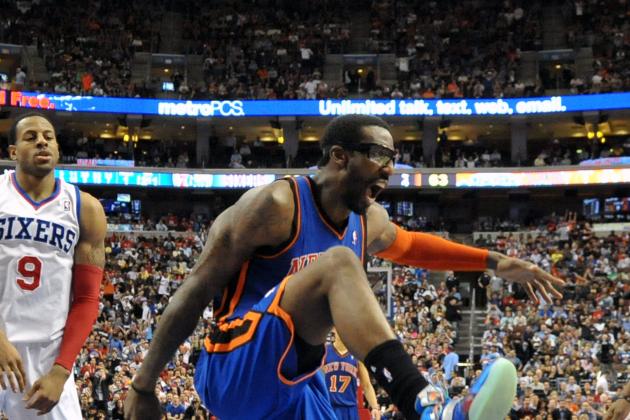 Drew Hallowell/Getty Images

A match made in heaven, John Calipari could have really benefitted from Amar'e Stoudemire.
NBA-ready at a young age, Amar'e Stoudemire is one of the most successful players to make the jump.
In 2002, Memphis missed the tournament but would return in '03 and '04.
Many are left to think what could have been during those three years had Stoudemire decided to play hoops in college.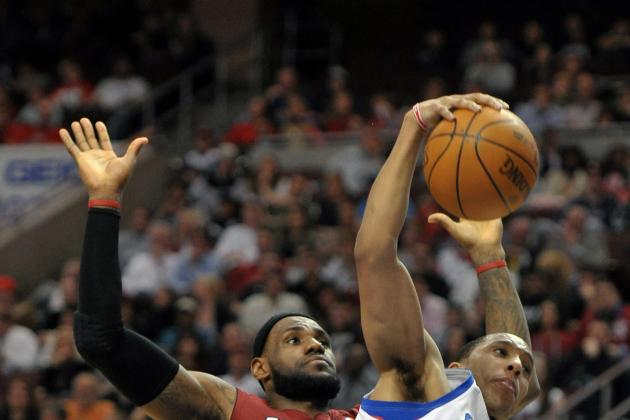 Drew Hallowell/Getty Images

LeBron James has said that he would have played at Ohio State if he went to college.
They were five years removed from a Final Four appearance, but were a mediocre 14-16 in 2003-04. King James could have certainly helped.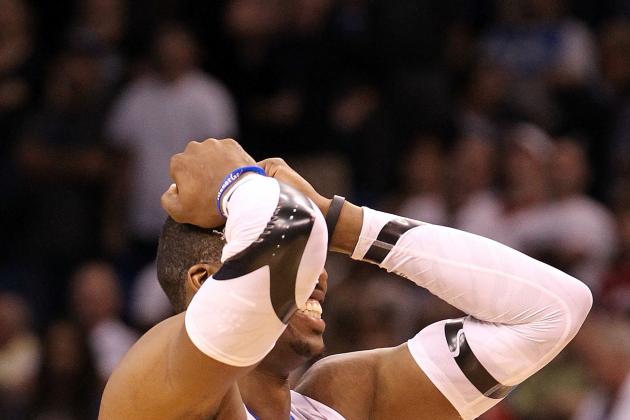 Sam Greenwood/Getty Images
"NO! I should have gone to college!"
In the most intriguing of all of these fantasy college landing spots, Dwight Howard and Georgia Tech would have been the absolute perfect match. Howard was either headed there or UNC.
Dwight was coming out of Atlanta, and Georgia Tech was studded with Will Bynum and Jarrett Jack running the guard positions. This was just one year after the Yellow Jackets made the national title game, where they lost to UConn.