Chelsea Transfers: 5 Players That Must Be Sold in Summer Transfer Window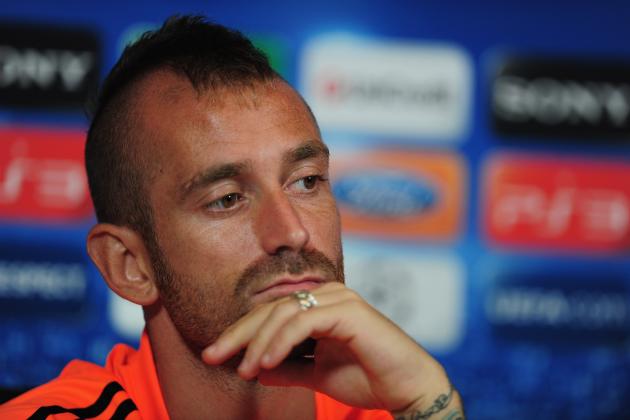 Jamie McDonald/Getty Images

As the transfer window nears, Chelsea need to start thinking about players that need to be sold.
It would be nice to say that everyone plays an intricate role on the team, but that simply isn't true. There are some players that don't get enough time, get too much time, or should just leave Stamford Bridge.
Whatever the case, there are a handful of players that Roman Abramovich and Roberto Di Matteo must get rid of in the summer. Here is my list of the five players Chelsea shouldn't have on their roster come Sep. 1.
Begin Slideshow

»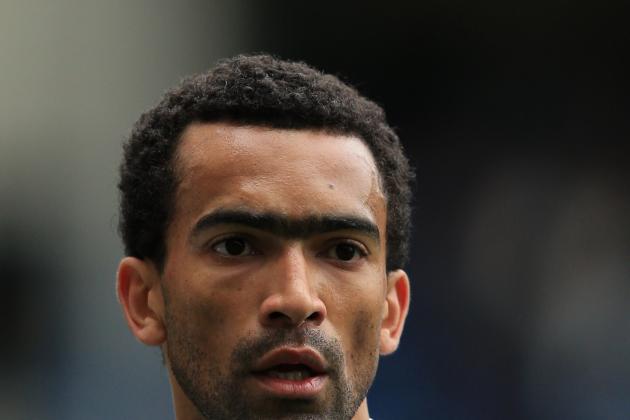 Richard Heathcote/Getty Images

Despite being a regular player for much of the season, Jose Bosingwa needs to be shown the door.
The Portuguese international has had some good games for Chelsea, but his best days are behind him. He turns 30 this August, and in all honesty, he wasn't even that good in his "prime."
Bosingwa can be dangerous in the attack on the right flank, but his porous defending and lazy giveaways define him as a player. He simply can't make enough plays to make up for his deficiencies.
If the Blues sell Bosingwa now, there is an off-chance that someone might be willing to pay decent money for him. If Chelsea can make any decent profit off the right-back, it would behoove the club to do so.
Bosingwa recently signed a one-year extension, which is the perfect contract to have for a player that a club is trying to sell.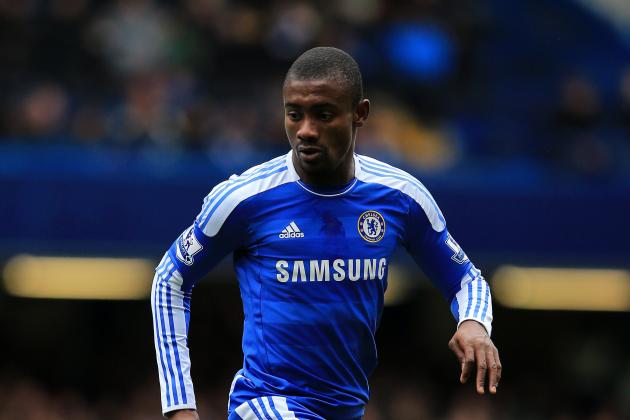 Richard Heathcote/Getty Images

Salomon Kalou has the ability to contribute to a first team somewhere.
Unfortunately for him, that place is not Stamford Bridge. The Ivorian is a solid footballer, and he is a regular in Chelsea's starting XI in the FA Cup. However, he simply isn't one of the top 15 players at the club.
Chelsea have been trying to extend Kalou's contract, but it would be better for the club to simply let him leave in the summer.
He's a great energy guy off the bench, but Chelsea have bigger issues to worry about.
Kalou's had a good career at Chelsea, but it's time for a change. Kalou doesn't fit into Chelsea's plans, and he just doesn't bring enough to the table.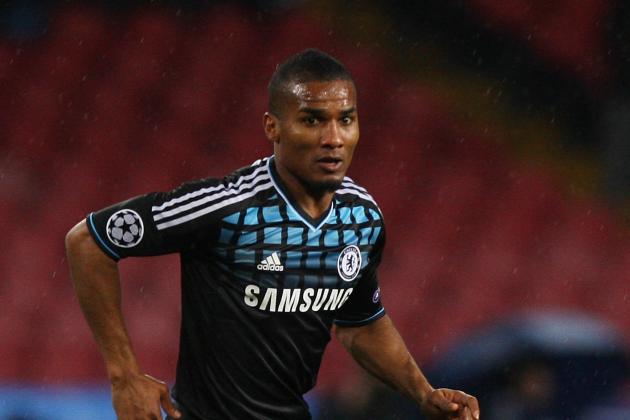 Paolo Bruno/Getty Images

Despite being very successful at Chelsea, Florent Malouda needs to be sold.
His pace, style and play don't work with the team any more. When you add all that up, the French international doesn't deserve to wear the team shirt.
Malouda's mediocre play has him coming on as a substitute pretty regularly, because he doesn't provide much otherwise. No, he doesn't do anything particularly beneficial for the club; he just doesn't hurt the team. Essentially, it's like playing with 10.5 guys.
It's not necessarily a bad thing, but it certainly isn't a good thing. If Chelsea want to climb to the top of England and, potentially, Europe, Malouda can't be anything more than a League Cup player.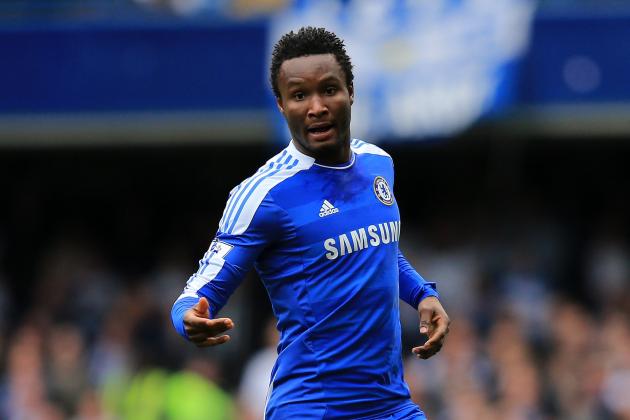 Richard Heathcote/Getty Images

John Obi Mikel has been with Chelsea since he was a teenager, but his time at the club is up.
The Nigerian showed promise, but he hasn't developed like Chelsea had hoped he would. Mikel is a decent midfielder, but he gives the ball away too easily and his pace is lacking. Combine those two things, and you have a pretty mediocre holding midfielder.
Mikel has come around in the past few weeks, but he should still be moved. Oriol Romeu is ready to get time with the first team, and Michael Essien will still be able to relieve him when necessary. Accordingly, Mikel needs to be moved.
Luckily for him, he's only turning 25 this April. Mikel should still have his best years ahead of him, but Chelsea can't keep waiting around for that to happen.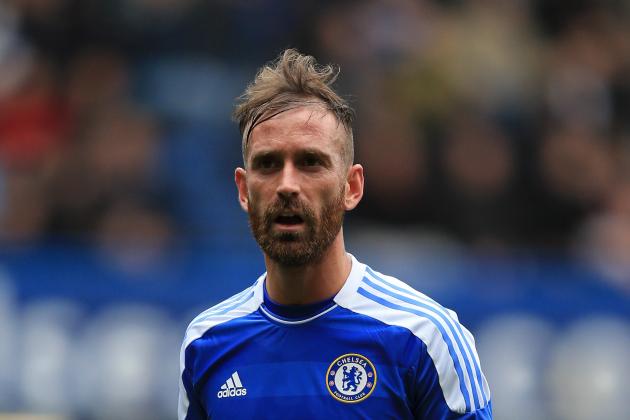 Richard Heathcote/Getty Images

Even though he signed a four-year contract in September, Raul Meireles has no business playing for Chelsea.
We can talk about how unnecessary the signing was in the first place, but I would rather point out Meireles' flaws instead. His attacking is subpar, his passing leaves much to be desired, and his defensive positioning and tackling are atrocious.
Considering all those things, it's mind-boggling that he still gets picked regularly.
Look, I like Meireles' work rate, and I love his hairdos. But Chelsea need more than a hard-working gimmick player. Meireles hasn't proven he can be more than that for the team.
Meireles might have some left in the tank. However, it doesn't behoove Chelsea to wait and find out. He was once a very good player, but right now, Meireles simply isn't worth the trouble.
If Chelsea can find a way to get rid of him, Meireles needs to be gone this summer.