Duke Basketball: 5 Reasons Austin Rivers Should Have Given College Another Year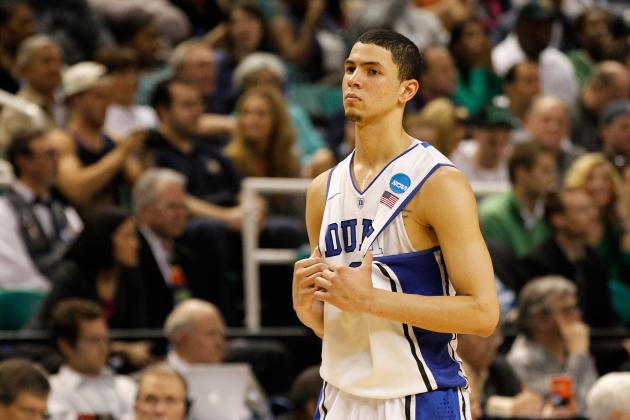 Streeter Lecka/Getty Images

Austin Rivers should really have given college another year.
He had tremendous expectations coming into his freshman year.
During his brief time in Durham, Rivers provided some highlight plays, including hitting a game-winning three over the outstretched hands of Tyler Zeller.
Rivers provided the energy that fueled the Blue Devil's to 27 wins and only seven losses during last season.
He has decided to leave Duke and enter the NBA draft in June. He is expected to be a first round pick in the draft. He is athletic enough and has a good stoke to be a solid player in the next level right away.
However, if he just stayed at least another year in college, not only would he be a better basketball player, but he would experience more of what college has to offer.
Begin Slideshow

»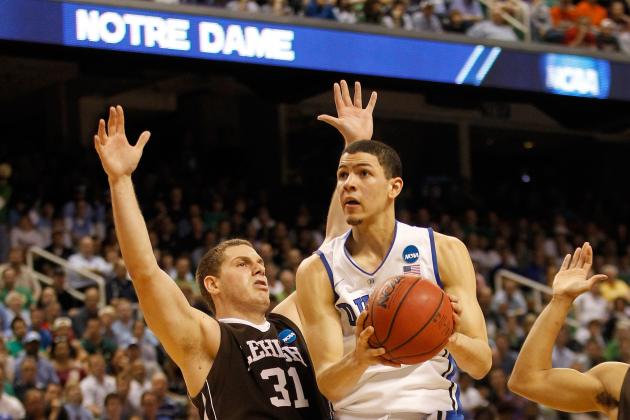 Streeter Lecka/Getty Images

I know, I know, Austin Rivers has the tools necessary to make an impact in the NBA.
If he spent some more time perfecting his game however, he will be that much better.
While the recent history of Duke's one and done players is good, (ahem, Kyrie Irving), there are still plenty of players who, after a good college season, flop in the NBA.
If he can perfect his jumper, he will be even more deadly from beyond the arch. He can also improve his handles, making him a better combo guard and therefore, more appealing to teams.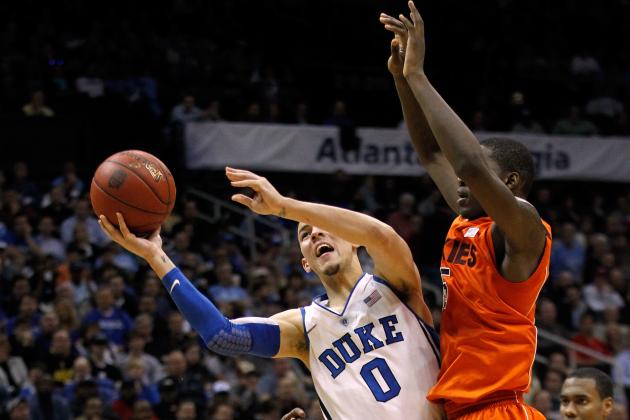 Streeter Lecka/Getty Images

My biggest knock against Rivers is his left hand.
Or lack there of.
Whenever Rivers drives to the basket, he uses his right hand. He is aggressive and gets to the rim. When he uses his left hand, he tends to be less aggressive and has a harder time.
If Rivers wants to be effective, he MUST develop a left hand. This task would be must easier if he decided to stick around Duke another year and learn from one of the best coaches in the land.
Teams in the next level will be better defenders and force him to the left. When he still tries to lay it up with his right, he will get swatted, plain and simple.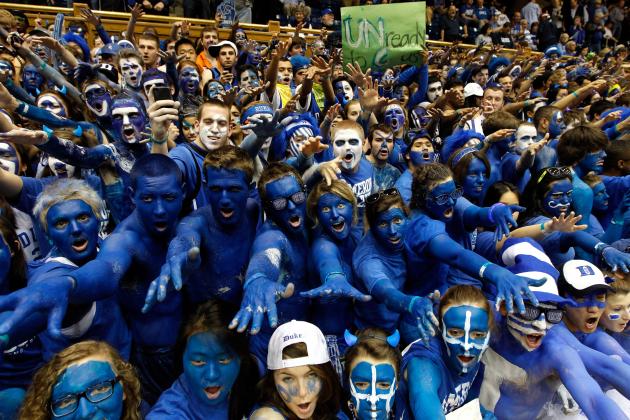 Streeter Lecka/Getty Images

No NBA team will be able provide the kind of atmosphere that Cameron Indoor Stadium can provide.
While there are fans who are passionate about their NBA team, they cannot provide the same enthusiasm or commitment as college students.
These players will file in and out of Cameron Indoor with regularity and don their blue paint, crazy outfits and wave their arms, all for school pride.
Also, Rivers will never be able to experience March in college basketball again.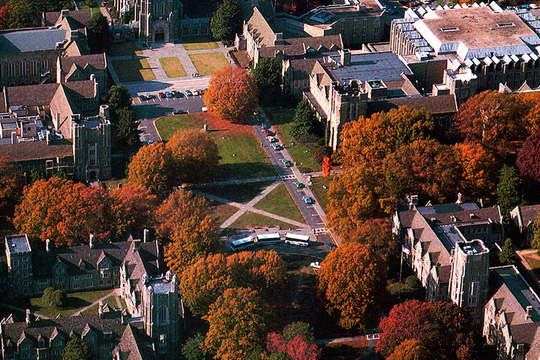 It is said that, "College is the best time of your life."
Why would someone want to leave college and join the real world?
All of a sudden, your passion, what drives you to get out of bed in the morning, becomes your job. You are expected to preform and if you don't, you can get fired.
Rivers is not even 20 years old and he will be starting a career. He will be missing out on having a good time, enjoying growing up and all that comes with it.
He will not have that great college story to tell when he is older and will be missing some great life experiences.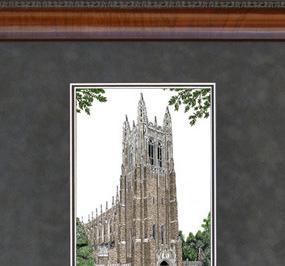 Rivers is getting a free education. Why would he not want to finish college and get a degree?
It is not like he will be playing basketball his entire life.
Professional sports is riddled with players who retired and lost all their money. With a degree, Rivers would better understand the business world be able to manage his money better.