Duke Basketball: 5 Reasons to Look Forward to Next Season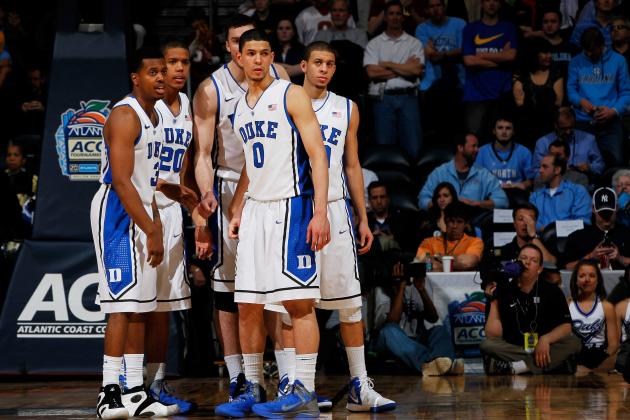 Kevin C. Cox/Getty Images

Duke's run in the NCAA tournament hit a snag in the second round against Lehigh.
Duke was unable to contain their star forward, C.J. McCollum, on the perimeter, who scorched the Blue Devils' defense for 30 points, six rebounds and six assists. The Blue Devils were unable hit get into any kind of groove on offense, only hitting six of 26 shots from beyond the arch.
With the possibility of Mason Plumlee entering the NBA draft and the high likelihood of Austin Rivers following suite, people are predicting Duke to have a down year.
That might not be the case. Coach Krzyzewski knows how to rebuild.
Here are five reasons to get excited about for next season's Duke Blue Devil team.
Begin Slideshow

»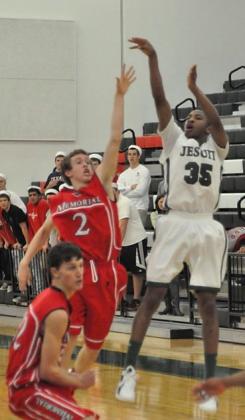 The most likely candidate to replace Austin Rivers will be incoming freshmen Rasheed Sulaimon.
Sulaimon is a 6'3" wing from Houston, Texas. He is currently a 5-star recruit who is ranked 14th in the nation.
He is first and foremost a, "get-to-the-rim" kind of player. He is most comfortable attacking the rim. He possess a fantastic first step that he uses to get an opposing defender off balance.
Sulaimon is also a capable three-point shooter. He is fairly streaky when it comes to shooting but once in a groove, he can easily knock down three-point shots will relative ease.
He also is able to handle the point guard duties because he has a good basketball IQ. However, he is much more comfortable coming off screens.
He does need to work on his defense, but he will be able to contribute to the Blue Devils once he steps on the court.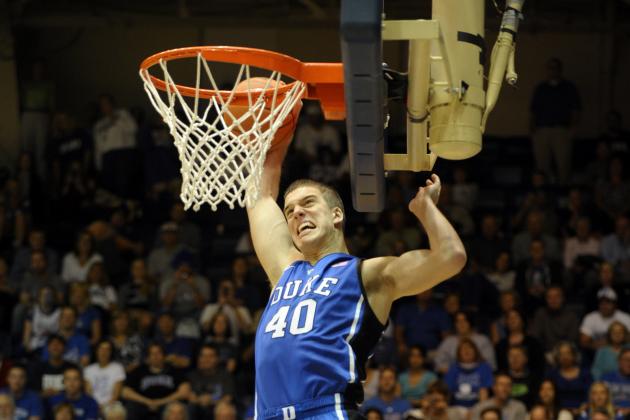 With the loss of Miles and (possibility) Mason Plumlee, there is a void that needs to be filled at center.
That is where the youngest Plumlee brother comes into play.
Coach K decided to put a redshirt on Marshall Plumlee this past year to preserve a year of eligibility. He has the tools to become a good post player, standing at 6'11", and more resembles the middle brother, Mason, than Miles.
He has a nice 12 to 15-foot jump shot and is able to not only change shots, but block them as well.
He does need to work on his rebounding. He is mobile enough that he should be getting more rebounds, and he also needs to add some strength to his 215-pound frame.
He is still unpolished but has great upside.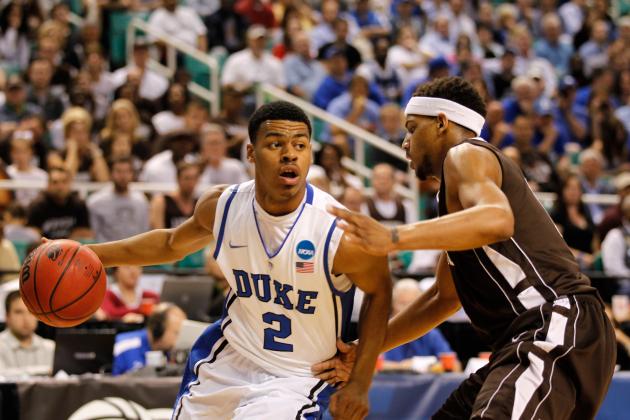 Mike Ehrmann/Getty Images

Whether it will be Quinn Cook or Tyler Thornton, Duke will finally have a point guard to run Coach K's offense.
My biggest complaint from last year's team was the lack of a floor general. It was normally Rivers who would initiate the offense, but he is leaving for the NBA.
Now that Cook has had some time to learn from Coach K and the older players, he is now able to run the point full time. His passing ability is much better than his shooting ability. He will not be as talented as Kyrie Irving but will be a huge step up from this last year.
Thornton, on the other hand, is not as good of a passer as Cook, but he's a better shooter. He also has more experience with the offense and will most likely get the start early on next year.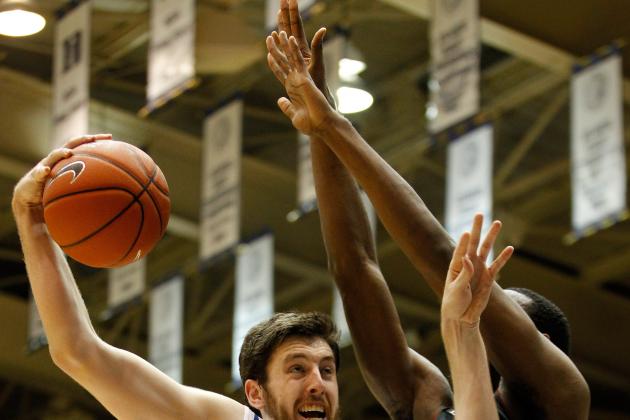 Streeter Lecka/Getty Images

Duke will have a solid core of players next year with Ryan Kelly, Seth Curry and Andre Dawkins returning for their senior year.
These players will be the heart and soul of the team. Kelly will continue to be a low post presence as well as have the ability to step out and knock down a three-point shot.
Curry will be the primary deep threat player. He was able to hit about 38 percent of his three-point attempts this past year.
Dawkins will be another three-point shooter. He actually had a better percentage than Curry but is a streaky shooter. There were times during the season when he never showed up for games and just went through the motions on the court.
These three players will be able to provide veteran experience and leadership for the younger players.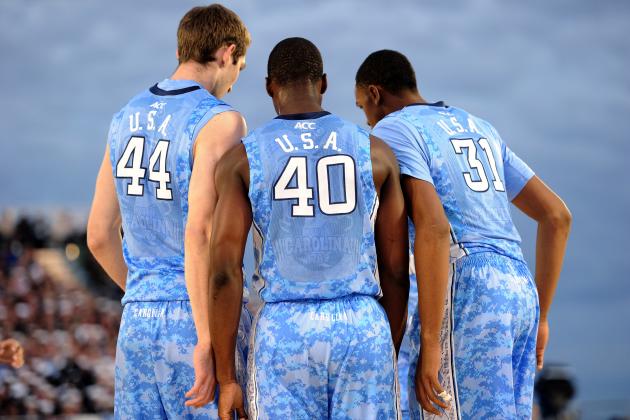 Harry How/Getty Images

The famed "Big Three" for UNC will be leaving this year.
Depending on what mock draft you look at, the "Big Three," plus Kendall Marshall, are projected first-round picks, while ESPN has James Michael McAdoo going in the first round as well, if he decides to leave.
This means that the Tar Heels will be loosing their starting five. This is good news for the Blue Devils.
Even though Duke will be losing what could be considered their two best players, UNC will be losing even more, making them easier to beat.