10 Most Disappointing Detroit Lions of My Lifetime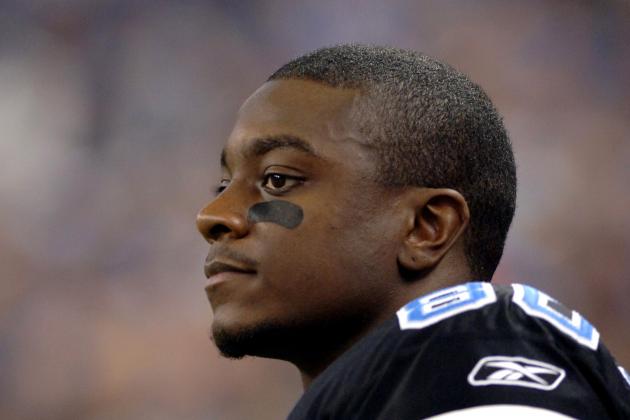 A. Messerschmidt/Getty Images

Optimism.
One word that can be attributed to all Detroit Lions fans.
Sure, some put "guarded" before it, and some put "within reason" after it, but it is the one trait that binds all Lions fans together.
Optimism that the front office will finally get it right.
Optimism that the hot-shot rookie doesn't break his collarbone.
Optimism that eventually we too will have a Super Bowl contending team.
For the bulk of my life, that optimism seemed to be wasted on the Lions as they put together bad team after bad team, and squandered a once-in-a-lifetime talent like Barry Sanders.
With the NFL Draft soon to come, with it also comes another reason for optimism, and another batch of players that we hope will not break our hearts.
And while times seem to be good right now, it doesn't take much to remember some of those players that had us questioning our optimism as fans, and wondering if a more apt character trade might be "masochist."
Here are the 10 most disappointing Lions in my lifetime.
Begin Slideshow

»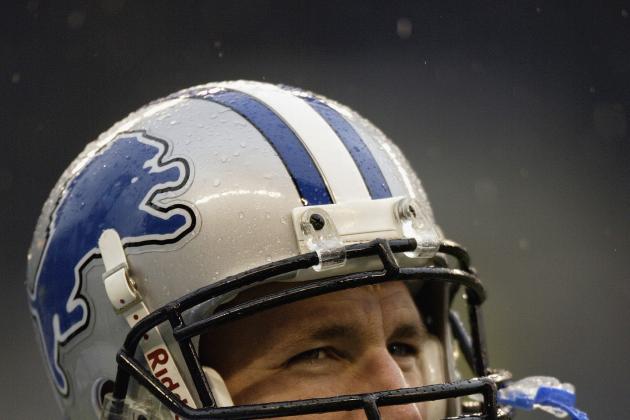 Otto Greule Jr/Getty Images

Bill Schroeder was one of Brett Favre's favorite targets for the Green Bay Packers.
Detroit thought that he would both weaken Green Bay while bolstering their own passing attack and signed him to a big free agent deal.
But Schroeder lacked toughness, quickness, or even sure hands.
He had two sub-par seasons in Detroit, and was sent packing.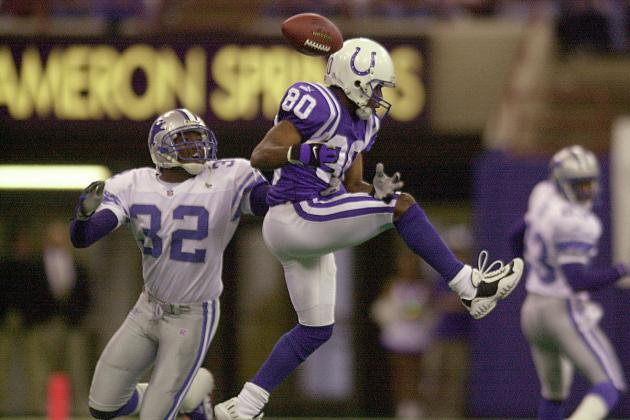 Elsa/Getty Images

The 1990's were the decade of not only great running backs, but it was the heyday of the cornerback.
The NFL still had fairly lax rules on contact with receivers, so cornerbacks became superstars.
Every team wanted the next Deion Sanders.
Detroit thought they had theirs with Bryant Westbrook from Texas with the fifth overall pick in 1997.
Boy, were they wrong.
Westbrook proved to be an all around poor defensive player. He wasn't a great tackler, his cover skills were poor, and he committed too many penalties.
Most believed that he really never wanted to become great, and as a result he didn't.
He was out of the league before 2003.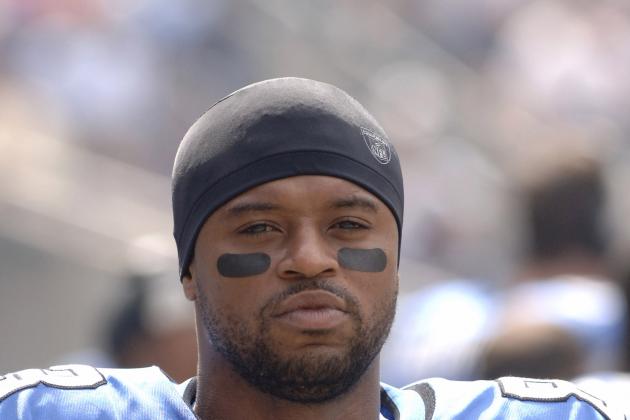 A. Messerschmidt/Getty Images

Just like Schroeder, the Lions thought that they had a winner when they signed Az Hakim to a big free agent deal in 2002.
He was just coming off some explosive years with St. Louis, including two Super Bowl trips.
The Lions were hoping that he would provide that same type of explosion for them.
Instead, he steamed a little bit and then fizzled out.
Hakim was often injured, and when he wasn't, he never showed the same type of explosiveness.
He finished his career in Detroit in 2006, only catching 10 touchdowns as a Lion.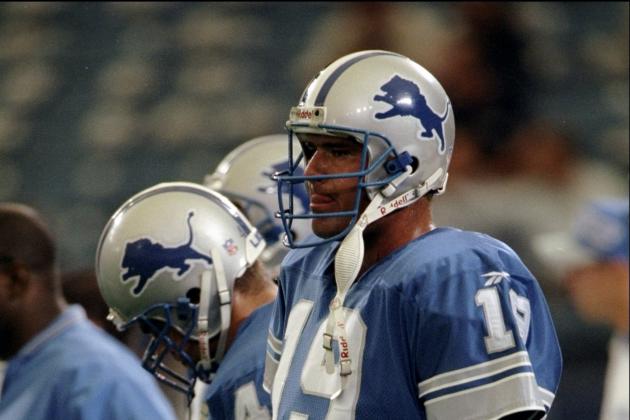 Tom Pidgeon/Getty Images

Ah, what would this list be without Scott Mitchell!
Detroit has always had trouble finding their franchise quarterback.
For the longest time, they chose to draft that quarterback.
But after several failed attempts, the front office finally decided to sign their dream guy in free agency.
Mitchell looked like the prototypical quarterback.
He was 6'6", had a square jaw, and a huge frame.
After a nice stint as Dan Marino's backup in Miami, Detroit gave Mitchell a huge payday to come to the Lions.
We found out pretty quickly that Mitchell was no Marino.
For one thing, he threw way too many interceptions, and at the worst of times.
Secondly, he was an absolute wimp. Nobody could believe that someone so big could be taken down so easily.
For a point of reference, he was basically bigger than Ben Roethlisberger, yet he went down like he weighed 30 pounds.
Mitchell did have one great year, but he never lived up to his contract or billing.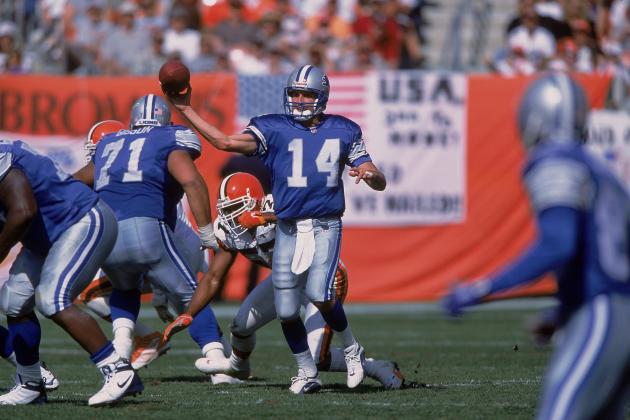 Tom Pidgeon/Getty Images

One of the biggest gripes against the Lions in the 1990's was that they had a porous offensive line.
Therefore, the Lions tried their best to address that line at the end of the decade, spending consecutive first round picks on a guard (Aaron Gibson) and a tackle (Stockar McDougle).
Gibson was a mammoth at Wisconsin, and just kept getting bigger with Detroit.
There were reports that he got up to 400 pounds, and injuries and a lack of production, not to mention his fork, led him out of Detroit.
McDougle lasted a bit longer in Detroit, but inconsistent play and lapses in concentration led him to get booted after the 2004 season.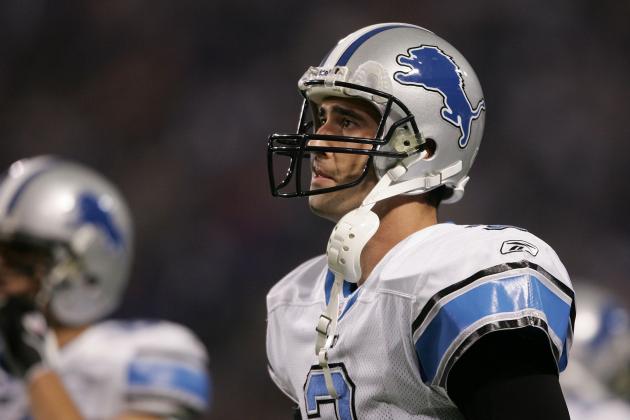 Elsa/Getty Images

It still pains me to have Joey Harrington on this list.
I really do like the guy, and I have met him on several occasions here in Portland, and he there isn't a nicer guy on the planet.
But he truly was terrible for Detroit, and was the personification of our unwarranted optimism as fans.
Joey's problem wasn't that he did so many things poorly.
Joey's problem was that he didn't do anything overly well.
He had an average arm, he wasn't that accurate, and he lacked any other athletic skills to make up for that.
He basically was a pocket passer that really wasn't a good passer.
But the Lions took him anyways with the third overall pick in 2002, and he was done with the team by 2005.
Great guy, bad football player.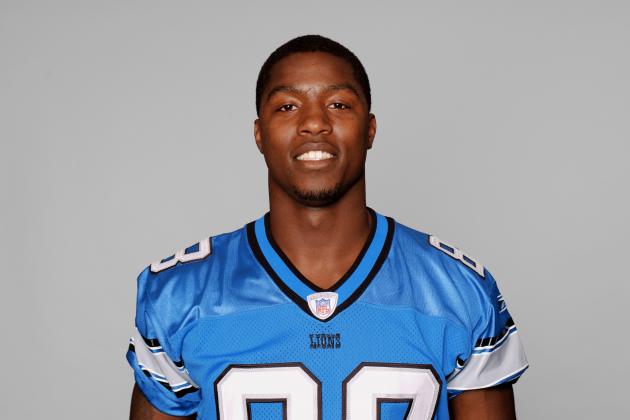 NFL Photos/Getty Images /Getty Images

Perhaps the most infamous of Matt Millen picks, Mike Williams was the third straight wide receiver that he drafted in the first round.
Williams was a major red flag pick since he was ineligible to play the year before he was drafted, so he basically went an entire year without playing the sport.
But instead of practicing, Williams decided to eat.
And once drafted, he kept on eating.
There were rumors that he got upwards of 260 pounds during his time in Detroit, and he was finally cut loose in 2006 with only two career touchdowns at the time.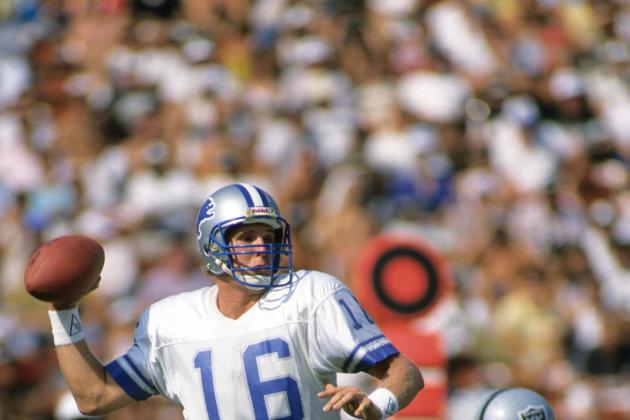 George Rose/Getty Images

Chuck Long was the first in a long line of quarterback busts in my lifetime.
The Heisman finalist from Iowa was the 12th overall pick by Detroit in 1986.
Long really didn't do much right. He didn't have a huge arm, and while he was somewhat accurate in college, he threw way too many interceptions.
But Detroit was sick of Eric Hipple and others at the position, and so they drafted for the future.
Long went on to start 21 games for Detroit over four years, and amassed a pathetic 4-17 record.
He only threw 19 touchdowns in his entire career, and threw 20 interceptions in 1987 alone.
He was out of the league by 1991.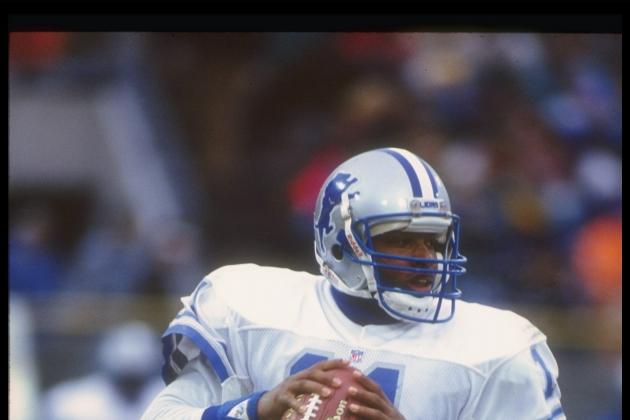 Jonathan Daniel/Getty Images

And here is the second quarterback bust in my lifetime.
Andre Ware put up stupid numbers at the University of Houston, winning the Heisman Trophy and setting nearly every record imagineable.
The Lions already had their running back of the future in Barry Sanders, so they thought it wise to draft their quarterback of the future the next year when Ware was available with the seventh pick.
Let's just say that draft night was the highlight of his career.
Ware just flat-out couldn't throw the ball accurately. He never won the quarterback job outright, and was routinely outplayed by sixth-round pick Rodney Peete and Erik Kramer.
Ware lasted only four years, and threw only five touchdowns in only 14 career games.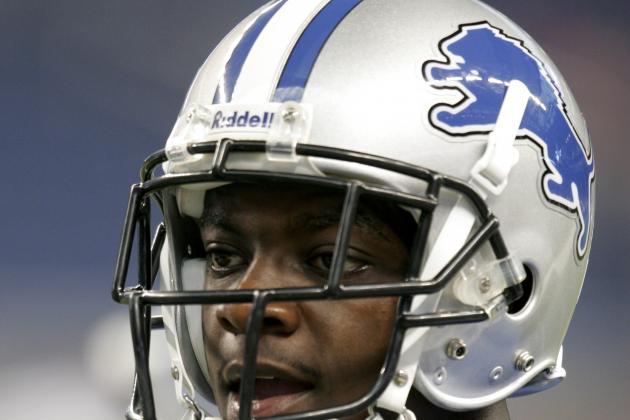 Tom Pidgeon/Getty Images

What a heartbreak this one was.
I mean, I am an optimist through and through, but this story was enough to shake me to my core.
Rogers was a touchdown machine at Michigan State, and tore up the NFL Combine with a sub 4.3 40 yard dash time.
So Detroit took him with their second overall pick and he promptly scored two touchdowns in his first game.
But then, he suffered a freak collarbone injury, and was shelved for the entire year.
The next year, he broke the other collarbone and was done without a single catch.
In the meantime, you would have expected any player in this situation to work his tail off to get back.
Not Charles.
He decided instead to go the other route, and smoke and drink himself right out of the league.
When he finally returned to Detroit, healthy, he was out of shape and couldn't break a 4.6 40. He was out of the league after his third year, at the ripe old age of 24.
A terrible case of a million dollar talent and a five cent head.