Tampa Bay Buccaneers: 4 Reasons Vincent Jackson Is Perfect for Josh Freeman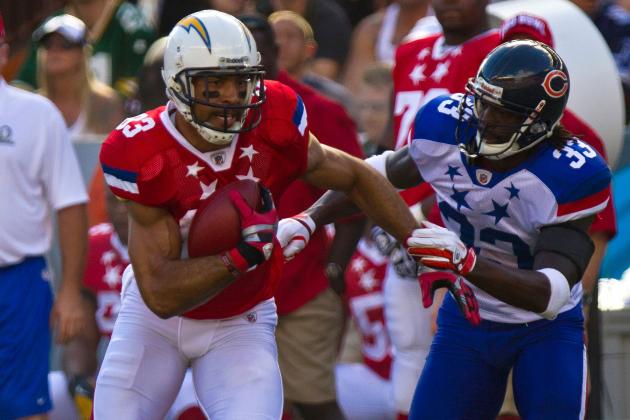 Kent Nishimura/Getty Images

Vincent Jackson was the perfect signing for quarterback Josh Freeman and the Tampa Bay Buccaneers.
Jackson is a wide receiver that could help any team, but especially one like the Buccaneers. Tampa Bay proved last season that they need a guy like Jackson on the field, and this offseason they went out and paid some money to get him.
At this point, Freeman's status is up in the air.
In 2010, the young quarterback had a fantastic year on his way to leading the Buccaneers to a 10-6 record. However, last year, Freeman played poorly and failed to carry his team after starting 4-2.
Tampa Bay finished the 2011 regular season at 4-12, but the acquisition of Jackson should immediately improve the Buccaneers' offense, not to mention helping out Freeman tremendously.
Let's take a look at four reasons why Jackson is the perfect fit for Freeman and the Buccaneers.
Begin Slideshow

»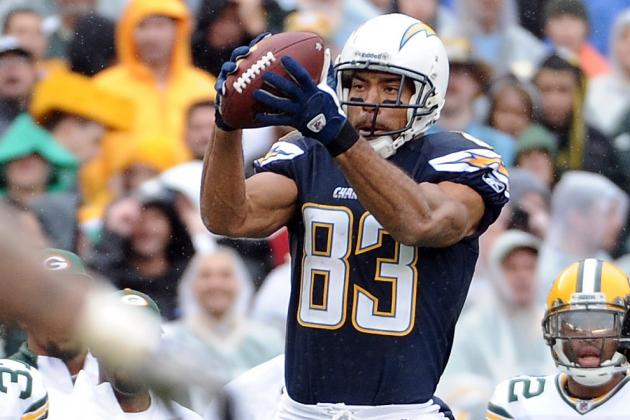 Harry How/Getty Images

One of the best types of players a young quarterback can have is a possession receiver.
Any quarterback loves to have a go-to guy that almost always catches the ball. That is what Vincent Jackson gives Josh Freeman and the Tampa Bay Buccaneers.
The Buccaneers thought that they were bringing in that possession target whenever they got Kellen Winslow, but he has proven to be inconsistent.
However, a receiver like Jackson will automatically increase Freeman's play-making ability.
Freeman now has a 6'5", 230-pound target for those tough third-down conversions and clutch catches.
Jackson's size and body control allows him to play the game above the heads of many defensive backs, and that will prove to be great for Freeman and the Bucs.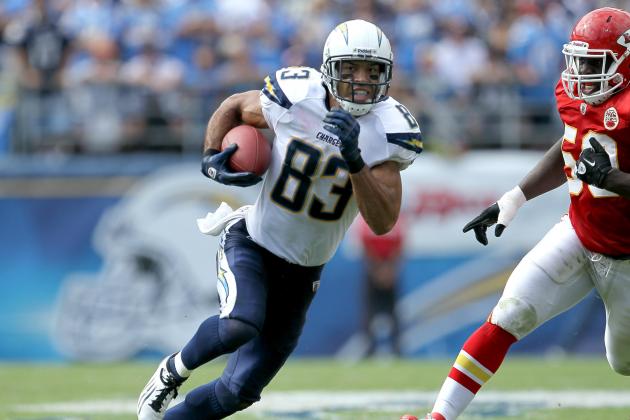 Stephen Dunn/Getty Images

The part of Vincent Jackson's game that makes him so different from other possession receivers is that he is also a deep threat.
Jackson is a huge target, but he can also get by cornerbacks and catch the ball deep down the field.
Freeman has not had that type of threat since he has been with the Tampa Bay Buccaneers.
The Bucs have had numerous receivers playing since Freeman took over the starting job, but none have matched up to Jackson at all.
Freeman will now have the ability to use his strong arm to go over the top of defenses on a consistent basis. Once chemistry is developed, these two guys will connect for deep balls just about every weekend.
A deep threat can help a quarterback like Freeman just as much as a possession guy can, and the Bucs have both with Jackson.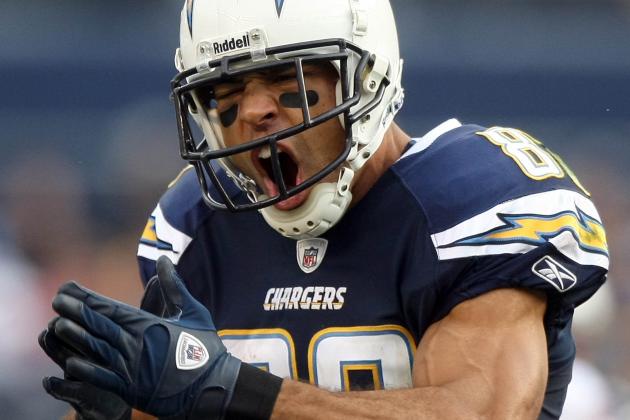 Donald Miralle/Getty Images

Josh Freeman has yet to have a true No. 1 target since he has been with the Buccaneers, and Vincent Jackson will immediately become Freeman's top target.
Freeman has been throwing passes to guys like Antonio Brown, Maurice Stovall, Arrelious Benn, Mike Williams, Sammie Stroughter, Preston Parker and Kellen Winslow his entire career.
While players like Williams are definitely talented, they are better suited as No. 2 receivers. Williams and Freeman played well together in 2010, but struggled greatly last year.
Jackson is a player that can do everything, and do it well. Whereas guys like Williams, Benn and Parker all would be better at playing a secondary role in the Buccaneers offense.
Williams is a bigger target and has some speed, but he still lacks the overall physical presence that a top target should have. Benn can do a lot of things well, but he is not really amazing at any one thing.
There are a ton of receivers in the league that have similar skill sets, but the difference is that these guys are not expected to be No. 1 receivers.
Jackson can do just that.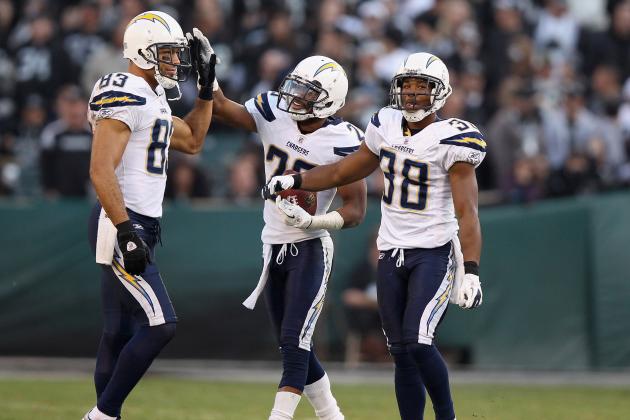 Ezra Shaw/Getty Images

Since Vincent Jackson is a top target for the Buccaneers, he will be the focal point of opposing defenses.
In recent years, the Buccaneers have lacked a playmaker that demands attention and sticks out on game tape. Obviously the Bucs have some talented players, but there has not been a guy that the other team has to stop.
With Jackson coming in, it will take pressure off of every other player on the offense.
Josh Freeman will now have more options as defenses will have to stop Jackson, and that will open up the door for players like Williams and Benn.
Jackson will also improve the running game, which, in return, opens up the play-action passing game for the Buccaneers.
Tampa Bay made a great decision by bringing in Jackson. It will benefit the entire team, but Freeman is likely to reap the most benefits.