The Minnesota Twins' 5 Pleasant Spring-Training Surprises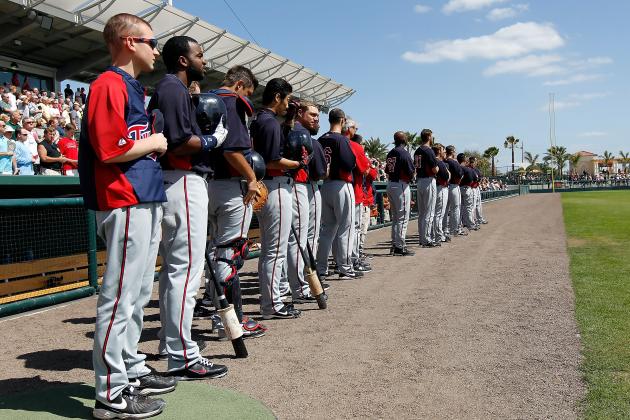 J. Meric/Getty Images

Minnesota fans have spent much of this offseason with an impending sense of doom. The 2011 season was, as an understatement, a disappointment. While spring training does not offer too much of a view into how a player will perform all season, there are some bright spots thus far that will hopefully produce dividends during the regular season.
Begin Slideshow

»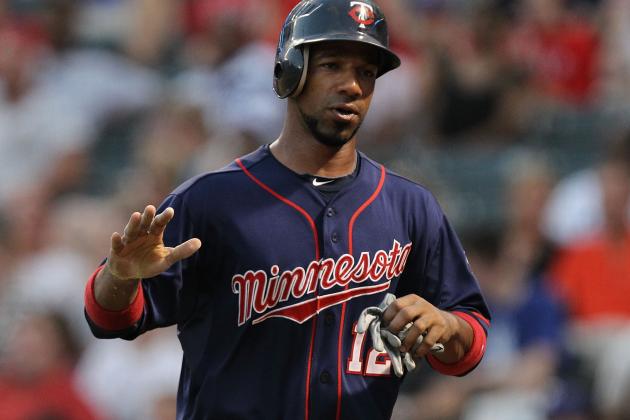 Ronald Martinez/Getty Images

Alexi Casilla has not always been relied on for a high batting average, but since the 2011 season ended, Casilla has had a hot hand. In 25 at-bats this spring, he is hitting .360 with three stolen bases.
Prior to spring training, Casilla spent time in the Dominican League, where his .336 average was second in the league.
Having Casilla continue this strong hitting would be a great benefit to the Twins from a middle infield that has long been devoid of offensive success.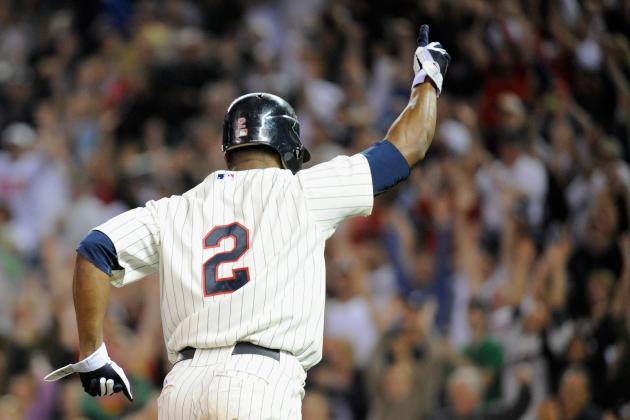 Hannah Foslien/Getty Images

One of the main concerns about Span was how he would return from his 2011 concussion. With the slight setback of some neck stiffness, Span has had a very successful spring, hitting .417 with a .500 OBP in 24 at-bats.
The Twins are relying on Span to get on base on a regular basis and use his speed to manufacture runs.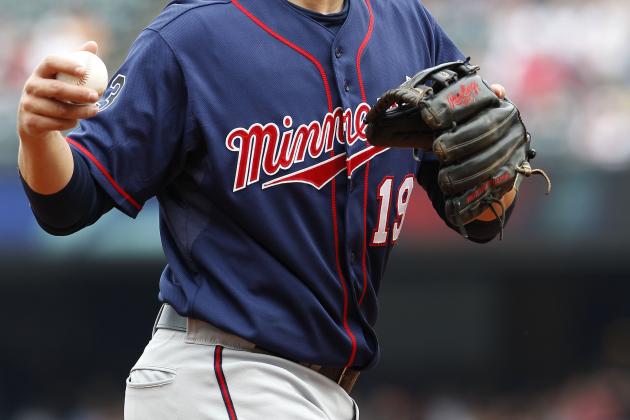 David Maxwell/Getty Images

By all accounts, Danny Valencia had a down year in 2011, hitting .246 and committing 18 errors.
But in spring training, Valencia seems to be returning to his 2010 form, hitting .310 with seven RBI in 25 at-bats.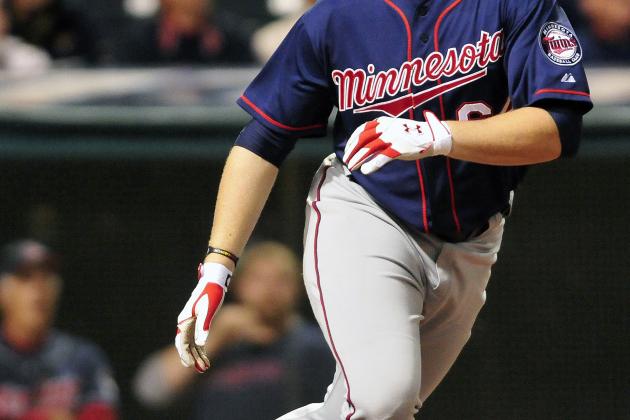 Jason Miller/Getty Images

If Justin Morneau's concussion symptoms worsen and he returns to the disabled list, the Twins will have to restructure their defense and offense on the fly. Joe Mauer will undoubtedly be an option at first base. There e is no strong backup for Morneau that would allow Mauer to remain behind the plate.
But in limited action in the majors last year and this spring, Parmelee has made a strong case to get a shot as at least a backup at first base this year. In 21 games in 2011, Parmelee hit .355 with four home runs and 14 RBI. This spring, Parmelee is batting .318 in 22 at-bats with two home runs.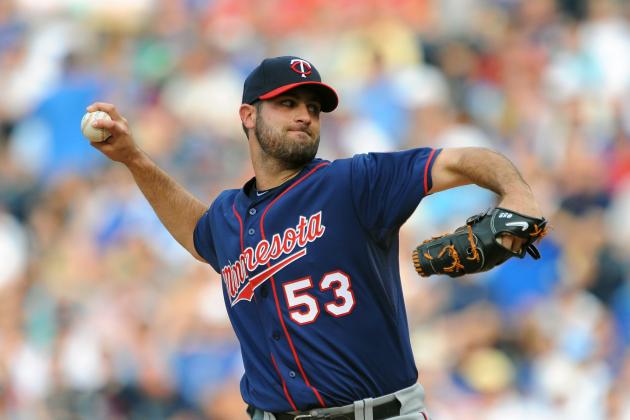 G. Newman Lowrance/Getty Images

Nick Blackburn has always been known as a very hot-and-cold pitcher. And this spring, he has definitely been hot. Blackburn has started two games and has yet to surrender a run.
Granted, pitchers rarely pitch many innings in spring training (Blackburn has only seven this spring). But given the performance of other starters on the staff (Jason Marquis, 9.31 ERA; Francisco Liriano, 4.50) and Scott Baker's possible stint on the disabled list to begin the season, the Twins would love to have Blackburn continue his strong performance.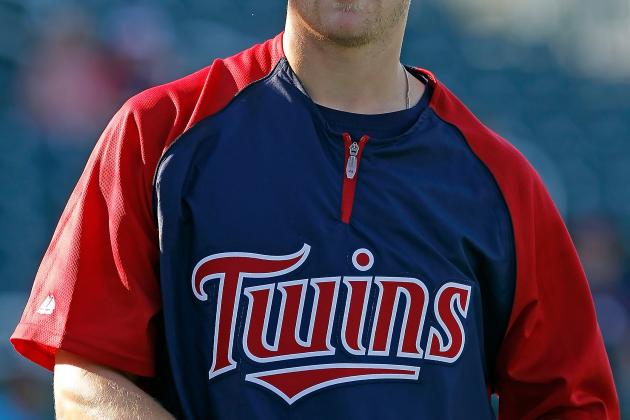 J. Meric/Getty Images

While there are other bright spots this spring (Ben Revere, Brian Duensing, Liam Hendricks, Glen Perkins and Joe Mauer), there are reasons for concerns as well.
Justin Morneau does not look like the player he was before his concussion. The bullpen, with the exception of strong spring trainings by Matt Capps (1.80 ERA), Brian Duensing (0.00 ERA) and Glen Perkins (0.00 ERA), hasn't been made much clearer than it was earlier this month. Additionally, new Twins Ryan Doumit and Josh Willingham have not been exceptionally impressive (one home run and three RBI combined).
While spring training doesn't necessarily predict future success or failure, it is good to see who is making strong cases and who still needs help.