10 Soccer Players Who Have Perfect Hair During Games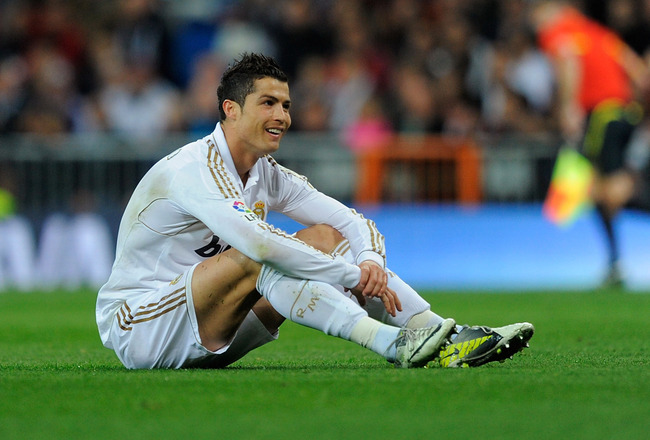 Denis Doyle/Getty Images
Perfect hair doesn't mean perfect soccer.
(Someone cue Lionel Messi.)
But having an immaculate coiffure doesn't seem to hurt.
Just ask these 10 guys. They've all experienced success at the highest level of the world's game—some more recently than others—all while maintaining a perfect head of hair at all times.
Have somebody else in mind? Add a name to the comments.
Cristiano Ronaldo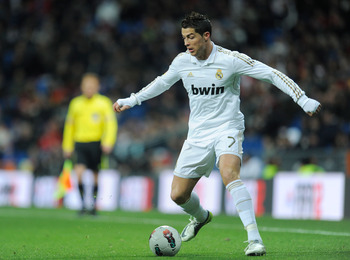 Denis Doyle/Getty Images
Cristiano Ronaldo is an obvious choice to start our list, but he's the right one, too.
It doesn't matter which look he's sporting, from the faux-hawk, to the curls, to that weird mullet. There's never a hair out of place.
Neymar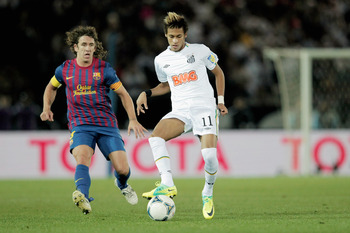 Lintao Zhang/Getty Images
Neymar is the next big thing in world football, and he's the heir presumptive to Ronaldo's hair crown.
If the dyed mohawk is any indication, Neymar is well on his way on both fronts.
David Beckham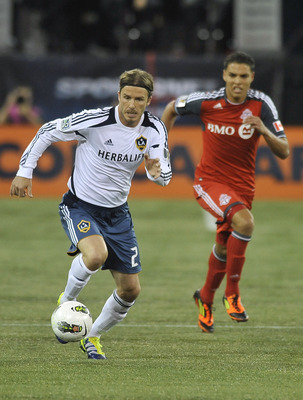 Brad White/Getty Images
David Beckham is the old guard of world football's hair club. But as you can see, he's still going strong in America.
Arjen Robben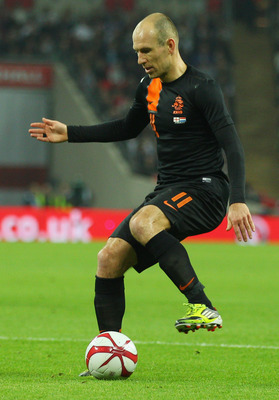 David Rogers/Getty Images
Arjen Robben doesn't have any hair, so you probably think this is a cheap selection.
Not so. That takes huevos, amigos.
Alex Song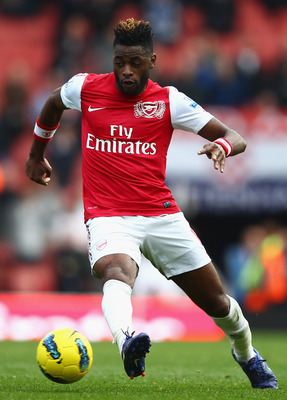 Clive Mason/Getty Images
You may have never noticed this before—we sure didn't—but Alex Song's hair looks frighteningly similar to an internal human organ.
Which one? Click here to find out.
Kevin-Prince Boateng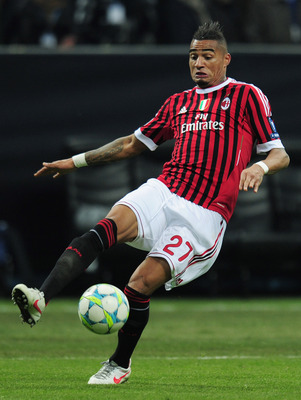 Shaun Botterill/Getty Images
Kevin-Prince Boateng once injured himself with too much sex. Or at least that's what his fine-looking lady friend said.
We think he slipped on all the hair gel in his bathroom.
Hulk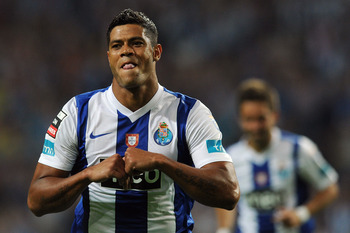 EuroFootball/Getty Images
Hulk is called Hulk for a reason. He's a big, scary-looking dude.
That's why we won't ever make fun of his hair to his face. We've heard it's popular in Jersey, though.
Joey Barton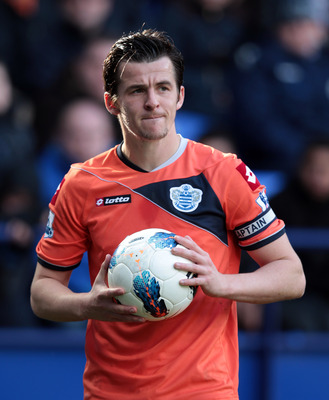 Ross Kinnaird/Getty Images
Joey Barton is many things, from instigator to criminal to general a-hole.
Add this to the list as well: 50's greaser.
Fernando Torres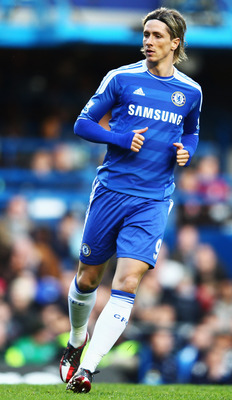 Clive Mason/Getty Images
Yes, we know his hair gets messy during games.
But it's messy in the exact way El Niño wants it to be messy.
David De Gea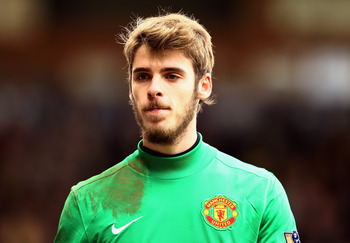 Bryn Lennon/Getty Images
Ever wonder what David De Gea was thinking about when he kept making mistakes earlier this season?
No, not eye surgery. His next hair appointment.
Keep Reading