Sports Headlines to Sports Punchlines: Kobe Bryant, Miami Marlins, Taser Ball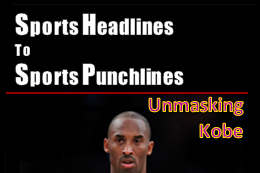 Sports Headlines to Sports Punchlines takes a satirical aim at the athletes and events making news, both on and off the field, in the world of sports.
This week: Kobe Bryant's on-again, off-again mask saga. Things get wet and wild at the Miami Marlins new stadium. US soccer lads put the boot to Italy, and American's get juiced over the newest sport, Taser Ball.
Let's get started.
Begin Slideshow

»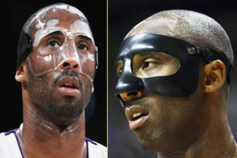 Kobe Bryant is a man of many faces. Literally. Thanks to a broken nose during the NBA all-star game, the Lakers guard has been forced to wear a protective mask to keep his injury in tack.
After discovering his new transparent face-guard kept fogging up, Bryant decided to change to tryout a black one.
Unfortunately, it didn't work any better, so Kobe switched back to the clear one.
But why stop there? Maybe Kobe should wear a mask for every different city in the NBA.
For instance: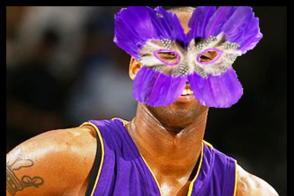 In New Orleans, Kobe can jazz up his look with his salute to Mardi Gras.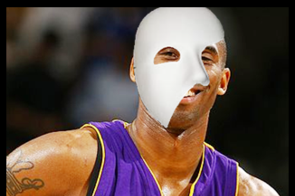 In New York, Kobe can show off all his on-court theatrics with his Phantom of the Opera face shield.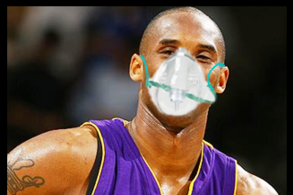 And in altitude-challenged Denver, this oxygen mask will help to breathe some new life into Kobe's game.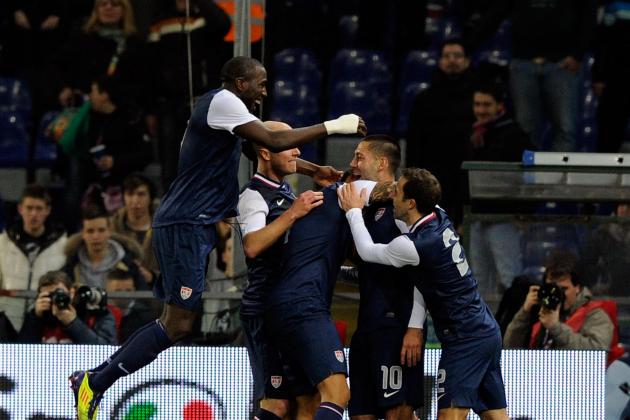 Claudio Villa/Getty Images

Dubbed "The Miracle on Grass," the United States soccer team scored a huge victory with a 1-0 win over football powerhouse Italy.
US midfielder Clint Dempsey notched the winning goal at the 55-minute mark.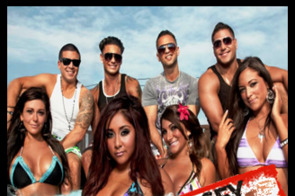 It's believed Italy has not felt this humiliated by Americans, since the debut of The Jersey Shore.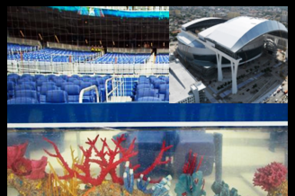 Final touches are being made to the Miami Marlins new stadium with the installation of twin, 450 gallon, saltwater aquariums, on either side of the backstop.
Nothing says a day at the ballpark like a cold beer, a hot dog and a school of happy groupers.
The aquariums will be protected by bulletproof glass. This will keep the marine life safe from foul balls, wild pitches and the occasional drive-by fish shootings.
Will this aquatic attraction be such a big hit that it will spread to other major league ballparks? Stay tuned.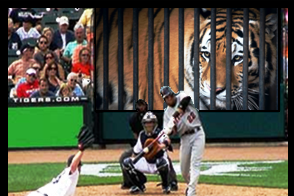 But one thing is for sure: For fan safety in Detroit, let's hope this idea doesn't catch-on at Comerica Park.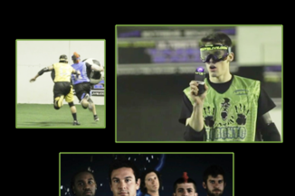 Tazers, two teams of four, and a giant ball. Oh, did I mention tazers? Welcome to Ultimate Tazer Ball, America's newest sport.
The game is simple, two teams, consisting of four players on each side, try to get a giant soccer ball into the opposing teams net. Now this is where things get fun. Each player is allowed to carry a tazer that they can use to take-down their opponents with. Gives a whole new meaning to the illegal use of hands.
This isn't the first "extreme" combination sport concept. Remember SlamBall? The basketball game that incorporated trampolines into the court.
Who knows how far these crazy sports combinations will go?
With that in mind, here are couple potential suggestions that are so insane, they just might work.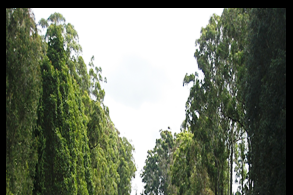 Bowlfing
Combination: Bowling + Golf
Pros: Not only will this game provide great exercise for those in the bowling world, but gone are those pesky 7-10 splits.
Cons: Tough trying to find golf shoes that come in the tradition two-tone bowling colors.
Synchronized Boxing
Combination: Boxing + Synchronized Swimming
Pros: Gives a whole new meaning to the phrase "floats like a butterfly."
Cons: Nose plugs make even the toughest fighter look dumb.