Premier League: Lukas Podolski to Arsenal Plus the Best Ever Germans in EPL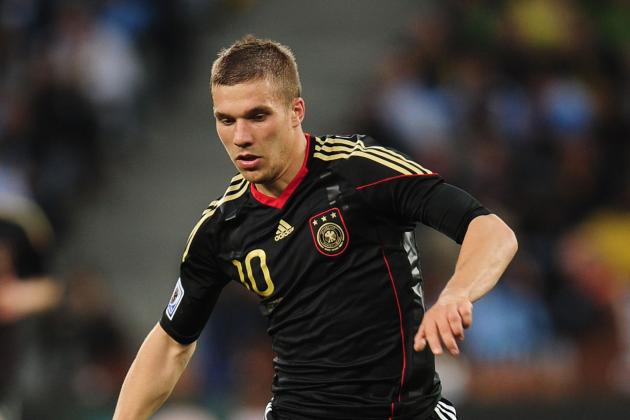 Clive Mason/Getty Images

Lukas Podolski will, it seems, become an Arsenal player.
FC Köln have reportedly agreed a £10.9 million fee for their star striker to move to the Premier League.
The Polish forward has supposedly agreed personal terms with the north London club and will join in the summer.
In August 2011, Arsène Wenger also signed Per Mertesacker from Werder Bremen, and it seems that Podolski's international teammate could have influenced his decision by talking up the Gunners.
If Arsenal do find themselves with two Germans on their books come the summer, this will be something of a rarity; with Germany historically being underrepresented in the English Premier League.
However, when Germans have made the move to England, they often make a big impact.
Here's a look at some of the most successful German imports into the EPL.
Begin Slideshow

»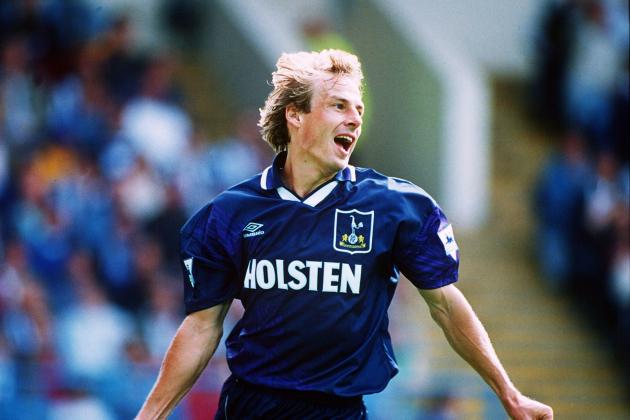 Getty Images/Getty Images

There could only be one name at the top of this list. Klinsmann is now a legend at White Hart Lane.
He was initially viewed with suspicion when he moved to Tottenham Hotspur in 1994, due to his reputation as a diver and his membership of a German side that dispatched England at Italia '90.
However, Klinsmann went on to score 30 goals in 50 appearances for Spurs in the 1994-95 season, endearing him to the fans forever.
With his diving celebration being copied on school playing fields up and down the country, he has also probably done more for washing powder sales than any man alive.
He moved back to Germany after just one year at Spurs but returned in 1997 where his goals helped the club avoid relegation, playing his last professional game at the end of that season.
He is currently head coach for the USA national team.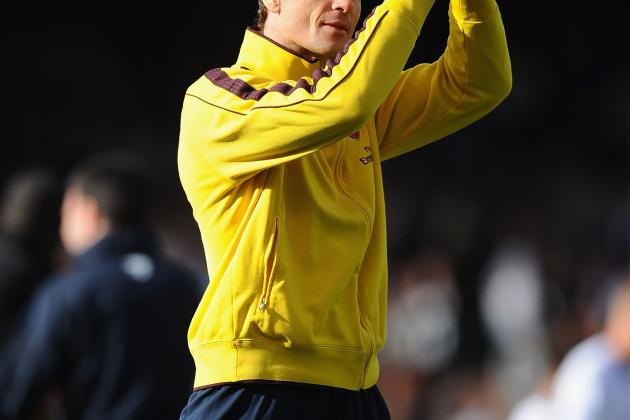 Clive Mason/Getty Images

Lehmann spent nearly a decade at Schalke before moving to AC Milan and then Borussia Dortmund.
After moving to Arsenal from Dortmund in 2003 he made an immediate impact in the Premier League, being part of the Gunners' unbeaten team in the 2003-04 season.
He went on to make 145 appearances for Arsenal over a five year period, coinciding with some of their most successful seasons in recent times.
His exploits in the Champions League were just as noteworthy as those in the Premier League, setting a record for playing 853 minutes without conceding in the 2005-06 competition.
Unfortunately, in the same season he also became the first ever player to be sent off in a Champions League final, which Arsenal went on to lose against Barcelona.
In addition to his Champions League runner up medal, Lehmann also collected a Premier League title and won both the FA Cup and the Community Shield.
Lehmann left Arsenal in 2008, but came out of retirement to return in 2011 due to an injury crisis at his former club, retiring once more at the end of that season.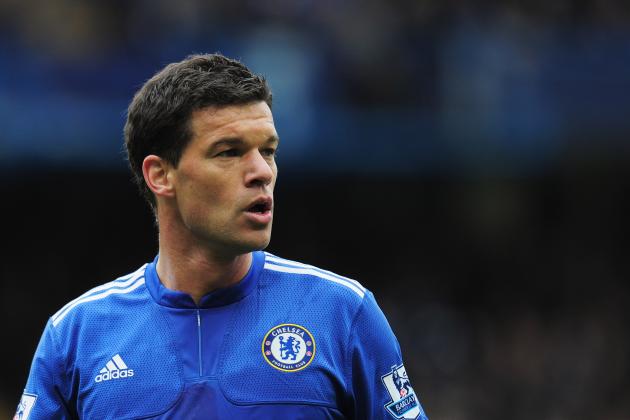 Shaun Botterill/Getty Images

At the time of his arrival on a free transfer to Chelsea in 2006, Ballack's career in Germany had already seen him win several German titles.
There were arguments from some quarters that at 30 he might have been past it, but his achievements in his home country proved his experience and quality.
However, he was often criticized during his first season at the club for perceived laziness. The fans not really warming to him, and a lengthy spell out injured, did nothing to assuage the view that he was a player in the twilight of his career earning a huge salary.
Following his return to action Ballack played well, scoring some vital goals and did enough to earn a contract extension in 2009.
During his time at Chelsea he won one Premier League title, three FA Cups and both the League Cup and Community Shield. A Champions League medal eluded him, however, with Chelsea losing in the 2008 final against Manchester United.
He is currently once more plying his trade in Germany, with Bayer Leverkusen.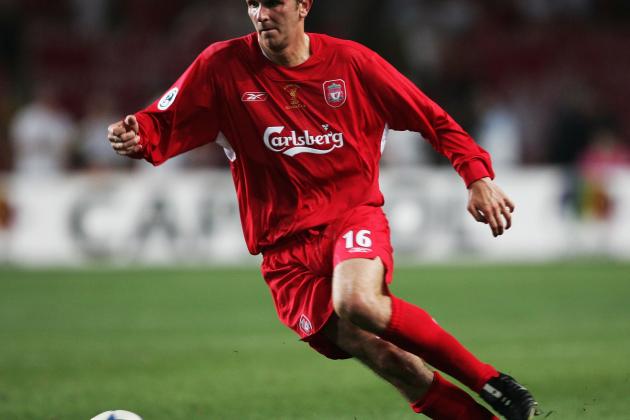 Shaun Botterill/Getty Images

Arriving in England from Bayern Munich in 1998, Hamann went on to spend the rest of his career in England, playing his final game for MK Dons in 2011.
During his 13 years in England he also played for Newcastle, Liverpool and Manchester City before moving into a short-lived coaching role as manager of Stockport County.
However it is at Liverpool that he is most fondly remembered. He helped the club to win two League and FA Cups, the UEFA Cup and the Champions League.
Hamann also made 59 appearances for Germany, playing in the 2002 World Cup final.
Following his resignation from Stockport County, he currently makes occasional media appearances in the UK as a football pundit.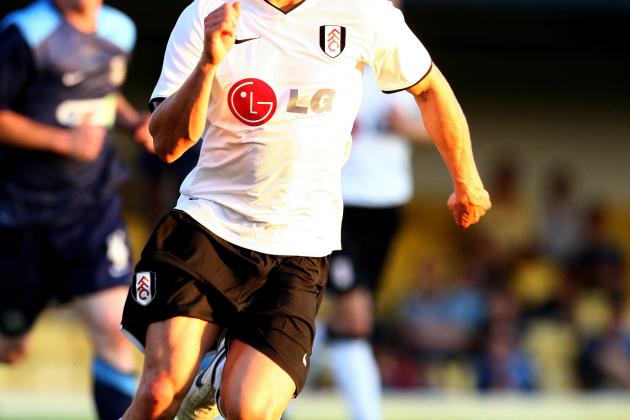 Phil Cole/Getty Images

Whilst the following players have not enjoyed the same level of success in England as those previously mentioned, they have still had an impact in their adoptive country:
Per Mertesacker
Had an unimpressive start to his Arsenal career, but has since learnt more of the English game and its demands, which have shown in improved performances. Arsène Wenger will be desperately hoping that this improvement continues.
Moritz Volz
Having played all of his senior games in England before moving to FC St. Pauli in 2010, the versatile defender never won any major titles but he is worth a mention if only for his very entertaining website.
Robert Huth
Has also played all of his senior games in England. Won two Premier League titles with Chelsea but found playing time hard to come by. Has since moved to Stoke where his performances have cemented his place in Tony Pulis' physical side.