Fantasy Baseball 2012: Top 30 Shortstops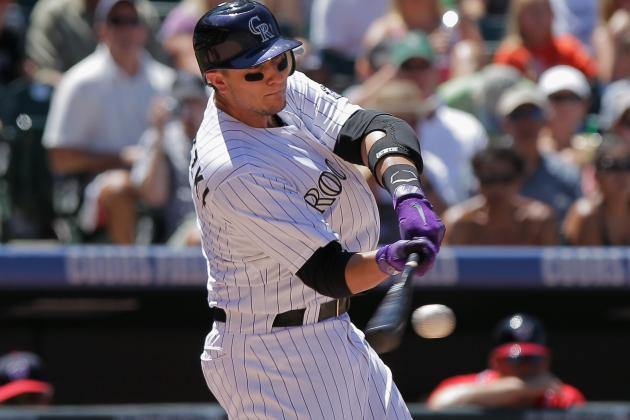 Doug Pensinger/Getty Images
Troy Tulowitzki
If you you think this year's pool of mixed-league shortstops is devoid of many four-category studs or three-category gems, just wait until Hanley Ramirez (most likely) converts to full-time 3B eligibility in 2013...or when Derek Jeter and Jimmy Rollins inch closer to retirement around 2015/16.
The bottom line: When it comes to approaching shortstops in the draft, I always adopt the aphorism of Go Big, Or Go Home. Or, in the case of Ferris Bueller's Day Off, if you have the means to acquire Troy Tulowitzki, Han-Ram, Jose Reyes, Elvis Andrus or Starlin Castro at the prescribed draft slot, "I highly recommend picking one up."
You can always find a hidden star in the outfield or with starting pitchers during the later rounds.
Begin Slideshow

»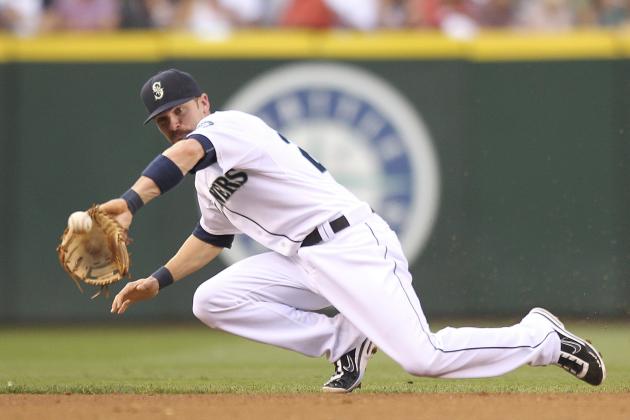 Otto Greule Jr/Getty Images
Brendan Ryan, Mariners
Skinny: A respectable deep-sleeper in AL-only leagues...assuming he can hit .250 or above.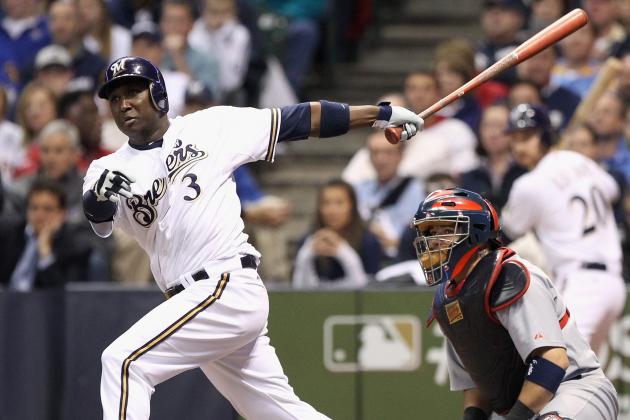 Christian Petersen/Getty Images
Yuniesky Betancourt, Royals
Skinny: The hot-and-cold Betancourt is probably a more valuable asset in head-to-head leagues than roto setups.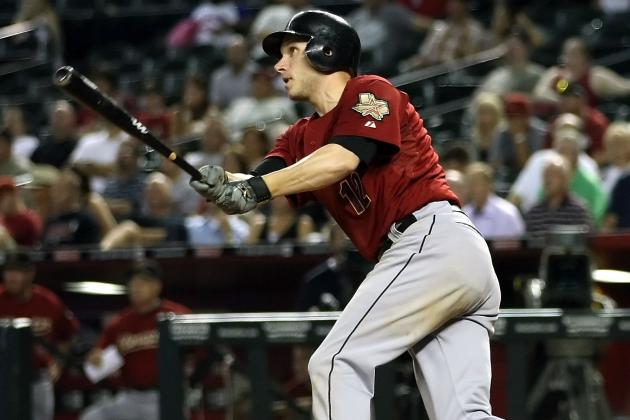 Christian Petersen/Getty Images
Clint Barmes, Pirates
Skinny: Best-case scenario of 12 homers, 50 runs and 50 RBIs adds some intrigue to the last round of your draft.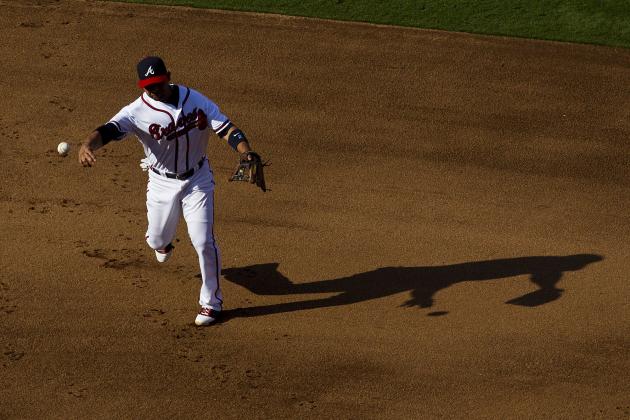 Daniel Shirey/Getty Images
Alex Gonzalez, Brewers
Skinny: The autumn years of Gonzalez's MLB existence could still yield 60 runs and 60 RBIs.
Mike Ehrmann/Getty Images
Tyler Pastornicky, Braves
Skinny: A sweet-swinging, slick-fielding prospect who'll likely need time to develop in Atlanta.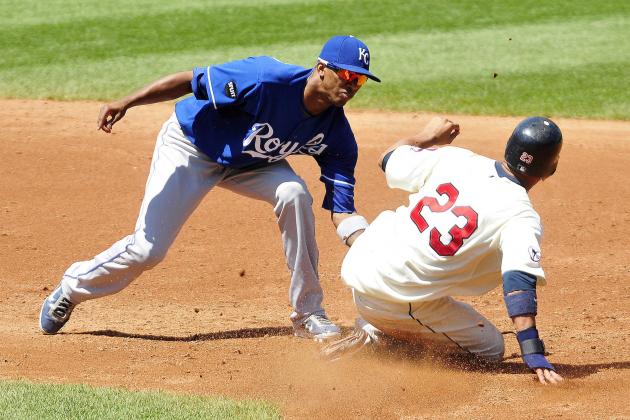 Jason Miller/Getty Images
Alcides Escobar, Royals
Skinny: Kansas City's present and future shortstop should be a stalwart in runs and steals this season.
Scott Boehm/Getty Images
Zack Cozart, Reds
Skinny: A three-category gem in the minors (HRs, runs, steals), but will that proficiency transcend to the bigs?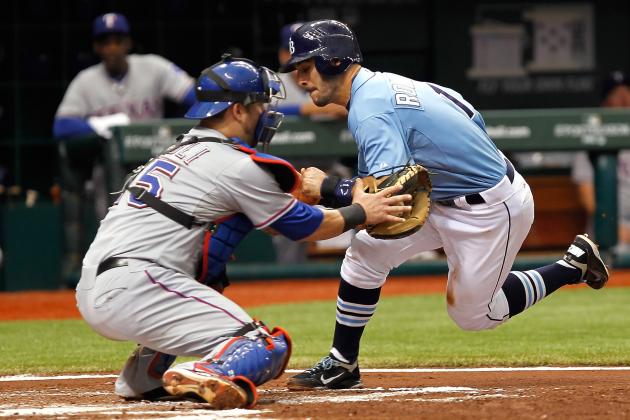 J. Meric/Getty Images
Sean Rodriguez, Rays
Skinny: Rodriguez could move up a few spots this month, given his 15-15 potential and 2B-SS-3B versatility.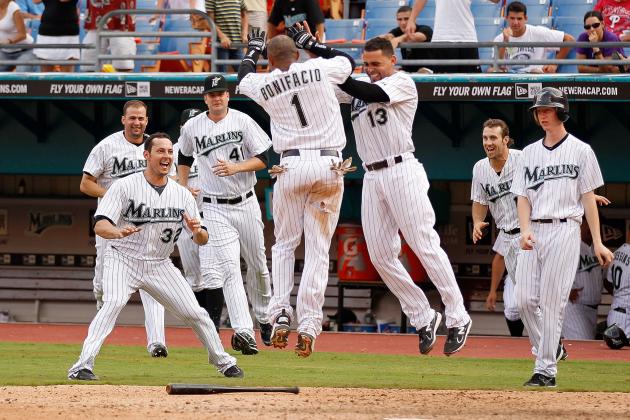 Mike Ehrmann/Getty Images
Emilio Bonifacio, Marlins
Skinny: A two-category whirlwind (runs, steals) who needs to prove last year's .296 BA wasn't a fluke.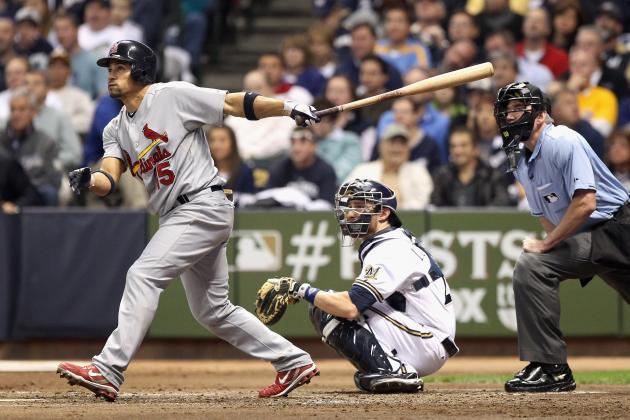 Christian Petersen/Getty Images
Rafael Furcal, Cardinals
Skinny: Furcal is a poor (or older) man's Starlin Castro, still boasting modest potential in all five categories.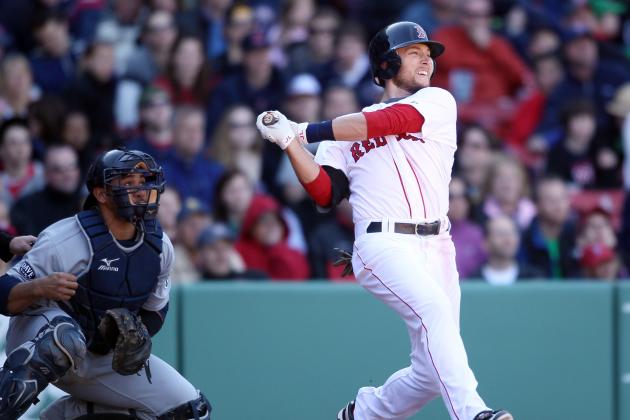 Elsa/Getty Images
Jed Lowrie, Astros
Skinny: Lowrie's respectable ranking is based more on potential than tangible production in the majors.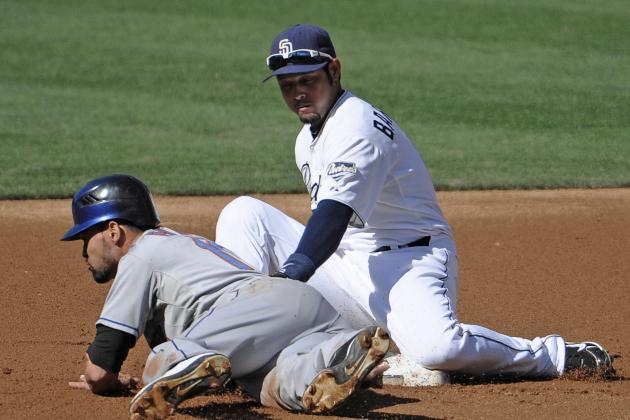 Denis Poroy/Getty Images
Jason Bartlett, Padres
Skinny: OK, so Petco Park is a homer drain, but what's to explain Bartlett's downward batting trends?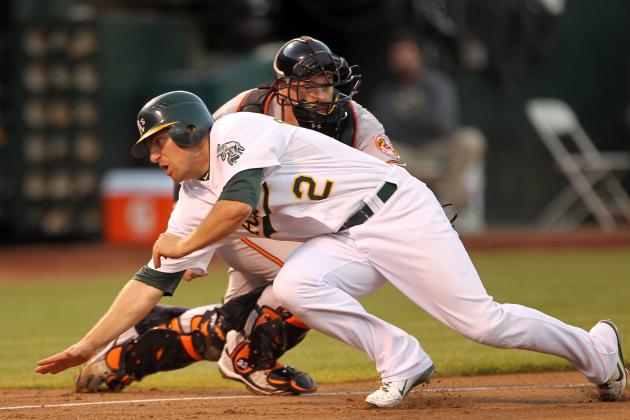 Ezra Shaw/Getty Images
Cliff Pennington, Athletics
Skinny: I'm still holding out hope that Pennington's 29 steals from 2010 weren't an aberration.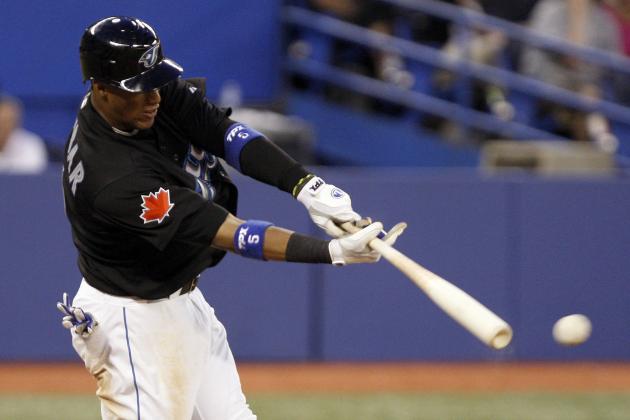 Abelimages/Getty Images
Yunel Escobar, Blue Jays
Skinny: At 29, Escobar still has time to post career highs in runs, HRs and batting average.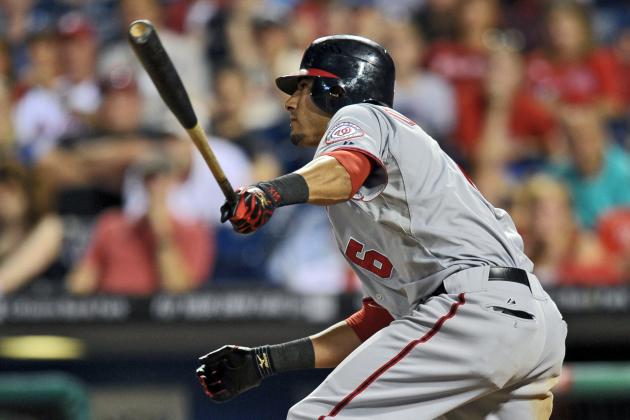 Drew Hallowell/Getty Images
Ian Desmond, Nationals
Skinny: Desmond could improve upon last year's marks in runs, HRs and RBIs, but 25 steals is ambitious.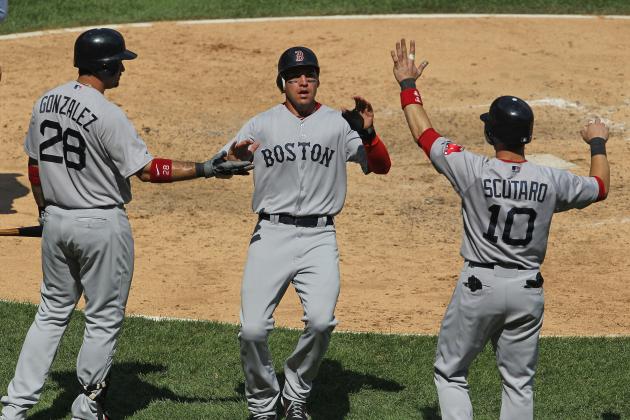 Jonathan Daniel/Getty Images
Marco Scutaro, Rockies
Skinny: Scutaro (2B eligibility sometime around April 10) could leapfrog a few guys here with a productive spring.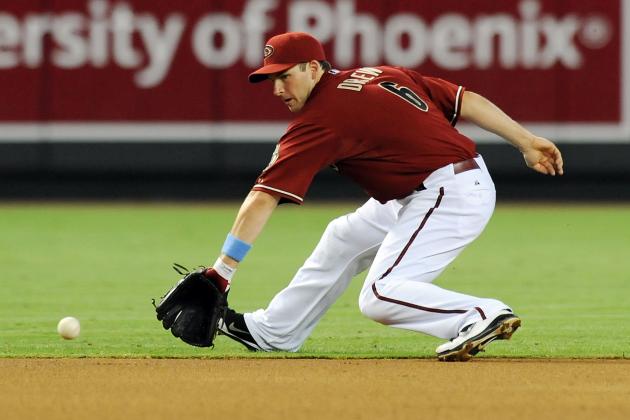 Norm Hall/Getty Images
Stephen Drew, Diamondbacks
Skinny: Drew has a reputation for delivering the good, bad and ugly to the fantasy realm from year to year.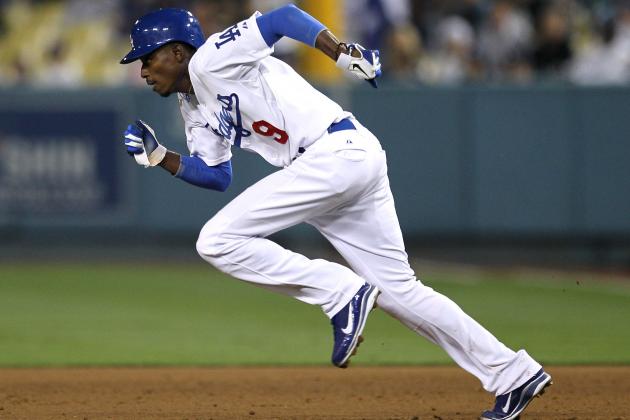 Stephen Dunn/Getty Images
Dee Gordon, Dodgers
Skinny: Say hello to baseball's next annual threat for 70 steals. Big upside in runs/average, too.
Lisa Blumenfeld/Getty Images
Erick Aybar, Angels
Skinny: The speedy Aybar would be an ideal draft-day complement to a power-hitting second baseman.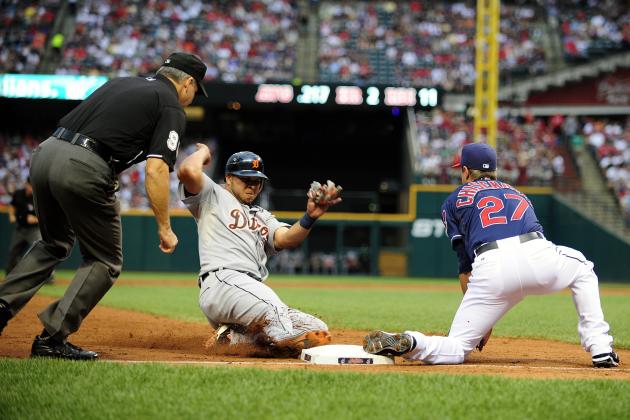 Jason Miller/Getty Images
Jhonny Peralta, Tigers
Skinny: Peralta will have ample chances to crack the 90-RBI and .300 marks with the potent Tigers.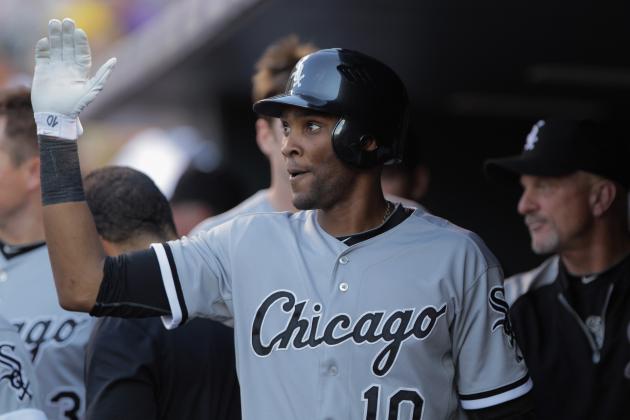 Doug Pensinger/Getty Images
Alexei Ramirez, White Sox
Skinny: Fantasy owners, please don't take Ramirez's across-the-board consistency for granted.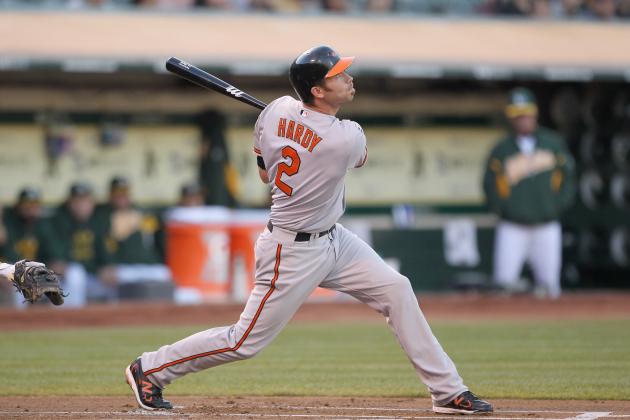 Ezra Shaw/Getty Images
J.J. Hardy, Orioles
Skinny: Hardy likely won't bash 30 homers again, but 20 HRs/70 runs/85 RBIs seems reasonable. Good thing he's entrenched as a .268 hitter.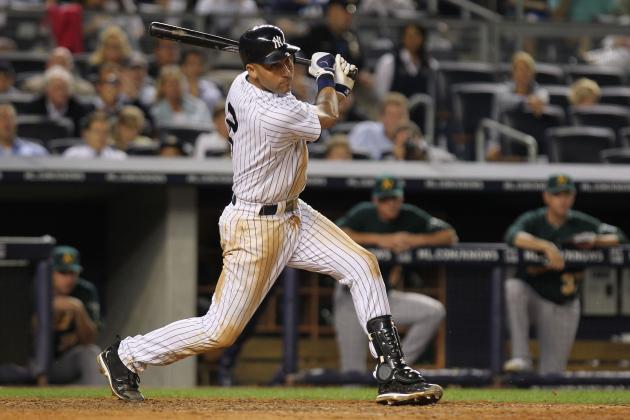 Nick Laham/Getty Images
Derek Jeter, Yankees
Skinny: At 37, Jeter is a safer bet for 95 runs/.300 average than 15 homers/20 steals.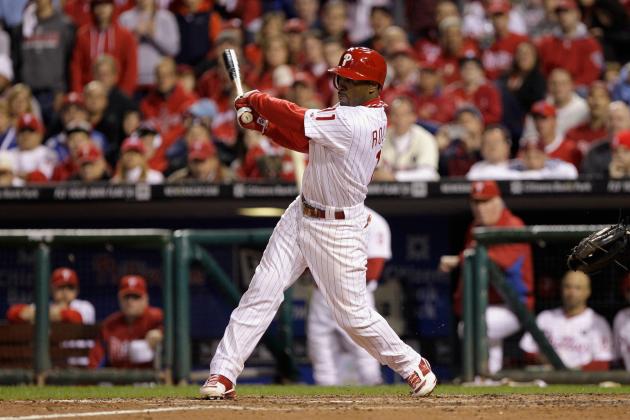 Rob Carr/Getty Images
Jimmy Rollins, Phillies
Skinny: Don't overextend on Draft Day for an aging talent who's no longer playing for a new contract.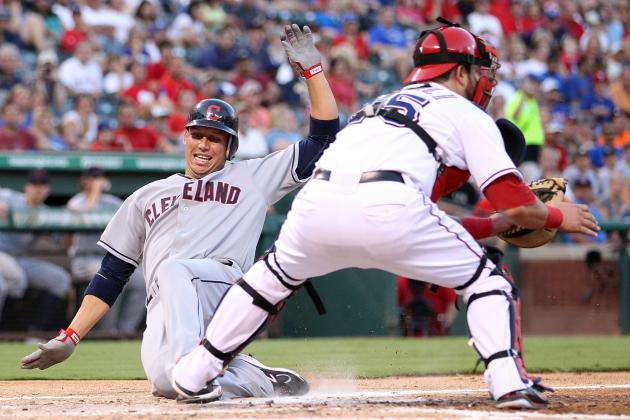 Ronald Martinez/Getty Images
Asdrubal Cabrera, Indians
Skinny: Let's assume Cabrera doesn't sniff 25 HRs. But he's still a threat for 95 runs/80 RBIs/20 steals.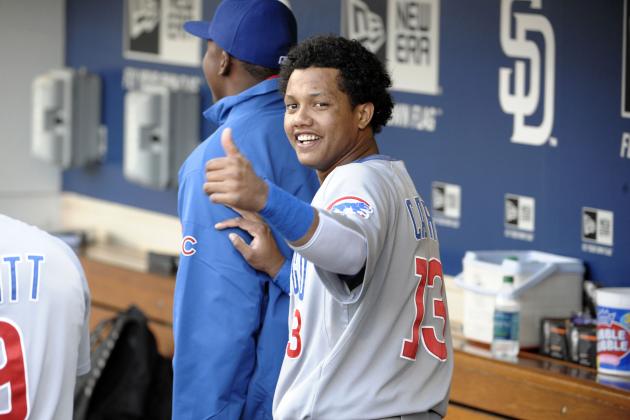 Denis Poroy/Getty Images

Skinny: This dynamic shortstop already possesses five-tool potential for a 22 year-old. A boost in HRs (13-15), steals (27-30) and runs (94-97) isn't out of the question in his third season.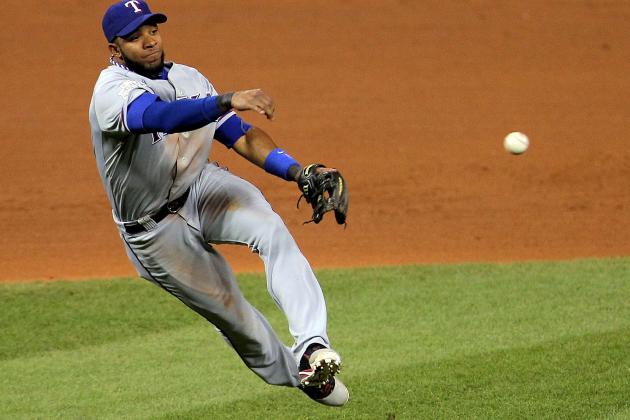 Doug Pensinger/Getty Images
Elvis Andrus, Rangers
Skinny: This remarkable Ranger is a comfortable lock for 100 runs, 35 steals and .285 batting average. Gems like Andrus must be targeted in Rounds 4 and 5.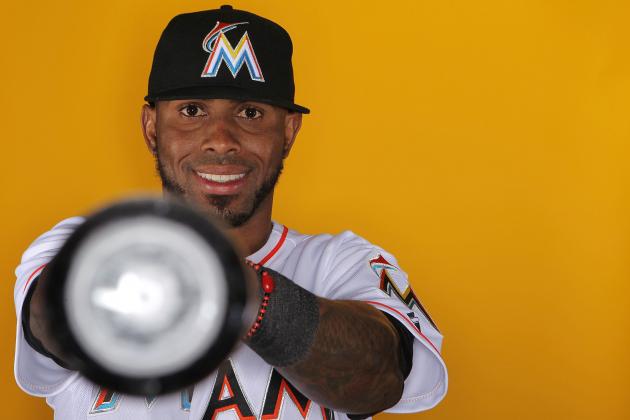 Marc Serota/Getty Images
Jose Reyes, Marlins
Skinny: The No. 3 shortstop has a new city, new hairdo and new partner on the left side of the infield (Hanley Ramirez). Luckily, Reyes still has the old capacity for great numbers. Targets: 9 HRs, 108 runs, 48 steals and .319 average.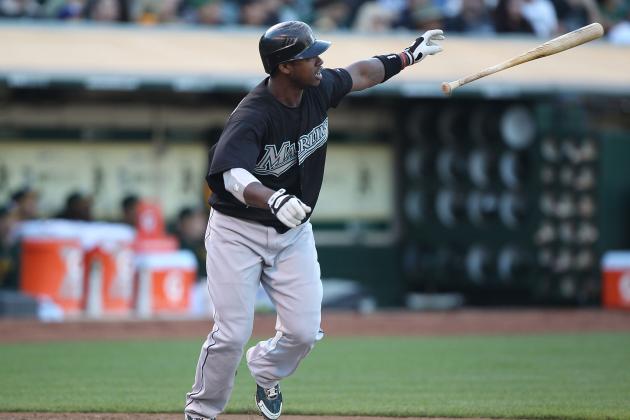 Jed Jacobsohn/Getty Images
Hanley Ramirez, Marlins
Skinny: Hanley's move to third base will hopefully spark a midpoint return to his superb numbers from 2009-10. They should be in the ballpark of 23 HRs, 91 RBIs, 97 runs, 28 steals and a .312 average.
Doug Pensinger/Getty Images
Troy Tulowitzki, Rockies
Skinny: With three straight seasons of 27-plus homers and .900 OPS, few infielders can match Tulowitzki's combination of power, speed, plate discipline and capacity for carrying teams for long stretches. Targets: 29 HRs, 104 RBIs, 86 runs, 14 steals, .306 average.