Subway Fresh Fit 500 Preview: 5 Things to Watch at Phoenix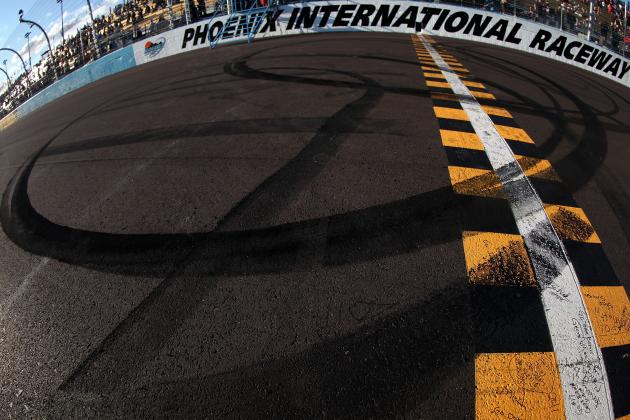 Todd Warshaw/Getty Images
It's not Daytona, but Phoenix International Raceway has shown its share of excitement recently
After a wild and crazy Daytona 500, the boys of NASCAR head to "The Valley of the Sun" for race No. 2 at Phoenix.
Can Matt Kenseth back up his Daytona 500 win? Can one driver halt a long winless skid? And which surprise driver is making his NASCAR Sprint Cup Series debut this weekend?
We've got you covered with all that and more as we highlight our "Five Things to Watch" at Phoenix.
Begin Slideshow

»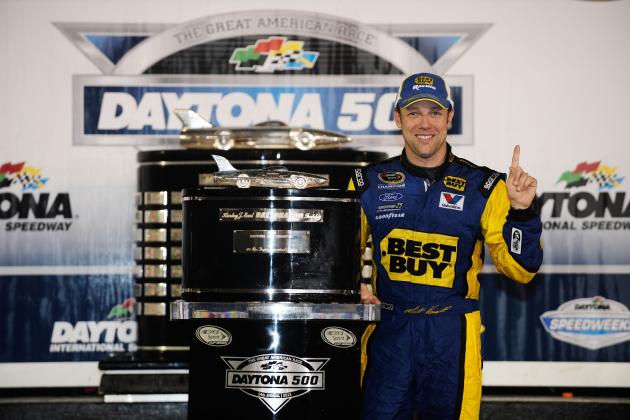 Jared C. Tilton/Getty Images
Matt Kenseth looks to back up his Daytona 500 win with a strong run at PIR
When Matt Kenseth won his first Daytona 500 in 2009, he immediately went out and backed it up with a victory the next weekend at Auto Club Speedway.
But Auto Club and Phoenix are two very different animals.
While Kenseth has had plenty of success at Auto Club, the oft-consistent driver has had his share of ups and downs at Phoenix.
While the 500 champ has two top-10s in his last four Phoenix starts, he has finished outside the top 25 in three of his last eight and outside the top 15 in four of his last eight starts at PIR.
Kenseth does have a win at the one-mile oval. But backing up his Daytona 500 win with another strong finish could prove to be tough for the 2003 Cup champ.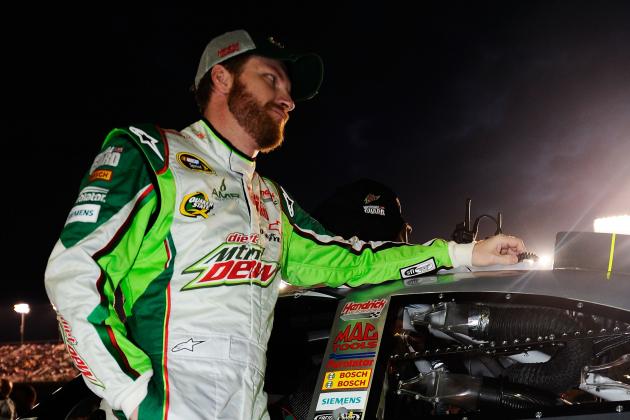 Jared C. Tilton/Getty Images
Can Jr. finally get back to Victory Lane at PIR?
It has been exactly 130 points-paying NASCAR Sprint Cup Series races since Dale Earnhardt Jr. went to Victory Lane.
Many believe this is the week he gets back into the Winner's Circle for the first time since Father's Day 2008, including Junior himself.
Earnhardt said during Speedweeks at Daytona that, while he was looking forward to getting back to the pack racing that made him so successful at restrictor plate tracks in recent years, he liked his chances at Phoenix better.
He finished second at Daytona, and the only way he'll do better at Phoenix is if he wins.
Time for Junior to prove that he's serious.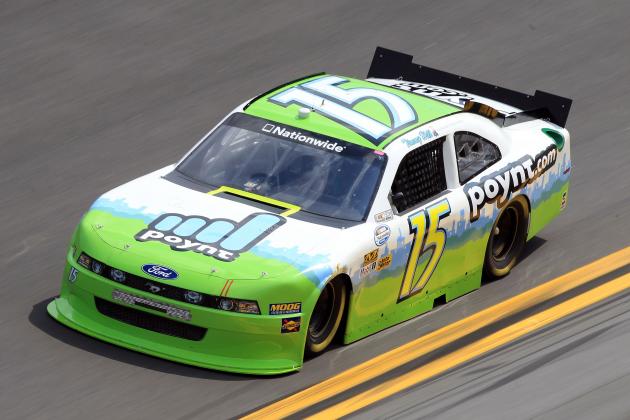 Matthew Stockman/Getty Images
Can Timmy Hill turn a few heads in his Cup debut at PIR?
Last week it was Danica Patrick. This week it's Timmy Hill.
The 19-year-old Sprint Cup rookie will attempt to make his debut this weekend at Phoenix. And though he'll have to qualify on time, Hill will be looking to turn some heads of his own.
He won't get the media circus Patrick got, but Hill doesn't have a bad resume. He won the Nationwide Series Rookie of the Year title a year ago at the young age of 18.
Now, Hill has his sights set on doing the same in Cup at just 19.
The good news for Hill if he makes the race?
All he has to do is finish 37th or better to beat Danica's debut run.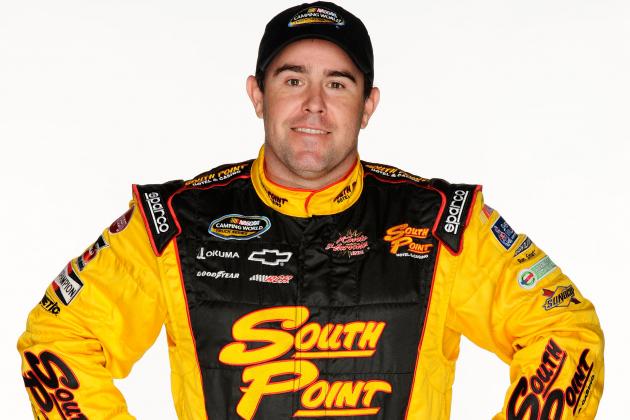 John Harrelson/Getty Images
Truck vet Brendan Gaughan looks to get back on the Cup map at PIR
Brendan Gaughan has made one start in the Sprint Cup Series since his rookie year in 2004.
It came at Phoenix in 2010, and he crashed out on the first lap.
But Brendan is back for a four-race deal with Richard Childress Racing in the No. 33 car. He is locked into the field by virtue of owner points from 2011, and he is not about to let this opportunity get away from him.
The Camping World Truck Series veteran may not be a contender to win Sunday, but if he can manage a top-15 finish, it may be enough to help Gaughan get back on the Sprint Cup map.
That is the goal for Brendan Gaughan this weekend.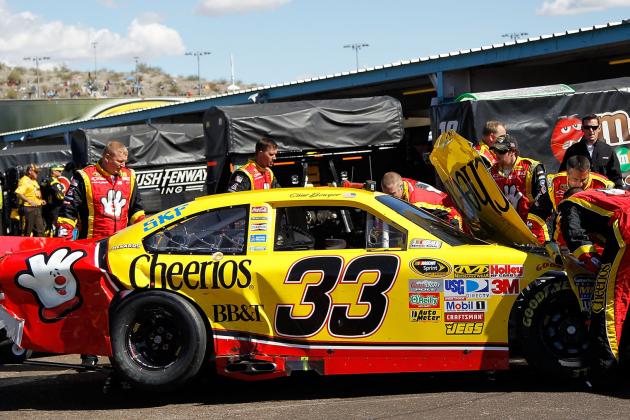 Tom Pennington/Getty Images
Several drivers could not rebound after tough Phoenix race last Spring
One bad race to start the season won't hurt to much.
But two? That may be a little hard to overcome.
After a crazy 2011 Daytona 500, many drivers involved in the carnage of the 500 moved on to Phoenix in hopes of bigger and better things.
The result: a massive pileup on Lap 66 that took out 14 cars, including several possible Chase contenders.
After rough Daytona 500 finishes, Clint Bowyer and Jamie McMurray were among the drivers caught up in the big wreck. Bowyer missed the Chase by just a few points. McMurray never even got close.
What does this mean for drivers like Jeff Gordon, Jimmie Johnson and A.J. Allmendinger?
If they survive Phoenix, they may be in line for a strong season.
But if they don't, their Chase hopes could be in jeopardy after just two races.