TNA: Sting's 8 Greatest NWA/WCW Opponents of All-Time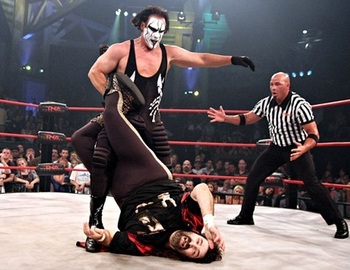 The Stinger pulled a fast one on us last Thursday night after he teased us on Twitter that he was "done," which led to all of us expecting a retirement speech.
This is wrestling, remember. Sting found his mojo, his war paint and everything else he could muster to challenge Bobby Roode, which is what Roode wanted all along.
Well, he teased us, and now, he will face the TNA Champion at Victory Road. This should be more spirited than the last time Sting challenged an opponent at this PPV. Just ask Jeff Hardy.
At some point, the 52-year-old champion many times over, being the only man to hold the NWA, WCW and TNA World Titles in his career, will call it quits, and the wrestling gods will clear a space on their Mount Rushmore of the 10 greatest of all-time. But when we look back on his career, there were many who gave Sting the chance to shine.
I remember a young Stinger in 1988 (yes, we all know the story) who challenged a world champion named Ric Flair to a 45-minute draw in the Clash of Champions (maybe the best match ever seen on free television). It solidified Flair as a god in terms of wrestling, and the youngster sold for Flair and likewise.
At that moment, Sting was a superstar.
Some of his greatest moments were at the hands of the NWA/TNA hierarchy. Here are some of his greatest opponents of all-time.
Rick Rude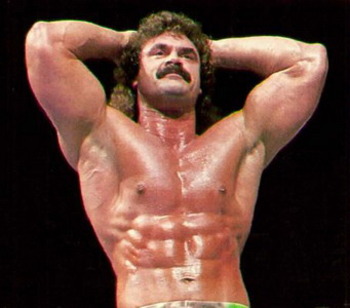 This could have been better than it was.
Rude was a perfect match for Sting, and while they fought over gold, their barbs back and forth were great.
Sting brought out some greatness in Rude and helped elevate him to a higher level.
Rude should have been a world champion many times over.
Lex Luger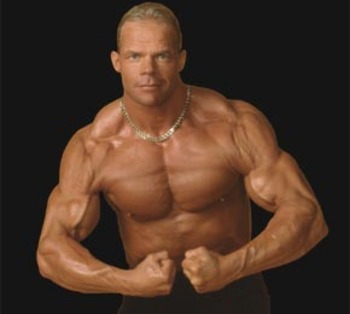 They were the best of friends.
Then they were enemies.
Then...well, this is wrestling.
The two were virtually equal in all capacity, except Sting was a world champion many times over. Sting played Batman; Luger was Robin.
Hulk Hogan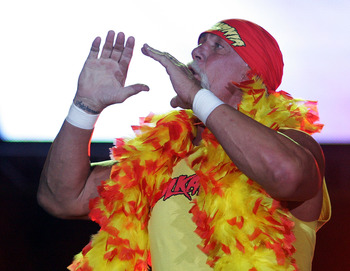 Paul Kane/Getty Images
Sting vs. Hogan was not the Sting vs. Hogan of now. But Hogan hid behind the NWO before the Icon in black got his hands on him for good.
This was the taboo match. Good vs. Evil. Friend vs. Foe. It all became part of the NWO/WCW subplot.
And for a solid year, Sting did not wrestle, then exacted his revenge.
The Giant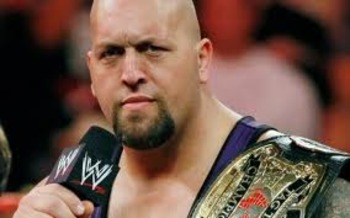 Big Show was billed as Andre the Giant's son, and he came on the scene to challenge Hogan first. He teamed with Sting on many occasions before he jumped to the NWO (didn't everyone?).
Even at 6"4" and 265 pounds, Giant looked like a giant against Sting.
But the battles raged on. And Sting fought through the big man and won.
Arn Anderson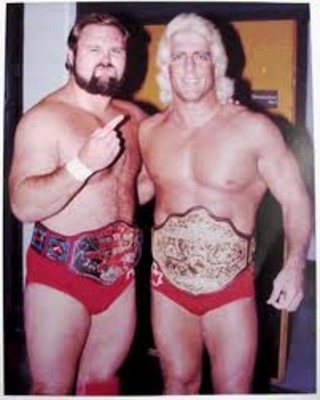 Personally, I would have loved to have seen more of this.
Anderson fought everyone. Sting took on everyone. I think these two could have had a feud much like Flair and Sting. But creative wanted it some other way.
Arn Anderson was one of the toughest men to get in a wrestling ring. He is what someone like a Bobby Roode strives to be today.
Vader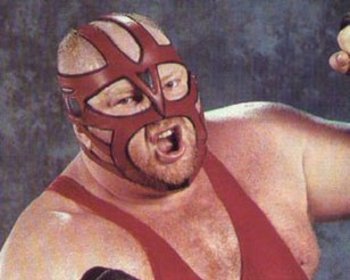 When Vader was the WCW champion, he was the baddest man on the planet and took on everyone.
Good thing the NWO never got a hold of him. Leon White was his own man, and no one made him shudder.
He had some classic matches with Sting and Flair, and the three of them tried to fight each other and the NWO at the same time.
Barry Windham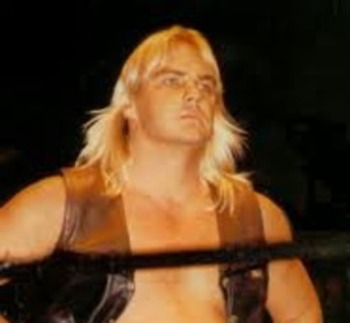 When they were friends and tag team partners, Windham, Sting and Lex Luger could have been one of the best face stables in wrestling history.
But Windham had too much talent not to be a world champion. And when he joined the Horsemen, it was his way of conceding that he could not beat Flair, so he joined them.
Windham also gave Sting all he could handle.
Ric Flair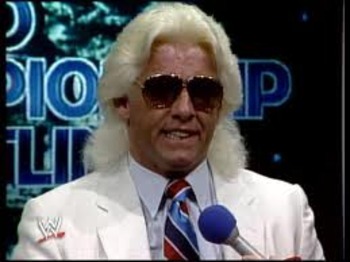 You knew we would not leave him off this list.
Flair basically made Sting and taught him to wrestler and sell.
The only thing Sting had trouble with was drawing as a champion. Even though he was popular and loved by fans, he did not draw like Flair did. Heck, nobody drew like Flair did.
But Flair is Sting's best opponent.
Keep Reading