WrestleMania XXVIII: 5 Reasons Why Triple H Will Beat Undertaker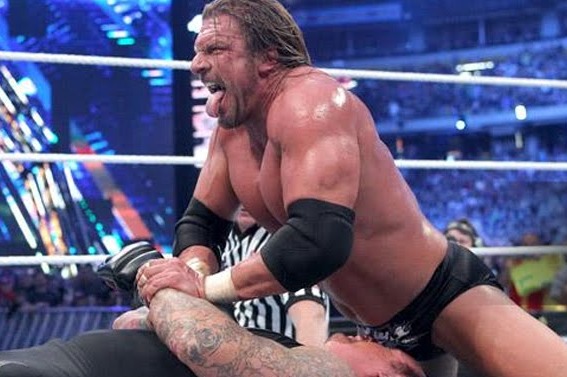 It has been officially announced that Undertaker and Triple H will once again compete at WrestleMania. This time, the match will be a Hell in a Cell match, which both superstars have had a rich history in.
Triple H was so close to ending Undertaker's streak at WrestleMania 27 but failed. Undertaker has returned and is putting his streak on the line once again, but is it safe?
Here are some reasons why Triple H may win at WrestleMania 28 and end Undertaker's coveted streak.
Begin Slideshow

»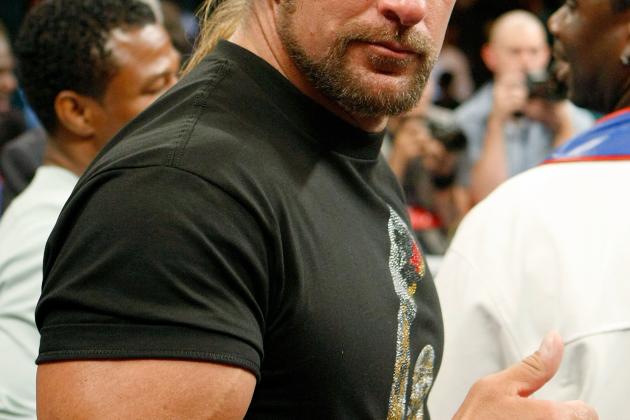 Ethan Miller/Getty Images

Undertaker could be considered the greatest WWE superstar of all time. Triple H is not far behind.
Triple H has faced Undertaker at WrestleMania 17 and 27, but he was unsuccessful both times. Could the old idiom "third time's a charm" be true in this situation. Triple H will really take a hit to his career and reputation if he once again fails to end the streak again.
I think when you talk about the elite class of WWE superstars, you think about guys like Undertaker, Stone Cold Steve Austin, the Rock, Hulk Hogan, Bret Hart and Shawn Michaels. Although Triple H has had an unbelievable career, he still never really made that jump into the elite class. Ending Undertaker's WrestleMania streak, which no man in the history of wrestling has ever been able to do, could propel him into that elite class.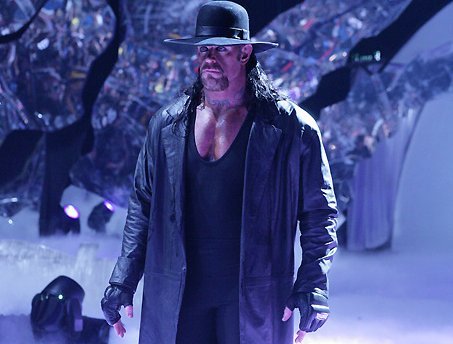 One of the most talked-about things when it comes to WrestleMania in the WWE is the Undertaker's streak. The WWE has coveted this record and continues it every single year. But does the Undertaker care about the streak as much as the WWE?
It has been reported several times that Undertaker wanted his streak to end. Kurt Angle said that Undertaker approached him and Vince McMahon about the idea of having Angle end his WrestleMania streak. WWE sources have reported that Taker wants the streak to end so that he doesn't retire with such a huge legacy.
With Triple H higher up in the company and Undertaker's willingness to let the streak end, could the Undertaker have gone to Triple H and told him he wants him to end his streak?
As all WWE fans have come to learn, the one thing the company is able to do is deliver shocking moments. Some recent surprising moments include John Cena's return at the 2008 Royal Rumble, Triple H interrupting Undertaker's return last year and the Rock returning to host WrestleMania 27.
The most shocking and surprising moment in WWE history would be if Triple H wins at WrestleMania 28 and ends Undertaker's streak.
Although each year it feels as if the streak is going to be ended at the end of each match, in the back of your mind, you know that Undertaker will find a way to win. Every single WWE fan's jaw will hit the floor if Undertaker's shoulders are still down after the ref hits the mat three times.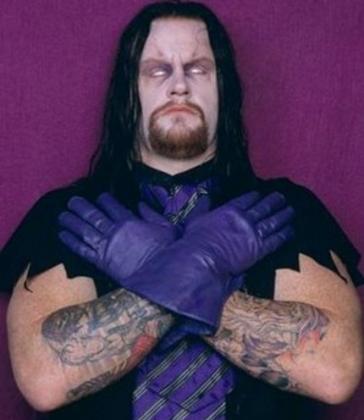 The Undertaker is at a point in his career in which he can basically only wrestle in one huge match a year. The way that the WWE is angling this match, it will be his final match in the ring. They are talking about the end of an era and the end of a generation.
So if this is Undertaker's final match, his character should finally rest in peace. There has been so many times in Undertaker's career where it looked as if he was dead or in a situation where he wouldn't be able to come back. He was buried alive, set on fire while inside a casket and so many other things. I feel that a fitting end to the Deadman's career would be for his character to finally be at the point of no return and stay there.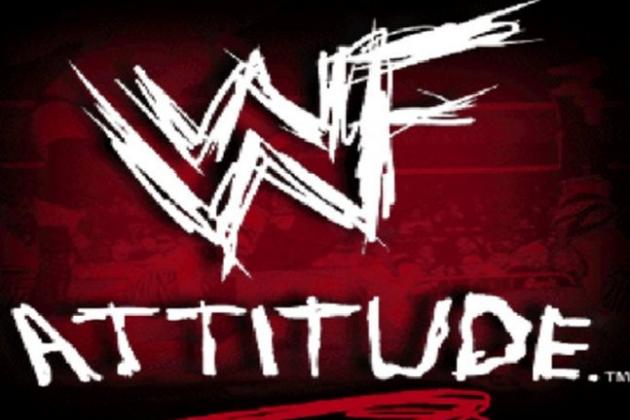 There is no better way to end an era than by ending the career of arguably the greatest superstar of all time and his unmatchable WrestleMania record.
The WWE is in the process of completely being past the Attitude Era. There are few superstars left on the roster that were around during that era, and it is currently being led by a different generation of superstars.
In order for the company to make the complete transition over, they could end the wrestling career of the Undertaker. If he loses at WrestleMania and his wrestling career is over, the era that he belongs to will officially be over as well.