2012 NFL Free Agents: 6 Lynchpins to Rebuilding a Special Teams Unit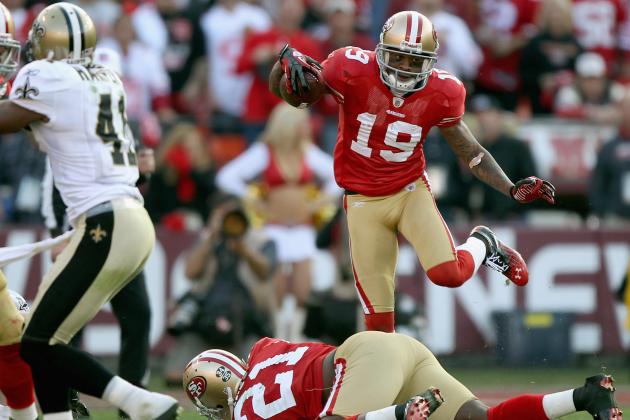 Jed Jacobsohn/Getty Images

Every year as the new NFL season inches closer, the eyes of the fans and the media fall upon the offensive and defensive stars who will be upcoming free agents.
Sadly, some of the most important players who will take the football field are often overshadowed by these men. Special teams can make or break a game for a team, but many of the participants only have the opportunity to shine for short periods of time.
A great special teams unit can breathe life into an otherwise mediocre team. These players may not make as much as some of their peers, but they have the power to swing the momentum of a game.
Who are this year's most desirable special teams free agents? Who would be a good target to bring in to act as the lynchpin around which a special teams unit can be rebuilt into a true game changer? Here are six candidates.
Begin Slideshow

»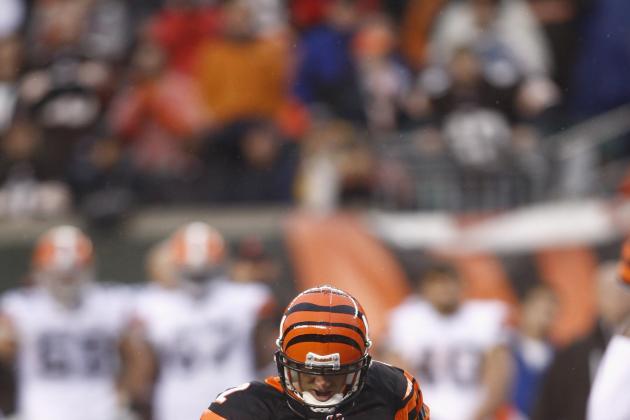 John Grieshop/Getty Images

One of the top field-goal kickers in the league, both in terms of accuracy and in sheer volume of points made, Mike Nugent will be a free agent this year. The Cincinnati Bengals are expected to make a move to re-sign Nugent, but his previous years around the league have made it clear that his services will go to the highest bidder if anyone else cares to throw their hat into the ring.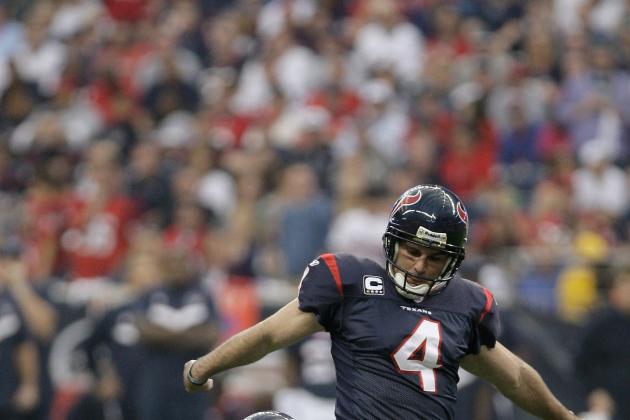 Thomas B. Shea/Getty Images

Although his past demonstrates that he is less likely to pack up and leave town for the highest bidder than Mike Nugent, Niel Rackers could certainly be lured away from Houston for the right price. He has a long career of reliability behind him. That steadfastness can be a big boost to an ailing special teams unit.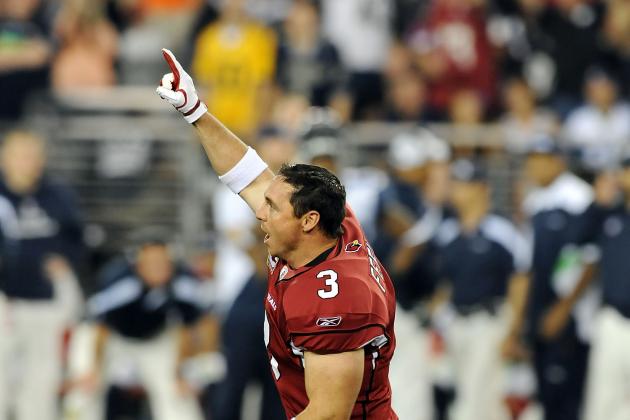 Norm Hall/Getty Images

The Arizona Cardinals have plenty of free agents that need to be taken care of on their special teams unit, including seasoned veteran Jay Feely. Feely is another kicker who has made a career of being pretty darned accurate.
His credibility as a clutch kicker took a bit of a hit during the 2011 season with the Cardinals, so he may be available for a bargain price to any team that wants to take a chance on his multi-miss games being an oddity. If he is able to get back to his old form, he has proved that he can be a rock solid special teams player around whom the rest of his unit can rally.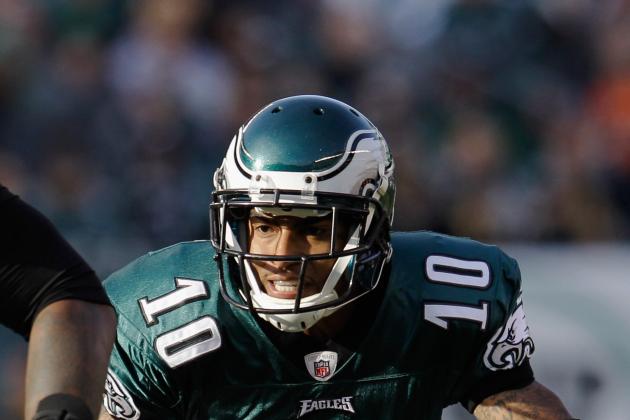 Rob Carr/Getty Images

DeSean Jackson may be something special on offense, but the truth is that he is still one of the best special teams returners in the game. He has made it clear that he's all about the money, so the Eagles may be hard pressed to keep him in Philadelphia unless the Eagles use the franchise tag. Despite his attitude, he will bring life to any team's return game as an immediate impact player.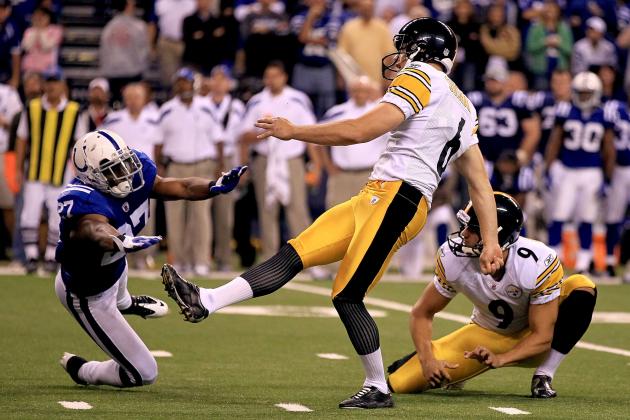 Matthew Stockman/Getty Images

A good punter is a seriously underestimated commodity. Daniel Sepulveda may not be the best, but he is a pretty good punter. Certainly he's the best available free-agent punter to hit the free-agent market this offseason. The Pittsburgh Steelers may not make a big effort to hold on to him, so Sepulveda may be wearing another team's colors next season.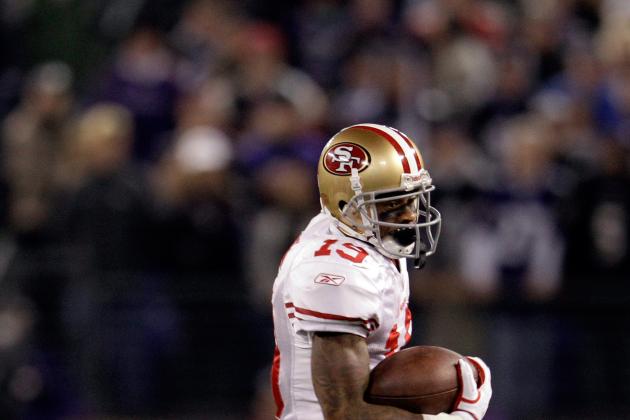 Rob Carr/Getty Images

After finishing the 2011 season third in the NFL in average yards per kick return and fourth in the NFL in average yards per punt return, it's hard to debate that Ted Ginn Jr. is a true special teams lynchpin. He will likely be allowed to test the waters of free agency this offseason, and a wise front office will seriously consider making him a good offer.