College Football Recruiting 2013: 5 Players That Could Be 'Special'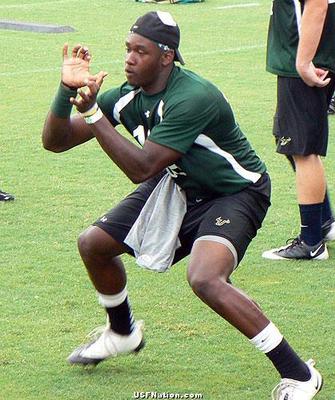 Many players we see are good. Then we some great players. But being "special" is a whole different type of label. When someone says you have a chance to be special, that's a prime honor, in any field.
For this read, I'm going to give you five prospects for 2013 that could—and I have to stress emphasis on the word could—be special.
Also keep in mind that it's still very, very early in the cycle and this list will be dramatically different months from now.
5. Jalin Marshall, RB/ATH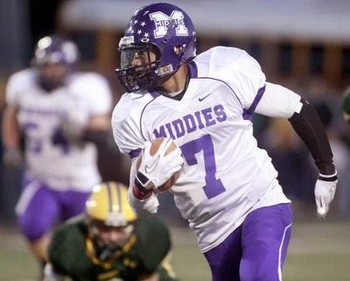 Marshall plays QB right now for his Ohio high school team, but he could move back to running back in college. He's a 6'1", 190-pound playmaker that is just dynamite with the ball.
He shows great play speed, quickness, vision, instincts and doesn't have a bad arm for a signal-caller. Whichever position Marshall plays in college, he should be a difference-maker.
He's committed to Ohio State.
4. Laremy Tunsil, OT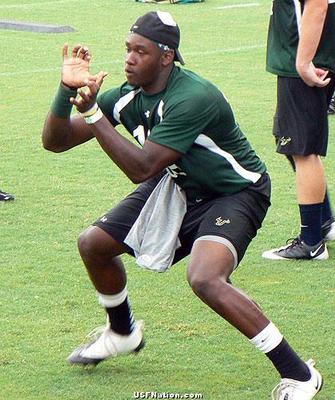 Just as highly as I thought of D.J. Humphries last year, Tunsil has a chance to be in that type of mention. He's a 6'6", 280-pound OT that has excellent feet and athleticism.
In fact, Tunsil's frame screams he can add 30 more pounds easily and he looks like a future LT. His frame, agility, natural knee bend, mirror ability and all-around athleticism give him a chance to develop into a starting LT in college.
USC, Florida State, Notre Dame, Florida, Georgia, Alabama, Michigan, LSU, Ohio State and Miami have offered.
3. Antonio Conner, DB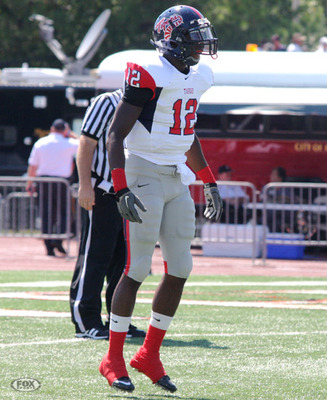 Conner is a fantastic prospect that is a sheer playmaker from the back end. He can play either safety spot, and is a difference-maker on defense.
Possessing speed, a 6'1", 200-pound frame, quickness, instincts, ball location skills, thumping ability and great range, Conner could be the next great safety to enter the college ranks.
Alabama, Oregon, Arkansas, Florida State and Tennessee are a few to name.
2. Reuben Foster, LB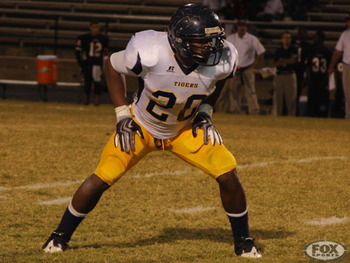 Foster could be even more highly rated than Reggie Ragland was last year. He's a 6'2", 245-pound LB that can play in any defense from 3-4 to 4-3.
He shows excellent read-and-react skills, great instincts, speed to plug alleys, strength to stack and shed blocks, and is a great wrap tackler that delivers a blow to ball carriers with a thump.
He's committed to Alabama.
1. Robert Nkemdiche, DE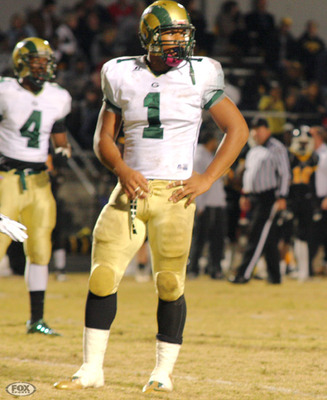 ESPNU claims Nkemdiche is "the most college ready DE in recent memory."
When the last two years have brought us DEs like Jadeveon Clowney, Mario Edwards and Noah Spence, then you know this guy could be special.
He's 6'5", 270 pounds and has all the tools to become a dominant player right away. The Georgia native has UGA, LSU, Florida, Auburn, Alabama, Tennessee and many more after him.
He could be the nation's No. 1 recruit for 2013.
Keep Reading