Chris Jericho vs. CM Punk: 10 Reasons WWE Elimination Chamber Match Will Be Epic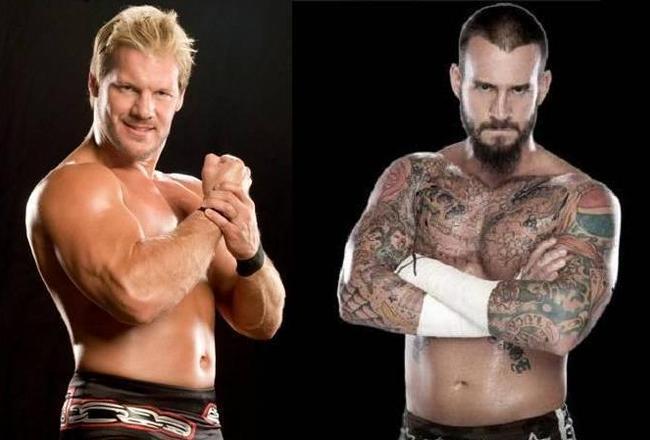 Source: http://chaddukeswrestlingshow.com/2012/01/31/chris-jericho-speaks-after-his-attack-on-cm-punk/

Chris Jericho returned to WWE in January 2012 after being absent from the company since September 2010. Jericho was intially speechless and seemed overwhelmed with emotions whenever he tried to talk to the crowd.
His lack of words lefts fans confused as he has never been one to hold back. However, that soon changed when Y2J made the statement on Raw prior to the Royal Rumble, "This Sunday at the Royal Rumble, it is going to be the end of the world as you know it."
This led some fans to believe that Jericho would go on to win the Royal Rumble, but despite entering at 29 he did not win the match, which was instead won by Sheamus.
The following week on Raw, Jericho interfered in a match between CM Punk and Daniel Bryan resulting in a disqualification victory for Bryan. Needless to say CM Punk was not a happy man.
It was not until the next week on Raw when Chris Jericho finally spoke his mind to the WWE universe. Chris Jericho, who often claims he is "the best in the world," was sickened by all the "Y2J wannabes" and considers CM Punk to be the worst Y2J wannabe on the roster.
CM Punk has been on top of his game in recent months delivering outstanding segments and putting on the best matches. There is no doubt that the best opponent for him right now is none other than Chris Jericho. Everything about their wrestling characters makes a perfect match for an epic rivalry.
Simply put, CM Punk and Y2J both think they are the best in the world at what they do and neither will settle for second best. Their drive for perfection inside the ring and on the microphone can only lead to the fans having a rivalry truly worth watching.
Microphone skills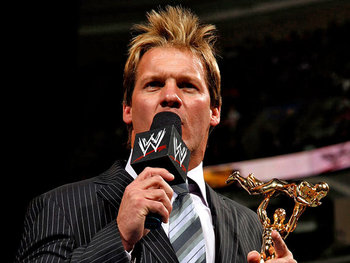 Source: http://worldwrestlingentertanment547.blogspot.com/2011/07/wwe-chris-jericho_29.html
There is no denying that these two men can talk the smack on the microphone. These men can put anyone in their place. Watching these two exchange words will certainly be entertaining.
Indie scene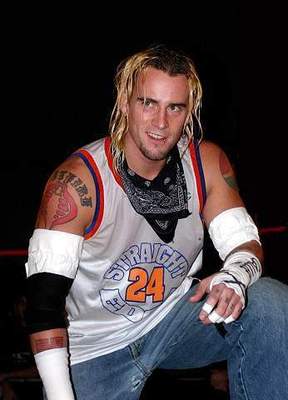 Source: http://www.wrestlingvalley.org/cm-punk-biography/
Both wrestlers wrestled for several years in the independent wrestling scene before coming to WWE so that they could be at their best when they entered WWE.
Wrestling ability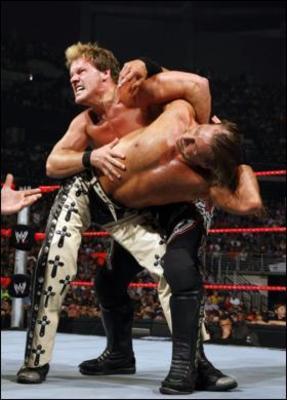 Source: http://wweo.net/?movie=/category/13/short-match%3E%3Cb%3Eshort/5
CM Punk and Y2J aren't you're average wrestlers. They have skill and they can put on a match.
Strive to be the best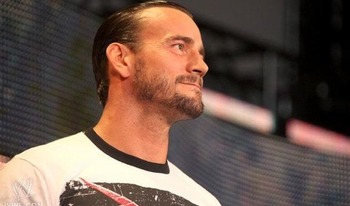 Source: http://www.enigmaticwrestling.com/wwe-why-chris-jericho-is-the-perfect-opponent-for-cm-punk-at-wrestlemania-28/
They both claim to be the best in world at what they do and you can bet your money that they are going to try and prove to each other that they can back that up.
Two generations collide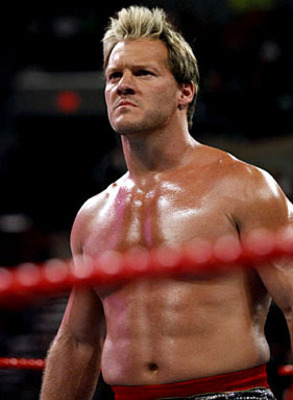 Source: http://weblogs.baltimoresun.com/sports/wrestling/blog/2009/08/qa_with_chris_jericho_2.html
Granted, their careers are not decades apart or even years apart, but they did start their careers at different points. Chris Jericho started his WWE career in the Attitude Era whereas CM Punk started his in the PG Era. Jericho was never one to be quiet of his views and opinions and neither was Punk.
They know what the fans want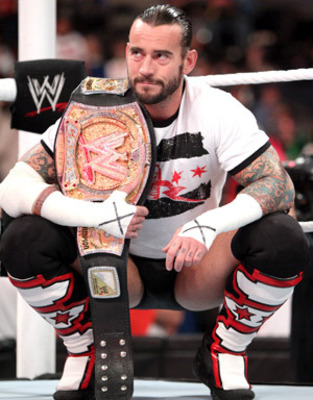 Source: http://www.wrestlingsuperstars.info/2012/01/07/wwe-superstar-cm-punk-3/
Jericho and Punk are no fools. They know what the fans think of the current state of wrestling and they know what they want.
Not just any match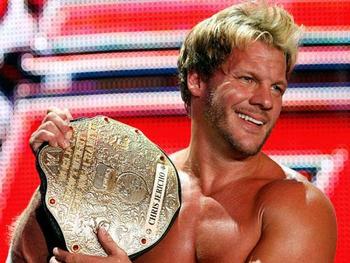 Source: http://www.wrestlingvalley.org/wwe/chris-jericho/page/3/
You know when these two guys step into the ring it is not just going to be a random match thrown together. These guys are going to put on the best match they can.
Egos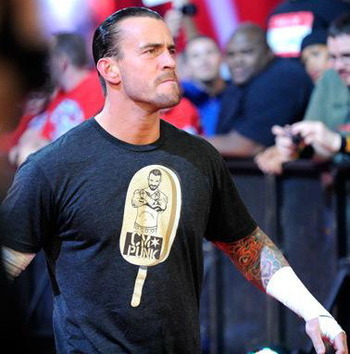 Source: http://all-personalities.blogspot.com/2011/11/wwe-cm-punk-wallpapers-2012.html
They both want to prove that they are the best in the world at what they do and their desire to do so will only fuel and intensify their rivalry.
Passion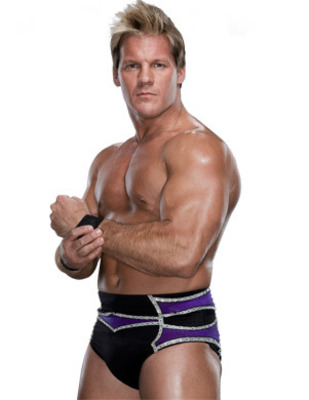 Source: http://www.moviesonabigscreen.com/mobsblog/tag/chris-jericho/
Both wrestlers are passionate about the wrestling business and when they step into the squared circle, they don't hold back.
It's not all about the kids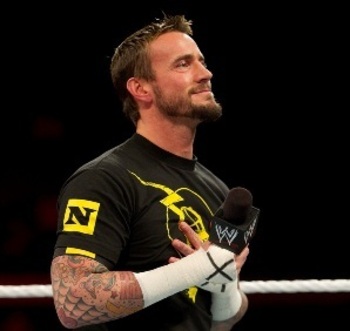 Source: http://tribalwrestling.com/cm-punk-leaving-wwe/
Neither wrestler is a spokesman for the younger wrestling fans and this rivalry certainly won't be a bubble gum and rainbow kind of storyline. This feud has depth to it that the older wrestling fans will be able to understand and enjoy.
Keep Reading