Liverpool : 5 Players That Should Use the Next 2 Games to Help Shape the Season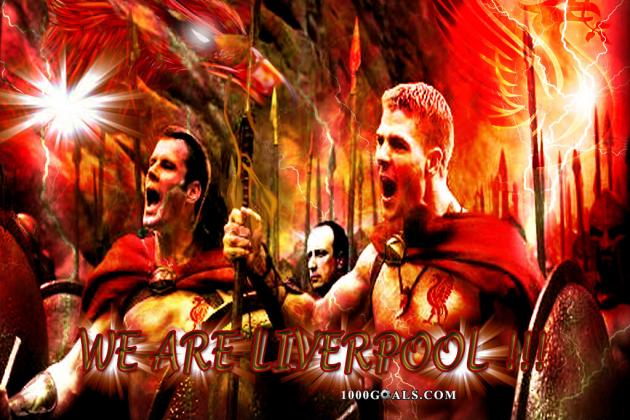 Thou shall achieve, not merely salvage
Please pardon me for using a picture that has Rafael Benitez in it.
Do not get me wrong, I, myself, am a person who lives in the moment, the present.
The present,according to me, is better than what most of the others make it out to be. However, Liverpool's domination is not being reflected.
Thus, the team shall ingrain a ruthlessness to beat teams into submission well before the dying stages of matches.
The way Liverpool decapitated Real Madrid and Manchester United in the not so distant past in consecutive matches gives the feel of the image portrayed.
It is time to remind ourselves of who we exactly are—"We Are Liverpool."
The next two matches (the FA Cup 5th round tie against Brighton at home, and the Carling Cup final at Wembley against Cardiff) could not be more perfectly timed for Liverpool, as they are favorites for both games and can attain a lot of confidence into the league campaign following convincing victories in both of these two fixtures.
One must not forget though, barring Bellamy and partly Suarez, no one has actually fired up this season for Liverpool.
Let us take a look at five players who may use these easier, though still tricky fixtures, as a drawing board to propel their form and the team's chances for Champions League qualification.
Begin Slideshow

»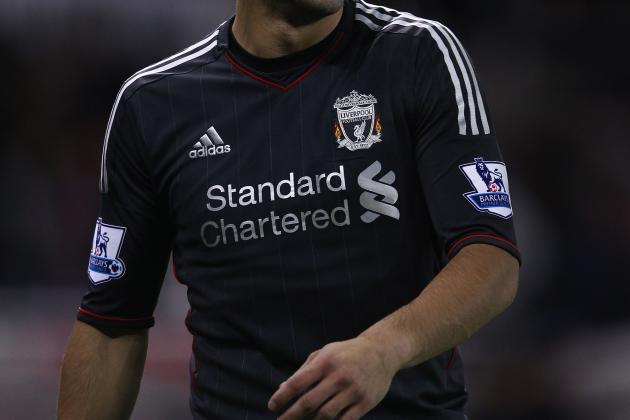 Clive Brunskill/Getty Images
Time to score some and put that smile back on
Luis Suarez might have been the best player for Liverpool since his arrival, but he has not set the world on fire this season.
He needs to score and create a few goals to get back to the form he had at Ajax. He has had a layoff and will be eager to play.
I expect him to start.
Suarez will be keen to get his play to do the talking once again. He can be a pivotal player come the end of the season and these two games could certainly help him regain his lost form as his appetite for scoring has never diminished.
I have always been pretty audacious with my predictions and will go for a hat trick for Suarez in one of these games.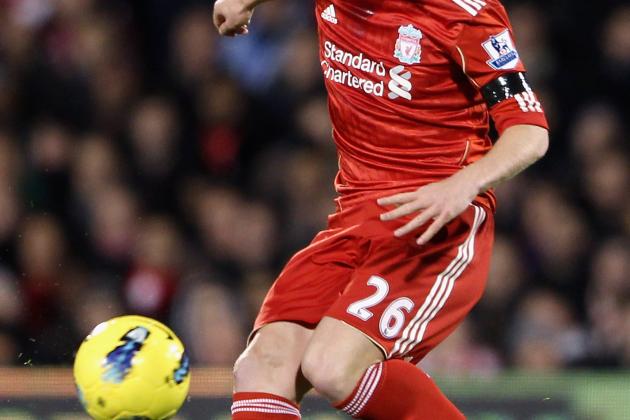 Scott Heavey/Getty Images
Capable pass-master?
Charlie Adam is capable enough to run the mid-field, even without a sound tackling technique nor a powerful, paced-style of play.
He still is not highly regarded by many Liverpudlians.
This might just be his chance.
Two back-to-back stellar performances might not suddenly turn heads and change opinions. But what these performances may do is instill more belief in Adam about his own abilities.
A man of the match performance in the Carling Cup final is what I am predicting. Winning some silverware will also transform this player for the rest of the season.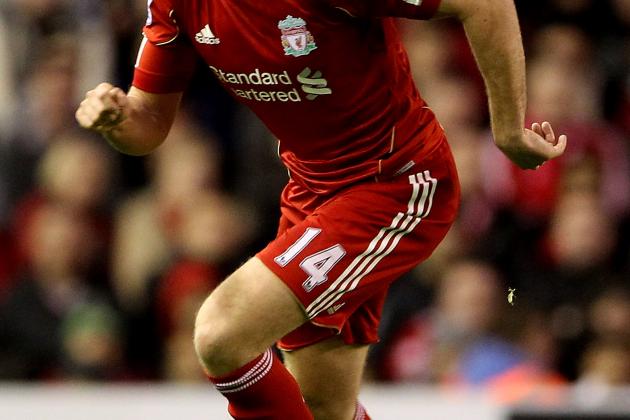 Scott Heavey/Getty Images
Turning potential into performance
A lot has been talked about Jordan Henderson's potential.
He might be far from the finished article, but featuring in important games and before enviable atmospheres like at the center of Wembley will surely bring about an exponential development.
With a big squad at Liverpool now, it will be hard to ensure a starting berth in the final.
He does have a game against Brighton before that to show what he is capable of. I see him setting up either Suarez or Carroll for a goal against Brighton.
Henderson does have a creative spark about him. It is just that he isn't as free as Gerrard was at his age—being able to shoot from wherever.
With so many games at home being drawn by Liverpool, Henderson is an answer to unlock stubborn defenses. He must use the game against Brighton to loosen himself up and get into the Stevie G groove.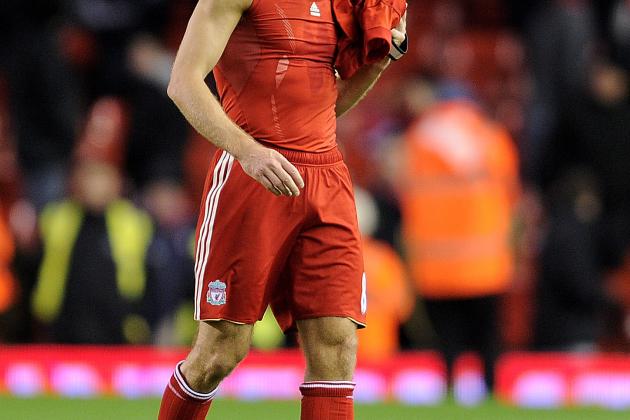 Michael Regan/Getty Images

Steven Gerrard has scored some important goals this season, most notably in the Carling Cup.
Captain Fantastic still has the skill that makes him world-class but he has been kind of rusty of late. The next two games provide him opportunities to get more fit and ready for the remainder of the season.
I predict that he will have two solid games—nothing more, nothing less.
Scoring at Wembley would be a dream come true. After his last Carling Cup final appearance, I do hope it is at the right end though.
I fancy Liverpool to get at least one penalty in these games and for Gerrard to dispatch it easily.
Shaun Botterill/Getty Images
Less complaining, more action please
35 million pounds is not a meager sum of money, no matter what the measure of the scales considered.
Andy Carroll has been pretty disappointing this season.
In the next two games against lower league opposition, Andy finally has a chance to redeem himself.
He scored and created shots for Newcastle against teams like Cardiff and Brighton, and if he can do that again in the upcoming couple of weeks, he will gain some much-needed confidence.
If he fails, well, Liverpool will again feel like Carroll is far from the piece that used to give them nightmares on a consistent basis at Tyneside.
I predict that he will setup either Bellamy or Suarez, or maybe even score one for himself.
If he can lead the line with authority, Dalglish will have more confidence in playing him in a starting role rather than using him in the super-sub role—frankly speaking, which he is not.
More starts would mean that the fans may get to see him and Suarez dove-tail, or at least try to anyway.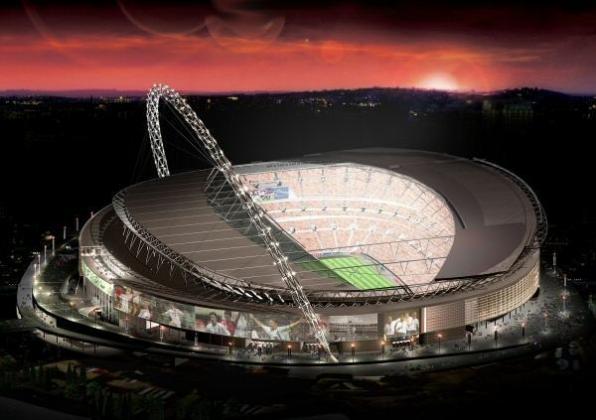 Dream On
I have picked players who are expected to raise their game for the remainder of the season, not just underdogs that may come to the party, simply because these names have not performed exceptionally well or even worth something that maybe judged as good.
Only our defenders have had a good season besides Bellamy.
Like last season, when Meireles and Maxi had sudden bursts of a purple patch each, we (again) need someone to stand up and be counted this season as well.
Liverpool is fortunate that they are only four points off of the fourth position.
The next two games need to be grabbed by the scruff of the neck and used for target practice if the opposition does not offer much.
Liverpool have not scored four goals in a game this season barring a game against Oldham Athletic where 2 goals did come very late on. I predict that stat to change in the next two weeks.
Thanks for reading.