NHL: Naming the Current Face of Each Franchise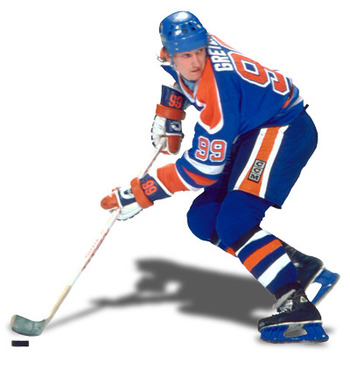 For every current NHL team, there is one big name player that every die hard fan associates with that team. Like what Wayne Gretzky was to the Oilers in the 1980s, Gordie Howe was to the Red Wings 1950s, and Paul Kariya was to the Mighty Ducks of Anaheim in the 1990s and early 2000s, players become synonymous with certain teams due to their popularity, loyalty, and contributions to the franchise. This is a comprehensive list of each franchise's current "face."
Half of the credit for this list must go to current Bleacher Report reader Tony Callens, who helped me quite a bit with both the listing and the writing of this article.
Author's Note: it took us a while to get this piece done, so some of it might be a bit outdated, please keep that in mind when you read this. Thank you
Keep Reading