AT&T Pebble Beach National Pro-Am: Top Celebrity Amateurs in the Field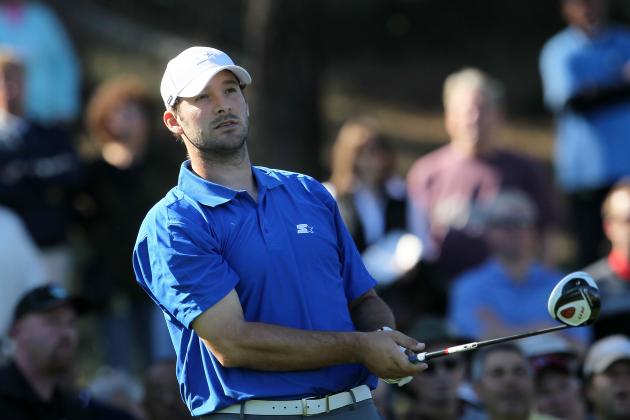 Jeff Gross/Getty Images
Tony Romo, QB for the Dallas Cowboys
All eyes are on Tiger Woods this week to see how he fares in his 2012 PGA Tour debut at the AT&T Pebble Beach National Pro-Am.
Tiger's celebrity partner is Tony Romo, who touts a scratch handicap and had a solid round himself yesterday.
Romo isn't the only celebrity who can shoot under par on a consistent basis.
Here is a list of the top amateur players in the field this week.
Begin Slideshow

»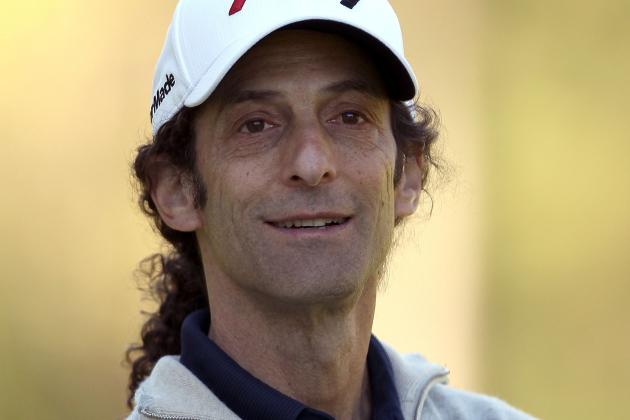 Ezra Shaw/Getty Images

Legendary musician Kenny G boasts a 1-handicap, proving his talents reach a lot further than setting the record for the longest note ever played on a saxophone.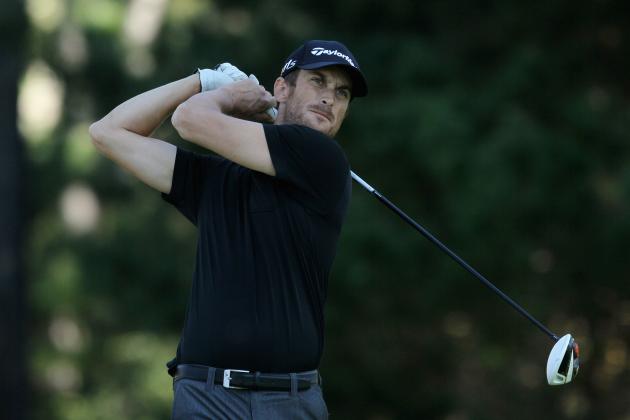 Jeff Gross/Getty Images

Oliver Hudson is an American actor and the brother of Kate Hudson. He's been on the CBS hit show Rules of Engagement since 2007 and starred in the 2008 film Strange Wilderness.
He's paired up with Chris DiMarco, and the two are currently at two under—11 strokes off the lead.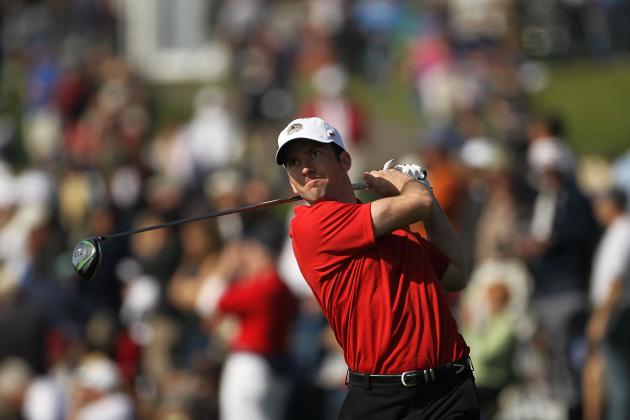 Ezra Shaw/Getty Images

You probably all know Lucas Black as quarterback Mike Winchell from the 2004 movie Friday Night Lights.
Appearing in only a handful of movies since, Lucas has had plenty of time to polish his golfing game.
Lucas is paired with Rickie Fowler, and the duo is six under—seven strokes behind the leaders.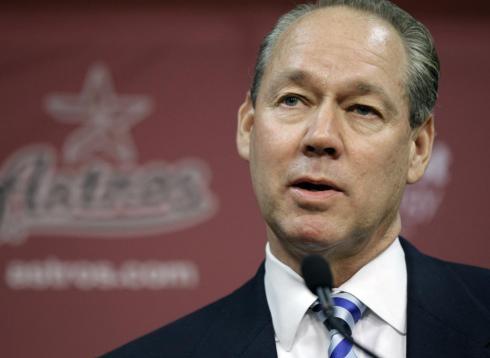 In early 2011, businessman Jim Crane bought the Houston Astros for $680 million.
On top of owning his own baseball team and other companies under the Crane Capital umbrella, Jim also has a 2-handicap.
He's paired up with Blake Adams, and the two are currently at even par.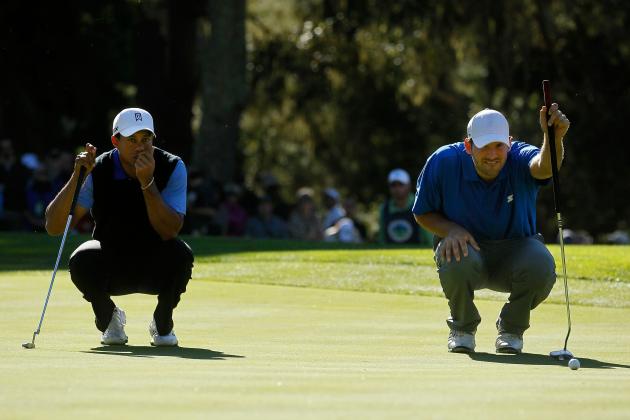 Jeff Gross/Getty Images
Tony Romo (R) pictured with Tiger Woods
Tony Romo couldn't have asked for a better playing partner. I don't think Tiger could have, either.
Tony is a scratch golfer and had quite a round himself on Thursday.
The two are seven under, six off the lead.