Maryland Terrapins: Greivis Vasquez and Players React to Terps' First Road Win
February 9, 2012

Rob Carr/Getty Images
Ah, finally. 
The Maryland Terrapins won their first road game in over a year on Tuesday night when they edged out ACC rival Clemson at Littlejohn Coliseum in South Carolina, 64-62.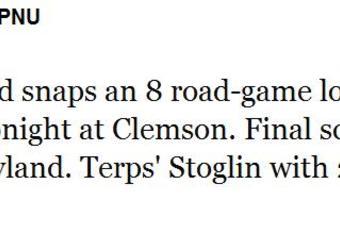 The young Terrapins made it as uncomfortable as it could have been considering they led by as many as 14 points with under eight minutes left to play in the second half, but a win is a win and Maryland picked up a crucial W away from home on Tuesday night.
The win means that Maryland is now 4-5 in the ACC this season, and 14-9 overall.
Former All-American Greivis Vasquez was a proud Terp on Tuesday night after watching his alma mater snag its first road win since January 2011.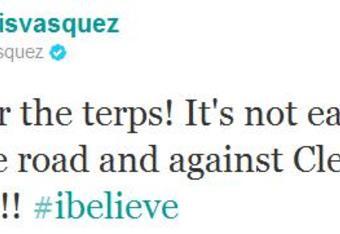 Vasquez makes a great point. Maryland joins Duke as the only two teams to knock off the Tigers on the road in conference play this season. 
Player of the game Terrell Stoglin was a man of few words following arguably the team's biggest win of the year.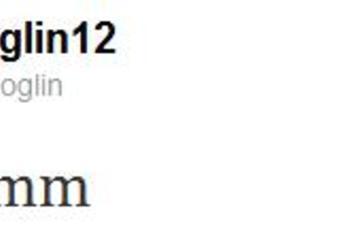 Stoglin dropped 27 huge points on a ridiculously efficient 9-11 shooting from the field. After that performance he can say whatever's on his mind. 
Fellow Maryland sophomore Pe'Shon Howard knew exactly who to thank for the Terps' narrow victory.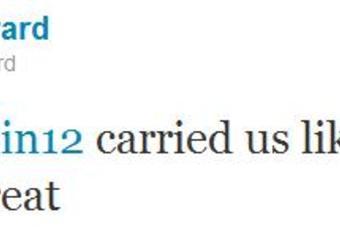 Howard is absolutely right though. Stoglin is carrying the program this year, averaging 22 points per game, which is more than twice that of the team's second leading scorer.
On a side note, Terps freshman Nick Faust made SportsCenter's Top 10 Plays with this epic throwdown in the first half against Clemson. 
The good news is that Faust's jam was a tone-setter and ultimately provided a basket in a game decided by two points. The bad news is that the dunk accounted for Faust's only two points of the game.
Marketing and PR guru Nasir Nixon likely expressed the feelings shared by many Maryland fans on Tuesday night.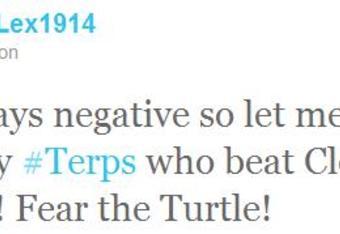 The Terps' latest win draws them even to the middle of the pack in the ACC standings, and a tournament bid seems not only plausible, but likely given their improving resume.