NBA Trade Rumors: 6 Disgruntled Players Who Must Be Dealt Before Deadline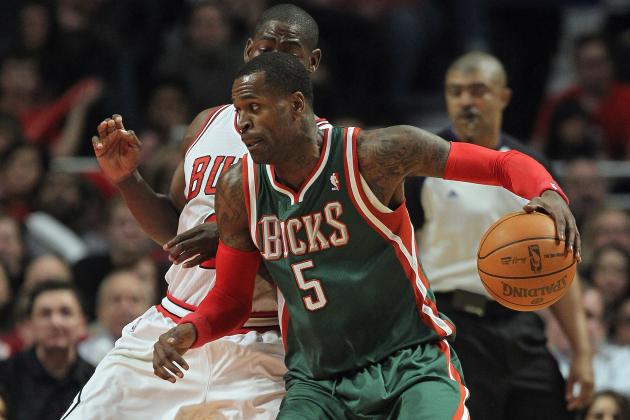 Jonathan Daniel/Getty Images

Every season we see some NBA players that aren't happy in their current situations and do what it takes to force a trade to a new club.
In the meantime, these guys often are cancerous to their current club and cause enough distractions in the process to eventually force a trade.
Here's a look at a few current disgruntled NBA players who must be dealt before March's trade deadline.
Begin Slideshow

»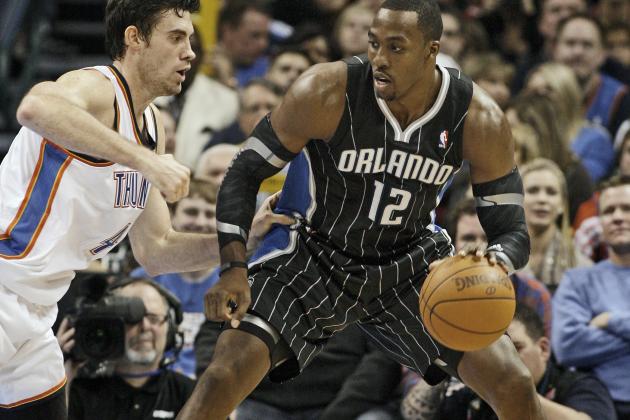 Brett Deering/Getty Images

We all know the Howard story by now, but eventually the Magic are going to have to put an end to the Howard saga and grant him his wish to be traded.
He's been a distraction and looks disinterested at times, but after the All-Star break, the Magic need to find Howard a new home.
Jonathan Daniel/Getty Images

Jackson is often a disgruntled player, but his unhappiness in Milwaukee has come quicker then most expected.
He's been at odds with head coach Scott Skiles and has already been suspended and benched by the coach.
While he hasn't exactly come out and demanded a trade as of yet, he has hinted at the fact that he's unhappy.
He's also brought up the fact that the would love to play with Howard in New Jersey.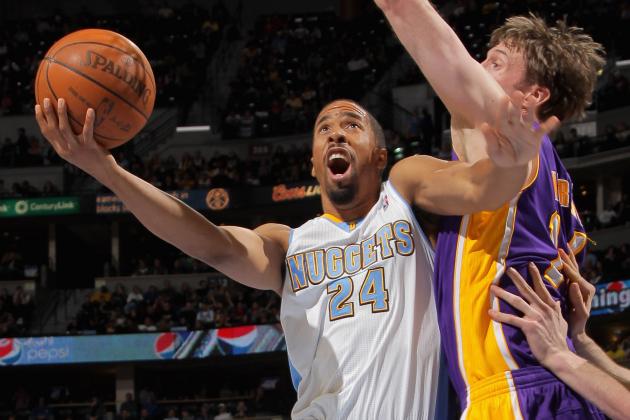 Doug Pensinger/Getty Images

Miller hasn't been entirely happy with his role in Denver behind Ty Lawson and has made that public.
It would be tough for the Nuggets to break up a good thing like they have going on, but if Miller isn't happy in Denver, eventually they are going to have to deal him before he becomes a distraction.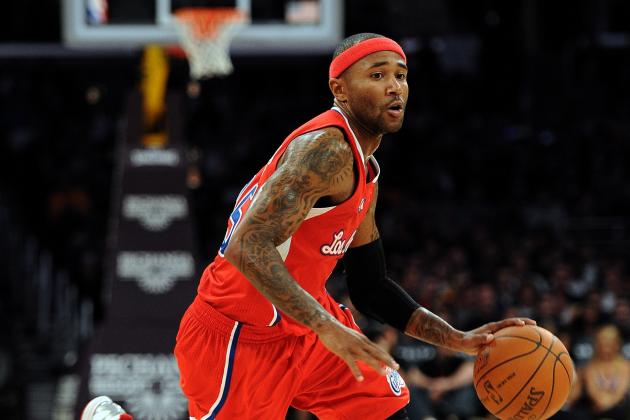 Harry How/Getty Images

Williams is valuable off the bench for the Clippers, but apparently isn't entirely happy doing so.
With Eric Bledsoe coming back eventually coming back, Williams could be the odd-man out in Los Angeles.
The Clippers did sign Kenyon Martin, but could still use Williams as a piece to acquire additional frontcourt depth.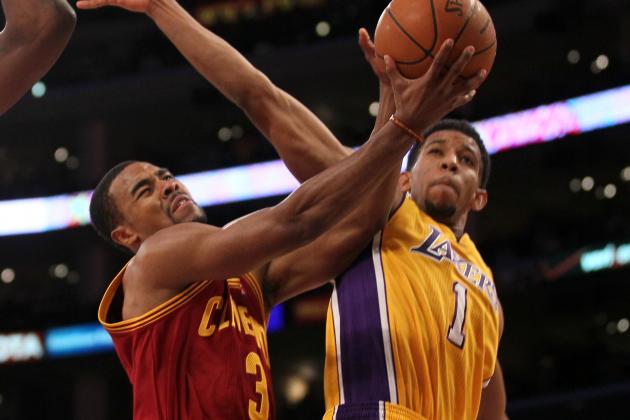 Stephen Dunn/Getty Images

Sessions isn't as disgruntled to the point as to cause a distraction for the Cavaliers, but he can't be happy losing his job to rookie Kyrie Irving.
With Irving's early performance, there's no way Sessions gets that job back now and getting dealt to a better situation would be better for him.
So far, the Los Angeles Lakers and New York Knicks are among the teams that have checked in on him.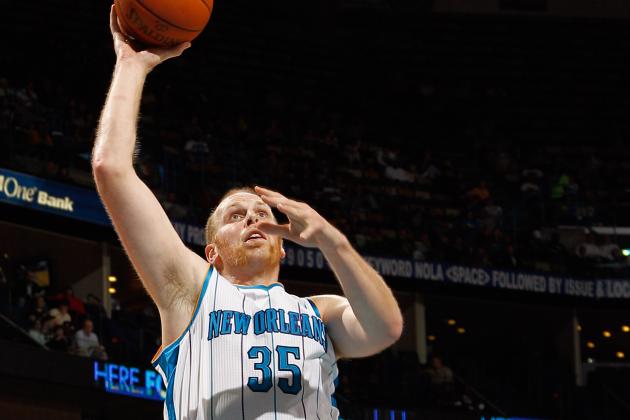 Chris Graythen/Getty Images

Kaman returned to the Hornets lineup this weekend after the Hornets pulled him off the trade block.
But he's a guy who wants more minutes and in the final year of his current contract could help a contender.
He's playing for one last decent contract and can't really get that in New Orleans. A change of scenery is needed for Kaman.