12 Reasons to Be Stoked About the Coming Golf Season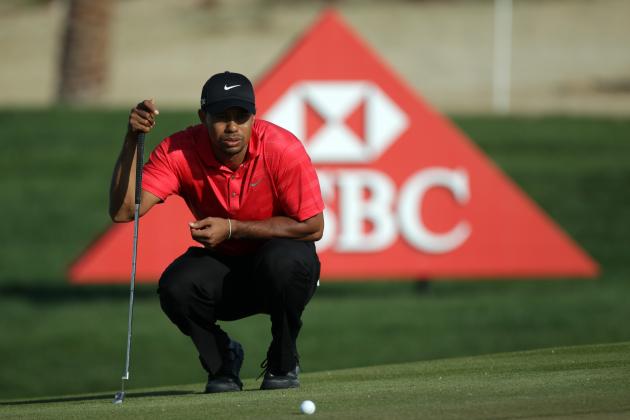 Ross Kinnaird/Getty Images

The 2012 international golf season has officially begun, and there are already a few great story lines and some new young talent to keep an eye out for.
The 2012 season is about to really take off, with many of the golfers who were overseas coming to the PGA Tour for some upcoming tournaments.
There are a lot of questions headed into the upcoming season about certain players (e.g., Tiger Woods), and it will be great to get some answers.
Tomorrow, the season will start with more than the first few events, with more big names making their way onto PGA Tour courses, as a group.
No matter where the professional golf players go to play, this year is bound to be one filled with loads of excitement.
Begin Slideshow

»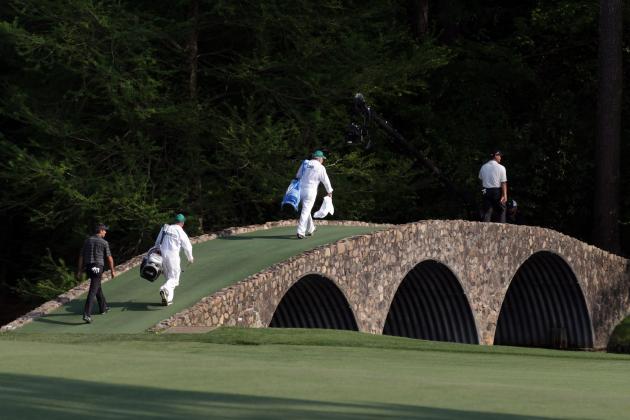 Ross Kinnaird/Getty Images

Along with St. Andrews, Augusta National is one of golf's most storied venues.
Although some of the Masters' customs are sometimes questioned—especially some of Augusta's rules—it is by far the best-covered major of all.
All of the patrons (not fans) of the game try to land tickets through the lottery to get a chance to see the best course in America, and to see the finest golfers in the world give it their best.
This year, you have Rory McIlroy looking for redemption; Tiger Woods, who even through his struggles hasn't done worse than a T6 finish since 2004; Luke Donald, the man who everyone is chasing; and that's just to name a few.
Realistically, this is how to get the 2012 major season off to a hot start. Personally, I'd say we could be looking at a playoff situation with all of the talent there, but that's just me.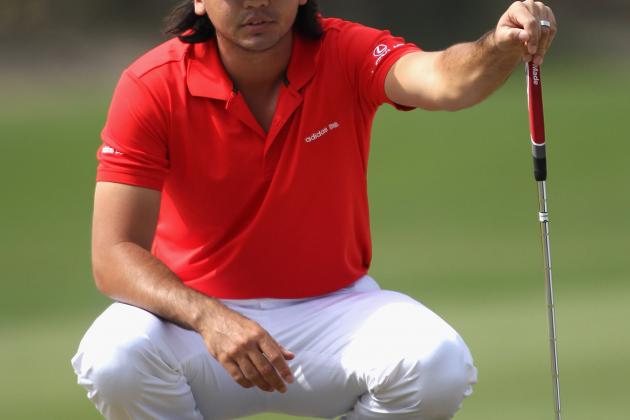 Andrew Redington/Getty Images

This is sort of a double-edged sword.
On the one hand, the talent pool makes it so that a random golfer can come out of nowhere and win—something nobody really wants to watch.
On the positive side, the tournaments this year are more exciting. It's more fun to watch a bunch of guys fight it out than it is to watch one man dominating and winning by 10 strokes.
There is one thing, however, we would like to know...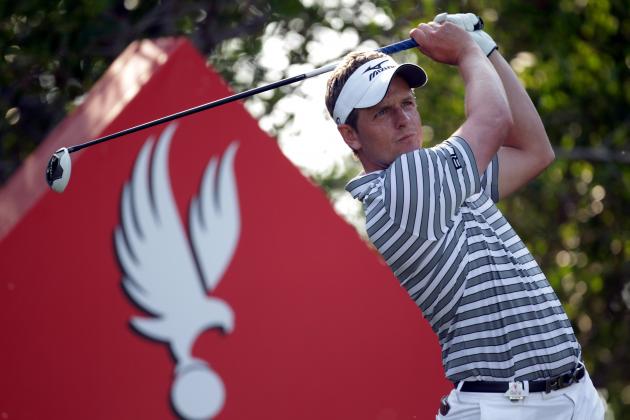 Ross Kinnaird/Getty Images

Right now, Luke Donald is perched atop the golf world, and he's been there for a fair amount of time. By no means is his a Tiger Woods run, but considering how short some reigns—like Martin Kaymer's— lasted, he's doing pretty well.
Donald is defying the odds every time he steps out and wins or contends in a professional golf tournament.
Today's game focuses so much on distance off the tee and what wedge you have into the green, it seems absurd someone who ranked T147 in 2011 in driving distance would be beating everyone.
However, Donald is proof positive that you don't need to be the longest person on the course, you just have to have the short game to make your putts.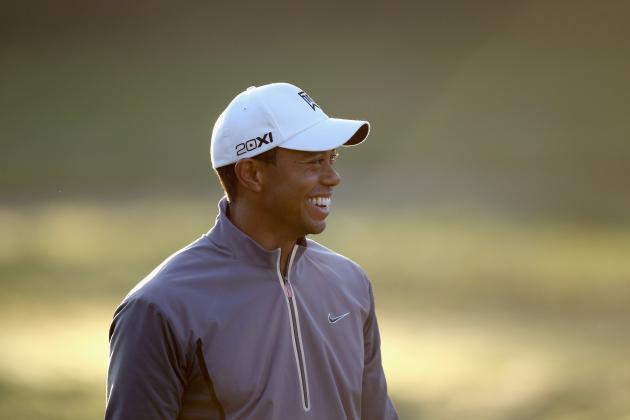 Ezra Shaw/Getty Images

The name in itself really says it all, but we'll briefly talk about him anyway.
Everyone wants to know if Tiger will ever win another major, or even another tournament.
Everyone wants to know whether Sean Foley is the right guy for Tiger.
Everyone wants to know if Tiger can assume a position of dominance in the game again.
Tiger is out to answer those questions, and he'd like to answer "yes" in 2012.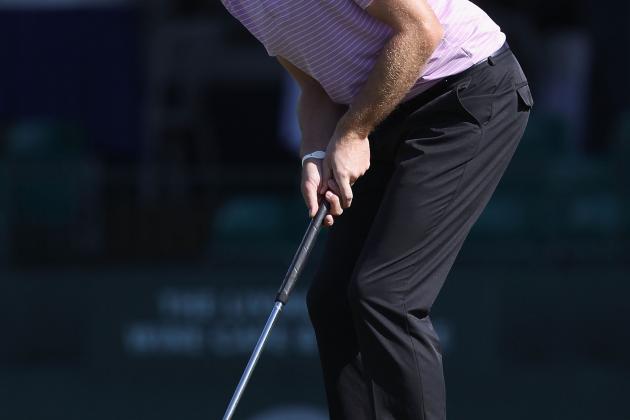 Christian Petersen/Getty Images

Last year, there were a lot of players who didn't get a chance to finish their "story." They didn't have the chance to show us what they were really made of.
Here are a couple to look at:
Keegan Bradley: The PGA Tour Rookie of the Year in 2011, Bradley made it look easy to be a first-year PGA Tour professional. He won the PGA Championship in stunning comeback fashion, and he looks forward to continuing into his sophomore year without a slump.
Sergio Garcia: Last year, Sergio was one of very few players to make it to the weekend of all four majors, and he finally captured a victory in Europe, before following up the next week with another win. Unfortunately, this was more toward the close of the season, so Garcia will have to reboot for this year.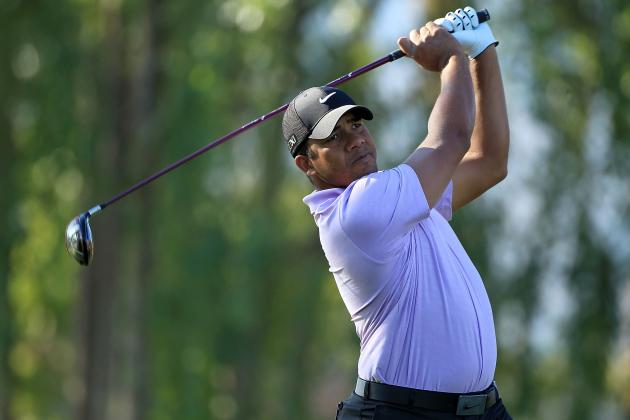 Scott Halleran/Getty Images

This could turn out to be Luke Donald, but I doubt it. Every season, at least one golfer comes out and has a great single year of golf, then proceeds to drop off the face of the Earth.
It's not a fun thing to be that person after your best year, but it is nice to see someone who has a good story come out and have successes on the PGA Tour.
There's always one, who will it be?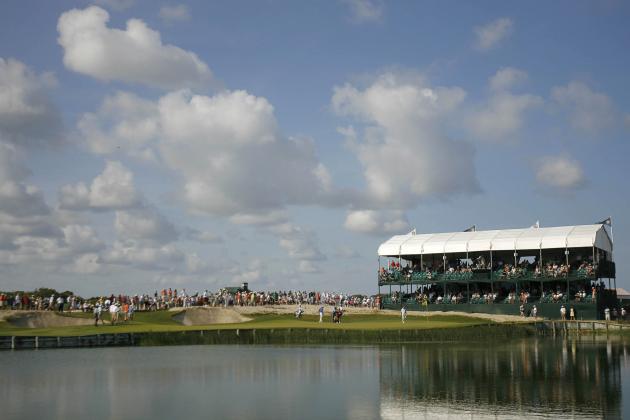 Mike Ehrmann/Getty Images

This year, Kiawah Island will play host to the 2012 PGA Championship.
Although not known for majors, it is known for one specific incident: the 1991 Ryder Cup "War on the Shore."
It was one of the classic battles that will live on in golf history, and we hope to get a classic battle out of Kiawah Island this year, as well.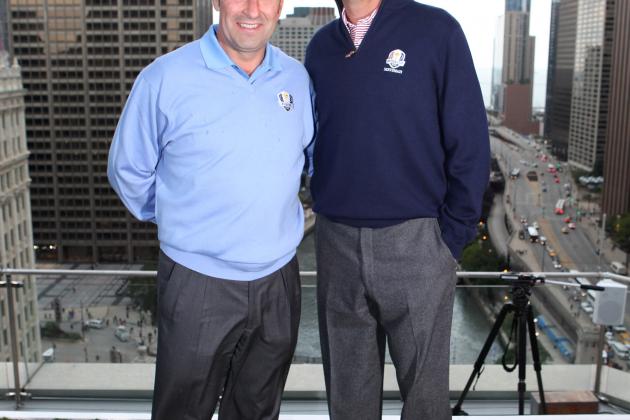 Jeff Schear/Getty Images

The biennial tournament that people who don't even watch golf pay attention to, it is a nation against a continent.
The United States—known for our sheer confidence—takes on all of Europe, in a hotly contested team-play event featuring the best from each side of the Atlantic.
Last time, it was the Euros who reigned supreme.
However, Medinah County Club may give the edge to the United States this year. This Ryder Cup is bound to be one of the best in a while.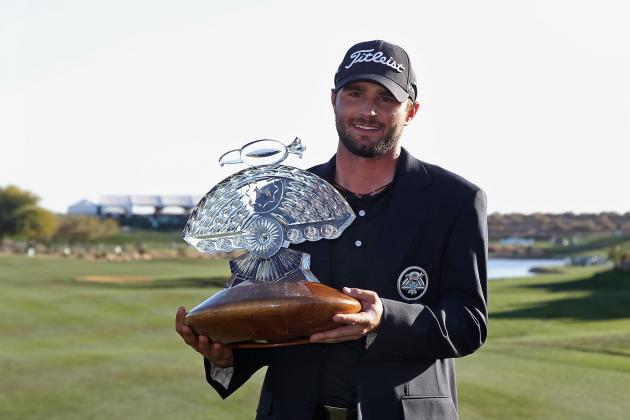 Christian Petersen/Getty Images

The 2012 season has already provided some intense moments, including Kyle Stanley's massacre just a week-and-a-half ago, and his revival a week later.
So far, even without Tiger Woods or Rory McIlroy, the PGA Tour has proved the season is underway in full.
You can say the same about the European Tour, which has had some fantastic finishes and great tournament battles so far this year.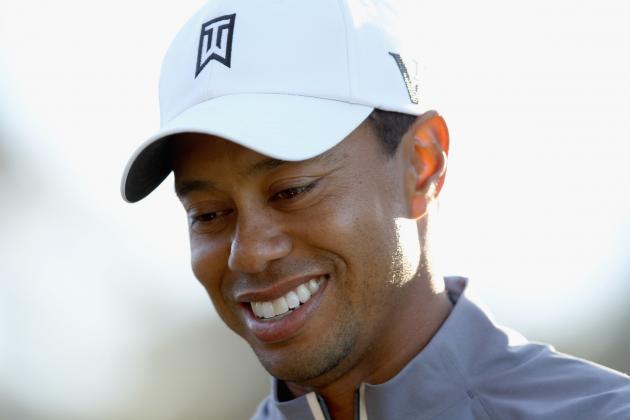 Ezra Shaw/Getty Images

Just because the focus of this article is on the golf you get to watch, golf is the one game that anyone can play—well or not.
This coming golf season is already here for Southerners, and hopefully it'll be here sooner rather than later for those up north.
There's nothing like hitting the course yourself to satisfy a golf obsession. So, go out and enjoy yourself!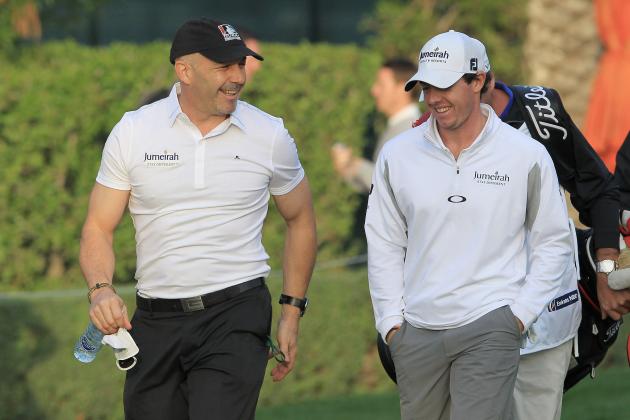 David Cannon/Getty Images

Golf has really expanded its borders competitively.
With the PGA Tour and the European Tour paralleling each other in talent, and also mixing players, the global climate of the game of golf is really unmatched by any sport.
This is one sport that America does not have a stranglehold on, and it is a very good thing that the world can share the wonderful sport and its stars.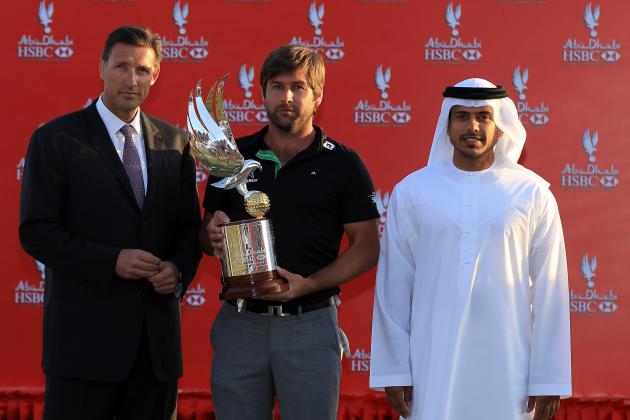 David Cannon/Getty Images

If you're a fan of the game—casual or not—there's nothing like a new season.
The slate is wiped clean, nobody's points matter and it's anyone's game.
2012 is bound to be a great season—possibly one of the most competitive in a while—and just the fact that pro and amateur golf are now upon us is reason enough to be stoked.