Bobby Zamora: 5 Reasons Queens Park Rangers Got a Bargain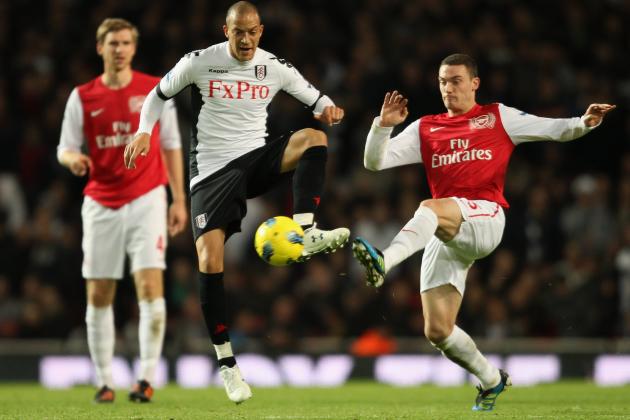 Scott Heavey/Getty Images

One of the more exciting deals to emerge on Transfer Deadline Day was Queens Park Rangers' signing of Fulham striker Bobby Zamora for £6 million, plus add-ons, which could take the deal to £7 million.
As QPR looks to invest in their team and build a productive core of players, the Zamora deal was both financially astute and intelligent from a footballing perspective.
After the deal was almost scuppered due to Zamora's outlandish £90,000 per week wage demands, the Englishman eventually settled on a much more reasonable £50,000 per week, and the deal went through without much time to spare.
Here are five reasons why Queens Park Rangers will be happy that it did.
Begin Slideshow

»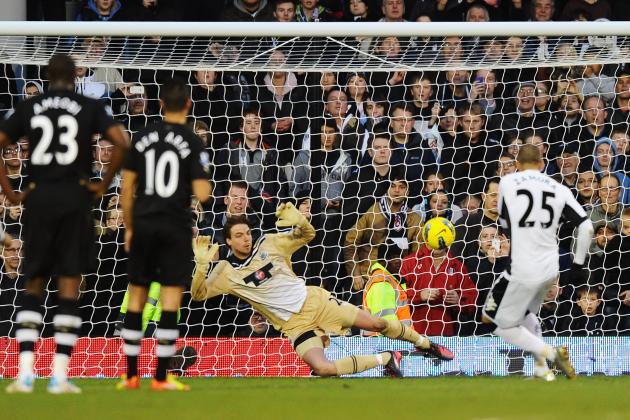 Mike Hewitt/Getty Images

Even though Bobby Zamora is 31-years-old, getting a proven Premier League striker with years of experience, for only £6 million up front, is quite a good but of business.
Zamora has been an ever-present on the Fulham team since 2008, and made 130 Premier League appearances for West Ham prior to moving to the Cottagers.
With both clubs, he was a steady, reliable striker, and to obtain a player like that in today's market, for a fee that can only rise to £7 million with add-ons, is a very good deal.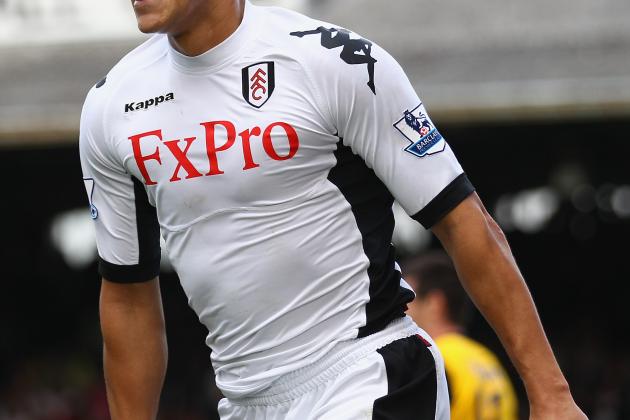 Clive Mason/Getty Images

As previously mentioned, Zamora has had a knack for scoring goals throughout his career, regardless of where he played.
While his League scoring exploits have been well-documented, his European experience may be vital to new QPR owner Tony Fernandes, as he attempts to lift his team to a level where they can qualify for European football.
Zamora scored three goals in seven starts for Fulham in their 2009-10 Europa League campaign, in which he played a key role in hoisting the Cottagers to the final.
It may well take a European footballer or two to get QPR to the promised land of continental competition.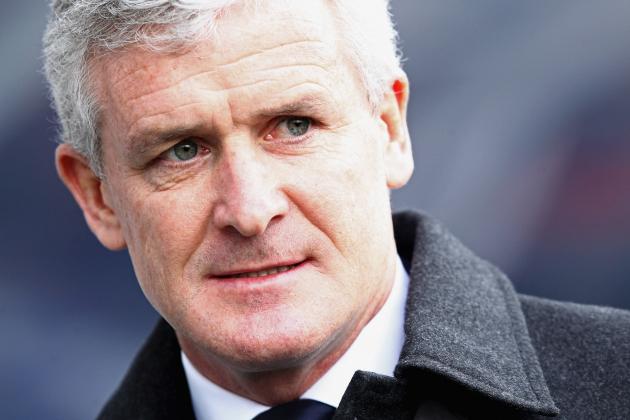 Ian Walton/Getty Images

A key factor in Zamora's move was surely a familiarity with former Fulham boss Mark Hughes, with whom the striker worked, before Hughes' departure last season.
With this knowledge of each other, Hughes will know the proper way to utilize the player and he will not need to adapt to the whims of an unknown commodity.
Thus, the possibility of a rift emerging between player and manager is greatly reduced. The absence of any animosity or unfamiliarity will only benefit a very new-look QPR dressing room.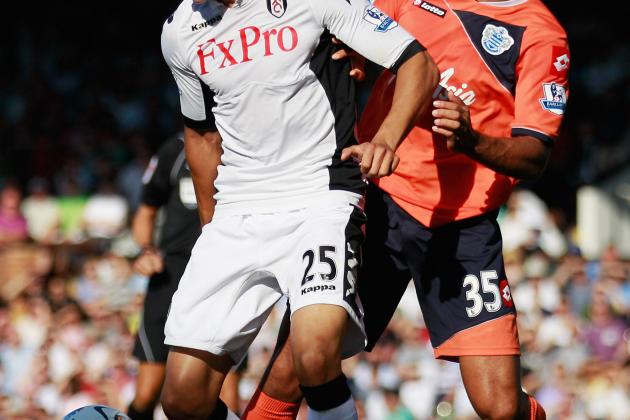 Paul Gilham/Getty Images

Even if Zamora is not a major success in his new endeavor at QPR, his transfer at least takes a key player away from a direct rival, and for a relatively cheap price at that.
Fulham currently sits only two spots above the Hoops in the table, and, as Manchester City can attest—albeit on a very different scale—merely taking key men away from your rivals has almost as much of an impact as getting them for yourself.
In what is sure to become an interesting and compelling last half of the season, it is a huge advantage to have your rival's key player scoring goals against his former team, when you are scrapping with them for every last point.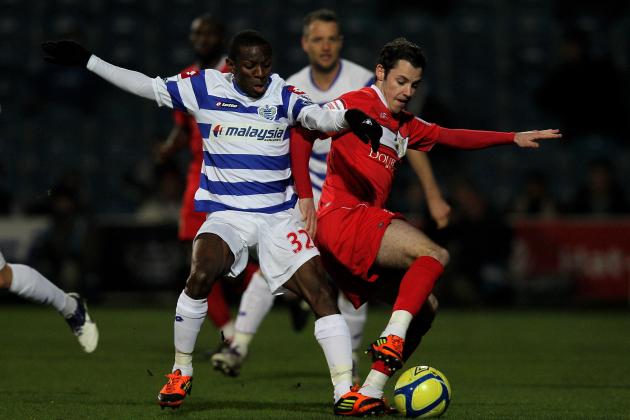 Dean Mouhtaropoulos/Getty Images

In the end, even though QPR looks to be a club on the rise due to recent investment in the team, the reality is that they are only two measly points above the relegation zone.
A key factor in Tony Fernandes' recent spending is that the Rangers are a club with genuine fears of being relegated back to the Championship, and they are no doubt desperate to get out of the relegation muck.
Should QPR find themselves in the bottom three at the end of the season, it would obviously be a catastrophe from both a footballing and a financial perspective.
In truth, almost any investment would be worth the expenditure if it helped the Londoners avoid the drop, and Zamora can play a key role in helping his new club avoid this calamity.
The fact that QPR only had to spend £6 million to get him just makes his transfer even better business.