Chicago Blackhawks: 5 Players Who Need to Step Up If Jonathan Toews Misses Time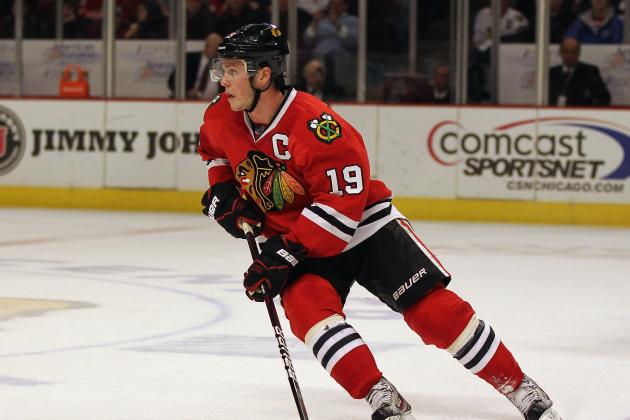 Jonathan Daniel/Getty Images

Stan Bowman is confident that Jonathan Toews will be in the lineup for the Chicago Blackhawks on Tuesday night.
While this is good news, the decision has not been finalized and concerns remain about the captain's upper body injury. He may play in Tuesday's game, but does that mean that he is fully recovered?
If Toews is not in top form and still has to miss time down the stretch, what are the Hawks to do? Nobody likes to think about it, but if it does become a reality, the Hawks will be in survival mode.
If this nightmare were to come true and Toews is out of the lineup, all of the Hawks will have to rise to the occasion.
If Toews goes down, here's a snapshot of a few who will be under the microscope.
Begin Slideshow

»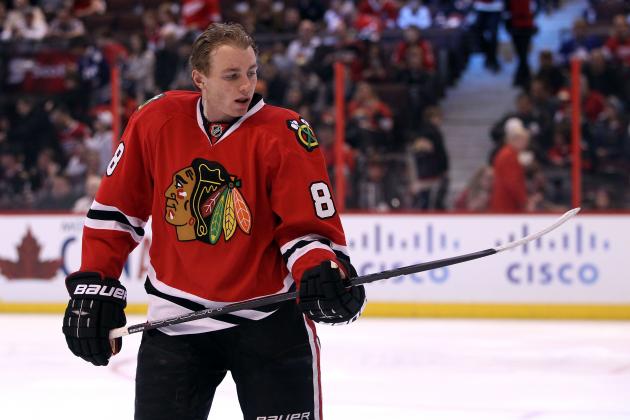 Christian Petersen/Getty Images

Patrick Kane dazzled the crowd in the All-Star Skills Competition by wearing a superman cape during the shootout.
With 41 points in his first 50 games, he has hardly looked like a super hero. Heck, he may have not deserved a spot in the All-Star Game at all.
If Toews and Kane are a tandem, Batman wears No. 19 and Robin wears No. 88. I think most fans would argue that Batman can do the job on his own, but what about a solo Robin? Hmmm...
Regardless of Toews' status, it's time for Kane to establish himself on the season and prove his value to the franchise.
Without Toews, the stakes are greater.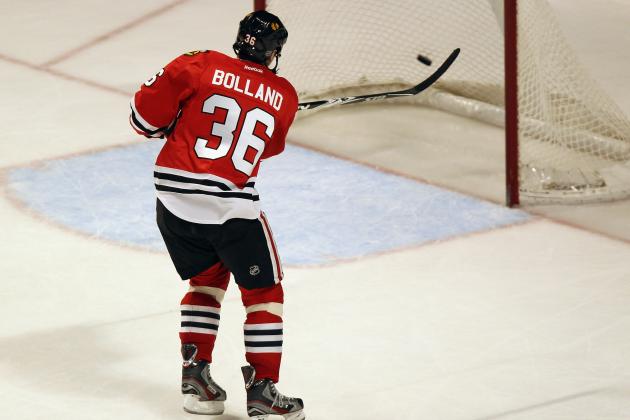 Jonathan Daniel/Getty Images

Some think that Dave Bolland is an inconsistent player. Others feel that he's finally performing because he has recently had decent linemates.
The reality is that Dave Bolland has had a terrific month of hockey with seven goals and 11 points in January.
Needless to say, this is something that will have to continue.
If No. 19 is sidelined, Bolly will have to be counted on to produce at both ends of the ice.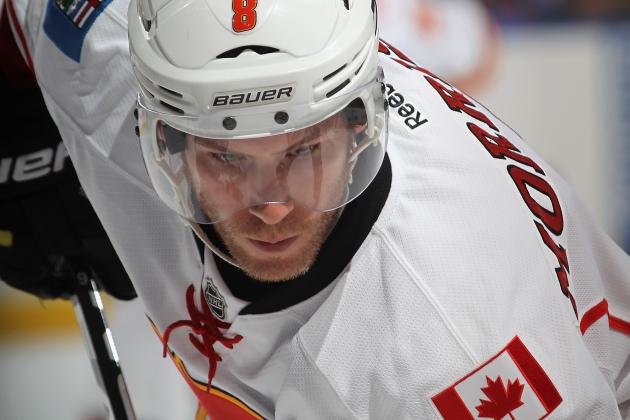 Bruce Bennett/Getty Images

Hello Mr. Morrison, welcome to Chicago. Our captain, one of, if not the best player in the NHL is a little dinged up. We are counting on you to provide an important role on our Stanley Cup contending team.
We know that your knee has be reconstructed, and you are a shadow of the player you used to be, but we have faith in you.
Even though we gave up a decent prospect for you, and although that player probably would never have made our club, don't let that bug you. We still think you have it.
We had a member of your 1996 University of Michigan, NCAA championship team in 2010 (John Madden) and hope that you have the same fortunes here.
You've had a great career even though you have never been passed the second round of the playoffs. We welcome you to the Windy City. Good luck.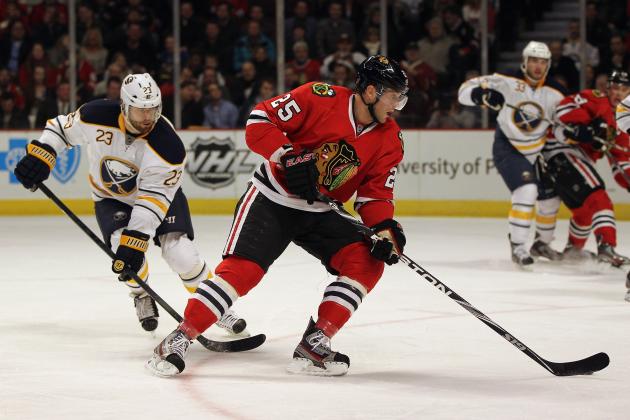 Jonathan Daniel/Getty Images

He's streaky, but there have been times when Viktor Stalberg has shown moments of brilliance this season.
It's too bad that not only have half of his goals come against the Columbus Blue Jackets, but a lot of his production has come with Toews as his center.
I will not be holding my breath, but I will be hopeful that Viktor Stalberg can contribute against solid competition if Toews is not around.
If he cannot, then he's only stoking the fire for the nay-sayers that would like to see him on the trade block.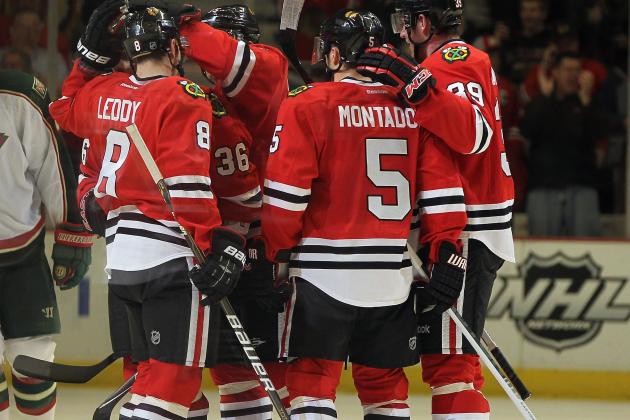 Jonathan Daniel/Getty Images

The Hawks' weakest link would be put up to the ultimate test if Toews misses time.
When you lose Toews, you lose your best defensive forward and your top faceoff man.
For players such as Nick Leddy and Steve Montador, this would add significant pressure to an already average year.
Yes, Bowman needs to add help on the blue line, but there's a good chance it doesn't happen for another month.
This would be the scariest part of having No. 19 out. The Hawks' D-corps has had trouble all year long, and they would have to change their ways in a hurry just to make it to the postseason.