NBA Trades: Potential Moves That Could Help the Golden State Warriors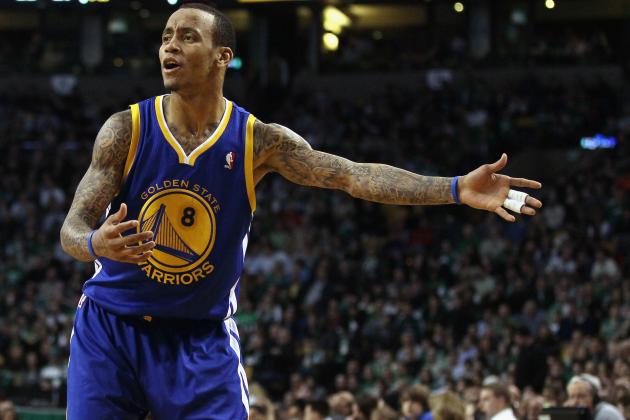 Elsa/Getty Images

The Golden State Warriors' season hasn't gone as planned. So far, the Dubs are 6-11 under new head coach Mark Jackson.
But even worse than their record was a key injury that occurred earlier this season. On January 12, backup center Kwame Brown went down with a pectoral injury that will leave him sidelined for the remainder of the 2011-2012 NBA season.
Say what you will about Brown's inability to score, but he is a presence in the paint on a team that is in search of their defensive identity. The Warriors signed center Earl Barron shortly after Brown's injury, but there are plenty of trades that they could pursue to make the entire team better—even if it means trading a fan-favorite.
Read on to find out what those trades are.
Begin Slideshow

»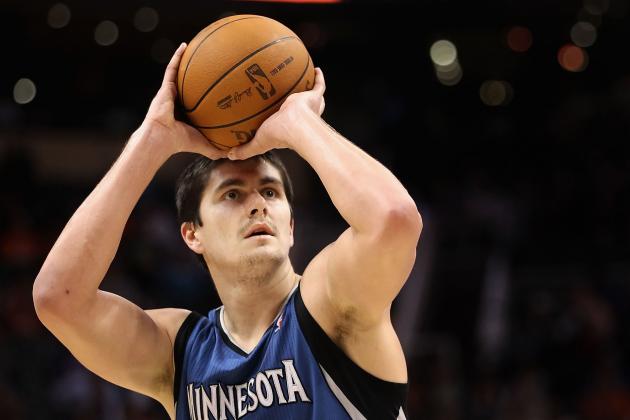 Christian Petersen/Getty Images

Let's be honest, Darko Milicic has been every bit the bust that Kwame Brown has been, so wouldn't that make him a great replacement for Brown?
Milicic is averaging 5.9 points, 4.2 rebounds and 1.2 blocks in just under 19 minutes per game. He has been getting less and less playing time in Minnesota, which could mean that the Warriors might be able to snag him for cheap.
He isn't as big or as physical as Brown, but the Warriors need any kind of serviceable size down low and Milicic could bring that.
The Warriors could offer center Jeremy Tyler, shooting guard Charles Jenkins and a second-round pick for Milicic.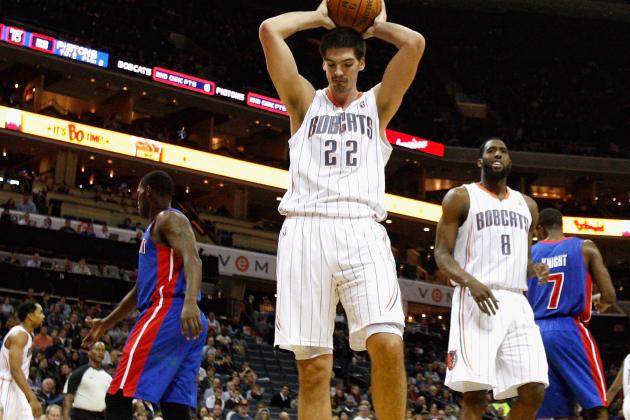 Streeter Lecka/Getty Images

Byron Mullens hasn't done a whole lot since coming into the NBA, only averaging 5.7 points and 2.8 rebounds per game.
But no one can deny the fact that he is seven feet tall and the Warriors need size.
This season, Mullens has been hitting most of his shots from within 20 feet and is averaging 11.4 points and 4.9 rebounds per game this season.
The Bobcats have very little frontcourt depth and would likely ask for Jeremy Tyler in return, or possibly a second-round pick.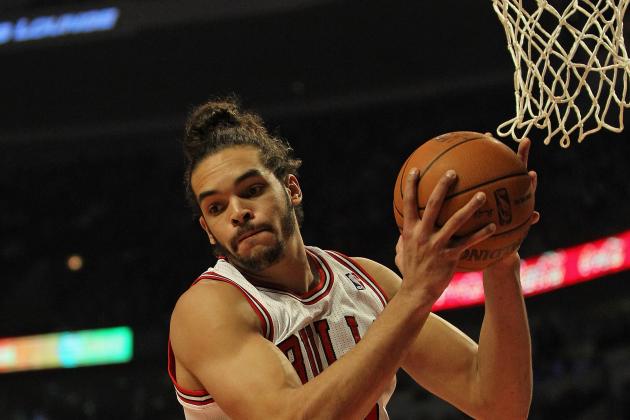 Jonathan Daniel/Getty Images

As you can tell by now, the Warriors need size. So far, we've looked at plenty of cheap options who can help off the bench in limited minutes.
Well why not make a big move to change the dynamic of the entire team?
The Warriors should trade shooting guard Monta Ellis for the Chicago Bulls' Joakim Noah. The trade works out in terms of salary but wouldn't be able to be completed until after March 1 because of the contract that Noah signed this offseason.
Ellis is a big part of the Warriors, but it feels like every season he is getting shopped to every other team in the league. So why not just get it over with and try to acquire a defensive-minded starting center like Noah? Noah would help give Golden State a front court that could at least hang with the Clippers and help them compete with the Lakers.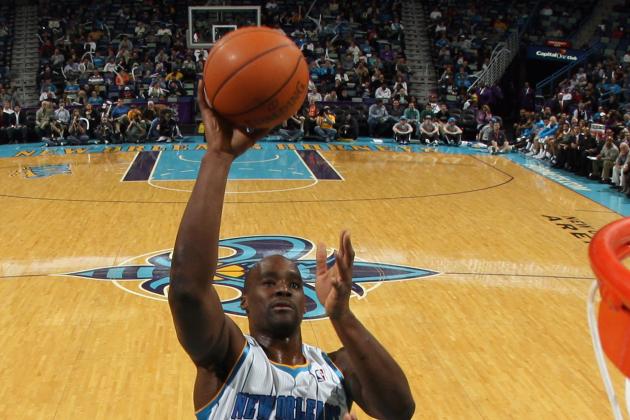 Chris Graythen/Getty Images

Emeka Okafor isn't an elite player but he is a very good one who could help the Warriors with their troubles in the paint.
Okafor has great defensive skill, shown by his 8.6 rebounds and 1.3 blocks per game. Having him in the starting lineup would give the Warriors a low-post presence since power forward David Lee isn't known for his post moves.
The Warriors would likely have to give up Monta Ellis to get him. Ellis would take some money off of the books in New Orleans and he would give them more youth. Plus, an Ellis-Eric Gordon backcourt could work much better than Ellis and Stephen Curry.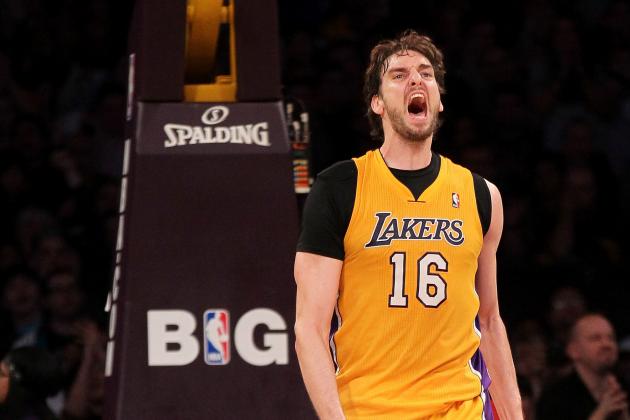 Stephen Dunn/Getty Images

The Lakers have the most dominant front court in the Pacific Division but they also have the worst point guard in the division. If they really want to win, they need a major upgrade and Monta Ellis could be that guy.
If the Warriors can convince the Lakers to give up Pau Gasol and shooting guard Andrew Goudelock for Monta Ellis, forward Epke Udoh and a second round pick, both teams could improve their rosters.
Gasol would have to play out of position at center, but he would be an immediate upgrade for Golden State and would bring veteran leadership to the team, something they desperately need.