Pro Bowl 2012: Reviewing the 5 Most Undeserving Players on the Roster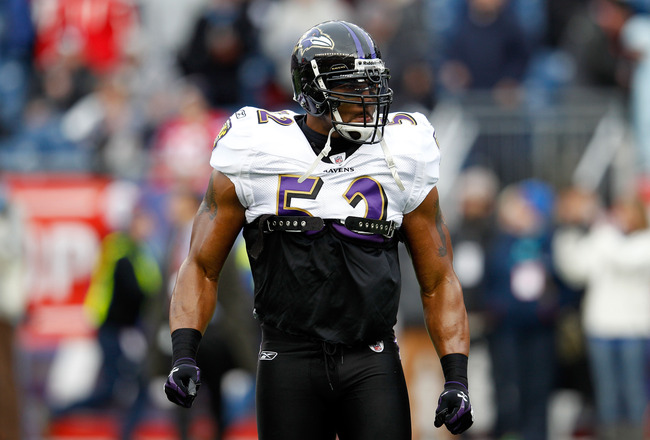 Rob Carr/Getty Images
With the 2012 NFL Pro Bowl just a day away, we can now reflect on the rosters for this season.
Granted, there will be some players missing as the New York Giants and the New England Patriots will be playing in Super Bowl XLVI, but there's still a very talented group of players for the AFC and NFC teams.
With that being said, not all of the players are deserving and should not have been selected to the Pro Bowl team this season.
In that spirit, here are the five most undeserving players on the 2012 Pro Bowl roster.
Clay Matthews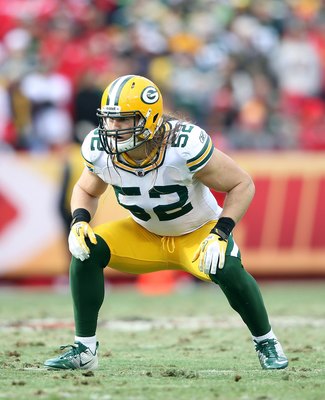 Jamie Squire/Getty Images
50 tackles and six sacks—Does that sound that impressive to you? I sure as hell hope not.
Clay Matthews only was selected to the Pro Bowl simply because of his name—or quite possibly his hair.
The selection of Matthews was just a case of a popularity contest as he had a rather mediocre season with the NFL's worst defense in the Green Bay Packers.
Antonio Gates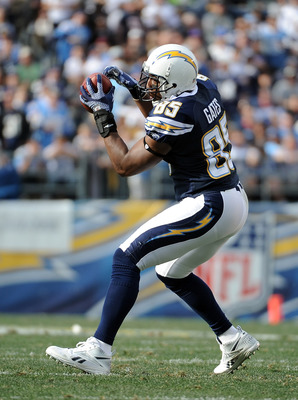 Harry How/Getty Images
Why was Antonio Gates selected to the Pro Bowl?
Sure, he had 64 receptions for 778 yards and seven touchdowns in just 13 games—but is that very impressive? I don't think so.
Gates is very undeserving as he was hurt for some of the season and simply did not put up the elite stats that we're used to when it comes to him.
Greg Jennings
Harry How/Getty Images
Greg Jennings may have only played in 13 games but 67 receptions for 949 yards and nine touchdowns does not impress me.
I understand that nine touchdowns is a lot for just 13 games but 67 receptions is far from impressive.
Jennings was only named to the Pro Bowl simply because he played for the NFL's hottest team in the regular season, the reigning Super Bowl champions Green Bay Packers.
Philip Rivers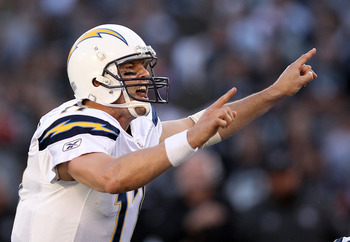 Ezra Shaw/Getty Images
Philip Rivers did not have a Pro Bowl caliber season whatsoever—he hurt his team in so many ways in 2011.
Rivers may have thrown for 27 touchdowns but was picked off 20 times while posting an 88.7 quarterback rating.
In a season where we all believed that Rivers would take the San Diego Chargers to another level and leap into the elite quarterback category, he failed and underachieved tremendously.
Ray Lewis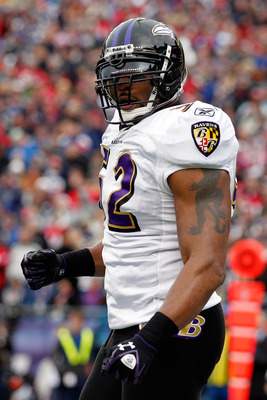 Rob Carr/Getty Images
Ray Lewis may be one of the greatest linebackers of our time and is probably the best leader and motivator in the NFL today but he is no longer a Pro Bowl type linebacker.
I realize that Lewis played in only 12 games this season and still recorded 95 tackles and two sacks but there are other guys out there that deserved it much more than he did—like Cleveland Browns D'Qwell Jackson and Indianapolis Colts Pat Angerer.
Keep Reading