The 20 Most Powerful Athletes in American Sports According to Bloomberg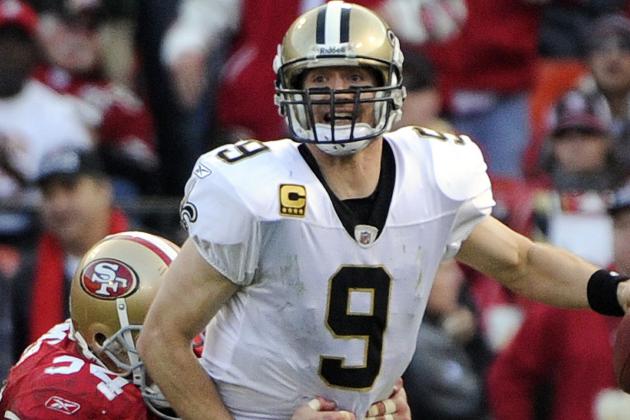 Thearon W. Henderson/Getty Images
Moving to the head of the class is Drew Brees
The New Orleans Saints' Drew Brees (No. 1), Green Bay Packers' Aaron Rodgers (No. 2) and New England Patriot's Tom Brady (No. 3) top the Bloomberg Businessweek/Horrow Sports Ventures 2012 Power 100 ranking of the most powerful professional athletes in the U.S.
To determine who the 100 most powerful athletes are on and off the field going into 2012, Bloomberg Businessweek teamed up with Rick Horrow, host of Bloomberg TV "Sportfolio," and CEO of Horrow Sports Ventures; CSE, a leading integrated marketing agency that created the Power 100 list for the third consecutive year using proprietary methodology; and the Nielsen/E-Poll N-Score.

As the business of sports continues to grow, endorsement contracts increasingly impact players, teams, and the industry. These contracts take into consideration many of the same factors as the Power 100 ranking—performance, name awareness, appeal, influence, trustworthiness and overall popularity, among other things. Social media, for example, played a role in boosting the rankings of such athletes as LeBron James (No. 4) and Shaquille O'Neal (No.7).
The Power 100 rankings are based 50 percent on these on "off-field" measurements, and 50 percent on "on-field" performance using a variety of industry statistics. The most notable drops this year include injury-plagued Peyton Manning dropping from No. 1 to No. 51 and golfer Phil Mickelson dropping from No. 4 to No. 18.
Due to the individual dominance of its top athletes, tennis commands ten percent of the spots on this year's list, with the top female athlete on the list being American tennis stalwart Serena Williams (No. 25). In addition, this year's Power 100 rankings also emphasize the importance of team sports, with the NFL dominating the list with 26 players ranked in the top 100.
The National Basketball Association came in second with the most athletes on the Power 100, with 20, followed by MLB baseball (16), tennis (10), golf (8), NASCAR (6), Olympics (4), soccer (4), hockey (3), boxing/MMA (2), and action sports (1).
"This is the third year of the Power 100, and it continues to be a cutting-edge tool to measure the power and value of athletes," says Horrow.
Begin Slideshow

»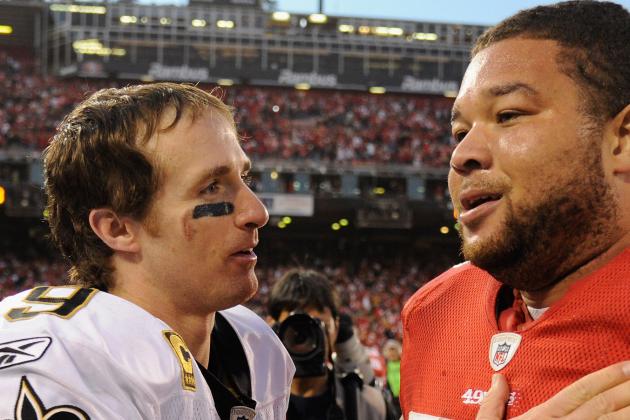 Thearon W. Henderson/Getty Images

Brees has taken the next step and moved to the head of the sports class in 2012.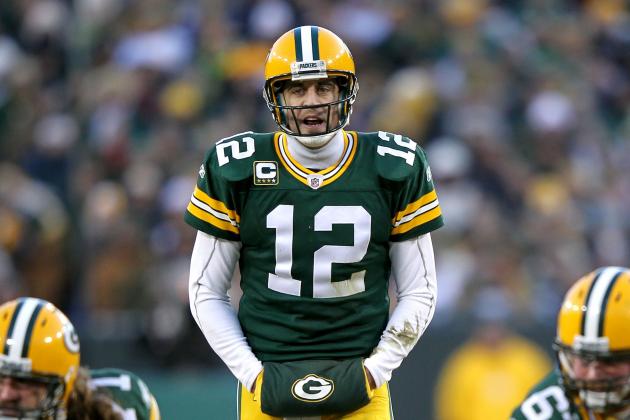 Jamie Squire/Getty Images

There is no doubt that winning a Super Bowl pushed Rodgers up the list quickly.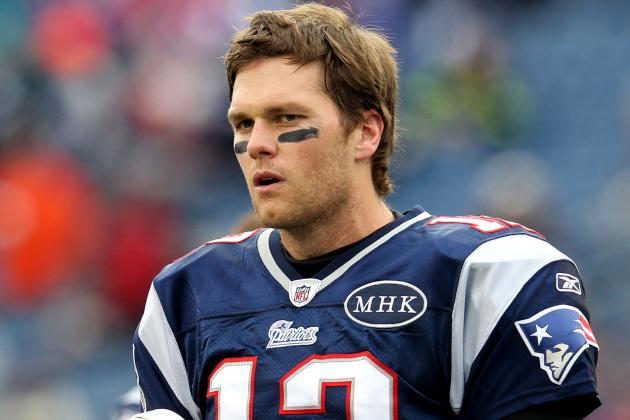 Jim Rogash/Getty Images

Brady remains football's Golden Boy. The movie star lifestyle he lives and off-the-charts talent he has keep him near the top year after year.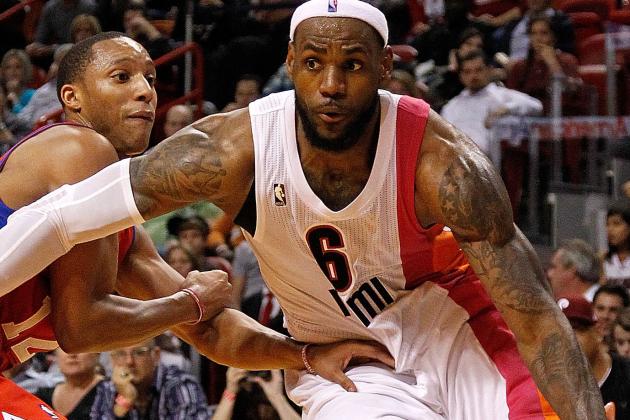 Mike Ehrmann/Getty Images

The move to South Beach did not hurt King James' status as the top draw in the NBA.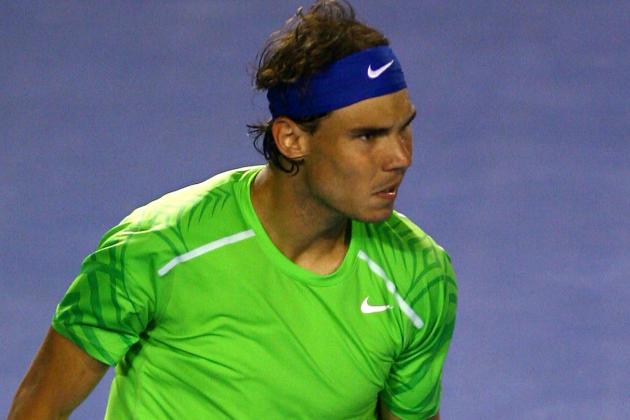 Robert Prezioso/Getty Images

Nadal has taken some time to win over fans, but now he has become the face of men's tennis.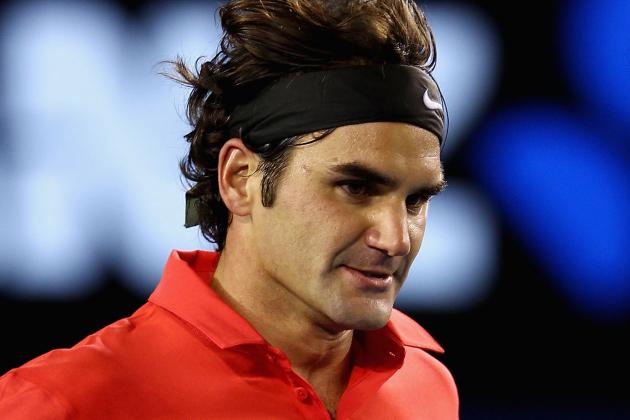 Clive Brunskill/Getty Images

While Rafa has become the face of men's tennis, there is no doubt that Federer still has one of the sports' top stars.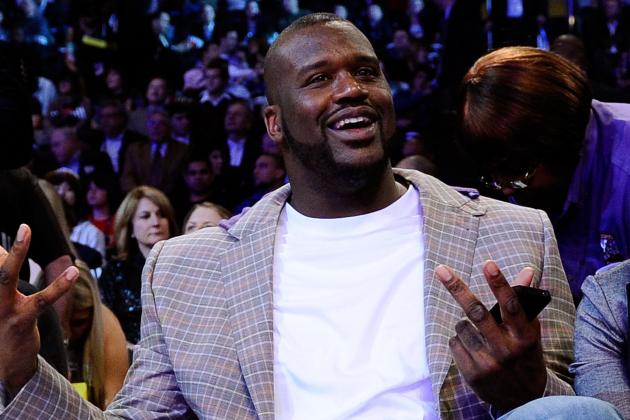 Kevork Djansezian/Getty Images

Shaq has found a great new platform for his work at Turner Sports.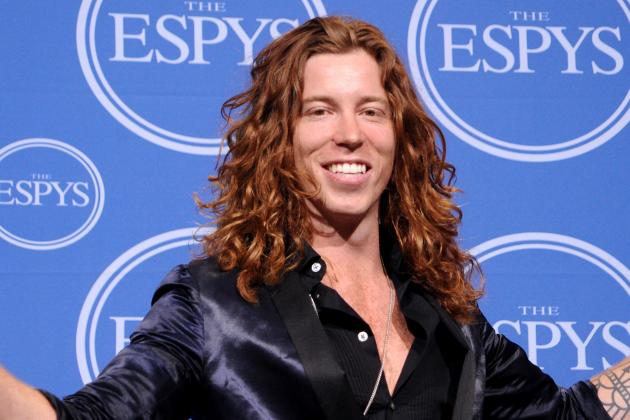 Jason Merritt/Getty Images

White has become the face of Action Sports and his brand is on the rise.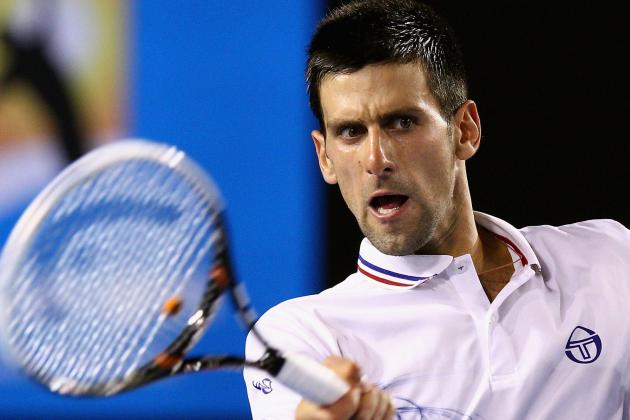 Ryan Pierse/Getty Images

Djokovic has become a true tennis star. He keeps building his brand on a worldwide scale.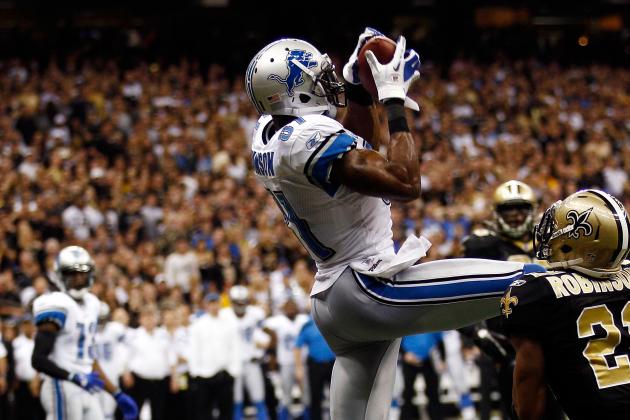 Chris Graythen/Getty Images

Johnson has become a bright young star in the NFL. It remains to be seen how his star will rise.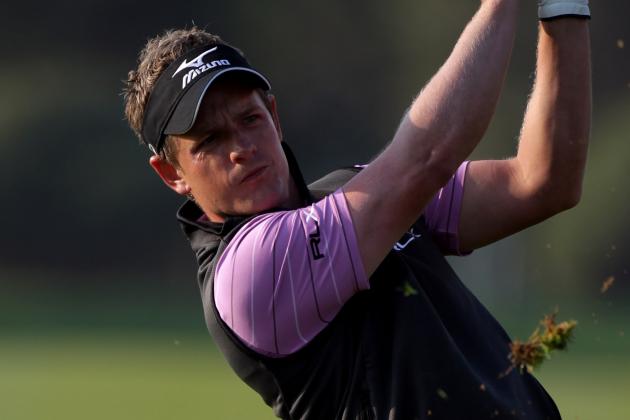 Ross Kinnaird/Getty Images

Donald has become golf's top young star. Both fans and sponsors keep joining the Donald group.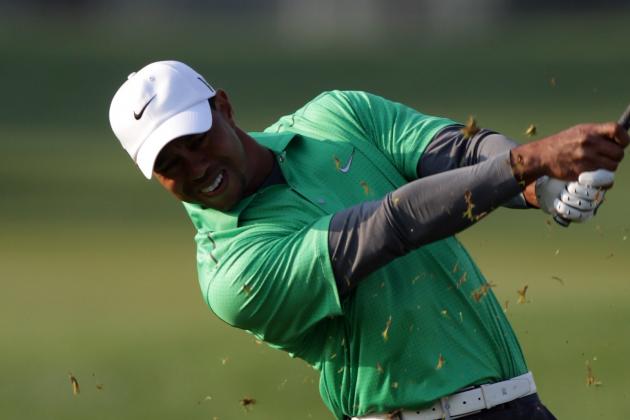 Ross Kinnaird/Getty Images

Woods is looking for a "bounce back" year, though he still is one of sports marketing's key brands.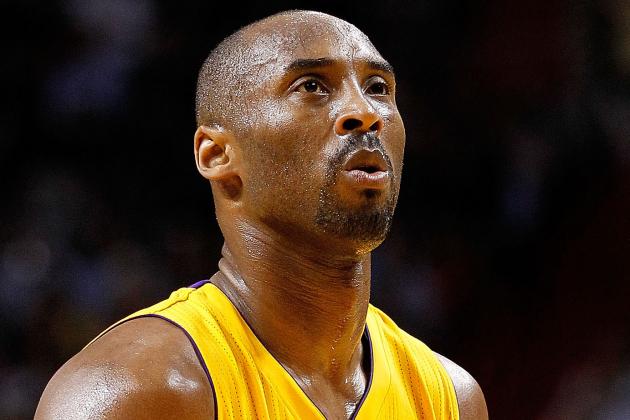 Mike Ehrmann/Getty Images

Kobe is an NBA Icon and, like Tiger Woods, he could use a bounce-back season. But he still has one of the most bankable names in sports.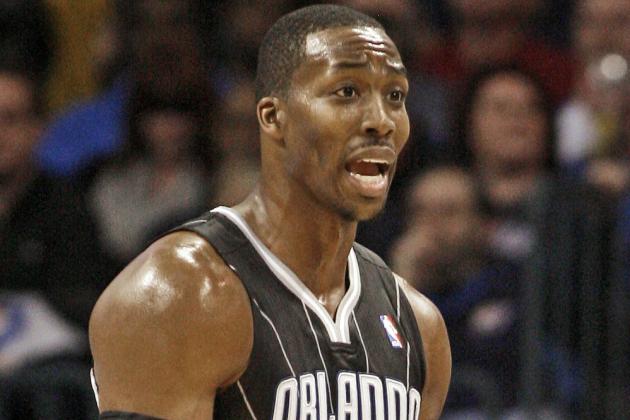 Brett Deering/Getty Images

For now Howard is in Orlando but his name has been linked to trades with the Lakers, Knicks and Nets.
Should he end up in one of those top media markets, his star could shine brighter and brighter.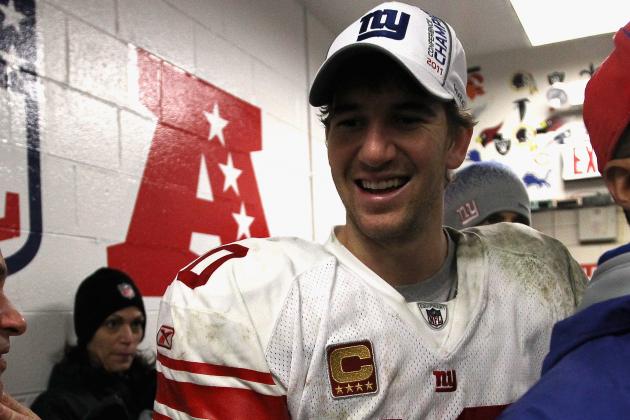 Ezra Shaw/Getty Images

Eli has come out of the shadow of brother Peyton and he is carving a very strong brand of his own.
Another Super Bowl win would not hurt his rapidly-growing QB rating.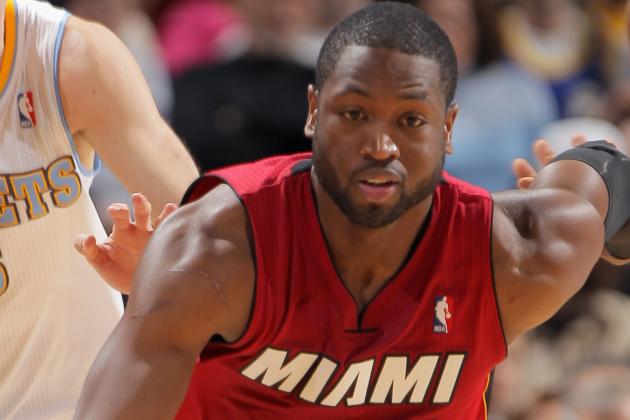 Doug Pensinger/Getty Images

Wade proves that you can be a soft-spoken superstar and also still attract sponsors.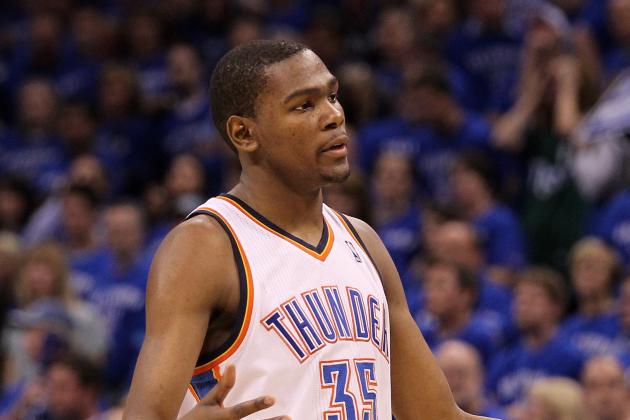 Ronald Martinez/Getty Images

Durant is a great growth stock. He is one of the NBA's brightest young stars and he will one day crack the top five on this list.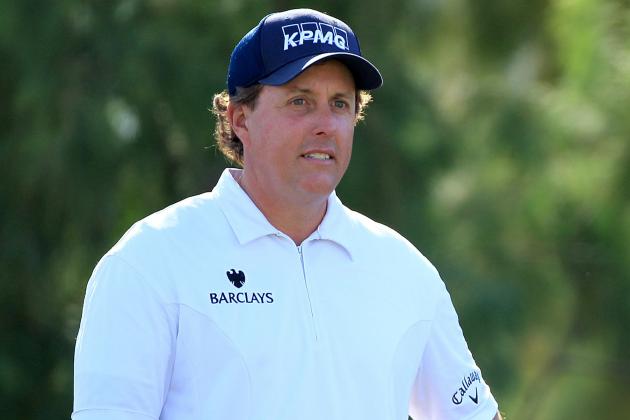 Scott Halleran/Getty Images

Lefty has had a tough couple of years but his positive outlook on life keeps his large fan base and his strong list of sponsors very loyal to him.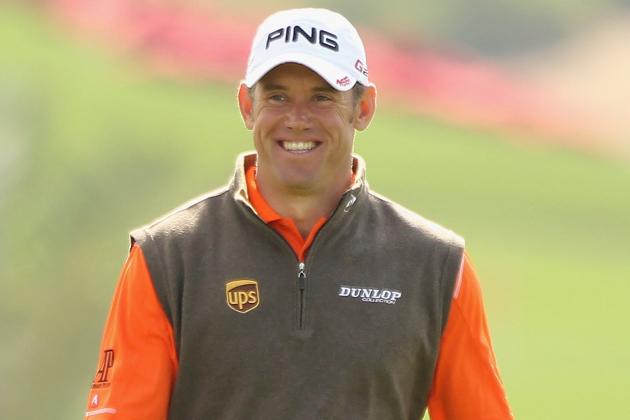 Andrew Redington/Getty Images

Playing more events in America has helped the Westwood brand. He is picking up fans and sponsors as he continues to score wins on the PGA Tour.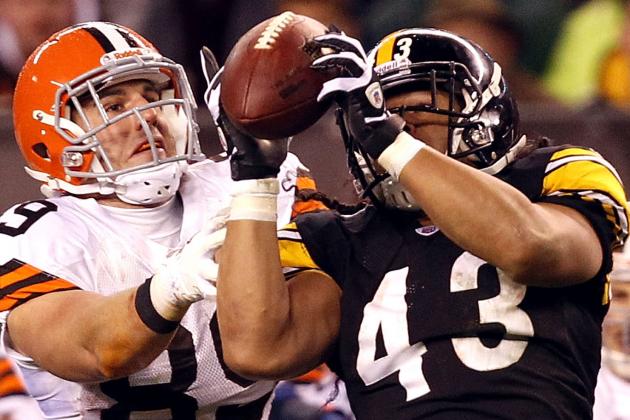 Matt Sullivan/Getty Images

Polamalu has combined his aggressive style of play on the field with an electric personality and a great sense of humor to become a top star. His Head and Shoulders spots have become classics.
For a complete list of the 100 Top Names in Sports click here.