Prince Fielder's $214 Million Salary and the Most Absurd Paydays in Sports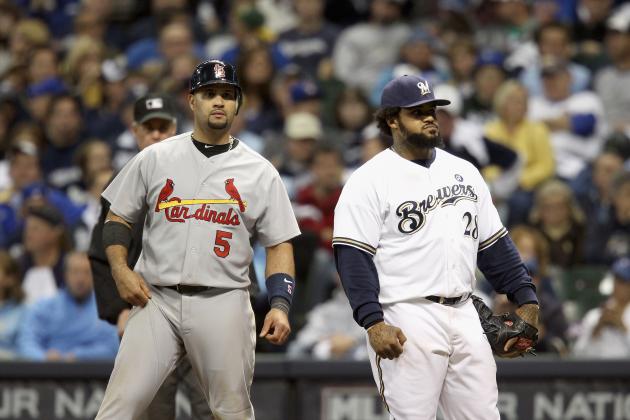 Christian Petersen/Getty Images

Money, money, money makes the world go 'round, and professional athletes have a lot of it.
Funny thing is, it's not just the athletes who are getting paid.
Executives, commissioners, coaches and players rake in serious cash for their talent and services, all in order to keep us, as fans, entertained.
That said, the money flows through all sports, and without further adieu let's take a look at 10 of the most absurd paydays in sports today.
Note: this list was kept to current contracts, otherwise JaMarcus Russell would be on here. Trust me.
Begin Slideshow

»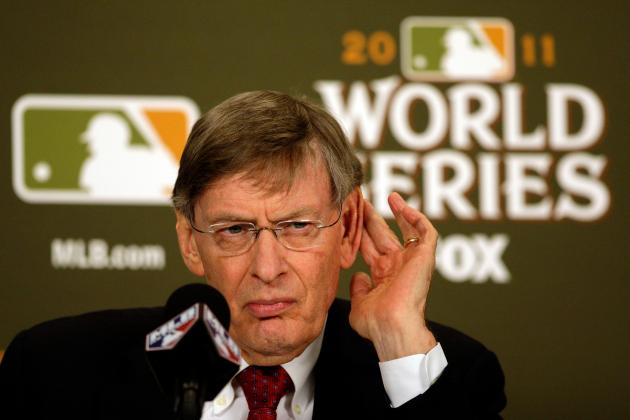 Jamie Squire/Getty Images

Bud Selig is the commissioner of Major League Baseball and the guy known best for bringing down the iron fist upon the steroid era that has marred baseball for the past two decades.
This season, after he was expected to retire at the age of 77, he inked himself a two-year extension with the approval of all 30 franchise owners.
That extension will pay him an abundance of nearly $22 million a year.
Yes, that's no typo.
Selig will in turn make more money per year than all but about 10 players in the MLB today.
Insane? Maybe. But the man has made an indelible mark on America's game over the past 20 years.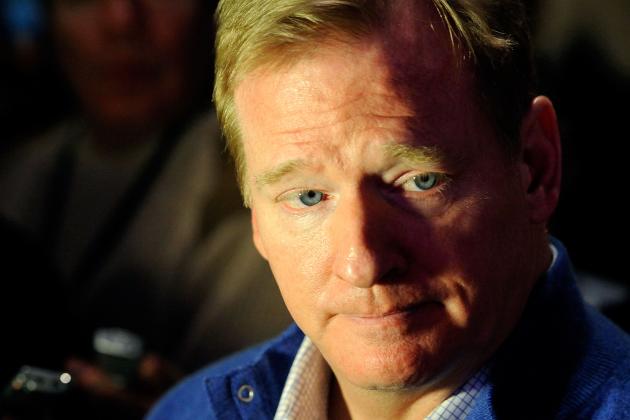 Patrick McDermott/Getty Images

NFL commissioner Roger Goodell isn't on this list for how much he makes, but rather for the absurd proposal he made as the league was headed for lockout after the 2010 season.
For those who aren't aware, Goodell cut his salary to a mere $1 until the lockout was over.
That's an obnoxious pay cut from his regular $10 million salary.
Who knows what his true motives were? Maybe he's just a straight-up guy.
Either way his lockout salary wasn't lucrative like the others on this list; it was ridiculous.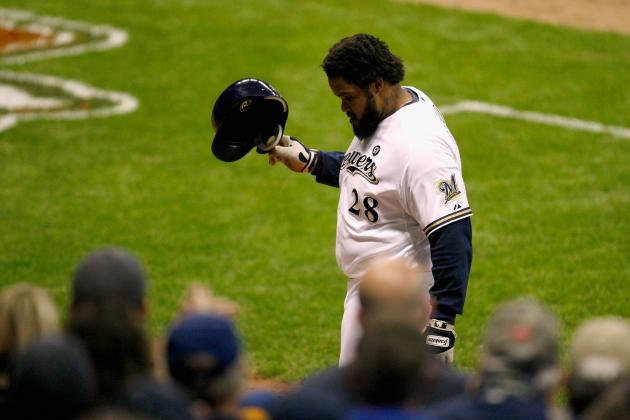 Scott Boehm/Getty Images

Hot off the press! Prince Fielder is headed to Motor City for the small amount of $214 million.
I mean, that's nothing at all, right?
What's even more surprising is the nine-year length that he's locked into, courtesy of incomparable Scott Boras.
The Prince will be returning home to the organization that his father, Cecil, slugged for from 1990-1996, and it sure looks like the 27-year-old first baseman hit the jackpot here.
It's an absurd amount of money, but in this day and age we're practically numb to it.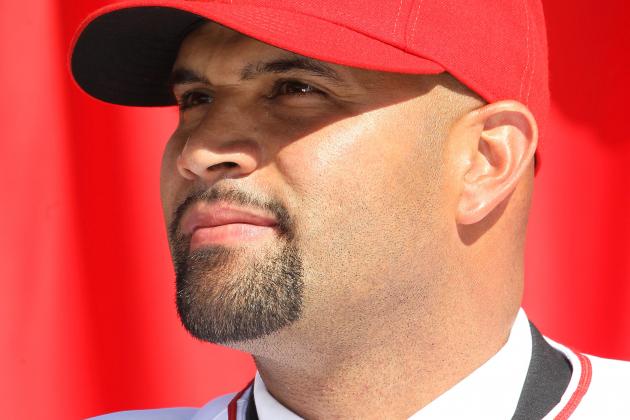 Stephen Dunn/Getty Images

It was assumed that Albert Pujols as going to get paid this offseason, the only questions were who was going to be dealing and for just how much.
Those answers: the Los Angeles Angels of Anaheim and for $253 million.
This mega-contract borders insanity when you factor in Pujols' ripe age of 31, but hey, who really cares when you're getting paid over $25 million a year to play baseball.
I know the Angels are going to care when he's cashing that check at age 40.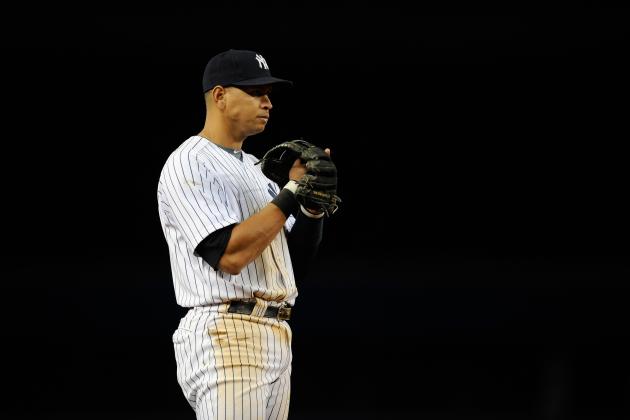 Patrick McDermott/Getty Images

When Alex Rodriguez inked his absurd 10-year, $275 million contract in 2007, people just stood back in awe as they struggled to pick up their jaw's.
Now entering the fifth year of the deal, A-Rod is on the books for $29 million this season.
That would be impressive, could Rodriguez stay healthy and show up in the playoffs.
On top of his mind-blowing payday, he has five separate $6 million bonuses, should he surpass certain home run milestones throughout the remainder of the contract—a possibility of $30 million extra.
Guess who was behind this deal. You guessed it—Scott Boras.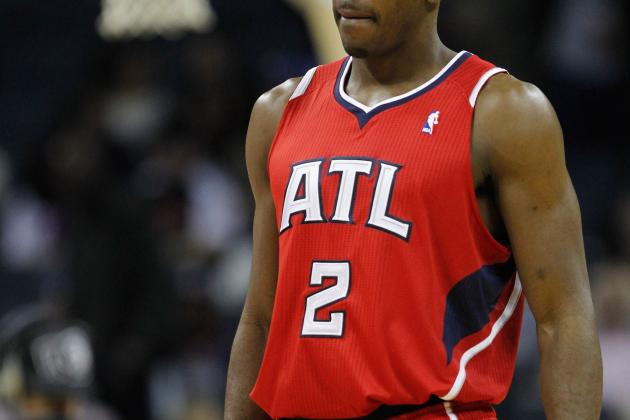 Streeter Lecka/Getty Images

It was absurd. It was ridiculous. It was laughable. It's NBA free agency.
What we saw when Joe Johnson re-signed with the Atlanta Hawks in the 2010 offseason was arguably the worst free-agent contract in NBA history.
Not necessarily because Johnson isn't a good player, but because it's downright stupid to throw nearly $20 million per year to a 29-year-old who may only have one peak season left, if that.
Johnson's stats are simply a mirage, inflated by ridiculously high minutes and excessive ball demands.
Like I said, Johnson will average about $20 million per year until 2016; will he ever average 20 points per game in that span?
Absolutely not.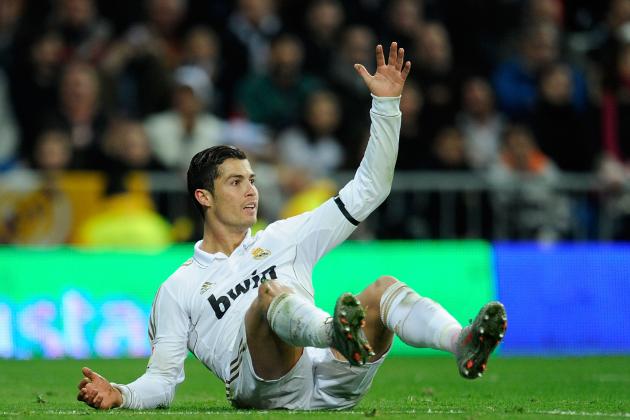 Denis Doyle/Getty Images

When Cristiano Ronaldo signed his six-year deal with Real Madrid in 2009 it officially became the most lucrative contract in the history of the sport.
As if his $331,800 per week salary in the first year of his contract wasn't enough, Ronaldo has seen his salary increase by 25 percent in each of the following years.
So come Year 6, Ronaldo will be making himself a whopping $1,012,571 per week.
I'll give you a second to gather yourself.
When it's all said and done, in the sixth and final year of his ridiculous contract, Ronaldo can see himself netting an absurd $75 million after endorsements and bonuses.
Wow. That's all I have to say.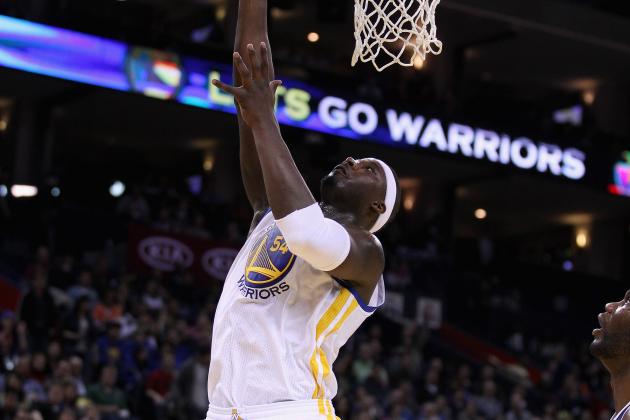 Ezra Shaw/Getty Images

Yes, Kwame Brown is on this list simply because he's Kwame Brown.
He's also the only person to make the list because of what he's making on a one-year deal. And that one-year deal is going to make him $7 million.
The former No. 1 overall draft pick and highly regarded draft bust has averaged a paltry 6.8 points and 5.6 rebounds over the course of his career.
On top of his yearly wage exceeding both of those career marks, Brown is now likely lost for the season with a chest injury that will require surgery.
Basically, the Warriors are padding an invisible man's bank account.
Granted, you didn't already consider Kwame Brown an invisible man.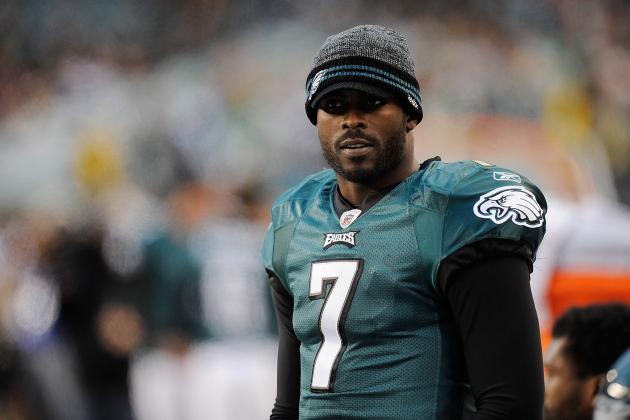 Patrick McDermott/Getty Images

You knew this guy was going to make this list, and quite frankly his first $100 million contract could have cracked this list as well.
However, this is the most recent one, so we'll stick to this because it's equally, maybe even the more absurd of the two.
The 31-year-old Michael Vick has a dark past that we're all well aware of, and we all share mixed emotions on his celebrity now, but to throw $100 million at a rag doll is just nuts.
His six-year deal contains roughly $40 million guaranteed, but that's likely all Vick is going to see due to multiple outstanding debts with his abundance of jail-time creditors.
It was nice to see Vick bounce back and return to a certain level of greatness again, but $100 million for a guy who essentially plays both quarterback and running back is straight-up absurd.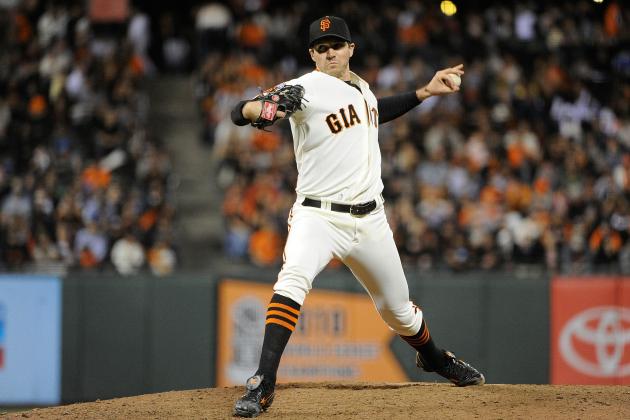 Thearon W. Henderson/Getty Images

To this day, I regard this as the absolute worst contract in MLB history.
Following the 2006 season with the Oakland Athletics, Barry Zito penned what was then the biggest contract for a starting pitcher in major league history at seven years, $126 million.
Guess what Zito accomplished with the Giants in the National League.
Nothing.
Of course this is all in retrospect, but like I said, at the time it was the most lucrative contract a MLB pitcher had ever received.
It was absurd to throw that curveball $126 million back in 2007. It's just pure humor when you sit back and think about it now.
Jed Jacobsohn/Getty Images

Alfonso Soriano (2006)
-This contract seemed like a lot at the time, and it was, but it was made worse by Soriano gravely underperforming in his time in Chicago.
Jayson Werth (2010)
-I couldn't believe it when the Washington Nationals inked Werth for $126 million, because it always seemed as if he benefited from hitting around Chase Utley and Ryan Howard.
Rashard Lewis (2007)
-I laughed when the Orlando Magic signed the chronic underachiever for six years and $118 million. Underachiever may be an understatement, ya dig?
David Beckham (2007)
-This one is recently outdated but it needs to be recognized. In 2007, Beckham left Real Madrid for what they called a $1 million-per-week, five-year deal. It ended up being roughly $250 million. Crazy stuff.
JaMarcus Russell (2007)
-It's on here because it makes everyone laugh. After being drafted No. 1 overall in 2007, Russell held out until he got his deal. His was a ridiculous six-year deal worth up to $68 million, with nearly $32 million guaranteed. How much of that money do you think he spent on the "drank"?