UFC: Nate Quarry Speaks out Against Sponsorship Ban
January 25, 2012

The topic of fighter pay is becoming quite the hot topic in the MMA world. With all sorts of fighters coming out about their pay as a result of ESPN's controversial video, Nate Quarry is speaking out against a new UFC policy.
With the recent news about Zuffa banning sponsors that are related to guns, knives, ammo and hunting, many MMA agents will be on the hunt to fill ad space on their fighters' shorts.
Quarry believes the ban will be very detrimental to fighters and their careers. He took to the UG forums to put his two cents on the issue. While some people have made good points about why the sponsor ban is a good thing for the sport, Quarry gives us a look into the human aspect of the ban.
"I can't tell you how many times a sponsor showed up at just the right time and gave me food money. Literally." (UG Forums)
Quarry shared one particular story about how Toyo Tires came into his life at just the right point in his career.
When I fought Pete Sell the second time I was sponsored by Toyo tires. For two fights I had their logo on my shorts. For what? A set of tires. That would be about $800. $400 for two fights on primetime that have been shown over and over. Why did I do it? Because I was driving around on my spare and one other tire was filled with fix a flat. The belts were showing on the other tires. (UG Forums)
Now I will admit that Quarry's story isn't universally true for every fighter, but there's no doubting that sponsorship dollars can really make or break a fighter's career financially.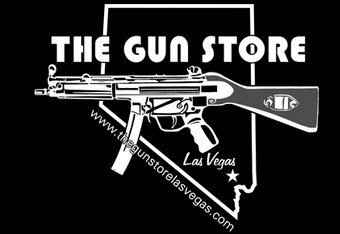 Matt Mitrione fired his agent on-air for not getting him what he felt was proper sponsor money.
Quarry breaks down the expenses an average fighter pays, and while most of his claims about needing separate coaches from those at his gym can be disputed, it's clear that he feels heavily affected by the sponsorship ban.
The ban will likely have as many supporters as people who are against it, but the bottom line is that quite a handful of fighters are losing some revenue.
Will they end up finding something else to replace sponsors like "The Gun Store"? Absolutely. It's an adjustment fighters will need to make in order to survive; something Quarry even admits in his post that he's willing to do.
Fighters will still find a way to get paid, but as Quarry says, "having those sponsors makes the ride easier." (UG Forums)