UFC on FX 1 Results: 4 Fights for Josh Neer to Take Next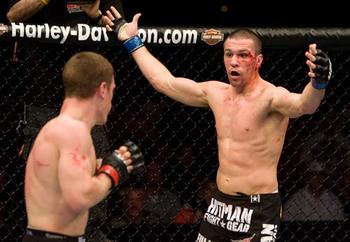 picture courtesy of mmahq.net
Josh Neer is doing much better in his second run in the octagon then he did in his first. He just won his second fight in a row last night and did it by choking out fellow octagon veteran Duane Ludwig.
He was able to apply it so quickly and with such strength that Ludwig didn't even tap and Neer had to inform the referee that his opponent was out.
Not only did Neer get to look like a caring human being on Friday night, but he was able to move his career forward as well.
He had never won two fights in a row in the UFC in his last go with the company so he is in uncharted territory. Even with his impressive win, he still doesn't have much of a name and needs to build himself s streak before fans see him step up to main event status.
Here are four fights that would be perfect for him.
Rick Story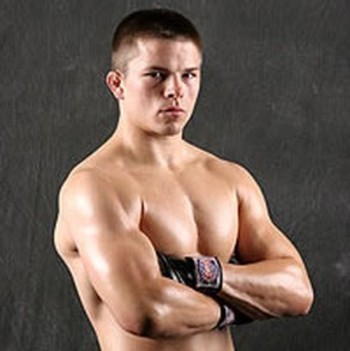 picture courtesy of fiveknuckles.com
Story may have lost his last two fights, but he still had a six fight win streak in the UFC. As with many good fighters, he just didn't have a name and the UFC kept placing him in fight after fight until he had an off night.
He deserves a chance to rebound against a good opponent and Neer deserves a chance to test himself.
Story still has some momentum going from all the wins he put together, even if he is 0-2 in his last outings. A win over him would show that Neer has got serious potential as a contender in the division.
They are also both known to make fun fights and might even score a bonus if they got in the cage against each other.
Charlie Brenneman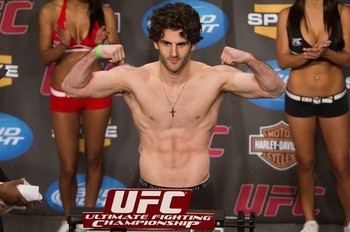 picture courtesy of mmalinker.com
Brenneman has a win over Story and fought on the same card as Neer last night. They both won the matches they were in so it makes sense that the two could square off in the future.
Both could use an opponent with a bigger name, but neither really has the clout behind them to demand it. Brenneman's win last night was his first since his knockout loss to Anthony Johnson.
Either man could use the win to help build the momentum they need and it is a solid fight for any pay-per-view undercard or for TV.
It won't net them more attention, but it will set the groundwork for bigger matches.
Mike Pyle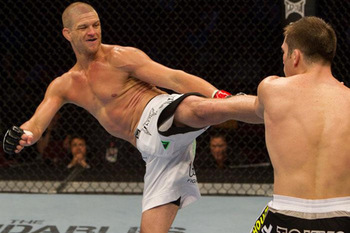 picture courtesy of fiveouncesofpain.com
The risk-reward balance for this fight is the worst on this list. Pyle isn't known by the common MMA fan, but he is one of the more dangerous gatekeepers in the division.
The man is a great grappler who comes up short whenever he faces top competition. This has given him a less than stellar record and an almost invisible profile with most fans of the sport.
A win over him would only help Neer impress two kinds of people: hardcore MMA fans and his bosses.
It is the second one that he wants to take this fight for.
Dana White knows how good Pyle is and a win over the gutsy submission fighter would do a lot to raise his profile with the boss. After that, Neer just might be able to call out a few names for himself.
Dong-Hyun Kim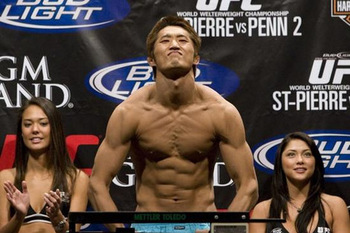 picture courtesy of mmafix.com
Kim is a brilliant judoka and is starting to rebuild his career after a loss to Carlos Condit. He already has a win over Sean Pierson, but it was his victory over Nate Diaz that netted him serious attention.
Kim isn't the most popular fighter, though that has more to do with his lack of ability to speak English than anything else. His ability to take his opponents down and keep them there is impressive. He may lack the ability to finish his foes, but he has been going against such a decent level of opposition it gets dismissed.
If Neer was able to fight him and win, it would make his stock rise drastically. Even if he couldn't finish the tough Korean, he would still have a claim to having beaten one of the top fighters of the division.
He would also start getting more major fights and with a 3-0 record in the UFC, getting some money as well.
Keep Reading