NFL Conference Championship Stars as Westminster Dogs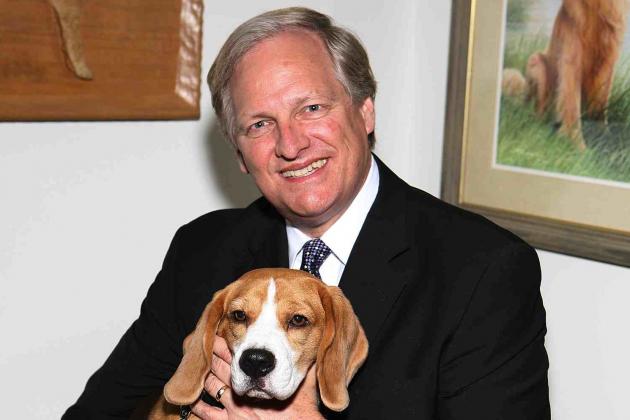 Special guest David Frei joins us today to compare our favorite stars in the sport of pro football to man's best friend.
In addition to his duties as the face and voice of the Westminster Kennel Club Dog Show, Frei is a former PR Director for the San Francisco 49ers and Assistant PR Director of the Denver Broncos. Frei still wears the ring from the "Orange Crush" Super Bowl team.
Westminster opens just eight days after the Super Bowl at Madison Square Garden (watch it on USA Network...or I'll find you), so it seemed timely for Frei to apply his unique knowledge of both subjects to correlate top players in action this weekend to our purebred friends in terms of form and function.
Mr. Frei, the floor is yours.
Begin Slideshow

»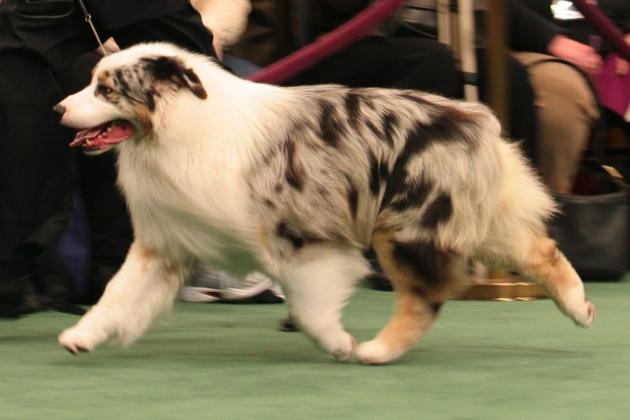 "Striking appearance with great eyes and beautiful coat. Athletic, intelligent and confident."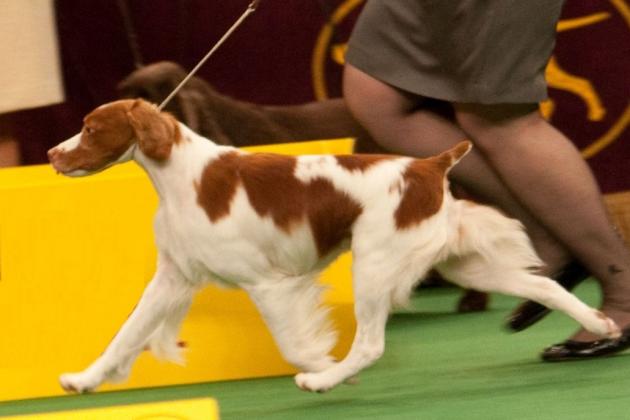 "Small, athletic, trustworthy and dependable. Can run all day long."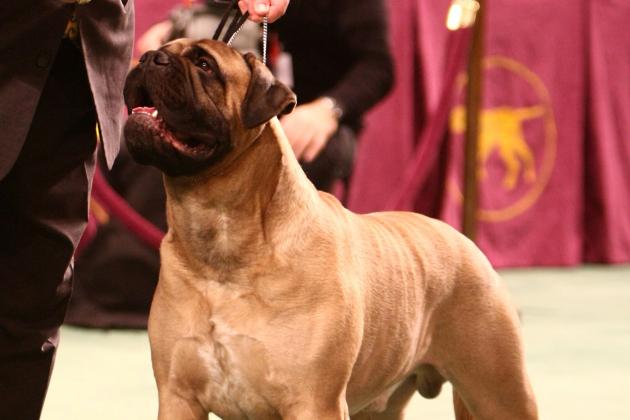 "Large breed with solid build and short muzzle. Self-assured, proud and obedient."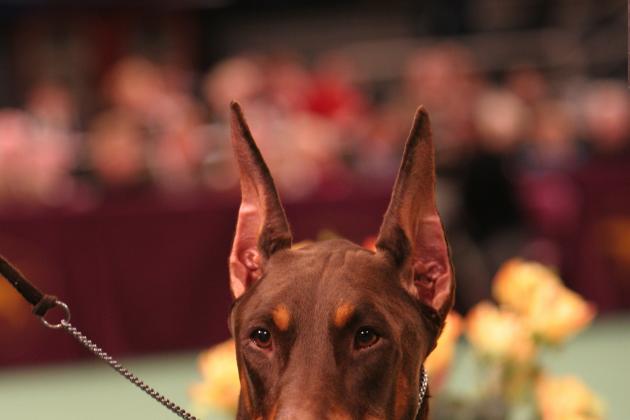 "Elegant athlete in tight-fitting wrapper."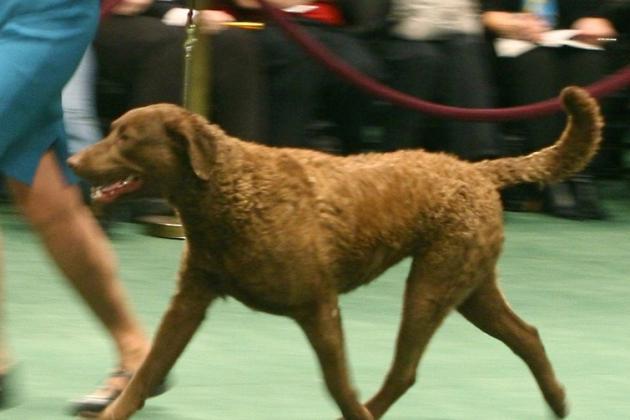 "Official dog of Maryland. Without peer as a hunting partner."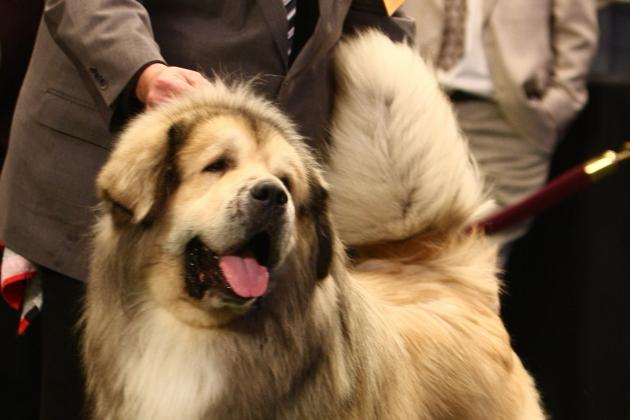 "Huge working dog and defender of livestock. Toiled in the armies of Genghis Khan and Attila the Hun."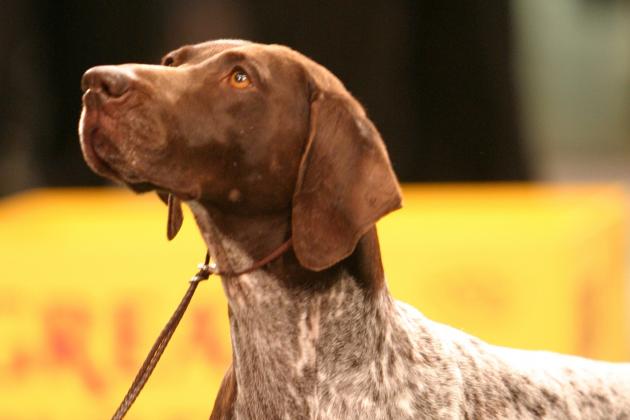 "High-energy athlete who does it all. Muscular, enthusiastic and focused."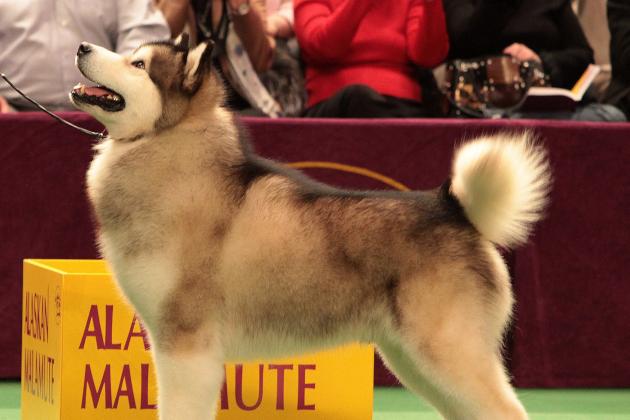 "Powerful, team-oriented working dog with great endurance and versatility. Loyal to a fault."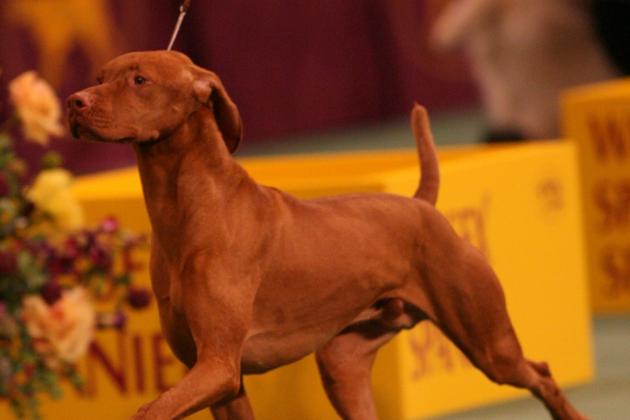 "Tireless, lightly-built sporting dog, both smart and fast. Name in Hungarian means alert and responsive."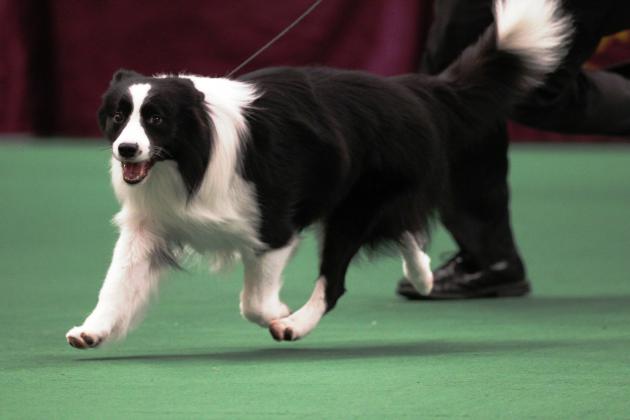 "Leads (herds) his flock up and down the field, smart, athletic, fluid and determined. Totally focused on the job at hand."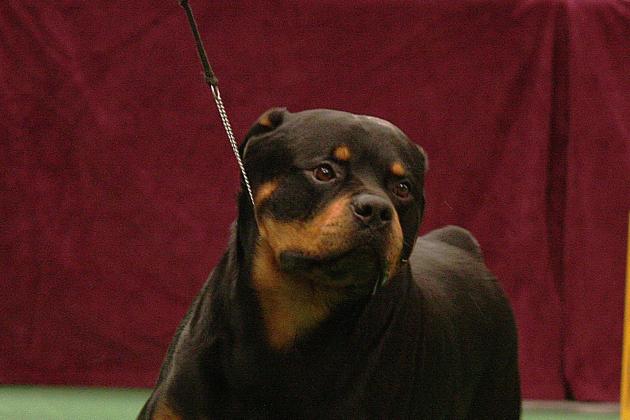 "Powerful, intelligent, agile, intense, intimidating and courageous."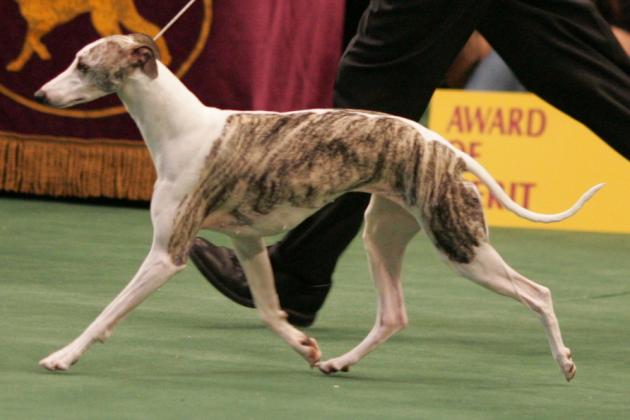 "Feisty, prey-driven, fast, champion athlete of the dog world."