5 Reasons the Philadelphia Eagles Will Be Back in the Playoffs in 2012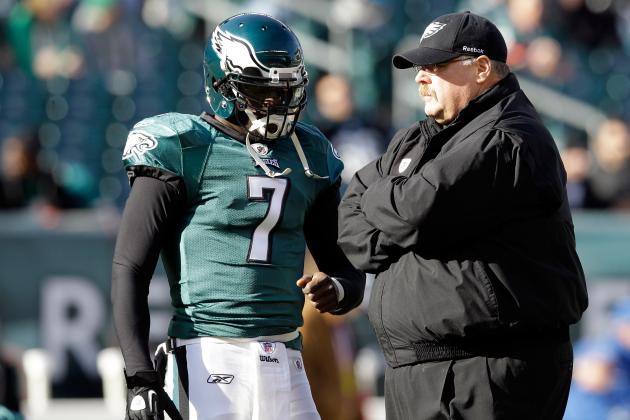 Rob Carr/Getty Images

The Philadelphia Eagles had a disappointing 2011 season. There is no denying that fact.
The season started off with several shocking losses, and a late-season surge wasn't enough to get the Eagles into the postseason.
However, 2012 will be a new season and the Philadelphia Eagles will be back in the playoffs. Here are the top five reasons why Andy Reid will have this team back in the playoffs in 2012.
Begin Slideshow

»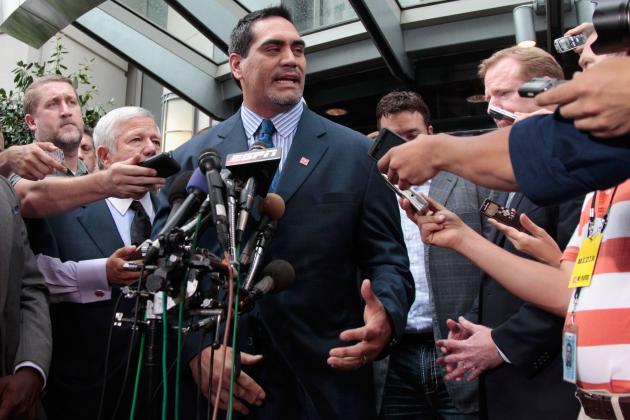 Rob Carr/Getty Images

One of the biggest factors that many fans underestimated in 2011 was the impact the lockout had on the Eagles. Many fans will say every team had to deal with a lockout and while that is true, the Eagles brought in more new players than any team in the league.
Because of that fact, it makes sense that the team that brought in the most new players would struggle in the early part of the season. All of those new players had to learn a new playbook and new schemes and work with new coaches. The lockout was a major reason the Eagles struggled in 2011, but a full offseason will help improve this team's postseason chances greatly in 2012.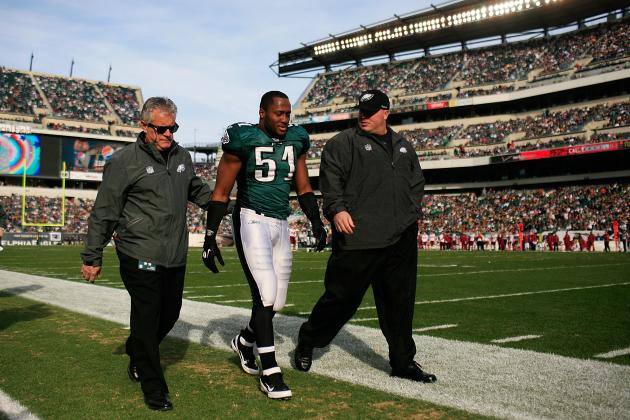 Patrick McDermott/Getty Images

Whether it is through grooming their own young players to improve his play, drafting a solid linebacker or trading for a veteran, the Eagles linebacker corps will definitely be improved in 2011. If they get better linebacker play, the Eagles will have a better defense and therefore better overall results in 2011.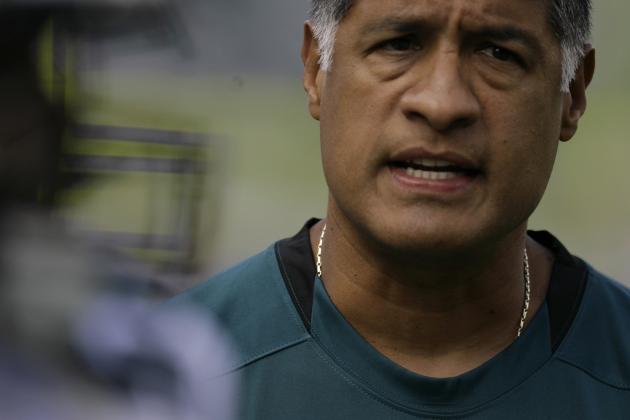 Chris Gardner/Getty Images

It is still unknown at this time whether Juan Castillo will be back at defensive coordinator, but there will definitely be coaching staff changes.
The Eagles already fired the defensive back coach and I expect Castillo will be moved or reassigned. Even if he does come back, he will have a year of experience under his belt. Either way, the Eagles coaching staff will do a better job in 2012.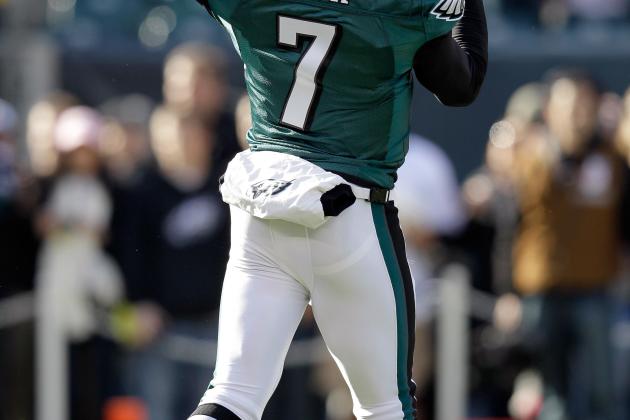 Rob Carr/Getty Images

2011 was a sub-par season in a lot of ways for Michael Vick. I believe 2012 will be different.
In 2012, Vick will regain his 2010 form and play at a high level. Vick may be getting older but he still has a lot of upside as a quarterback. 2012 will be a better year for Michael Vick and as a result, the Eagles will be in the postseason.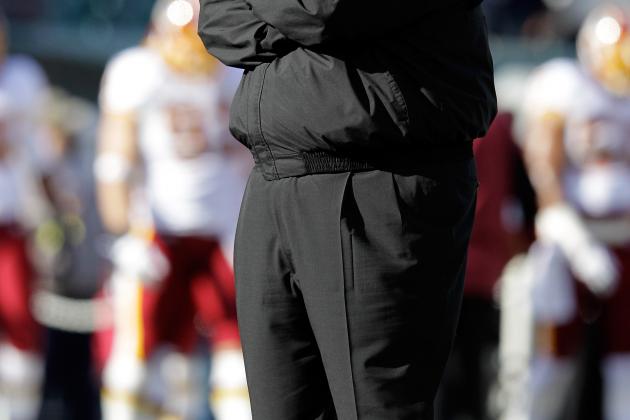 Rob Carr/Getty Images

Bringing back Andy Reid was the right decision for several reasons. One of the biggest ones is his track record as a coach.
Reid has never missed the playoffs in back-to-back seasons as Eagles coach. Based on that alone, one would have to believe the Eagles will be in the postseason in 2012.
Reid has a great track record coming off a poor season and that is the biggest reason the Eagles will be in the postseason in 2012. In 13 years under Reid, the Eagles have never had two disappointing seasons in a row. So why would anyone believe that will change in 2012? Next season will prove the front office made the right decision in bringing Reid back, as the Eagles will bounce back and win the NFC East and make a deep postseason run.
How do I know? That answer is easy.
It has happened before under Andy Reid and there is no reason to believe it will not happen again. Reid has been down this road before and when people think it is time to move on, he responds by doing something to show otherwise. They won their last four games this past season (grant it against sub par competition). In 2012, Reid's team will perform well and he will keep his job again in 2013.