WWE Royal Rumble Results: Top 5 Standout Stars from the 30-Man Battle Royale
The Royal Rumble has come and gone. The 30-man match and event's namesake was not as disappointing in comparison to last year but it still could have been better. The match seemed to happen too fast and there was only one instance where a number of stars filled the ring.
Still, I was entertained by the match and that is all I ask for in the long run.
Thus, I have picked five wrestlers who I feel will be associated with this year's Royal Rumble Match.
Although there were several other stars deserving of being associated with this match, I want to limit myself to five. I could sit here all day writing down the performance of each Superstar.
With that said, let's look at my first pick.
Begin Slideshow

»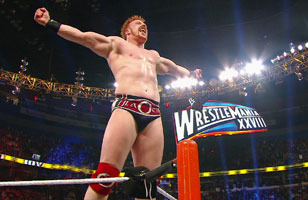 It makes sense that the winner is associated with the match; after all, you never forget who gets the rub from the big event.
Sheamus was somewhat of a surprise choice to win the match, seeing as the WWE had two sure-fire winners lined up in hometown boy Randy Orton and a returning Chris Jericho.
I have already wrote a lot about Sheamus and his win in this article so I won't say much more here.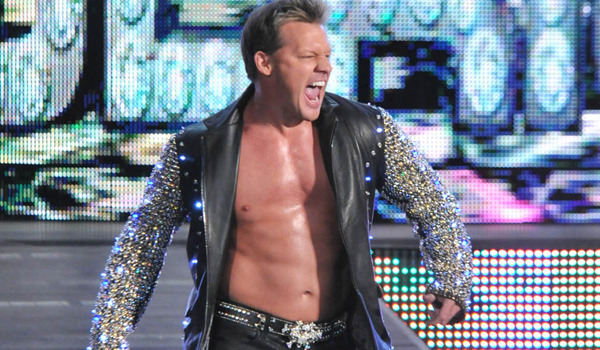 With a month of anticipation about what "the end of the world" actually meant, Chris Jericho was one of the two favourites to win this year's Rumble match. His short promo on the previous Raw which saw him recap his success as a wrestler seemed to suggest victory.
Alas, he was but one elimination short.
Still, there is no reason for Jericho to be glum. Since 2005, all but one runner-up at the Rumble has gone on to be in a WrestleMania main event a few months later.
I highly suspect Santino's position of runner-up was down to an Alex Riley botch last year and Cena was meant to be last eliminated.
There is no reason to currently believe Chris Jericho will not go on to face the WWE or World Heavyweight Champion at WrestleMania until more details have been uncovered. I still personally believe "Y2J" vs. CM Punk is down for Miami.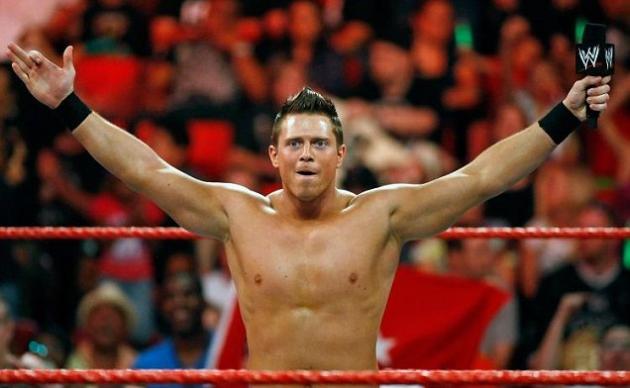 The Miz entered first and was the 24th man eliminated from the match after the final entrant, Big Show, made his way in and cleared the ring of a few wrestlers.
Although Miz will not take anything physically from this match, he will have the bragging rights of lasting longer that any other wrestler. He can also blame R-Truth for the attack on the outside he received after he eliminated him.
Who knows how long Miz would have gone on for if he did get drilled on the outside by Truth's Lie Detector?
It was not like he spent a majority of his time on the outside either. After getting up from Turth's attack, he got back into the ring. He got a couple of eliminations earlier in the night as well.
Not the worst No. 1 entry at all.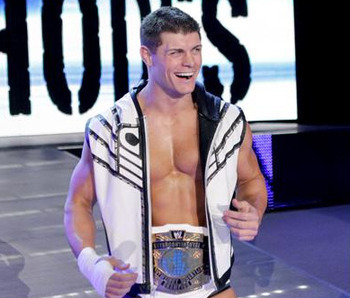 Entering at No. 4, Cody Rhodes gained four eliminations and assisted with another two. This king of achievement is exactly what the Rumble should do.
Take a couple of stars who need the push and given them momentous moments. Rhodes was also extremely close to being the Iron Man of the match as well.
In the end Cody eliminated Mick Foley, Santino Marella, Jerry Lawler and Jim Duggan. He also assisted Dolph Ziggler of ridding the Rumble of The Great Khali and Booker T.
Not the biggest names in the match but, in the end, that was one-fifth of everyone who entered.
A star who did not win but takes away decent promo material that can only improve his standing within the company.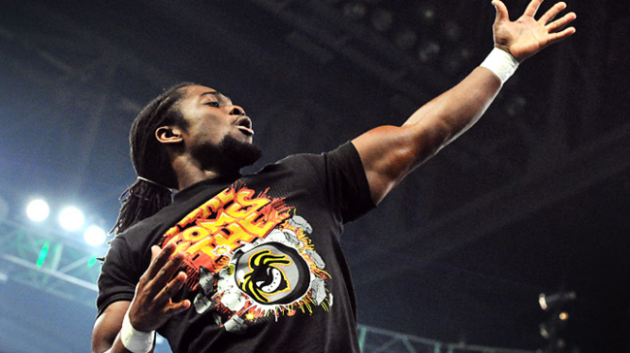 Finally, there is always the one guy who manages to perform something unique in comparison to everyone else, someone who will always be played on those video packages down the line when explaining how both feet have to touch the floor.
This yearm the honour belongs to Kofi Kingston.
In a matter of minutes Miz tried to eliminated Kofi three times.
The first time saw him tangle himself in the ropes.
The next, saw his feet land on the apron whilst his hands were firmly on the ground.
When Miz tried to shove his feet away, Kingston walked on his hands from one end of the ring to the steel steps and saved himself from elimination.
It's good that WWE are letting Kingston perform spots like this because it possibly means he won't be getting majorly punished for Air Boom partner Evan Bourne's suspension.
If he was, I imagine he would have been a quick elimination.