Green Bay Packers: 5 Key Veterans You Likely Won't See on the 2012 Roster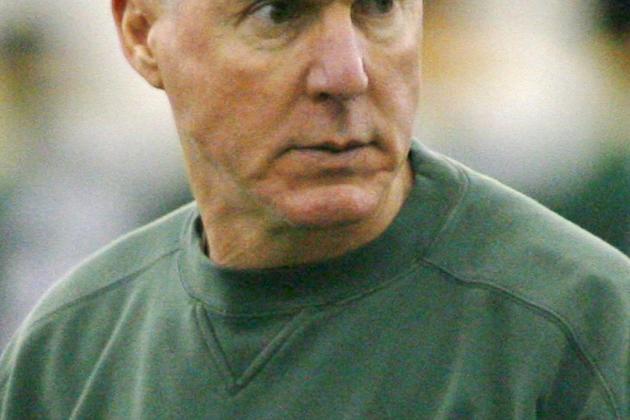 Darren Hauck/Getty Images
Packers GM Ted Thompson has some key moves to make
The Green Bay Packers ended one of their most promising regular seasons with one of their most disappointing postseasons.
Now, all Packer Nation can do is look towards next year.
Green Bay's personnel is the envy of most any team in the NFL. Mostly, that won't change in 2012. However, key decisions must be made on several veteran players this offseason.
General manager Ted Thompson is not afraid to cut veterans and build with youth through the draft.
Don't be surprised if these five veterans won't be wearing the Green and Gold next year.
Begin Slideshow

»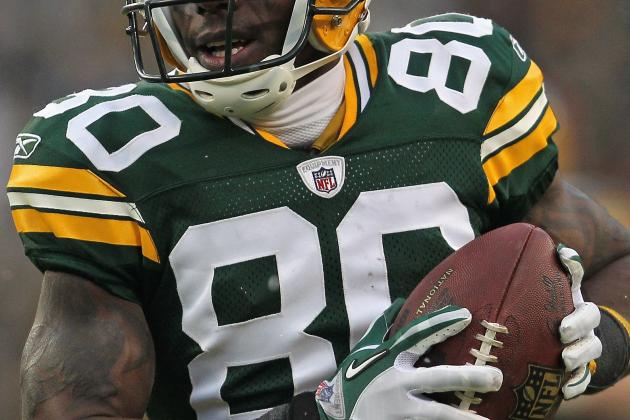 Jonathan Daniel/Getty Images

It's painful to think this could be the end of Donald Driver in a Packers uniform. He's been a consummate Packers fan favorite for his entire 13-year career in Green Bay.
His prevalent and easy smile is a Sunday staple, and he's been a locker-room leader for his entire tenure. He's one of the league's good guys.
A player who will run a lap around Lambeau and high-five the remaining fans who clamor along the railings to the field.
Heck, in the divisional playoff game against the Giants, he proved he's still dependable. The old guy came up with some key catches, including a touchdown, and didn't drop any balls, which is more than can be said for most every other Packers receiver in that game. No question, he's still reliable and can contribute to the team.
But, but...the numbers don't add up for good old No. 80—he'll be 37 years old, making $5 million as a third/fourth/fifth receiver.
Plus, Green Bay has so many young receivers, it's hard to justify taking time for their development and experience to try to get Driver substantial reps.
If somehow, Driver and his agent would agree to a pay cut of one-half his salary, he could stay and finish his career in Green Bay as he, and the fans, would like it.
Can a deal get cut? Fingers crossed. But don't hold your breath.
Jamie Squire/Getty Images

What to do with the inconsistent Jermichael Finley raises the question: when does performance outweigh potential?
Finley has had four years to fulfill the large expectations many placed on him when he was drafted in the third round of the 2008 draft out of Texas.
He has proven himself to be as much of a liability as an asset. Yes, he creates a mismatch for opposing defenses, but his unreliable hands and key drops stalled the Green Bay offense as much as he helped it.
On top of that, he hasn't proven to be much of a team player. His anti-team whining tweets over the team photo during last year's Super Bowl, that he contributed almost nothing to, could have caused a larger distraction. Fortunately, none of his teammates respected him enough to take him seriously.
His ridiculous celebrations after routine catches and his reluctance to show proper remorse for his inexcusable drops, point to a player who's content being a mediocre tight end.
Finley is not franchise tag material—as some have discussed—and quite frankly, should go ahead and test the free-agent market to seek that large contract he thinks he deserves.
Some team may pay him big money. But the Packers shouldn't.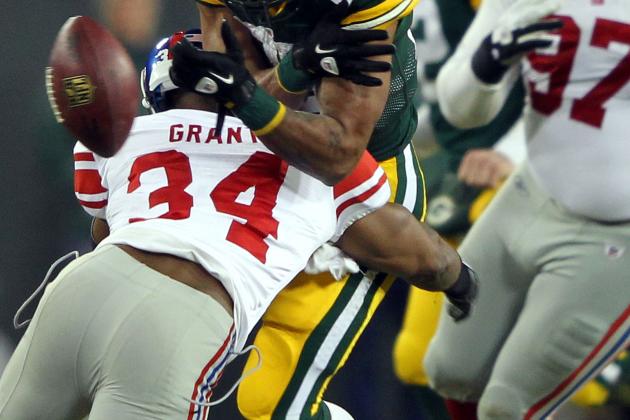 Jamie Squire/Getty Images

Green Bay doesn't need to keep Ryan Grant.
While he had a solid year and stayed healthy, Grant didn't make a strong impact this season for the Packers.
With younger legs in James Starks, Brandon Saine and Alex Green for next year's roster, Green Bay doesn't benefit much more by having Grant in the backfield.
Like Finley, the Packers won a Super Bowl without Grant. This year, when he had his chance to contribute to bring them back there, he fumbled the opportunity.
Grant took a $1 million pay cut last season to stay on the team. Unless, he's willing to do the same for next season, I doubt he'll find anywhere to run in Green Bay.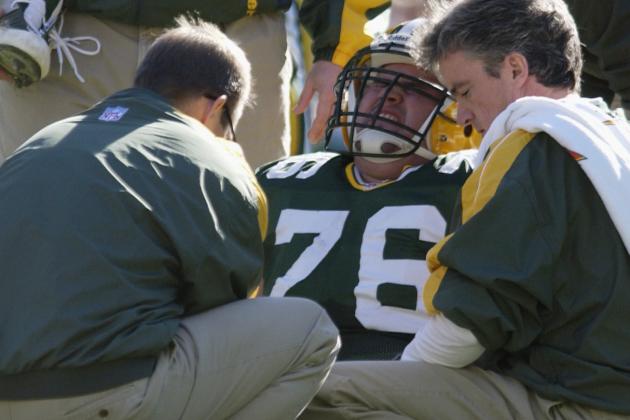 Elsa/Getty Images

Chad Clifton, like Driver, gave some good years to the Packers, but those years appear to be over.
The team spent the bulk of the year moving around the offensive lineman to accommodate Clifton's absence—he missed over half the season due to injury—and the line didn't really miss a beat.
When Clifton did play, there wasn't much noticeable improvement over his young tackle replacements Marshall Newhouse and Derek Sherrod.
Due to make almost $6 million at the age of 36 for the 2012 season, Clinton's recent injury woes and future re-signing looks like it would be best to lose the hyphen and turn this situation into a "resigning."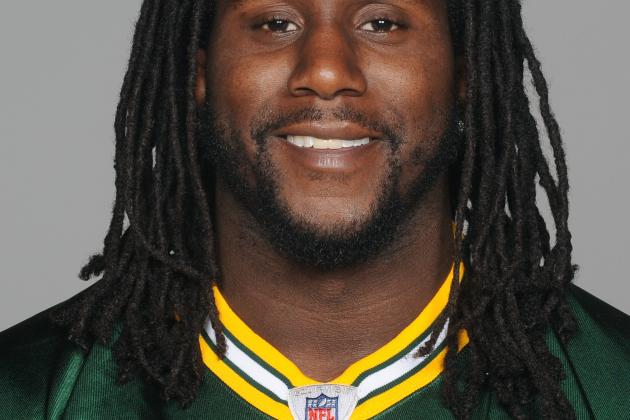 Handout/Getty Images

Erik Walden stepped in nicely during last year's Super Bowl run. But this year, he was largely ineffective as the opposite outside linebacker to Clay Matthews.
While most offensive schemes chose to double and triple-team Matthews, Walden did very little with the opportunities this provided him, and the Green Bay defense was one of the league's worst.
Plus his off-the-field problems—an assault arrest—may just make too strong a case for his dismissal.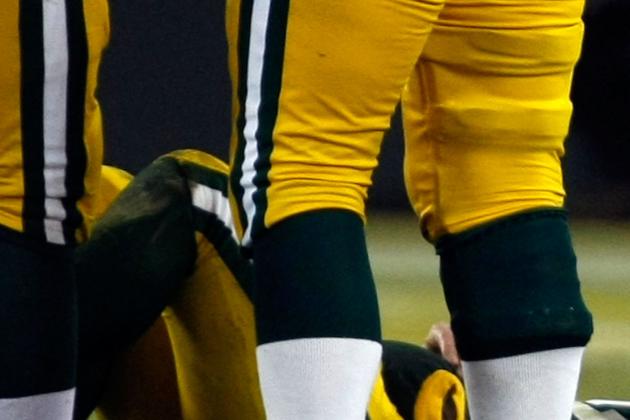 Scott Boehm/Getty Images
Time to get back up
Those key cuts can open the door for the Packers to re-sign some contracts—center Scott Wells and special-teamer Jarrett Bush.
Pat Lee and Howard Green are expendable, and Matt Flynn's departure is inevitable.
More importantly, the veteran cuts can open the door for the Packers to sign draft picks and find a free agent or two to shore up the defensive weaknesses that were overexposed this season.
The first step to next year's Super Bowl begins with these decisive and difficult decisions.
It's a long journey, and some players just aren't fit to make it.