MLB All-Movement Team: Roster of Best Players to Change Clubs This Offseason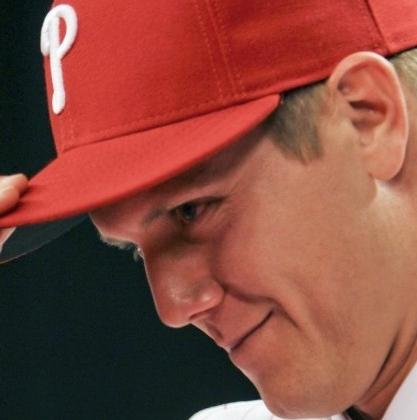 This MLB offseason has been a fascinating one because of the quality and quantity of players changing teams.
Via trades and free agency, many stars have found new homes. The variety of their positions has been remarkable, too.
In the spirit of these observations, I have assembled a 25-man roster exclusively of men who have moved since the 2011 World Series.
You'll see a surprising balance of up-and-comers and aging veterans. Together they would comprise a dominant club.
Begin Slideshow

»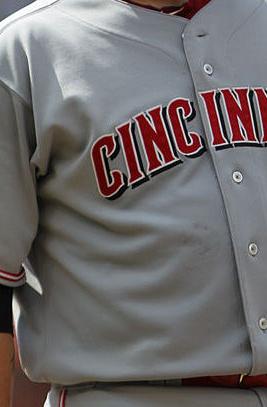 With all of baseball's elite catchers staying put, the Colorado Rockies were fortunate to sign Ramon Hernandez to a mutli-year deal.
Durability is a concern with him considering that he has played fewer than 100 games in each of the past three seasons.
However, Hernandez is a respectable bat in the lineup when healthy and is more than solid behind the plate.
He turns 36 in May.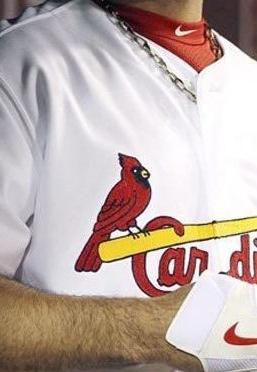 Albert Pujols was certainly the biggest acquisition of the winter.
He had been with the St. Louis Cardinals for the entirety of his 11-year MLB career before signing a monstrous contract with the Los Angeles Angels of Anaheim in December.
Few players in the history of the game have had his ability to drive the ball to all fields with authority.
The future Hall of Famer has already led two teams—the 2006 and 2011 Cardinals—to World Series championships while perennially contending for NL MVP honors.
All indications are that he will be equally effective in the American League.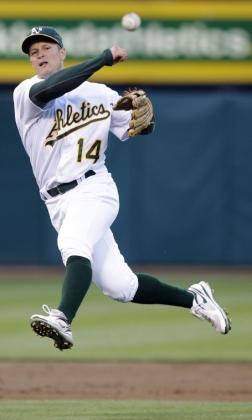 The key contribution that Mark Ellis makes to this All-Movement roster is his defense at second base. He is very experienced at the position and always sure-handed (six errors since 2010).
Although the move to Los Angeles may affect his power stroke (when compared to what he did during a stint with the Colorado Rockies), he will remain a viable bat that can occasionally steal bases.
The free-agent contract he recently signed covers two years with a team option for 2014.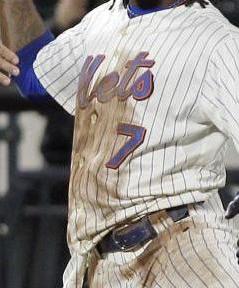 Jose Reyes stepped up in his contract year and reminded everybody that he could be among the game's most dynamic players.
The bidding war for the speedy shortstop was won by the Miami Marlins. He will be earning $22 million per season beginning in 2015!
If hamstring issues don't slow him down again, Reyes could possibly win another batting title while stealing 50-plus bases and scoring and producing a ton of runs.
I imagine his South Florida fans will grow fond of him quickly.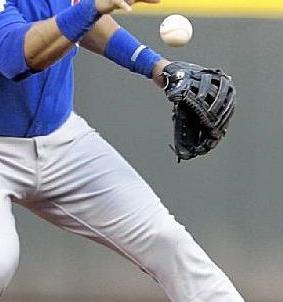 Aramis Ramirez—like Jose Reyes—went where the money was instead of re-signing for a hometown discount.
He could use an attitude adjustment, but his swing is nothing to be tampered with.
He was as productive as any National League third baseman in 2011.
The Milwaukee Brewers can't afford to have him drop off now, not with Ryan Braun potentially facing a 50-game suspension.
The deal is for three years and includes a $14 million mutual option for 2015.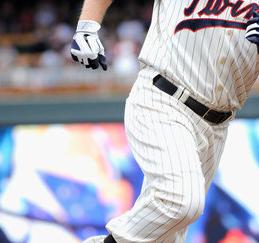 Jason Kubel is yet another free agent who fled for greener pastures.
The former Minnesota Twin has now joined the super-talented Arizona Diamondbacks and figures to get ample playing time in their outfield.
Left-handedness is coveted around the league and he provides plenty of power, too.
Kubel is about to enter his age-30 season.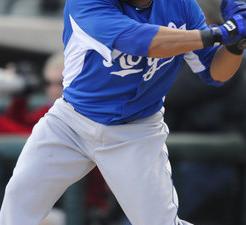 Finally, a traded player!
The San Francisco Giants are the fourth MLB club for Melky Cabrera, who is still only 27.
The Giants gladly shipped starting pitcher Jonathan Sanchez to Kansas City being that they have a surplus at the position.
Meanwhile, the "Melk Man" will be a noticeable upgrade in center field over former Giants Aaron Rowand and Andres Torres.
This could really be a steal for the 2010 world champs if Cabrera bats above .300 for a second consecutive season. They had a horrid team batting average in 2011.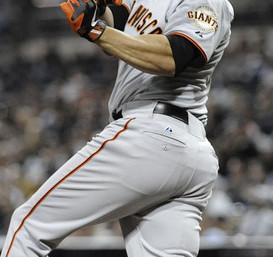 Veteran switch-hitter Carlos Beltran will help replace the departed Albert Pujols on the St. Louis Cardinals.
Speed isn't one of his tools anymore, but he's still an adequate defensive right fielder and middle-of-the-order hitter. Beltran is equally productive from both sides of the plate.
His last venture into free agency fetched him a much longer deal.
At this stage of his career, though, I bet he doesn't mind earning $13 million per year.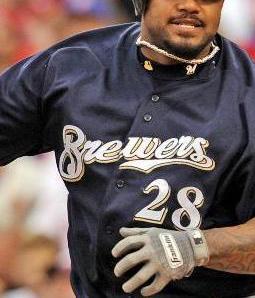 The hitters' market officially dried up on January 24 when the Detroit Tigers inked Prince Fielder for $214 million.
The chief concern with him is his weight.
It has not slowed down his swing, but carrying around those extra pounds makes him a liability in the field and on the bases.
Regardless, as an outstanding slugger, he deserves a spot on the All-Movement squad.
He and agent Scott Boras certainly hit a home run with this deal. However, being unable to negotiate an opt-out clause means that Fielder could be stuck in the Motor City through 2020.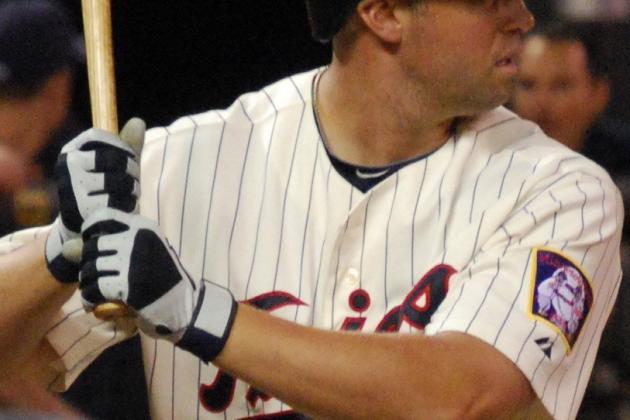 Baseball-Reference.com claims that Michael Cuddyer was worth 3.0 wins above replacement in 2011, which is ridiculous because outside of Texas' Michael Young, there are no MLB players who could last a season in his shoes.
Cuddyer is a valuable offensive player with significant experience in the outfield and at first, second and third base. He even pitched a scoreless inning for the Minnesota Twins!
The Colorado Rockies did not hesitate to ante up for someone so versatile.
He will thrive playing home games in Coors Field and batting behind studs like Carlos Gonzalez and Troy Tulowitzki.
He can earn up to $33 million over the next three years by reaching certain performance-based incentives in 2014.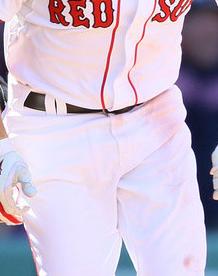 The Boston Red Sox did not have an everyday opportunity for Jed Lowrie, but he'll have his chance with the rebuilding Houston Astros.
He fills an important role on this roster considering his experience at shortstop and third base.
Jose Reyes cannot be counted on to stay healthy and Aramis Ramirez does not play sufficient defense to man the hot corner late in a close game.
Reliever Mark Melancon was sent to the Red Sox in this same trade and Lowrie was dealt with starting pitcher Kyle Weiland.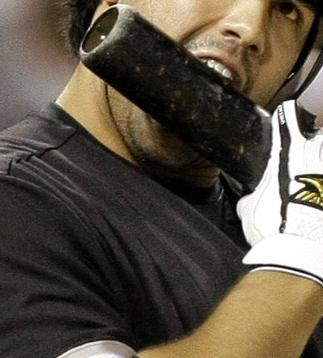 Even when mired in a slump, Carlos Quentin finds a way to get on base. He was hit by 23 pitches in 2011—a league-leading total—despite fewer than 500 plate appearances.
He has more than enough power to handle the transition to PETCO Park. After all, Quentin smashed his way into the AL MVP conversation back in 2008 with 36 home runs in just 130 games.
His trade from the Chicago White Sox to San Diego Padres was simply a salary dump.
He should be among the most desirable free-agent outfielders come next winter.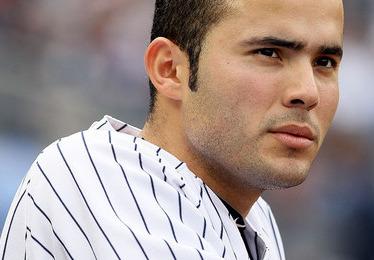 Jesus Montero looked every bit like a future All-Star as a September call-up last season.
His swing is guaranteed to produce oodles of extra-base hits, although he'll need to cut down on the strikeouts.
The Seattle Mariners are surely elated to have found such an offensive threat, especially one that can play catcher.
Montero was acquired from the New York Yankees and he is eons away from free agency.
Every scouting report of Yu Darvish has been encouraging, but the Texas Rangers are still taking an enormous risk. Never has so much money been paid by a franchise for a player with zero experience in the major leagues.
However, the Japanese phenom has all the tools of an MLB ace.
Darvish's ideal physique, impressive repertoire of pitches and pinpoint control make him a can't-miss prospect.
He will probably be on the mound for Opening Day 2012.
Darvish will only be in his early 30s when this deal expires.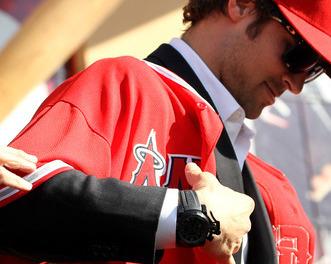 Meanwhile, C.J. Wilson has spent the past two years as one of the American League's best starters.
He pitched with surprising confidence in 2011, regularly throwing strikes during home starts in hitter-friendly Texas.
Wilson will likely be slotted behind Jered Weaver and Dan Haren on the Los Angeles Angels of Anaheim, but that merely testifies to the depth of his new team's staff. Albeit in the middle of the rotation, he is an elite pitcher.
His salary increases with each passing season, but he loses full no-trade protection after 2013.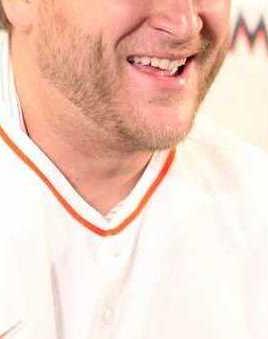 Amid a staff of talented hurlers in their primes, graybeard Mark Buehrle is nonetheless the most dependable.
He has compiled 200 innings annually since 2001 and done so with impeccable control.
In 12 MLB seasons, he has thrown only 21 wild pitches and walked barely two batters per nine innings.
Let's not forget that he went undefeated during the Chicago White Sox's 2005 World Series run.
He'll feast on National League hitters over the length of his new four-year deal.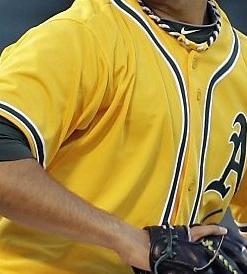 Gio Gonzalez would be a Cy Young candidate if he had Mark Buehrle's surgical precision. The southpaw has nasty swing-and-miss stuff.
The Washington Nationals forfeited a quartet of high-ceiling prospects in their trade for Gonzalez. Surely, they were shocked by how anybody could post a winning record with the Oakland Athletics in two straight campaigns.
They granted him a contract extension soon after the transaction was finalized. The organization obviously believes that he'll continue to improve.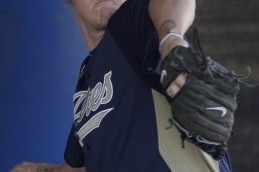 Any rotation that slots Mat Latos in the No. 5 spot is a dominant one indeed.
His 27-29 win-loss record is far from indicative of his performance through two-plus seasons. Rather, it is a reflection of the poor run support he has received early in his MLB career.
Expect dramatic improvement in that statistic now that he is a Cincinnati Red.
With a bolstered bullpen and terrific lineup, the Reds will do their part to make Latos a household name, although he needs to commit to pitching longer outings.
In 2011, he averaged slightly more than six innings per start.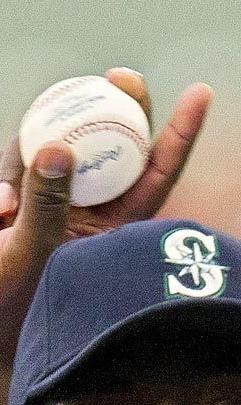 Michael Pineda fell out of AL Rookie of the Year contention as a 22 year old when he began to fatigue midseason.
The New York Yankees acquired him to be a starter and I have no doubt that he will eventually be able to handle the heavy workload.
Let's put that discussion aside, though, because the Dominican can throw first-class fire—his average fastball at nearly 95 mph—and who wouldn't want that in their bullpen?
I've made space for him on this star-studded roster as insurance for the five aforementioned hurlers while including six awesome options for the later innings.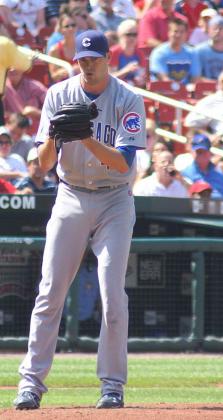 Sean Marshall may have failed as a starting pitcher, but so did all-time great Mariano Rivera and several players you'll see named on the remaining slides.
The Cincinnati Reds have no interest in using him in that capacity, anyway.
Obtaining Mat Latos allowed the front office to dangle Travis Wood over the Chicago Cubs. Ultimately, the Reds got the reliever they desperately wanted for an expendable player.
Marshall is coming off back-to-back successful seasons with earned run averages of 2.65 and 2.26.
He is a bargain at $3.1 million.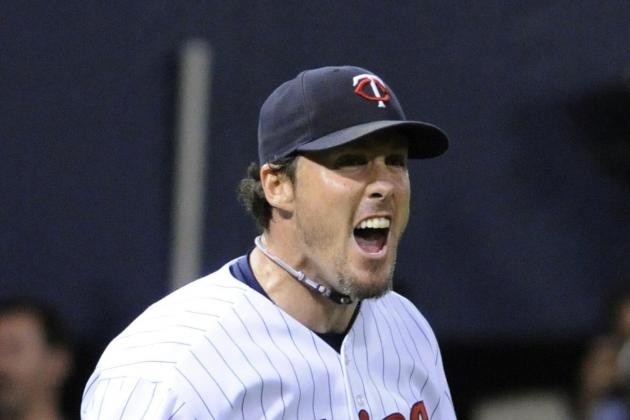 A year removed from Tommy John surgery, Joe Nathan was not his usual self in 2011. The Texas Rangers would be lying if they didn't admit to having their doubts.
However, Nathan was nothing short of a shutdown closer with the Minnesota Twins through 2009.
Few times in league history has someone challenged opposing hitters so often for so many years without slumping.
His results improved as this past summer wore on and for that reason, the Rangers are optimistic.
The first two years of his free-agent contract are guaranteed with a team option for 2014.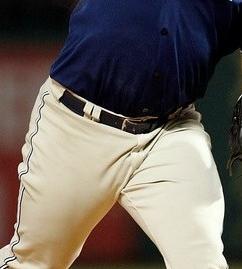 Without Heath Bell, the San Diego Padres would not have gotten any attention in 2010. He recorded 47 saves and kept them in the NL West divisional race entering the final weekend of the regular season.
The following year was not as memorable, but that didn't deter the Miami Marlins from pursuing him.
Bell—like Jose Reyes and Mark Buehrle—accepted a back-loaded contract.
Their "window" to compete for a championship has officially opened, but it could suddenly slam shut if Bell begins to decline in his mid-30s.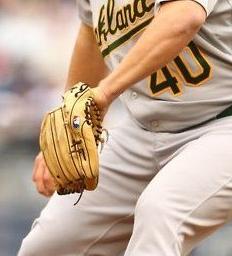 In December, Andrew Bailey was traded to the Boston Red Sox.
A lot of commotion was made over this move despite the fact that he has never saved more than 26 games in a season.
This is because significant statistics portray Bailey as an incredible player that was rightfully coveted by many clubs. Note his 0.95 career WHIP and 3.55 strikeout-to-walk ratio.
He will be under team control for at least the next three years.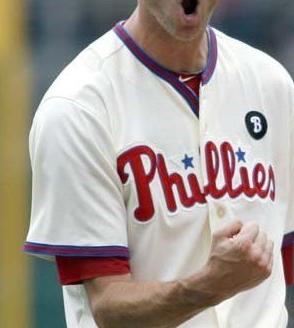 Ryan Madson will be working in tandem with lefty Sean Marshall to secure wins for the Cincinnati Reds.
He shouldn't be too upset about his $8.5 million salary for 2012, but it was a disappointing offseason for Madson, nonetheless.
He was reportedly on the brink of signing a long-term deal with the Philadelphia Phillies way back in November. Crossing the T's and dotting the I's would have guaranteed him cash flow through 2015 and kept him off this All-Movement roster.
His former team moved on, though, and invested the money in a more established closer...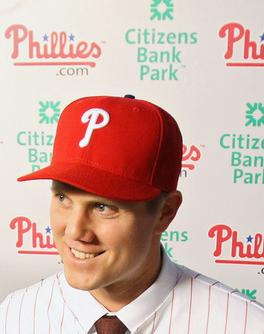 Apparently the reigning NL East champs didn't already have enough pitching, so they added the best available closer to compliment their three aces. Jonathan Papelbon will cost the Philadelphia Phillies $50 million over four years, but they couldn't have made a safer signing.
First off, he never gets injured. In six straight seasons, he has pitched at least 58 innings and finished 49 games or more.
Papelbon has all-important playoff experience and he has been effective in those pressured situations. He has a ring to prove it (2007 Boston Red Sox).
His strikeout rate trumps Ryan Madson's and like his predecessor, Papelbon is 31 years old.
New surroundings affect every athlete, but players of this caliber will be expected to adjust.