10 NASCAR Drivers Who Won't Get a Single Win in 2012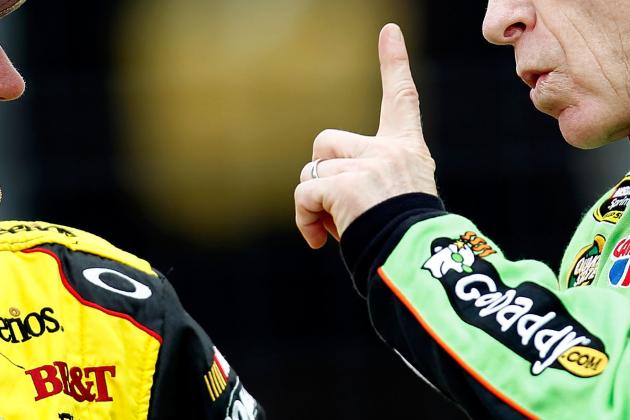 Jeff Zelevansky/Getty Images

Racing has always been, and always will be, all about winning. Unfortunately, wins, as prized as they are, are very difficult to achieve. The NASCAR Sprint Cup Series is no exception and even great drivers are bound to get shut out.
During the course of the 2011 season, NASCAR welcomed 18 different winners into Victory Lane in 36 total races. That is a fairly high number in terms of historic annual averages.
Still, with 43 different drivers eligible to take the checkered flag each week, simple mathematics reveals that not everyone will win.
Moreover, certain drivers are bound to win multiple races, narrowing the gap for victory even further.
This list is not all-inclusive, as it eliminates start-and-park drivers as a matter of course and focuses only on drivers who are really racing to win with teams that are fully committed to winning every time they put a car, or cars, on the track.
Begin Slideshow

»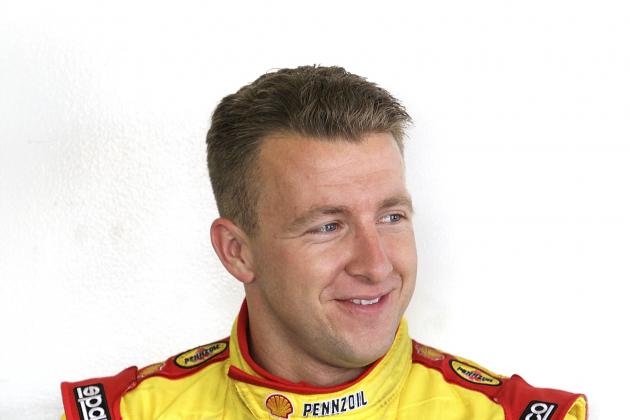 Jerry Markland/Getty Images

He will most likely get his first win with his new Shell/Pennzoil Dodge team, but it probably will not happen in 2012. There will be some growing pains and 'Dinger may end up playing second fiddle to his new teammate Brad Keselowski as the season progresses.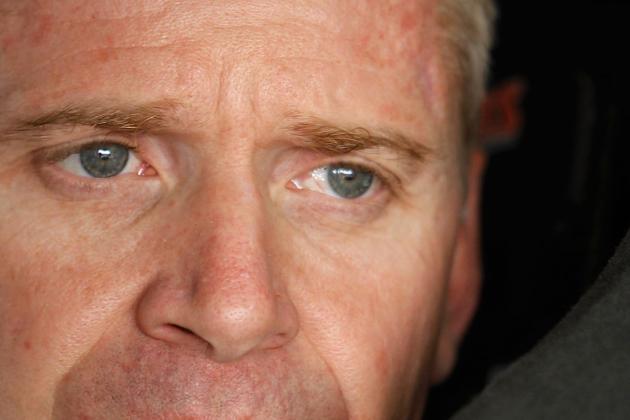 Todd Warshaw/Getty Images

An aging racer whose on-track performance is beginning to wane, Jeff Burton may have already won his last race.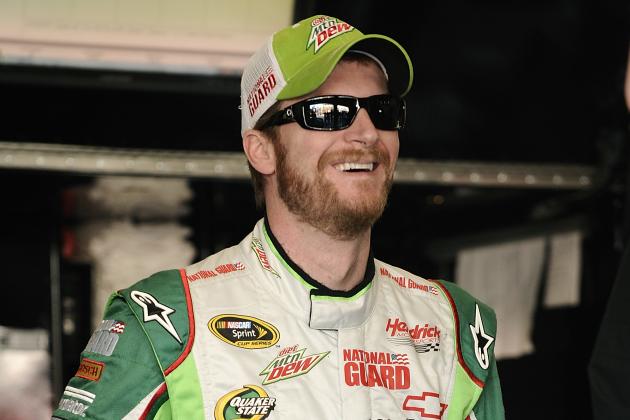 Jared C. Tilton/Getty Images

The drought will continue. It is very difficult to pick Dale Earnhardt Jr. to actually win until he does. Anyone who has done so has been wrong for the past three years.
Perhaps by picking him not to win, I may actually jinx him into winning.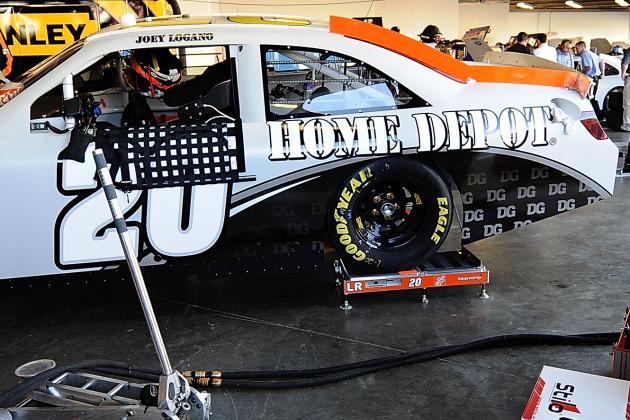 Jared C. Tilton/Getty Images

Joey Logano is still young, but he does not seem to be improving by leaps and bounds. Rather, he is just kind of there.
In speaking of "there," I pretty much mean anywhere but the winner's podium. Also, he has still never actually won a full Sprint Cup race.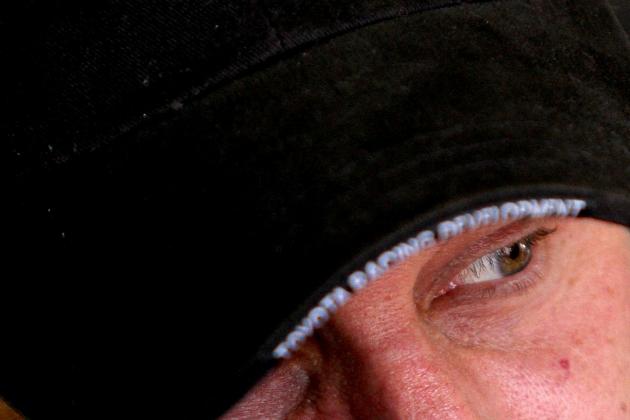 Jerry Markland/Getty Images

Although David Reutimann was able to rebound from getting replaced suddenly at Michael Waltrip Racing and sign on with Tommy Baldwin, this will not be a recipe for success.
To be be fair, Reutimann will probably not drive all 36 races; therefore, his chances are grim.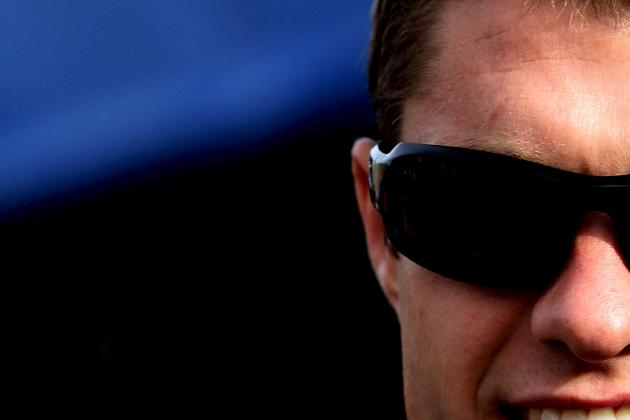 Jerry Markland/Getty Images

David Ragan found his way into a new Sprint Cup car by the skin of his teeth, barely a month before the season is to commence.
While any win for him would make a decent story, reality is an author that has no bias when it comes down to winning races.
He will most likely not emulate the namesake of his new team (Front Row Motorsports) at any race.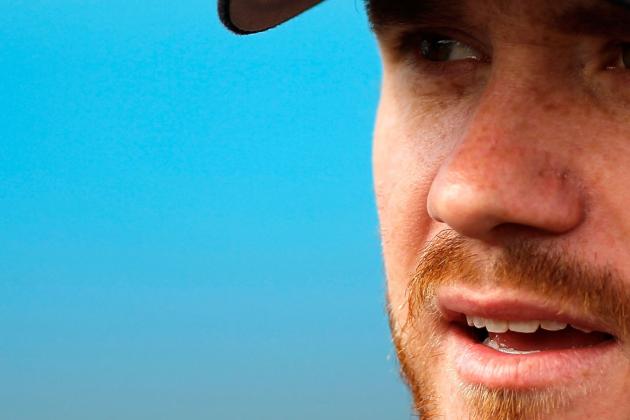 Todd Warshaw/Getty Images

Brian Vickers is in an even worse way than Reutimann or Ragan. Of all of the full-time drivers to drive in 2011, only Vickers has yet to secure anything for 2012.
There is still time to find some team and sponsorship, although Vickers may just become a guarantee to not win a race if he doesn't give his business dealings a sense of the utmost urgency.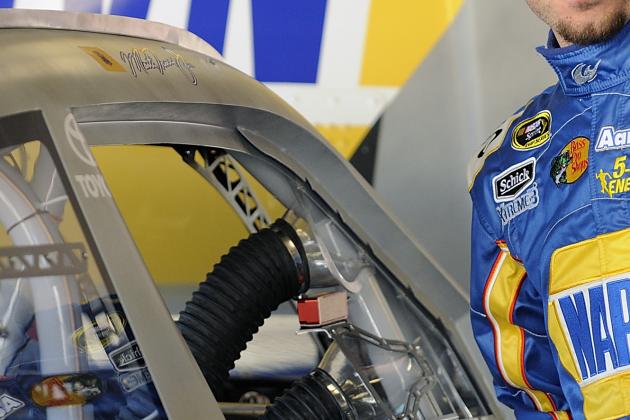 Jared C. Tilton/Getty Images

Michael Waltrip Racing is gearing up for a shutout this season. Martin Truex Jr., the team's senior member, will succumb to the team's lack of victory.
This is most unfortunate, because Truex Jr.'s No. 56 Toyota would look beautiful in Victory Lane.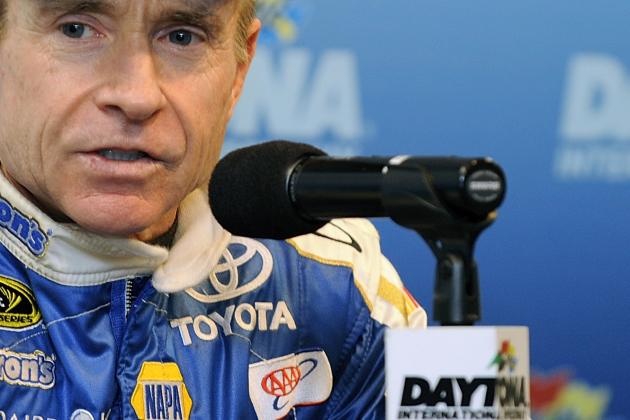 Jared C. Tilton/Getty Images

The newest member of MWR will also run the fewest races of anyone on the team. Currently, Mark Martin is scheduled to get 25 starts. That's enough to have a fighting chance at winning, but it won't happen.
Martin, like Jeff Burton, has been on a gradual decline for some time now. Further, if he was unable to win with Hendrick Motorsports over the past couple of seasons, it seems insane to think that he will fair better at MWR.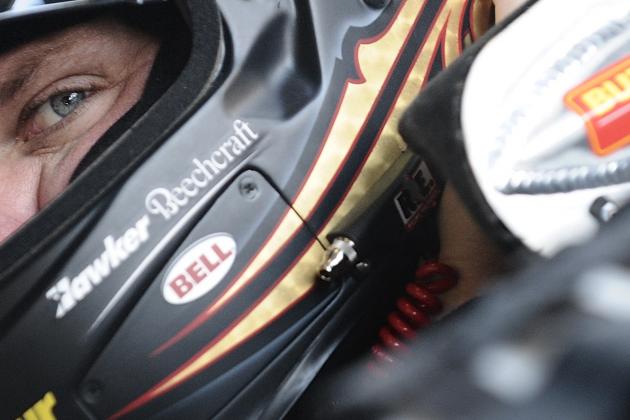 Jared C. Tilton/Getty Images

Rounding out the triad of shutouts for MWR is its other member, Clint Bowyer.
The MWR stable and team will all have frustrating years; MWR has given me no evidence to think otherwise and I expect more of the same.
Without trying to sound vindictive or mean-spirited, I would be shocked if an MWR driver takes a checkered flag in 2012.