Kentucky Wildcats in the NBA: Josh Harrellson Making a Name for Himself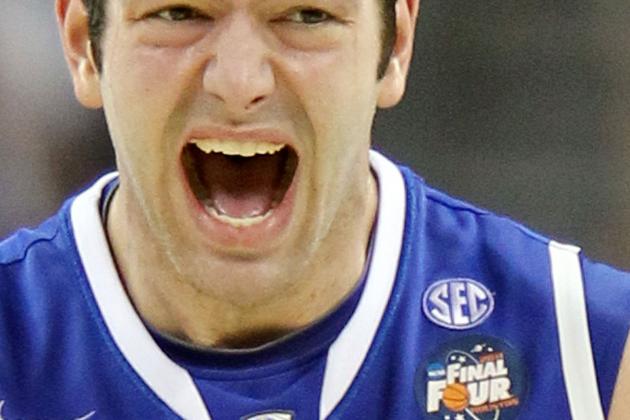 Andy Lyons/Getty Images

While John Wall has had some early struggles in his sophomore campaign, Josh Harrellson has surprised many NBA observers with his gritty play and solid fundamentals. Here's a look at how the current class of Kentucky Wildcats in the NBA are faring during the first quarter of this lockout-shortened NBA season.
Begin Slideshow

»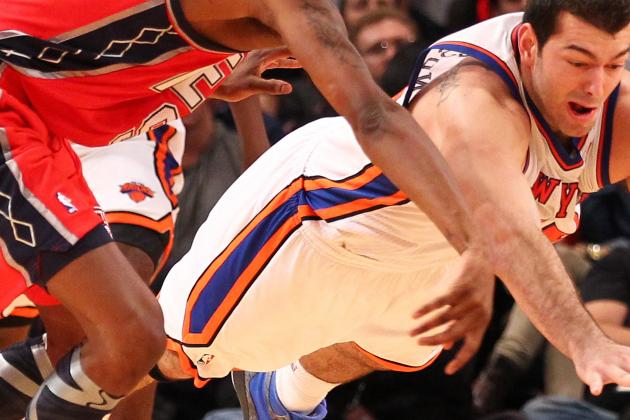 Al Bello/Getty Images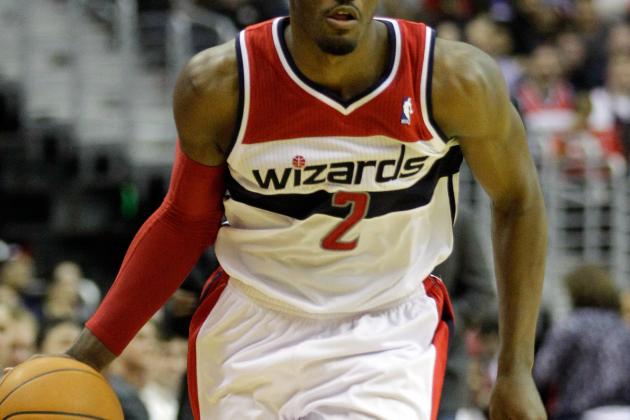 Rob Carr/Getty Images

Second season
13.3 PPG, 7.1 APG, 4.6 RPG
Wall has had a frustrating sophomore season, which is understandable when you are the point guard for the Washington Wizards. While the team's struggles are far from being the result of Wall's play, he has turned the ball over far more times than one would expect out of a veteran PG.
Hopefully, the Wizards and Wall can get things together before too long and make a run at a playoff spot.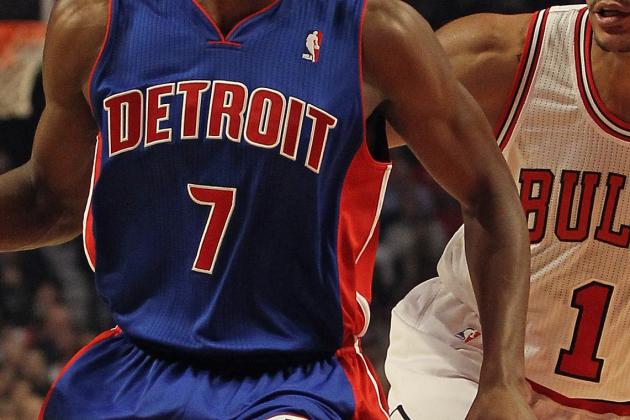 Jonathan Daniel/Getty Images

First season
11.9 PPG, 3.0 APG, 3.7 RPG
Kentucky's other star point guard alumnus has shown a great deal of improvement since his first few games. Instead of always settling for jump shots (which isn't always bad considering his 41.1 percent three-point field goal percentage), he is beginning to attack the basket, distribute the ball and gets the Pistons offense moving.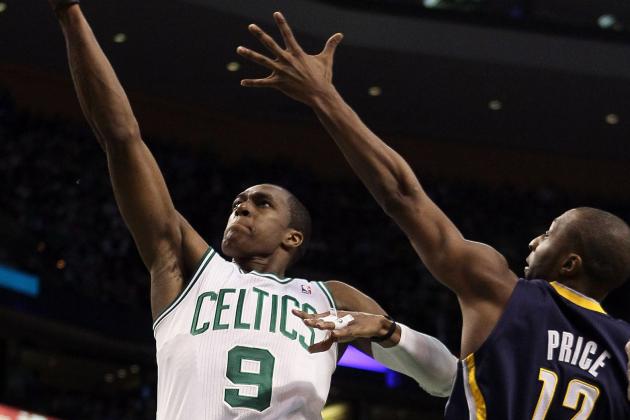 Elsa/Getty Images

Fifth season
14.7 PPG, 10.1 APG, 4.9 RPG, 1.9 SPG
Despite the Celtics' early-season struggles, Rondo continues to play well. He is currently tied for the league lead in assists per game, and according to head coach Doc Rivers, he's the only thing keeping the Celtics from a complete collapse.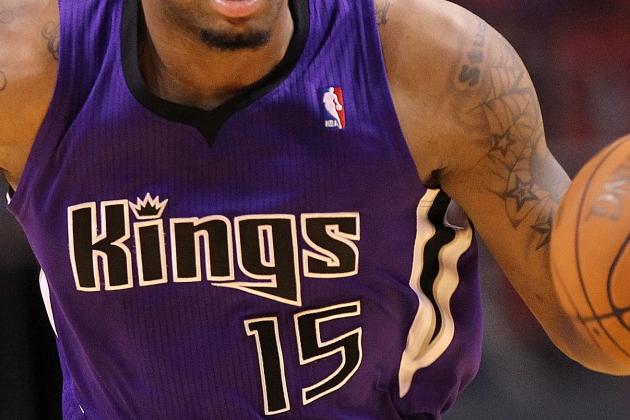 Mike Ehrmann/Getty Images

Second year
14.3 PPG, 10.3 RPG, 1.7 BLKPG, 1.1 SPG
By now, everyone has heard about Demarcus Cousins' dust up with Paul Westphal (which was not a one time occurance, either). I was very surprised to hear about the discipline problems that Cousins was allegedly having since he didn't seem like a behavior problem at all while he was at Kentucky.
While I'm not making excuses for disrespecting one's coach, it seems that Cousins' attitude has improved dramatically since Westphal was dismissed by the Kings. It also seems that some of the stories we are hearing about Cousins are greatly exaggerated or outright lies told for the sake of creating a story.
Whatever the case may be, a player who averages a double-double in his second season is worth some time and patience. Kentucky fans know just how great Cousins can be when he has a good relationship with his coach.
Ezra Shaw/Getty Images

Sixth season
5.6 PPG, 7.8 RPG, 1.5 APG
Even though the Houston Rockets wanted to keep Hayes this year, Sacramento made an offer that he couldn't turn down.
Despite not having very gaudy stats (and leaving for another team), Houston saw fit to make a video tribute to him when the Kings visited the Rockets this season. His hard work and unmatched intensity that made him a fan favorite at Kentucky seems to be working well for Hayes in the NBA, too.
Hopefully he recovers from his shoulder injury soon and can help his fellow Wildcat, Demarcus Cousins, in getting the Sacramento Kings to the playoffs.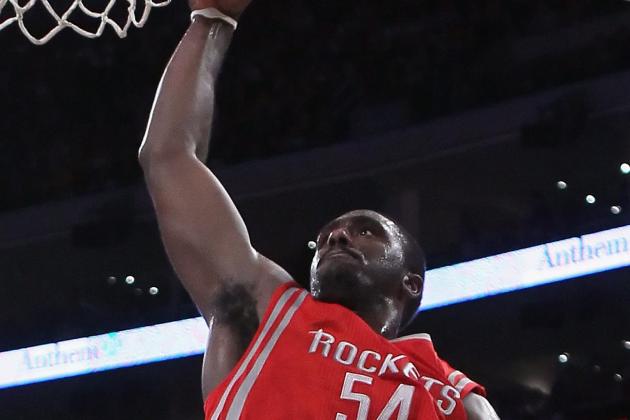 Jeff Gross/Getty Images

Second season
5.0 PPG, 3.5 RPG
Patterson's production has slipped a bit from last year, but he still gives the Rockets scoring and rebounding off the bench.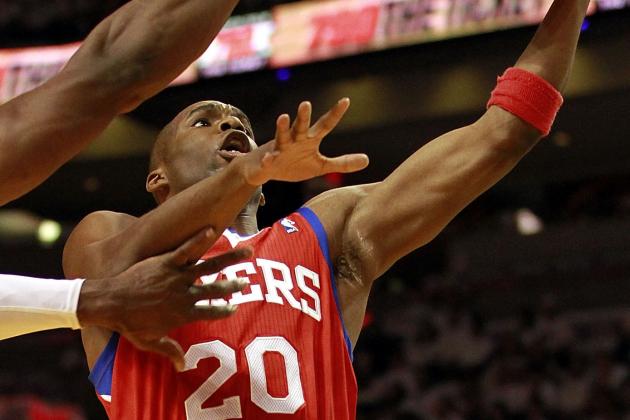 Marc Serota/Getty Images

Third season
8.8 PPG, 1.8 RPG
The Philadelphia 76ers are actually good this year, thanks in part to the play of Jodie Meeks. His production has steadily increased this season, and he recently tied his career high of 26 points on Jan. 14 against the Wizards.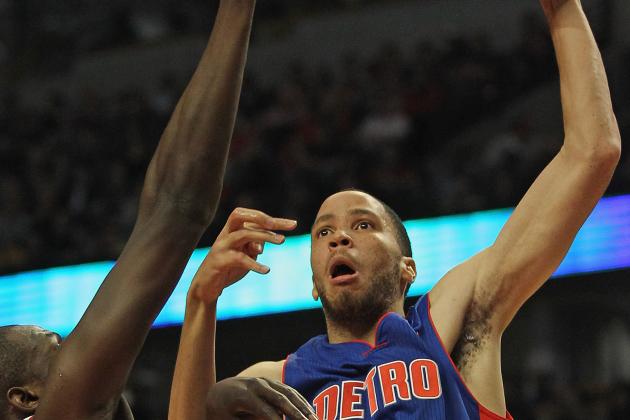 Jonathan Daniel/Getty Images

Ninth season
9.8 PPG, 3.1 RPG, 2.2 APG
He may not be as big a threat on offense as he used to be, but Tayshaun Prince is still difficult for defenders to stop due to his length and shooting ability. As the Golden State Warriors recently found out, Prince can still drop 20 or more points on an opponent on any given night.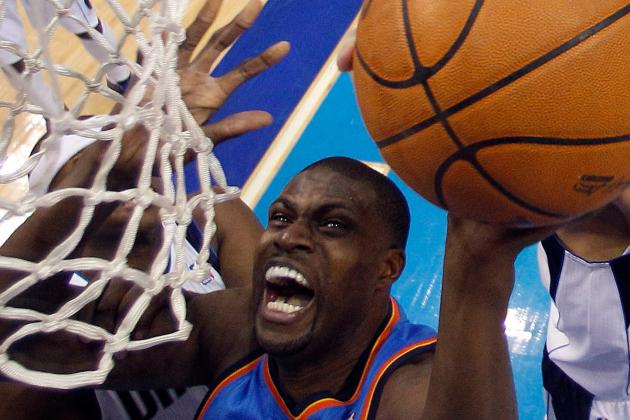 Pool/Getty Images

13th season
3.8 PPG, 3.8 RPG
Nazr Mohammed is a solid bench player for the Oklahoma City Thunder, a team that could very well find themselves in the NBA Finals this year.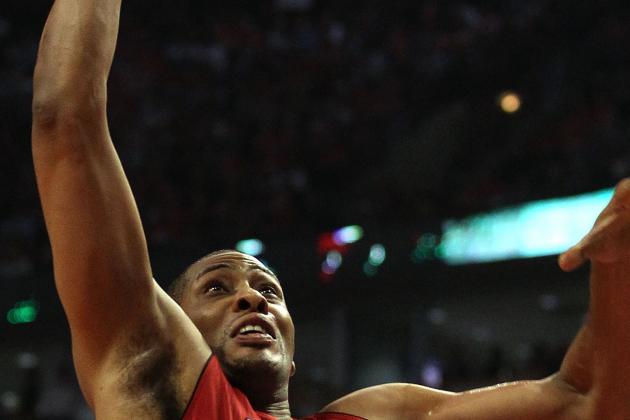 Jonathan Daniel/Getty Images

11th season
1.1 PPG, 3.6 RPG
Despite recently airballing a free throw, Magloire is still a solid reserve option for the Raptors if they need instant defense, toughness and rebounds off the bench.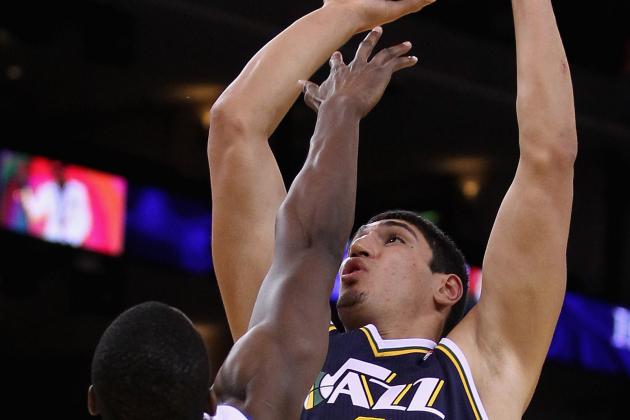 Ezra Shaw/Getty Images

First season
4.4 PPG, 5.2 RPG
Enes was finally freed from Mark Emmert and the NCAA's ridiculous ruling about his eligibility and can now show off his skills on the hardwood. Kanter isn't getting much playing time off the bench in Utah, but that should change as he develops and conditions himself after a year of not playing organized/competitive basketball.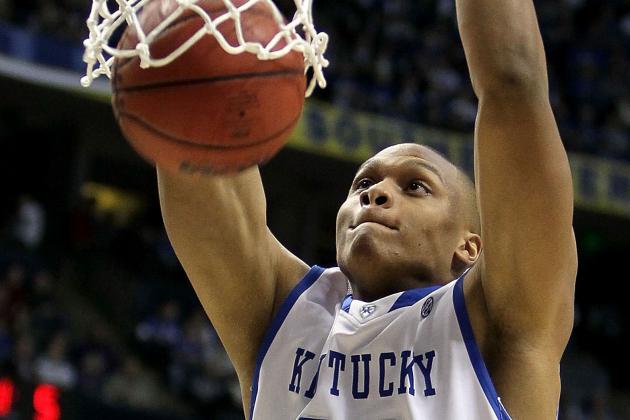 Andy Lyons/Getty Images

Second season
Orton spent last year in the developmental league and has yet to see the floor during the regular season. Orton isn't well liked by a lot of Kentucky fans (and for good reason), but he's tried to make amends, and at the end of the day, he's a Wildcat. Here's to hoping that he starts getting some playing time soon.
Andy Lyons/Getty Images

First season
Liggins has yet to see the floor for the Magic. Hopefully, the intangibles and great defense that he gave to the Wildcats during 2010's Final Four run get him into the Magic's rotation soon.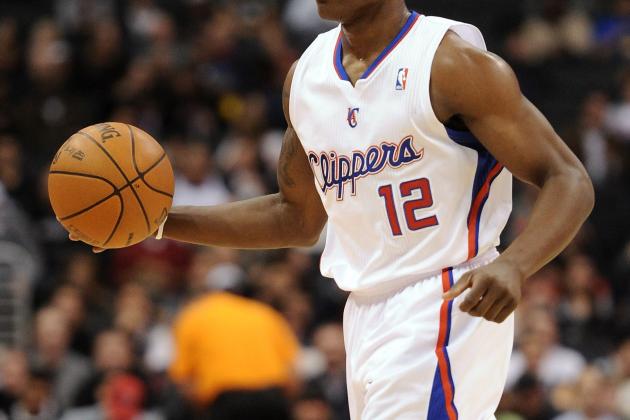 Harry How/Getty Images

Second Season
Bledsoe has spent this season on the bench due to a knee injury. When he comes back in February, he should help add to an already exciting Clippers team that is making a lot of noise this season.