10 Footballing Personalities Who Would Make Great Politicians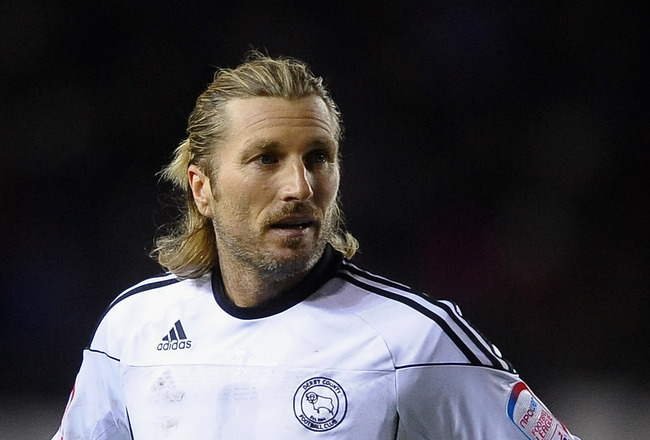 Laurence Griffiths/Getty Images
Some footballers are not afraid to speak their mind, and in recent times have spewed their thoughts more readily on social networking site, Twitter.
Joey Barton, arguably one of the foremost tweeters, would make quite the politician, but would not be able to become one due to his criminal convictions.
However, there are several other personalities, be they current footballers, managers or pundits, who would make excellent MPs.
Let's have a look at the top ten.
Robbie Savage
Bryn Lennon/Getty Images
He's loved by some and hated by most, but there is no doubt that Savage could stand for parliament.
The outspoken Welshman, who now presents the radio talk show 606 on BBC Five Live, isn't afraid to speak his mind, and this definitely qualifies as a characteristic of a potential politician.
I can't imagine he'd garner many votes, though.
Sone Aluko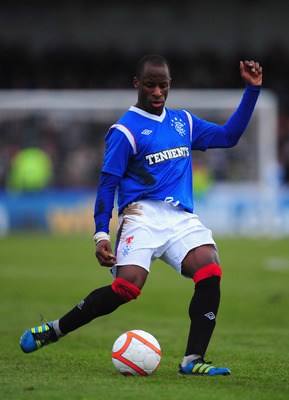 Stu Forster/Getty Images
Rangers' midfielder Sone Aluko may already be establishing himself as a fans' favourite at the club, but he also might be making waves in the corridors of power.
The former Aberdeen player bought his way to Rangers, paying a large proportion of his signing-on fee to push the move through, and his willingness to take a risk seemed to endear him to the powers-that-be at the Glasgow club.
Aluko may not be the most vocal of footballers, but if he is as wise with money as it looks, he could be the next Chancellor of the Exchequer.
George Osborne, watch out.
Dickson Etuhu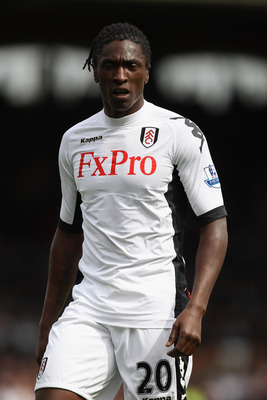 Ian Walton/Getty Images
Fulham's Etuhu is a man of loyalty and principle.
The Nigerian midfielder has not once spoken out against his employers, and if he were to stand for parliament, would be a beacon of hope for the public in the midst of the lies and deceit that are so associated with governments worldwide.
Dickson will stand by what he believes in, as shown when he turned down the chance to play for Nigeria last year due to being constantly overlooked.
Etuhu for Parliament!
Sir Alex Ferguson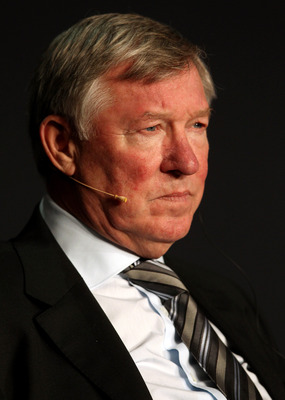 Scott Heavey/Getty Images
A career in politics is probably the last thing on Sir Alex Ferguson's "Things To Do Once I Retire" list, but if the wily Scotsman did end up in Westminster, people would listen to him.
Just picture this—a debate between Sir Alex Ferguson and current Prime Minister David Cameron.
The Tory toff would probably break down in tears after being on the receiving end of Fergie's "hairdryer treatment."
We would love to see Fergie in charge but, let's face it, it's not going to happen.
Neil Warnock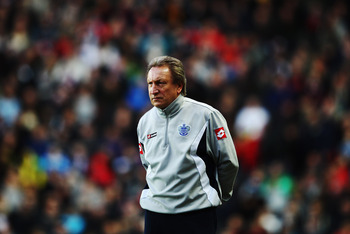 Clive Mason/Getty Images
Neil Warnock was fired as manager of QPR more than a week ago, and now could be the perfect time for him to capitalise on his immense popularity and become a politician.
Yeah, right.
Warnock's penchant for vicious verbal outbursts and outpourings of anger could propel him to the forefront of British politics, but with legions of football fans up and down the country disliking him, the former QPR boss could find the going tough if he ventured on the rocky road to No.10 Downing Street.
He wouldn't care what you thought of him anyway.
Graeme Souness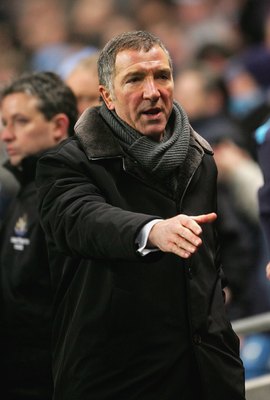 Clive Mason/Getty Images
He's been out of the managerial game for more than five years, but Souness' tongue is as sharp as ever.
The Scottish coach has emerged as one of the top pundits in the country and could easily slip into the role of politician, if he chose to do so.
Again though, like Savage, he is a man who polarizes opinion and could find it difficult if he ever decided on a career in Government.
Ian Holloway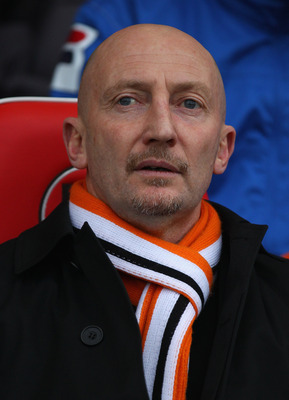 Alex Livesey/Getty Images
Blackpool's manager is sadly missed in the Premier League today.
He had no qualms in attacking the most high-profile players in today's game, as seen here in his rant on Wayne Rooney, and he also enjoyed making fun of today's football fashion, especially snoods.
His loveable accent and charming demeanour would make him an instant hit if he was to chuck his managerial career for the thrill of a political one.
Eric Cantona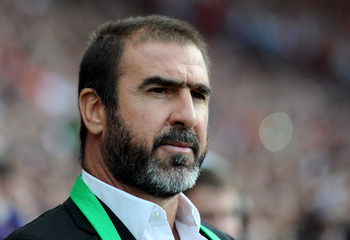 Chris Brunskill/Getty Images
You know what, I think Eric Cantona should run for Preside... Oh wait, he already has.
In truth, it was simply a publicity stunt to increase awareness of the problem of social housing in France, but Cantona's gesture has had the footballing world abuzz with talk of the former Manchester United legend actually running for Le Presidency.
I mean, just look at that photo. It's got President written all over it.
Mario Balotelli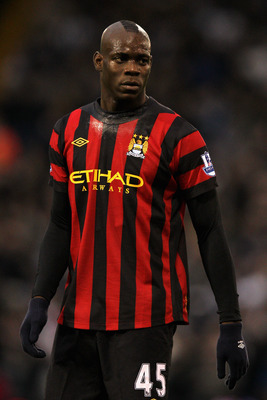 Dean Mouhtaropoulos/Getty Images
José Mourinho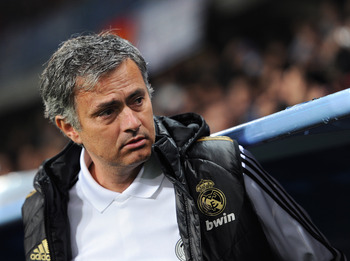 Jasper Juinen/Getty Images
I am surely not alone in thinking that The Special One could one day put himself forward for a place in power.
Mourinho, who seems to produce brilliant soundbytes on a consistent basis, knows exactly how to speak to journalists and avoid tough questions with ease.
However, if he started using egg analogies like this more often, he might not be in power for long at all. And that's no yolk.
Keep Reading