Georgia Football Recruiting: The Top 5 Targets Still out There for the Bulldogs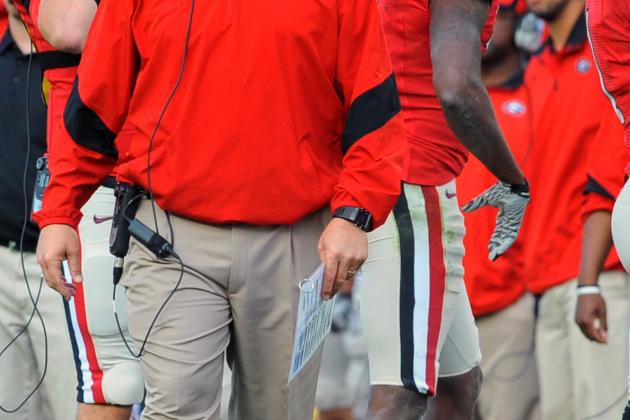 Al Messerschmidt/Getty Images

Mark Richt has consistently kept Georgia at or near the top of the SEC East and with the recruits he is bringing in for 2012, there is no reason to assume that won't continue in the future.
The only problem is that the Bulldogs only have 17 commitments with just one wide receiver and no inside linebackers or defensive backs. Additionally, two of the commits are kickers. It is expected, though, that guys like Leonard Floyd, who weighs 215 pounds, will move to outside linebacker in their 3-4 defense.
The guys he has now are all quality, including Keith Marshall, my favorite player in the country, but he will need to land a good number of the following prospects in order to have this class be a success.
Begin Slideshow

»
Georgia is in desperate need of some linebackers and JHC is the best remaining on the board. He is listed as an athlete by many site but his two final schools, Georgia and Florida, are recruiting him to play outside linebacker.
He needs to improve when he goes into pass coverage but is a stout defender overall against the run. It will take a redshirt year to get him up to weight—he's currently 207 pounds—but could develop into one of the better linebackers in the SEC based on his athletic ability. He is also from Georgia and will likely opt to remain in state.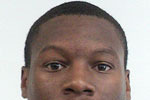 The reasons why these two guys are listed together are because they plan on playing together in college and neither currently have an offer from Georgia.
With Kent Turene opting to go to Marshall, that left the Bulldogs with no inside linebackers still considering them. Both Hankins and Harper would love to get an offer from Georgia.
Both are listed as 3-star recruits on Rivals.com but the fans love them and have voted them both 4-star players. It's either pick up these guys or hope and pray that the inside linebackers remain healthy.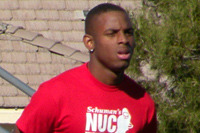 Dawson is currently committed to play at Memphis but that's only because the school offered him a spot at running back, which he would prefer to play. He visited Athens on December 16th and was close to de-committing because of it.
At 5'11", 170 pounds, he is listed as a cornerback by ESPN and Scouts.com and that is likely where he would end up. He told Scouts that he is receiving over a dozen calls from schools so the odds of him sticking with his Memphis commitment seem slim, especially considering that the coaches he committed to have been fired.
Georgia is in desperate need of defensive backs and if it doesn't pick up Dawson or 4-stars Will Redmond and/or Brandon Beaver, this class will have a massively gaping hole in it. Dawson was picked for this slide because he seems the most likely to land in Athens.
Rivals lists Patterson as the top junior college wide receiver in the country and the fourth-best prospect overall. He seems set on playing in the SEC. He has already visited Auburn, Tennessee and Georgia, and will visit Ole Miss this weekend. Arkansas and Baylor are considered his other two schools of choice, per Rivals.com.
The Bulldogs are fully stocked at running back and with Friday's announcement that Todd Gurley would join Keith Marshall and Isaiah Crowell at Georgia, the dire need is at receiver and is the reason why Mike Davis didn't make this list. Lose out on Patterson and the Dawgs will be seriously hurting at that position.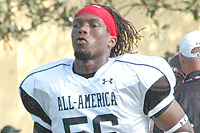 Georgia already has four offensive linemen commit in this class but three of them are projected to play on the inside with 5-star John Theus on the outside. Avery Young would give the Dawgs a complete offensive line.
His recruitment seems to finally have settled down to Auburn, Florida and Georgia but Mark Richt still has an in-home visit he can use, which may be enough to push Young enough to come to Athens. With Cordy Glenn and Justin Anderson graduating at the end of this year and their replacements both being underclassmen, developing depth at tackle will be a big priority.