Transfer Window: Gary Cahill, Carlos Tevez Highlight Last Week in the Market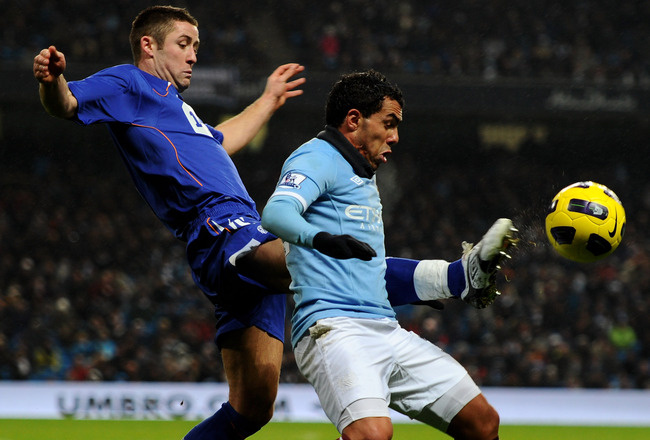 Clive Mason/Getty Images
The winter transfer window is one of the most interesting time periods in football. You have numerous players getting a new lifeline in their careers and other players get rumored to move to clubs that they would never consider joining.
No matter what your views on it are, it still is a fun part of the season and an important part at that. There are always moves made that could help change the races in various leagues for better or for worse.
This week proved to be interesting with Robbie Keane getting a short-term loan completed, Carlos Tevez getting his potential move to AC Milan stopped and Gary Cahill moving to Chelsea.
Here is a recap of the biggest names who moved last week.
Jan 11: Eden Hazard Will Stay at Lille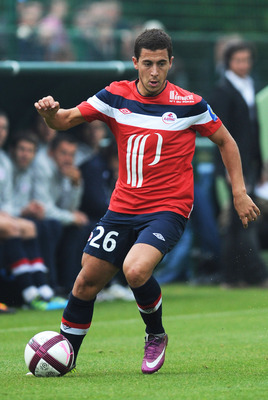 Valerio Pennicino/Getty Images
Eden Hazard is one of football's brightest young talents with Lille in Ligue 1. For years, there has been speculation that the Belgian international will move to some of the top clubs in Europe.
However, Lille's academy director, Jean-Michel Vandamme, told the media otherwise, saying in an interview the following:
"We have received some very interesting propositions for Hazard, but the player will stay with us until at least the end of the season."
Jan 12: Maxwell to PSG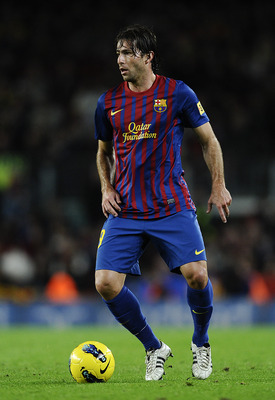 David Ramos/Getty Images
Maxwell has been a member of Barcelona over the past few years, yet the Brazilian found himself with less playing time this year and was no longer starting too many matches for Barca.
In order to help out his career and remain with a big club, Maxwell moved to Paris Saint-Germain in what was the club's first major move of this winter transfer period.
When discussing this move, Maxwell said the following:
"From my first conversation with Leonardo (PSG's director), I felt really wanted. "The invitation to join Paris made me very happy."
Jan 12: Andy Carroll Will Not Move to Newcastle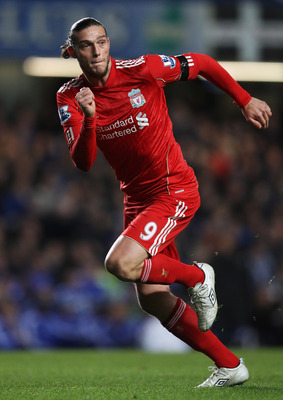 Clive Rose/Getty Images
He is one of the most criticized players in the Premier League due to his record-transfer last winter, yet Andy Carroll was rumored to go to Newcastle in a supposed £10 million bid.
However, this supposed bid was shot down by Kenny Dalglish after Liverpool's Carling Cup win over Manchester City.
Jan 12: Alexandre Pato Is Not Going to PSG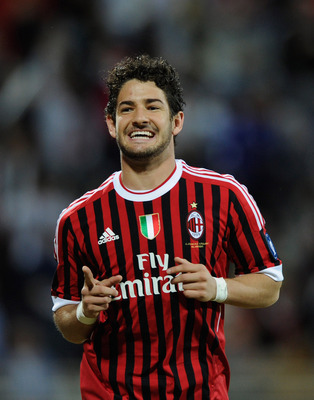 Claudio Villa/Getty Images
He is one of the top young striker in the world, and there was an earlier rumor that Alexandre Pato was going to move from AC Milan to Paris Saint-Germain during this transfer window.
However, following Carlos Tevez and Milan's breakup over a transfer, Pato announced that he was not going to leave the San Siro by telling everyone that ''Milan is my home."
Jan 12: Carlos Tevez to AC Milan Is off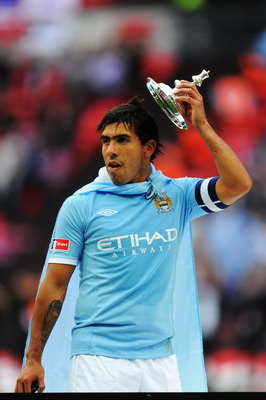 Mike Hewitt/Getty Images
Jan 12: Robbie Keane to Aston Villa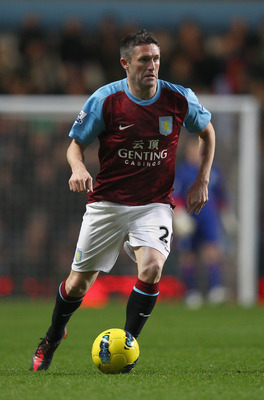 Clive Mason/Getty Images
Robbie Keane finally joined Aston Villa from the Los Angeles Galaxy in the middle of last week and was even able to play for the Villans off the bench in their 1-1 draw with Everton.
When discussing the move, Keane was elated by telling the media the following:
"I'm excited about it and I know I'll really enjoy my time here. It's only for two months but I will do my absolute best in these two months."

"If I can help and contribute to the overall effort of the team then hopefully I will be of benefit to Aston Villa. That's my aim.''
Jan 13: Darron Gibson to Everton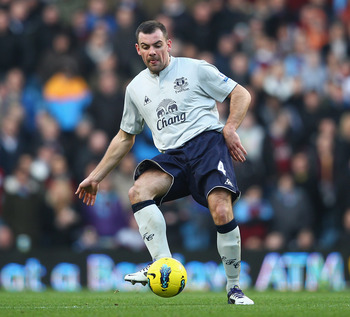 Clive Mason/Getty Images
Darron Gibson often found himself on the bench with Manchester United over the past several years. He had been rumored to leave United for years, and the Irish midfielder found himself joining Everton right before their Premier League match with Aston Villa.
When discussing the move, Gibson sounded elated, telling the media:
'It's a great club with great fans and hopefully I can improve Everton."
Jan 13: David Trezeguet to River Plate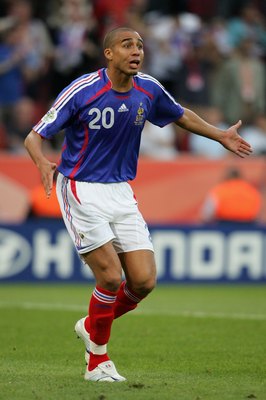 Jamie McDonald/Getty Images
Once a star on both the French national team and with Juventus, David Trezeguet has continued his career with a move to Argentina to play for River Plate.
Trezeguet started off his career playing in Argentina for Platense over 15 years ago before moving to Europe, and this certainly could be the final move of the star's career.
River Plate currently sit in the second division in Argentina after getting relegated for the first time in their history last season.
Jan 14: Rivaldo to Kabuscorp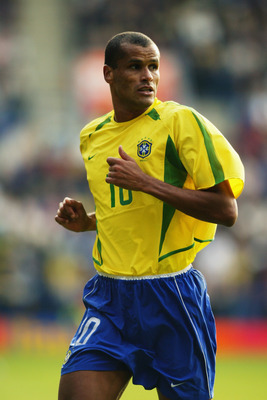 Stu Forster/Getty Images
Ten years ago, Rivaldo was one of the top footballers in the world. Despite the fact that the former Brazilian World Cup star is no longer in the international spotlight, he is still playing and will now be playing in Angola with Kabuscorp.
After completing his move, Rivaldo was enthusiastic about his new challenge:
"I have been a champion in every country where I have played, I have always given my best for every club I have represented, so I am confident. I am sure that I will be happy at Kabuscorp and in Angola."
Another reason why Rivaldo made this move is due to a land investment that he made in Angola several months ago. On this land, Rivaldo plans to build a church.
Jan 15: Gary Cahill to Chelsea
Phil Cole/Getty Images
Gary Cahill is one of the most highly-touted English defenders in the Premier League, and Cahill has sealed a move to Chelsea from Bolton Wanderers.
Cahill was in the stands for Chelsea's 1-0 win over Sunderland on Saturday, and later said of the move:
"Chelsea is a massive club that looks to win trophies season in, season out... This is the right move for me at the right time."
Follow me on Twitter @Andrew_Jordan
Keep Reading